A Man Said He Stabbed A 17-Year-Old To Death Because The Boy Was Playing Rap Music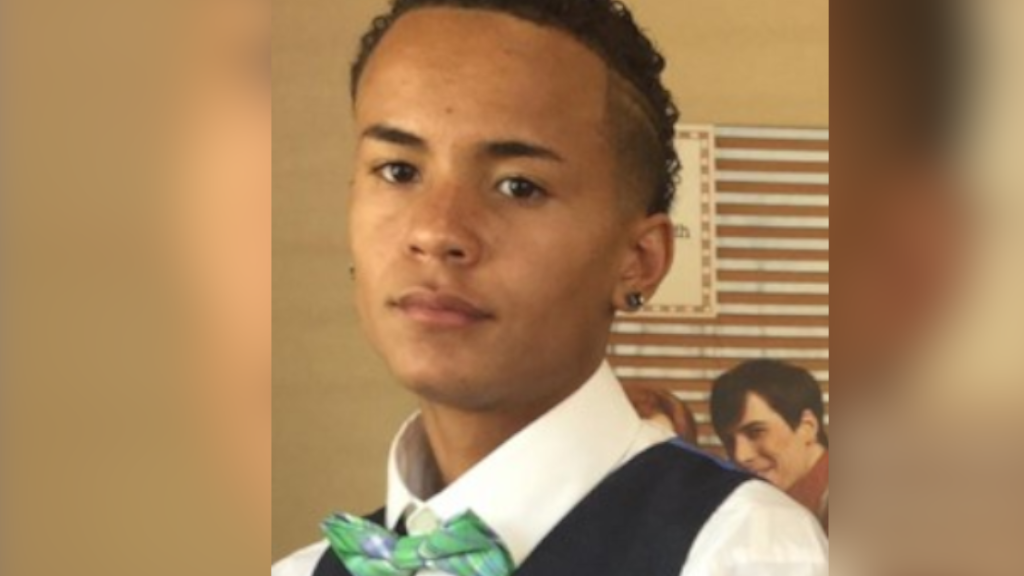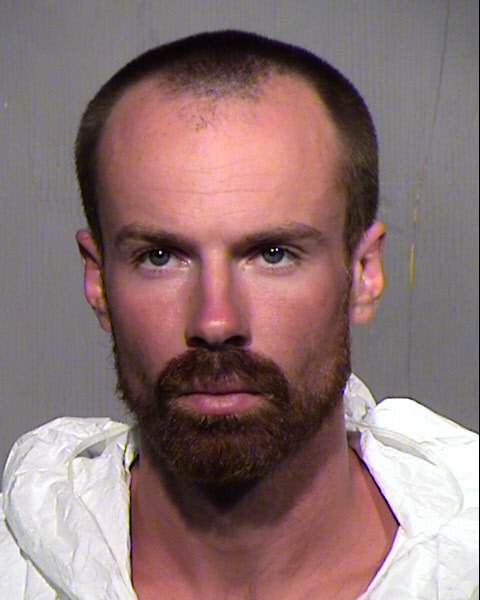 A 17-year-old boy was stabbed to death in Peoria, Arizona, on Thursday by a man who told police he did it because the boy's rap music made him feel "unsafe."
In a convenience store just before 2 a.m. on July 4, Michael Paul Adams, 27, lunged at the teen and allegedly stabbed him in the back and slit his throat, according to a probable cause statement obtained by BuzzFeed News.
Adams told police he stabbed the boy because he heard him listening to rap music in his car before entering the store, and rap makes him feel "unsafe." He also told officers that he had previously been "attacked by people…who listen to rap music," who he identified as black, Latino, and Native-American people, according to court documents. He added that he believes that "people who listen to rap music are a threat to him and the community."
The teen, who local media identified as 17-year-old Elijah Al-Amin, collapsed outside the store while trying to flee his attacker and was pronounced dead at the hospital.

Julia Reinstein is a reporter for BuzzFeed News and is based in New York.
Contact Julia Reinstein at [email protected].
Got a confidential tip? Submit it here.
Source: Read Full Article