8 Drops You Don't Want to Miss This Week
With another week upon us, we have yet another installment of our product drops series. Leading the list is the release of the major collaboration between Union LA and Awake NY honoring The Battle of Curalaba of 1598. Tapping Vince Staples for the reveal, the special range will feature a camp collar shirt, graphic tee, and more to be shared ahead of the July 21 release date.
Other standout collaborations this week come in the form of YOUTH OF PARIS' functional cap release with Notch Gear and F-LAGSTUF-F's collection celebrating Cowboy Bebop's 25th anniversary. Accompanying notable releases include the release of CDG's Spring/Summer 2023 Logo Patch series and the vintage band T-shirt offering from Saint Laurent Rive Droite. Finishing up the standout drops is the SS23 collection from White Mountaineering BLK, STAMPD "ARTWORKER" Fall 2023 collection, and and wander's Fall/Winter 2023 collection.
Catch this week's 8 drops you don't want to miss below.
Cowboy Bebop x F-LAGSTUF-F 25th Anniversary Collection
1 of 26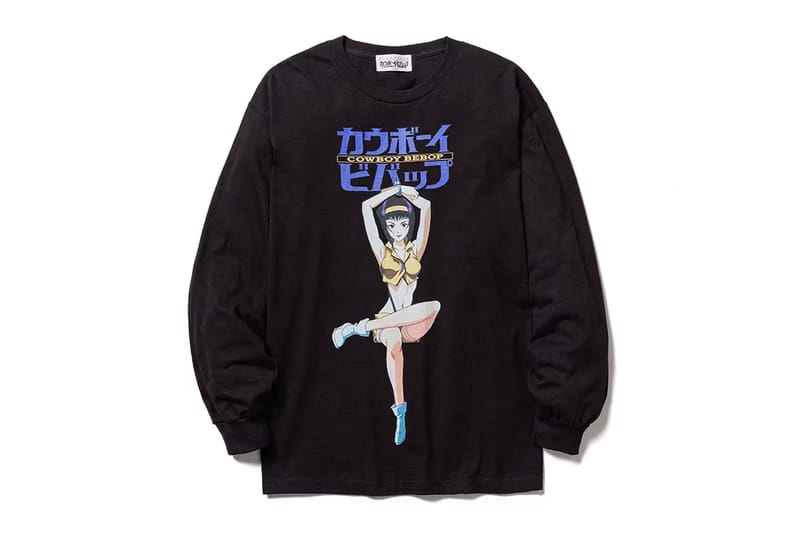 (c)sunrise2 of 26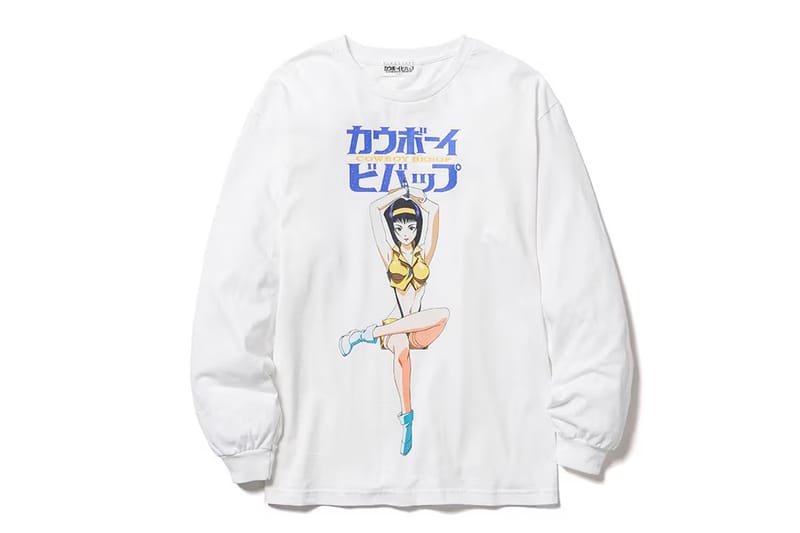 (c)sunrise3 of 26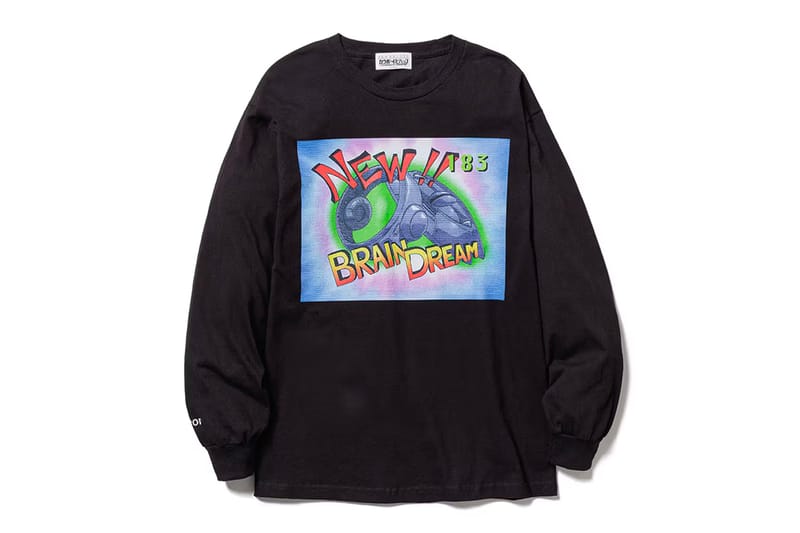 (c)sunrise4 of 26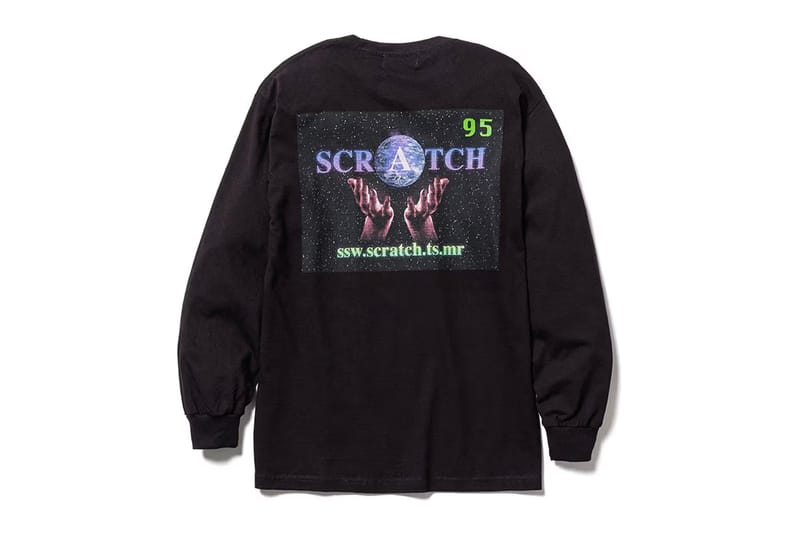 (c)sunrise5 of 26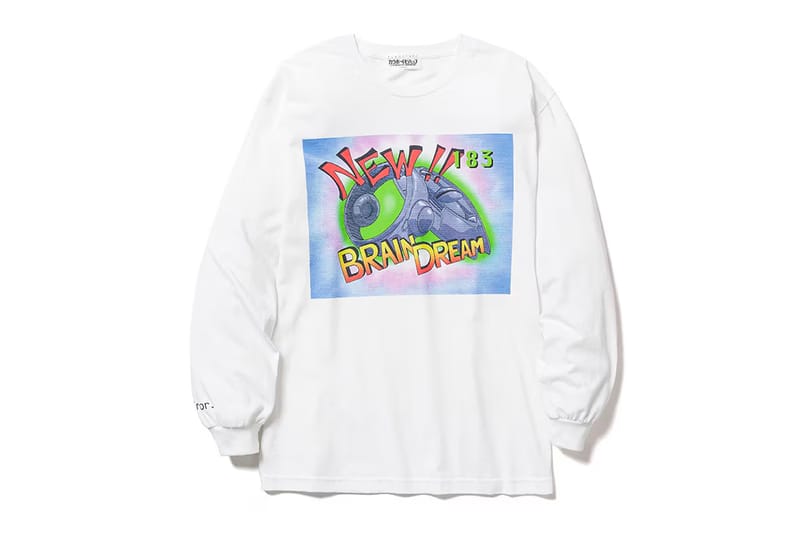 (c)sunrise6 of 26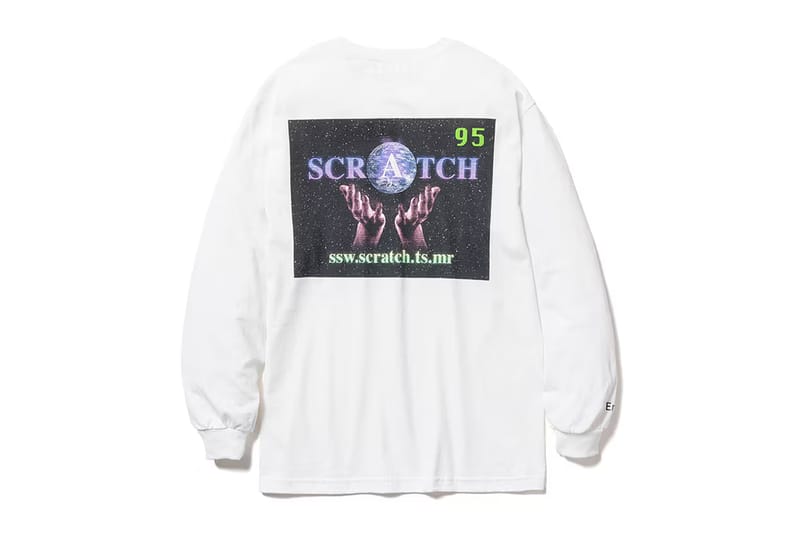 (c)sunrise7 of 26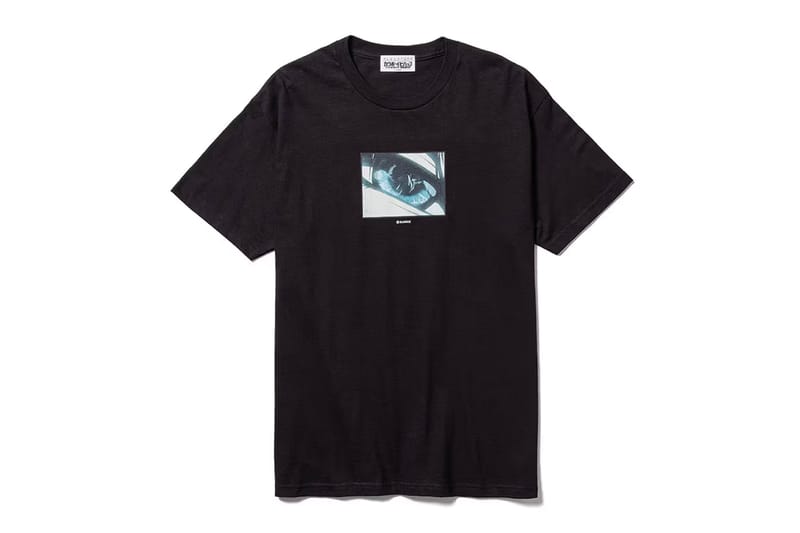 (c)sunrise8 of 26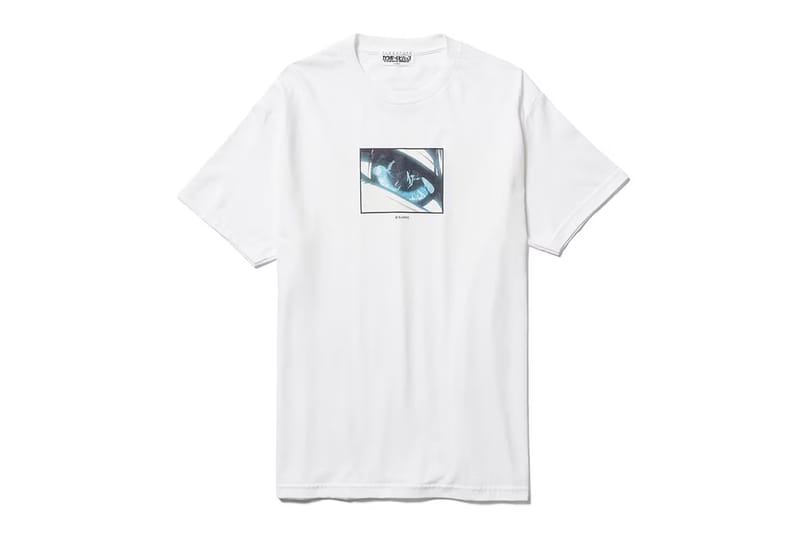 (c)sunrise9 of 26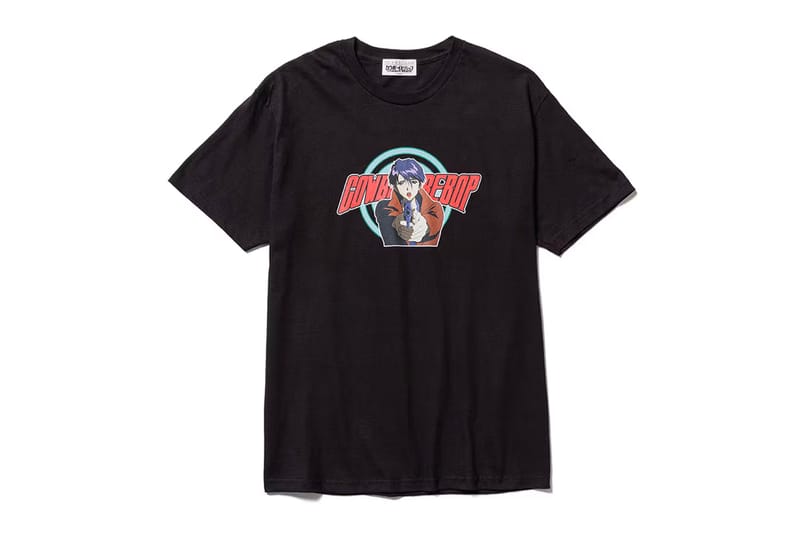 (c)sunrise10 of 26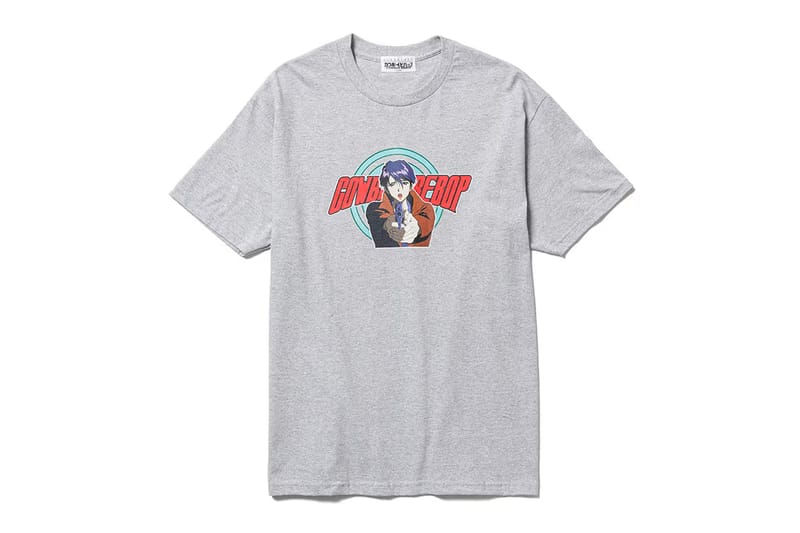 (c)sunrise11 of 26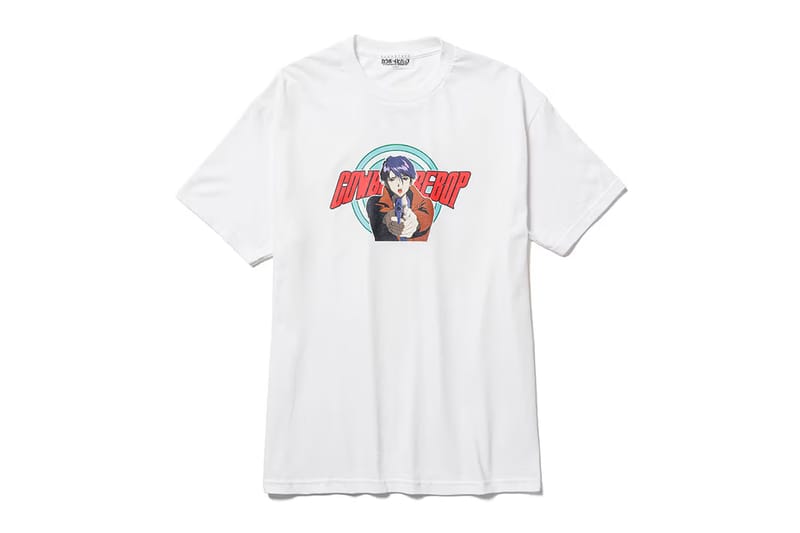 (c)sunrise12 of 26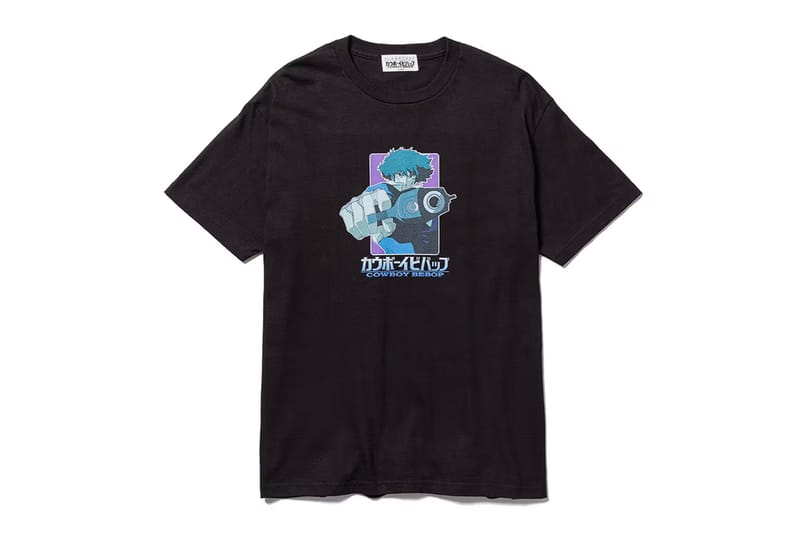 (c)sunrise13 of 26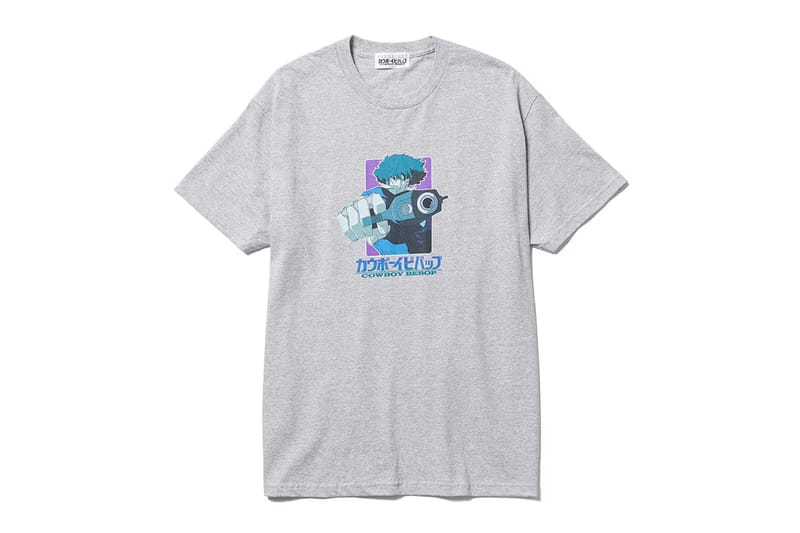 (c)sunrise14 of 26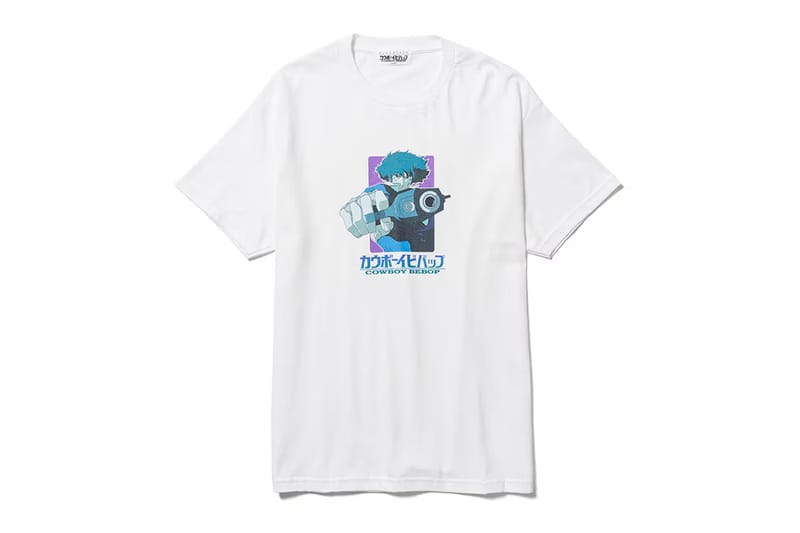 (c)sunrise15 of 26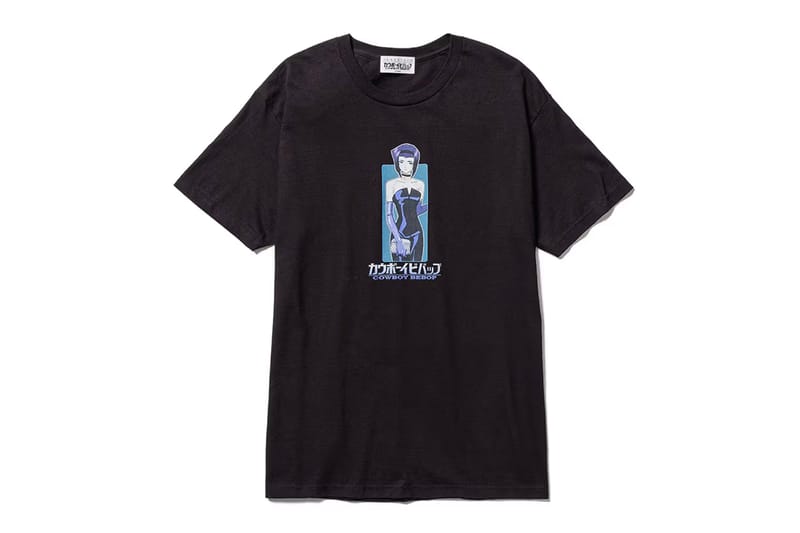 (c)sunrise16 of 26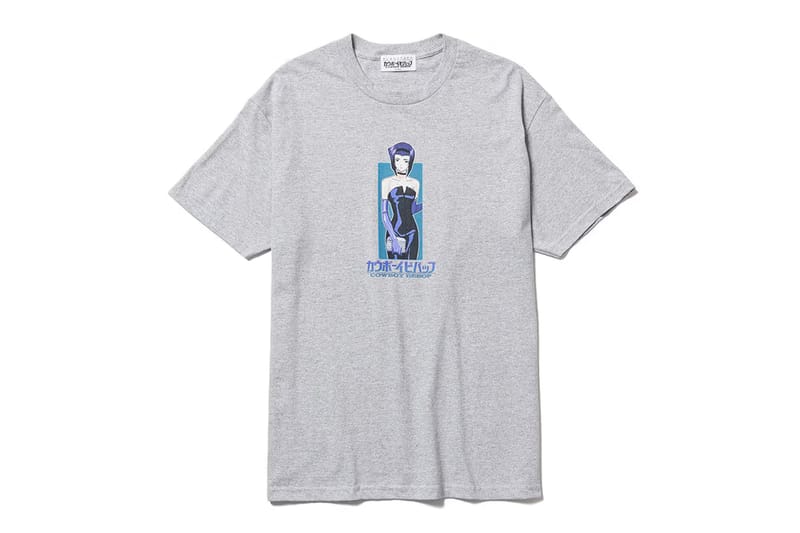 (c)sunrise17 of 26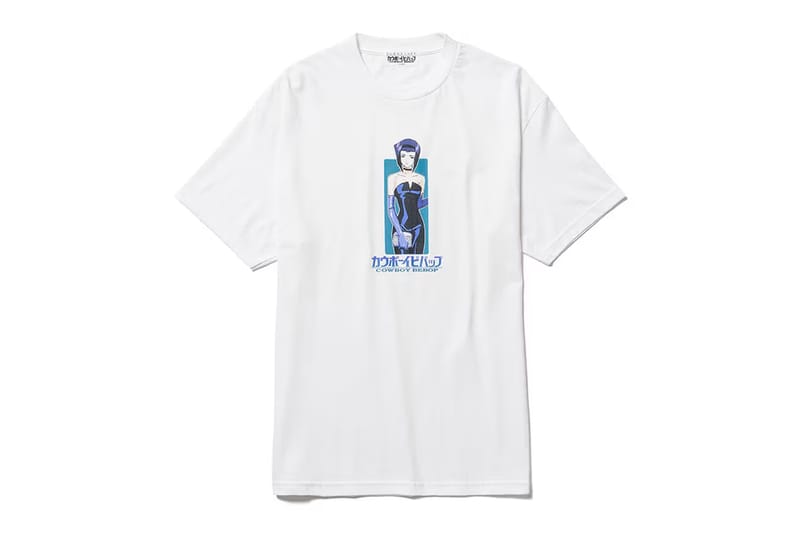 (c)sunrise18 of 26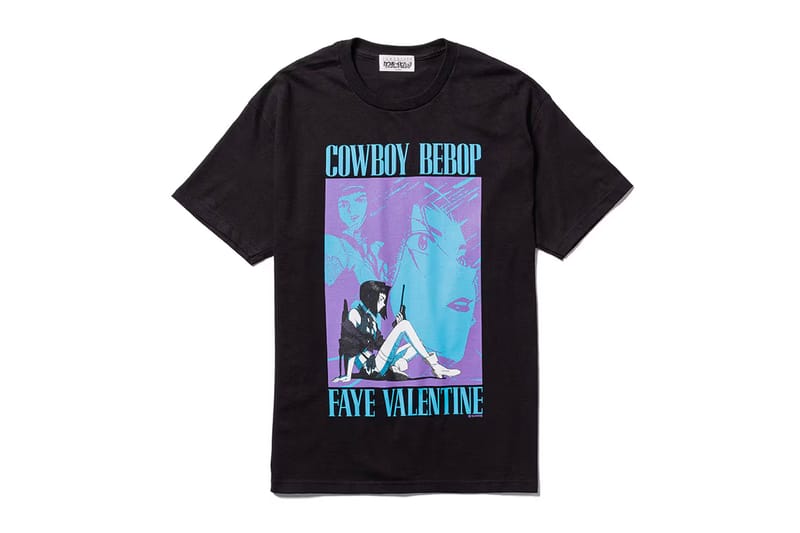 (c)sunrise19 of 26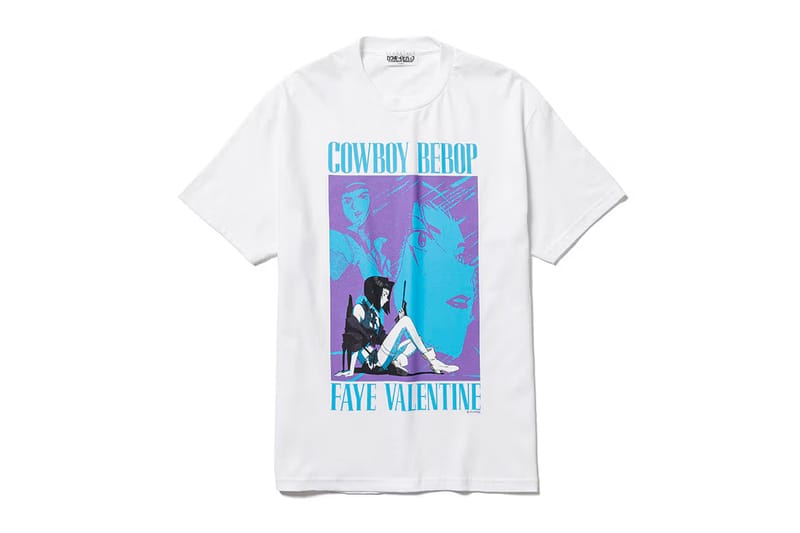 (c)sunrise20 of 26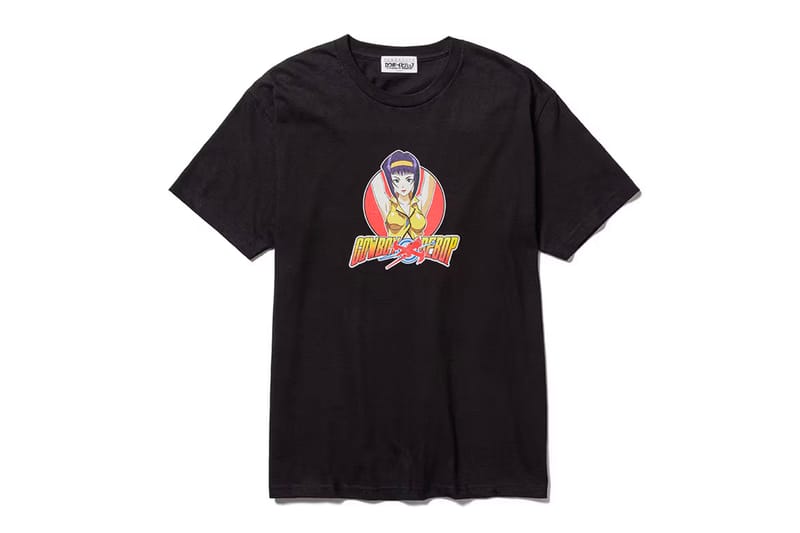 (c)sunrise21 of 26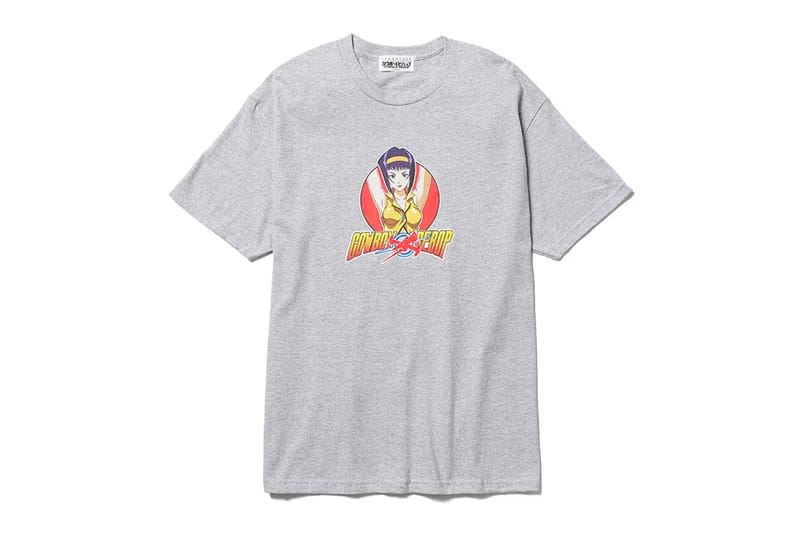 (c)sunrise22 of 26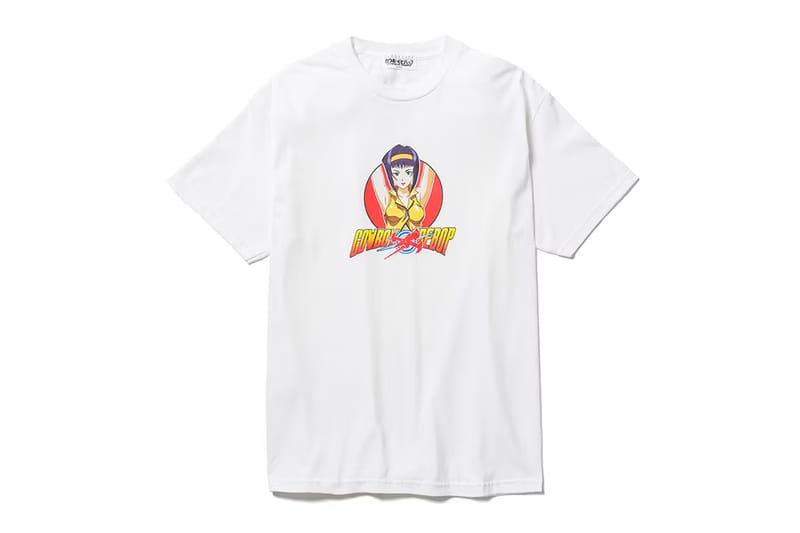 (c)sunrise23 of 26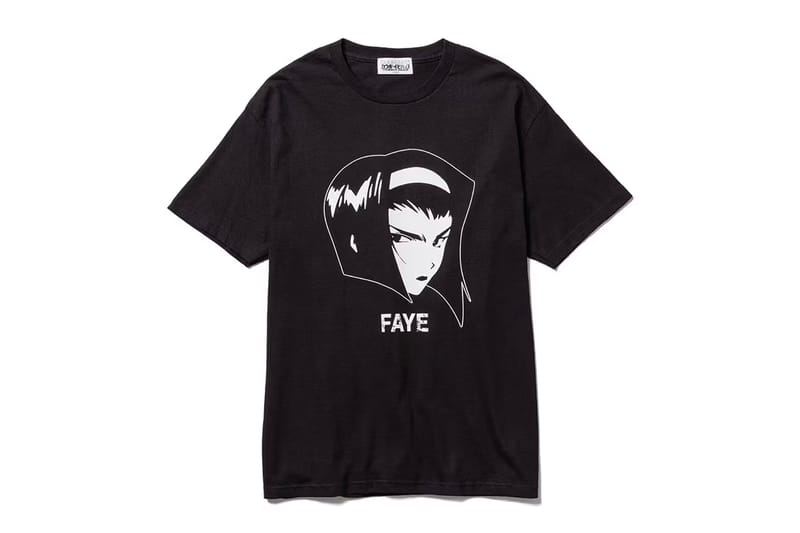 (c)sunrise24 of 26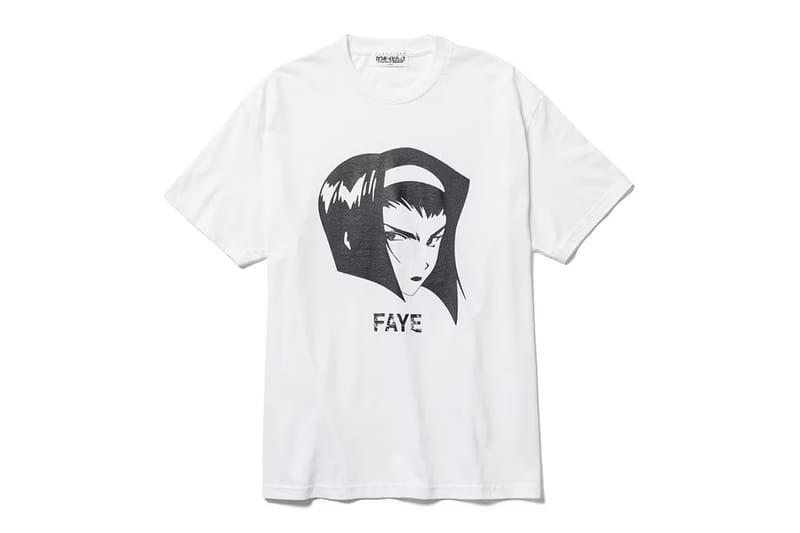 (c)sunrise25 of 26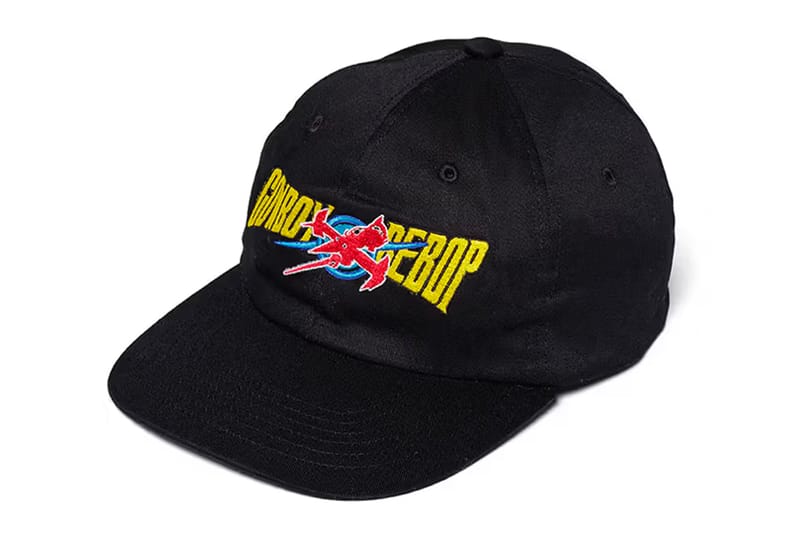 (c)sunrise26 of 26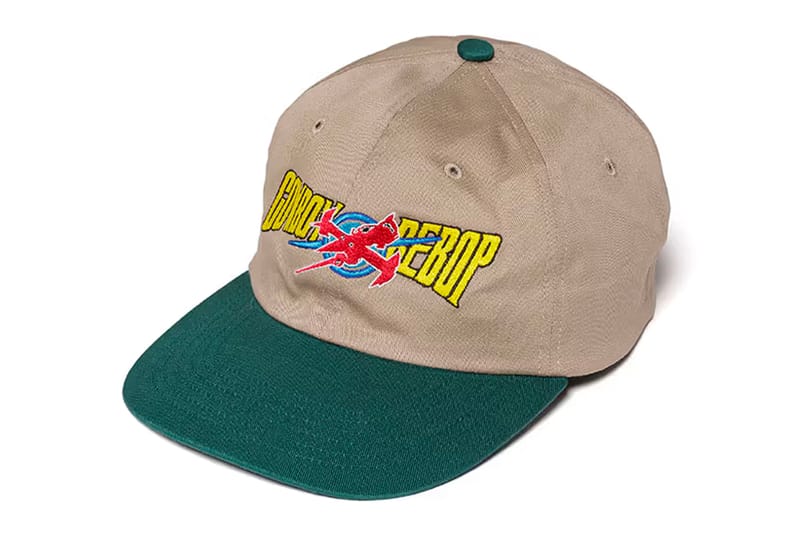 (c)sunrise
When: Now
Where: F-LAGSTUF-F
Notch Gear x YOUTH OF PARIS Cap
1 of 6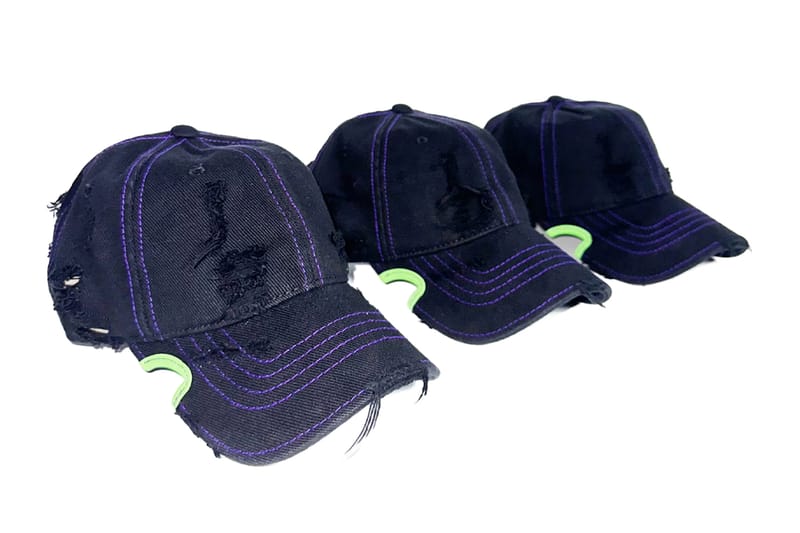 Youth Of Paris2 of 6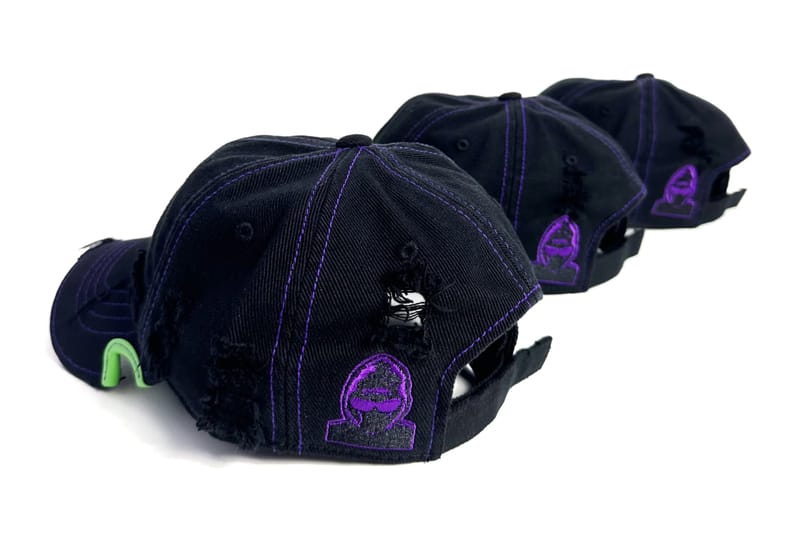 Youth Of Paris3 of 6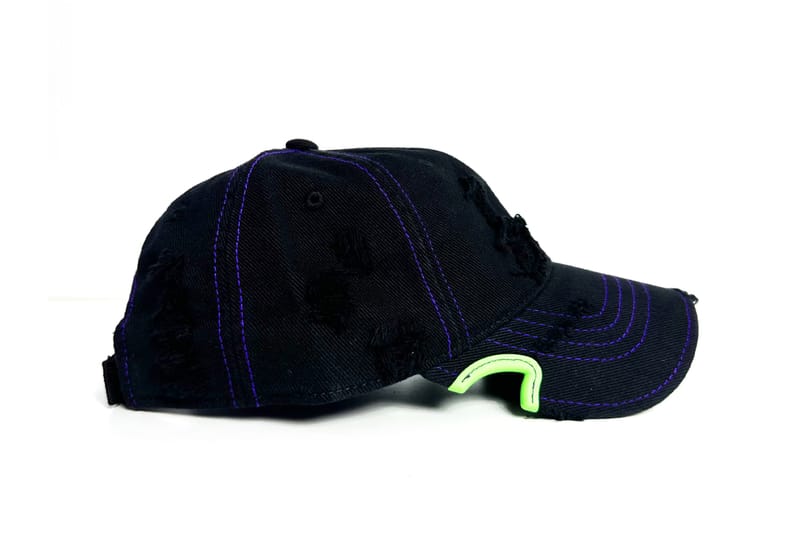 Youth Of Paris4 of 6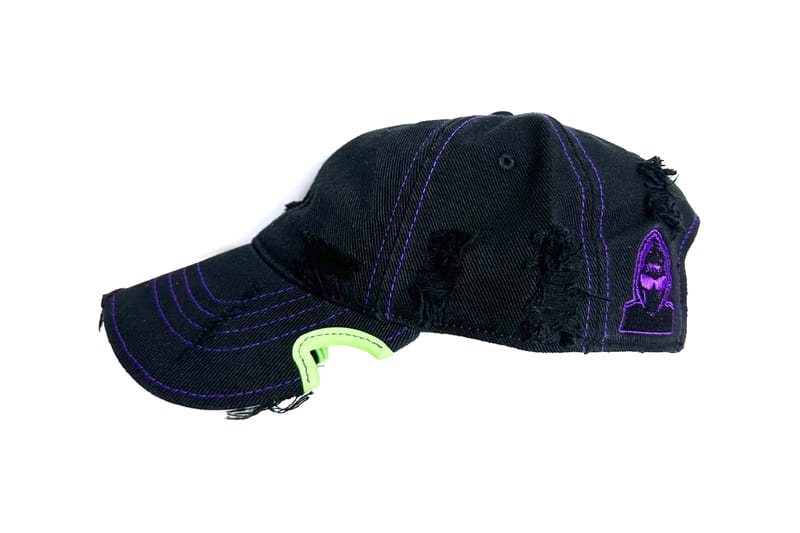 Youth Of Paris5 of 6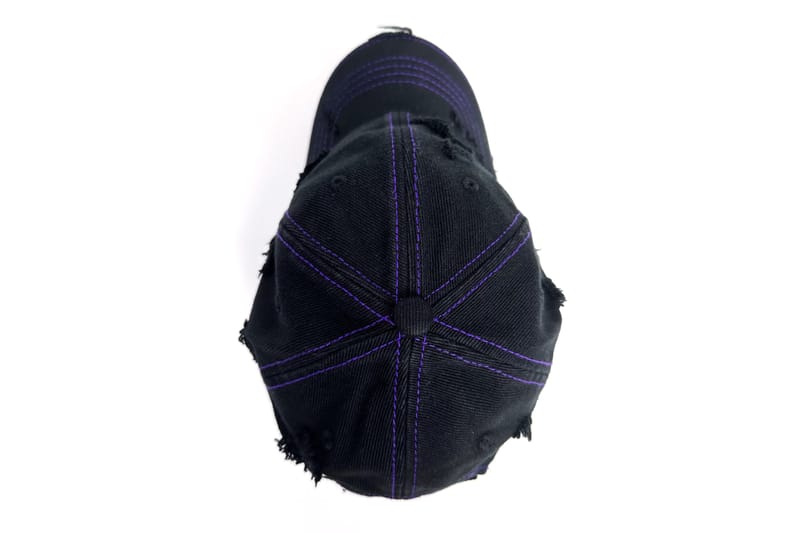 Youth Of Paris6 of 6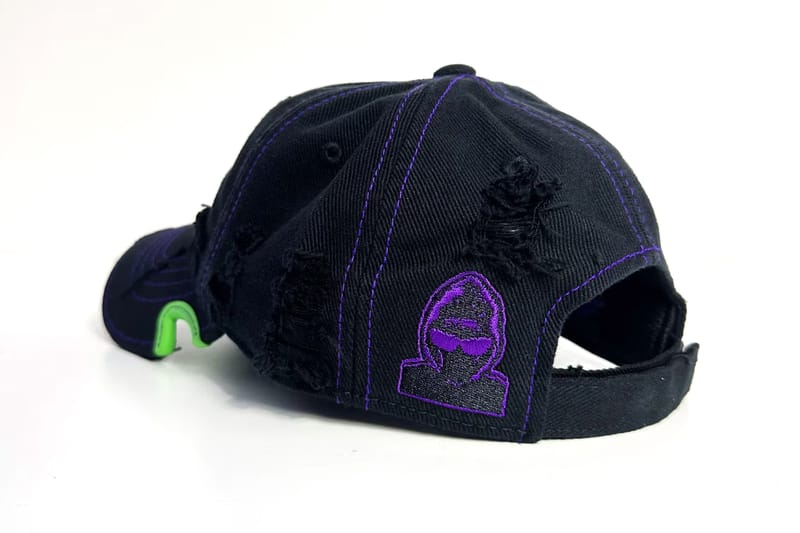 Youth Of Paris
When: Now
Where: YOUTH OF PARIS, Notch Gear
and wander Fall/Winter 2023 Collection
1 of 32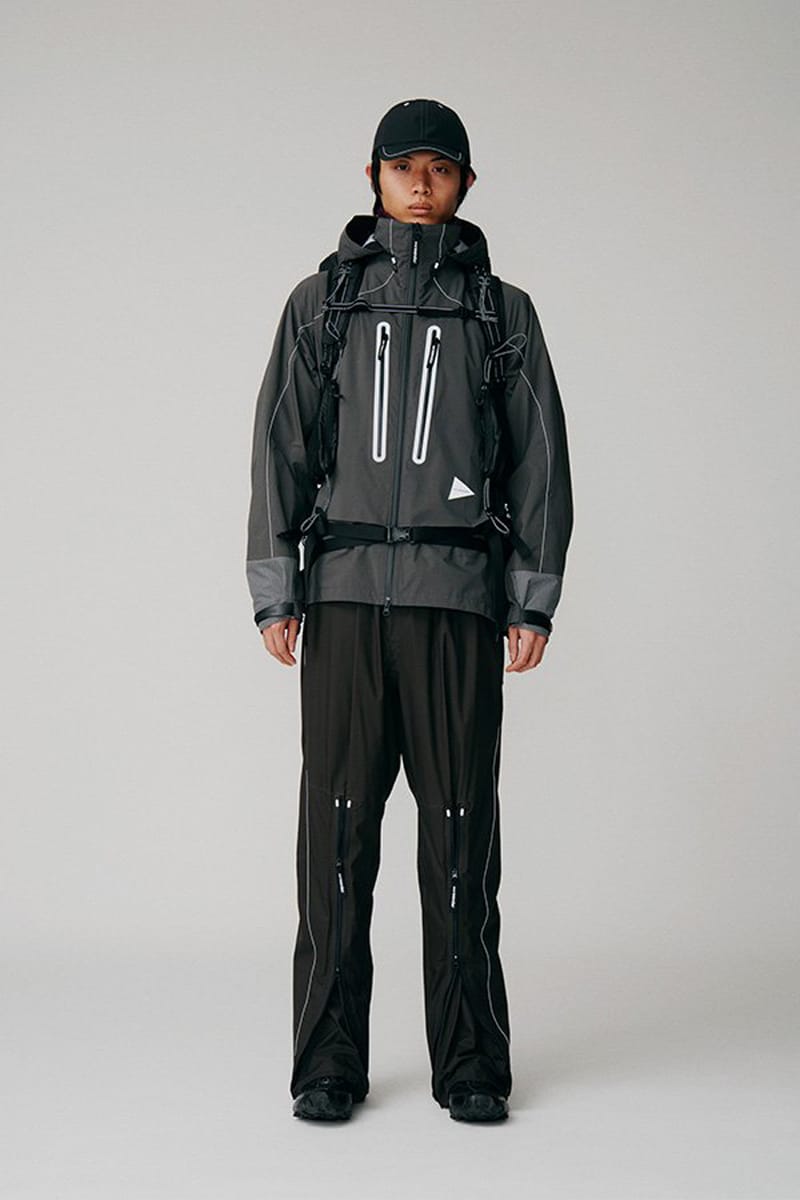 And Wander2 of 32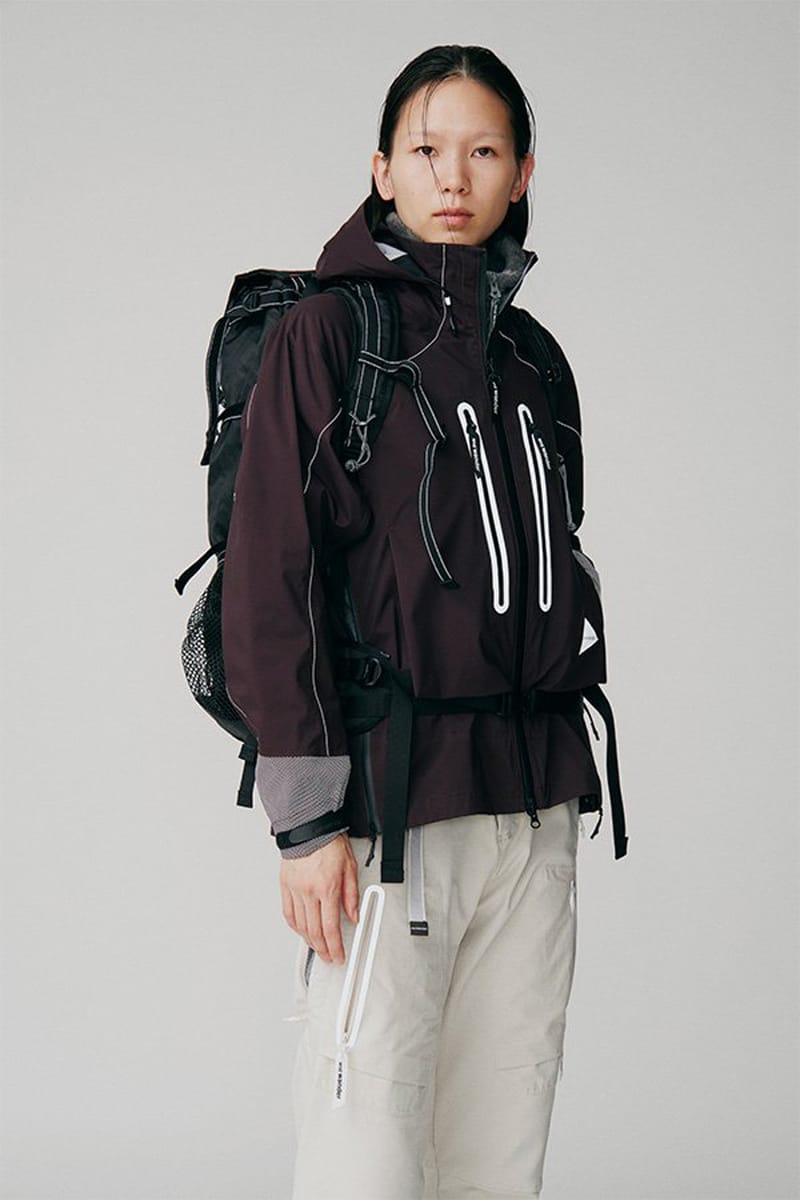 And Wander3 of 32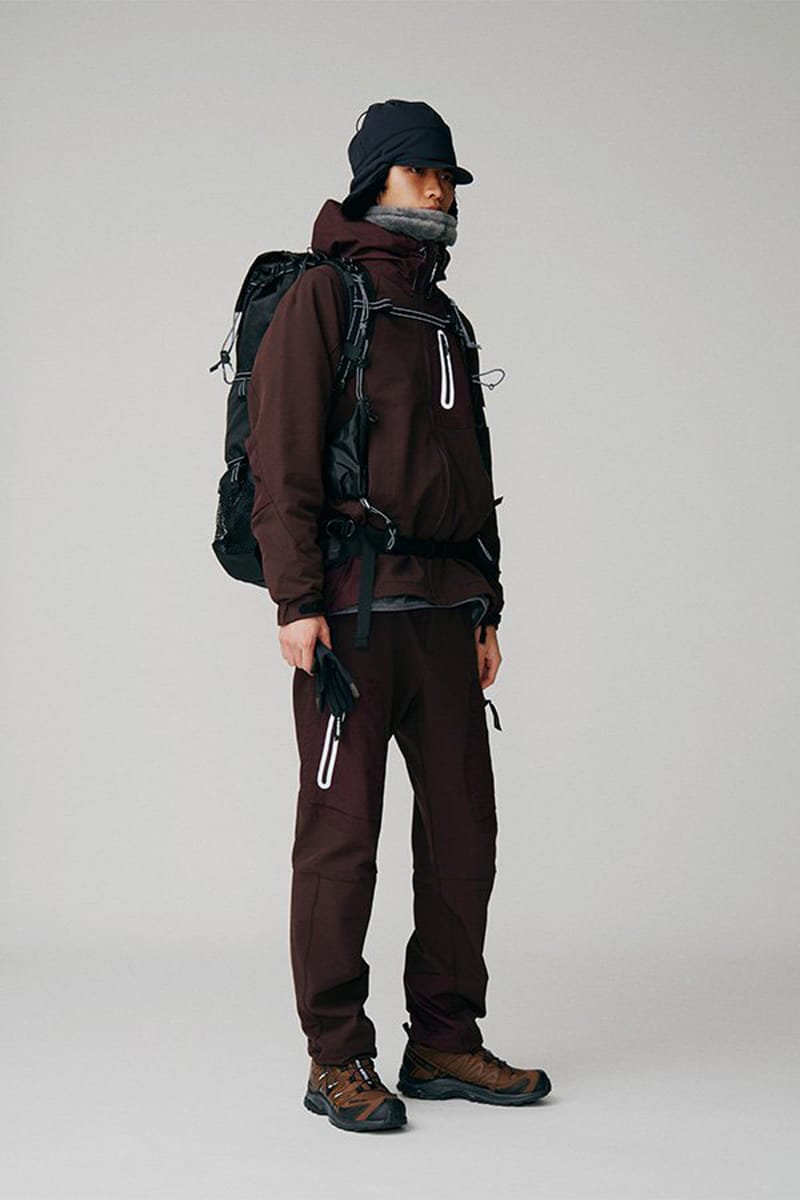 And Wander4 of 32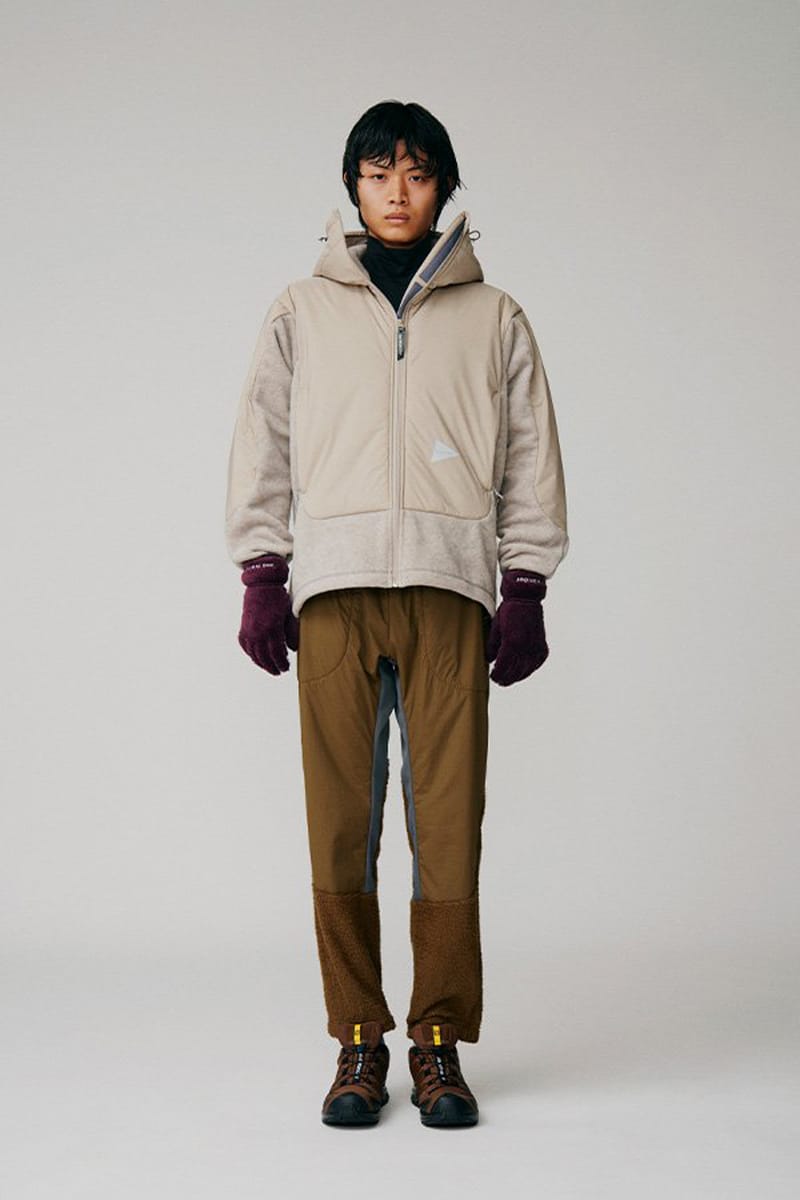 And Wander5 of 32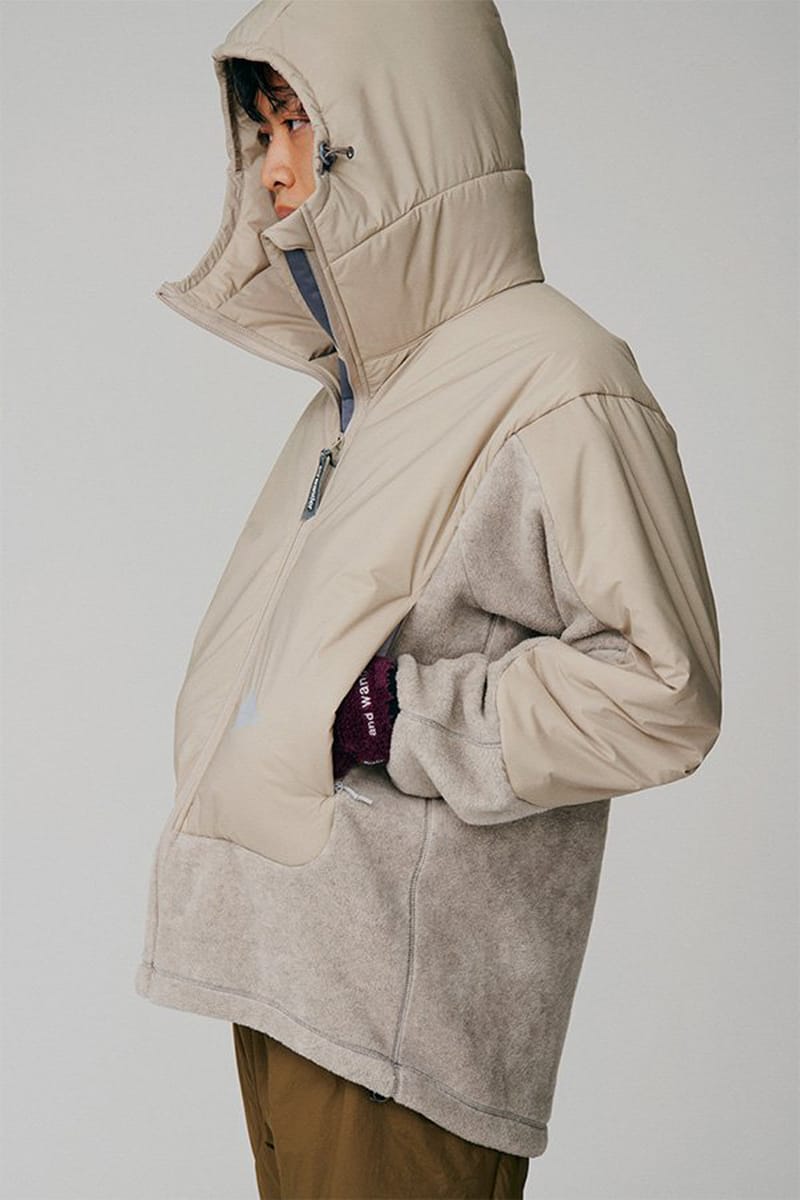 And Wander6 of 32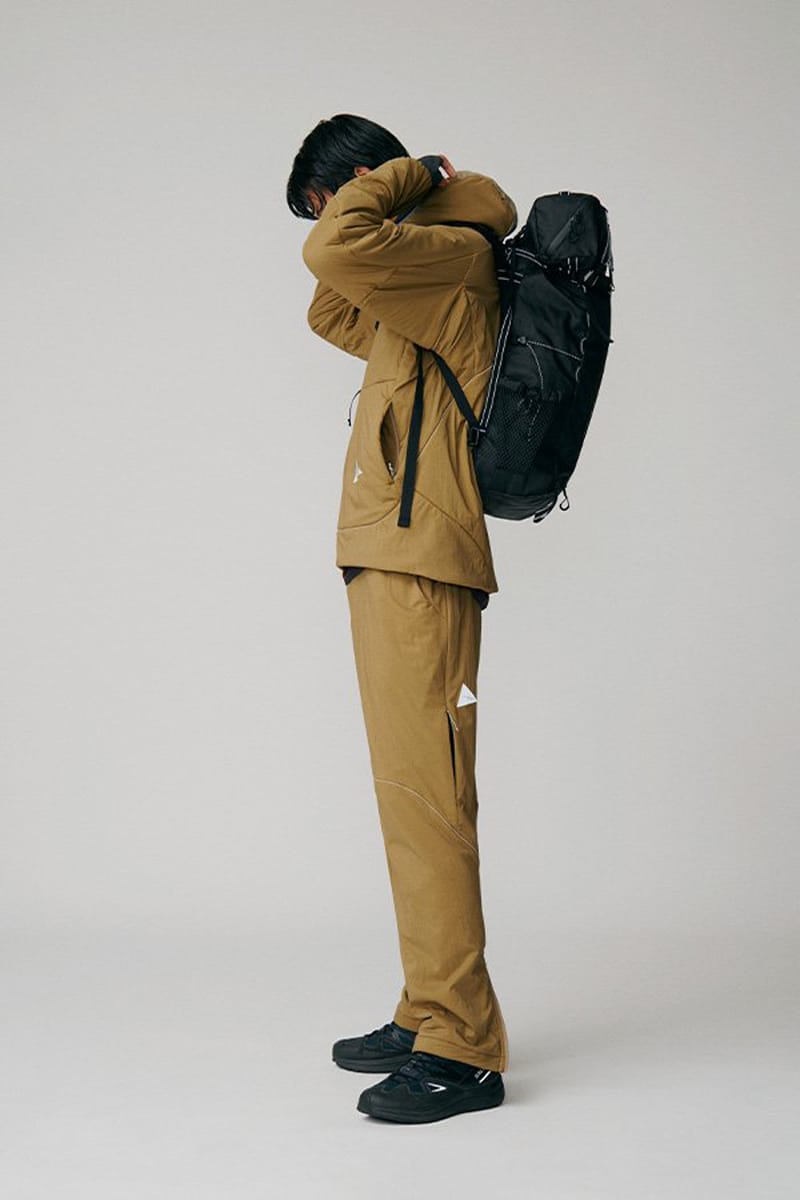 And Wander7 of 32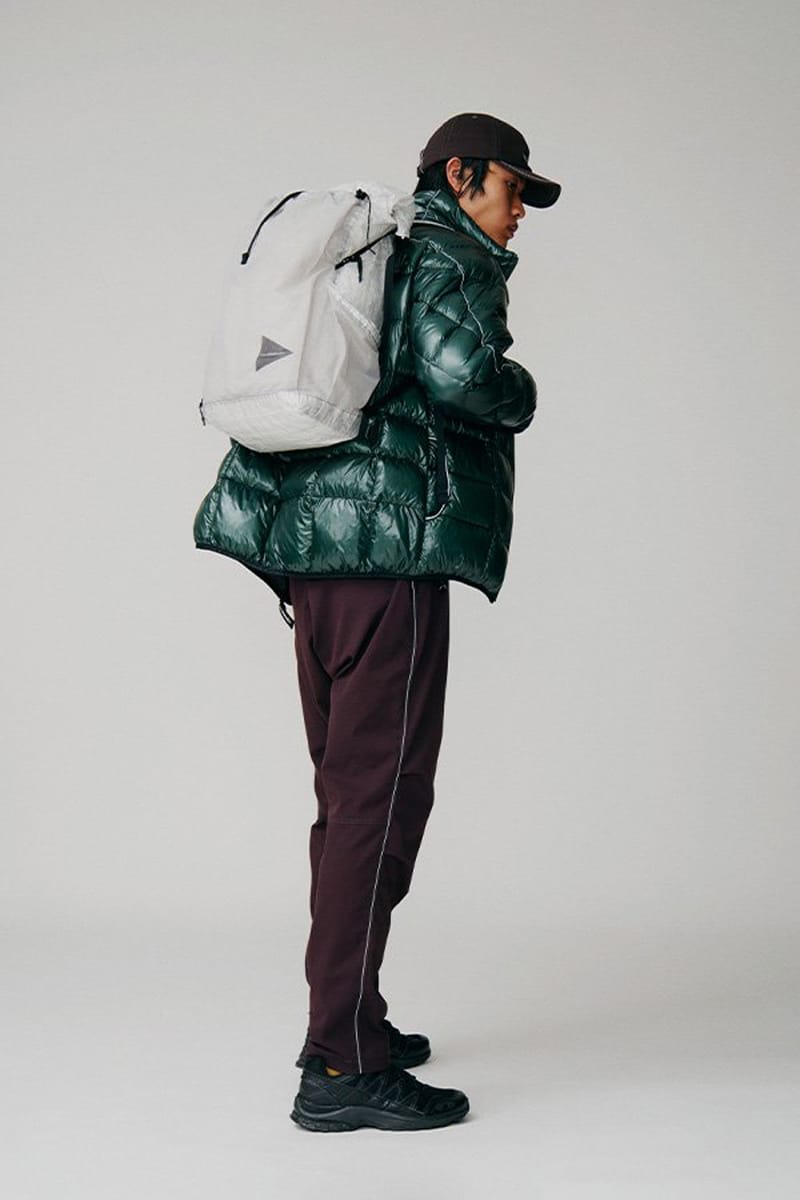 And Wander8 of 32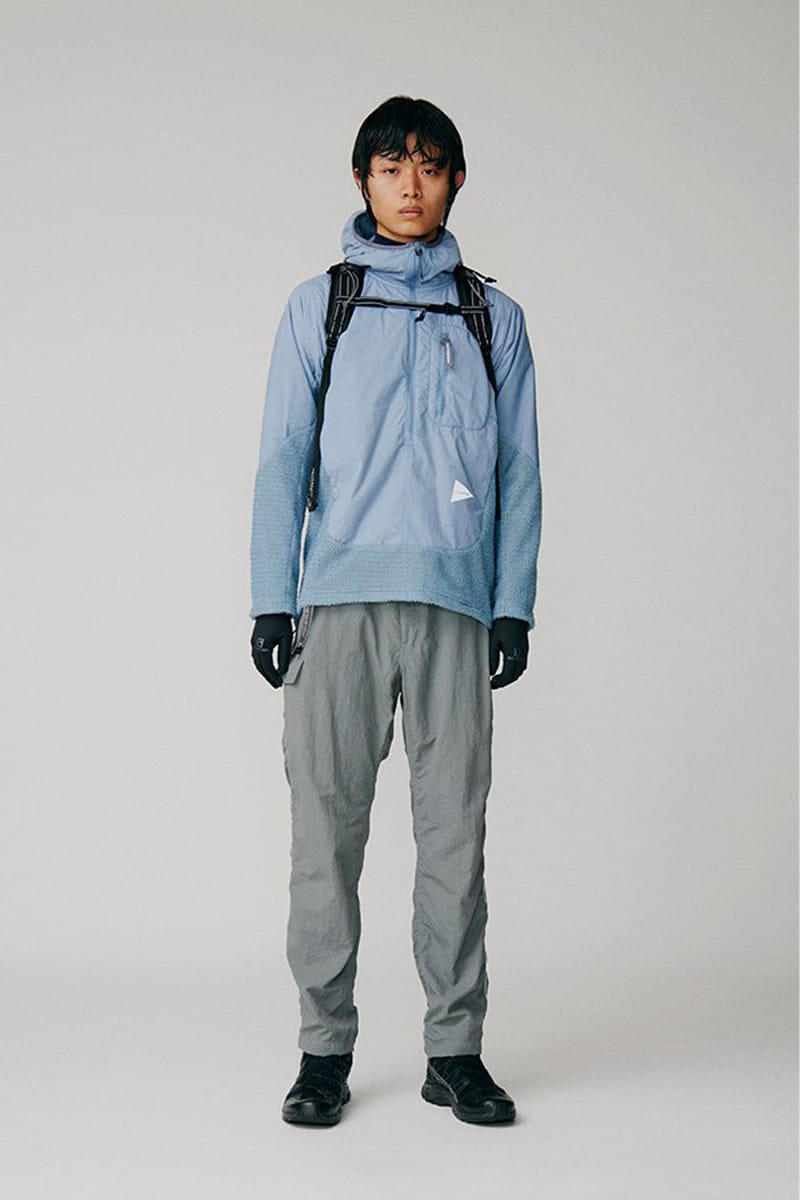 And Wander9 of 32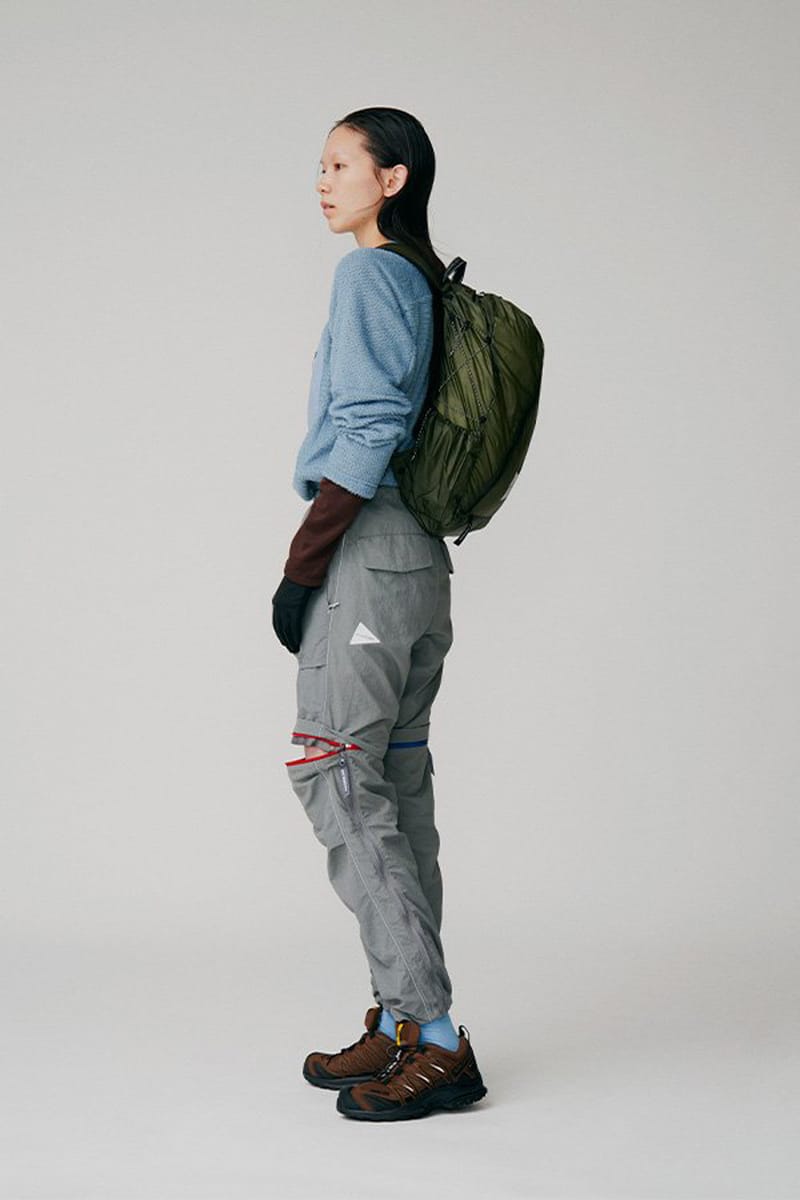 And Wander10 of 32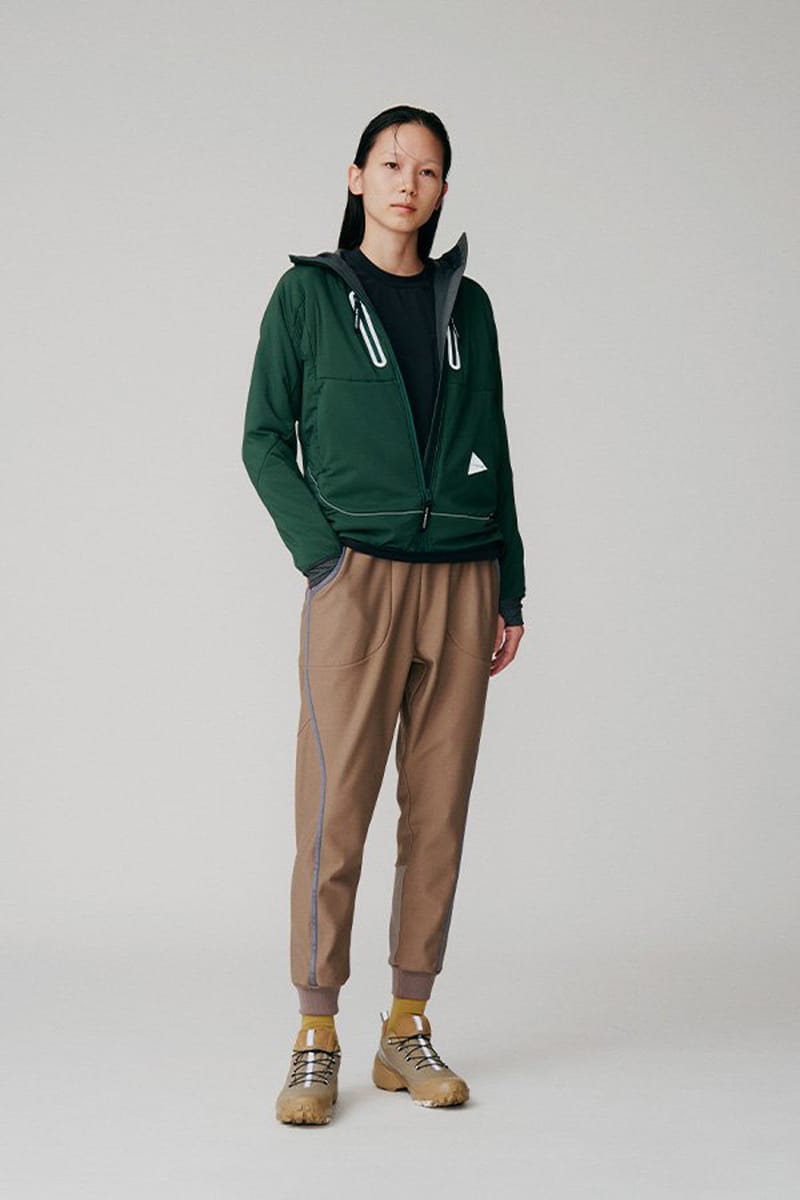 And Wander11 of 32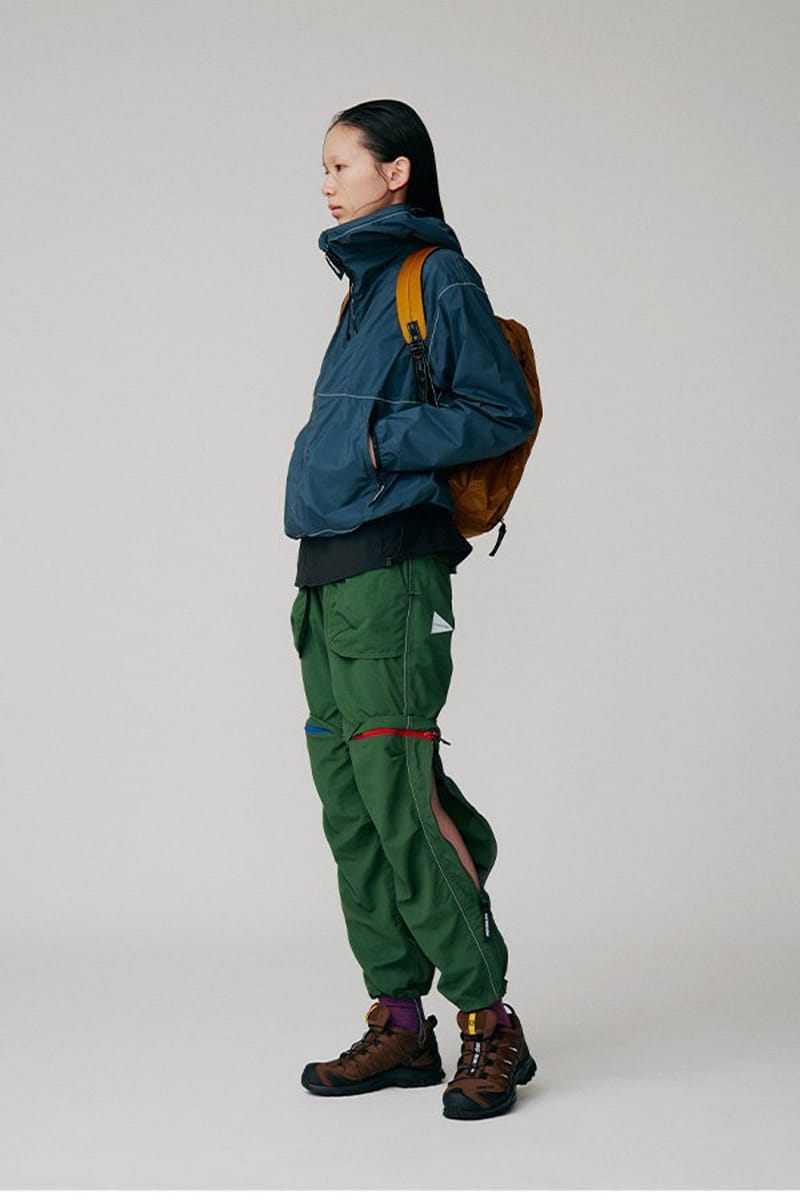 And Wander12 of 32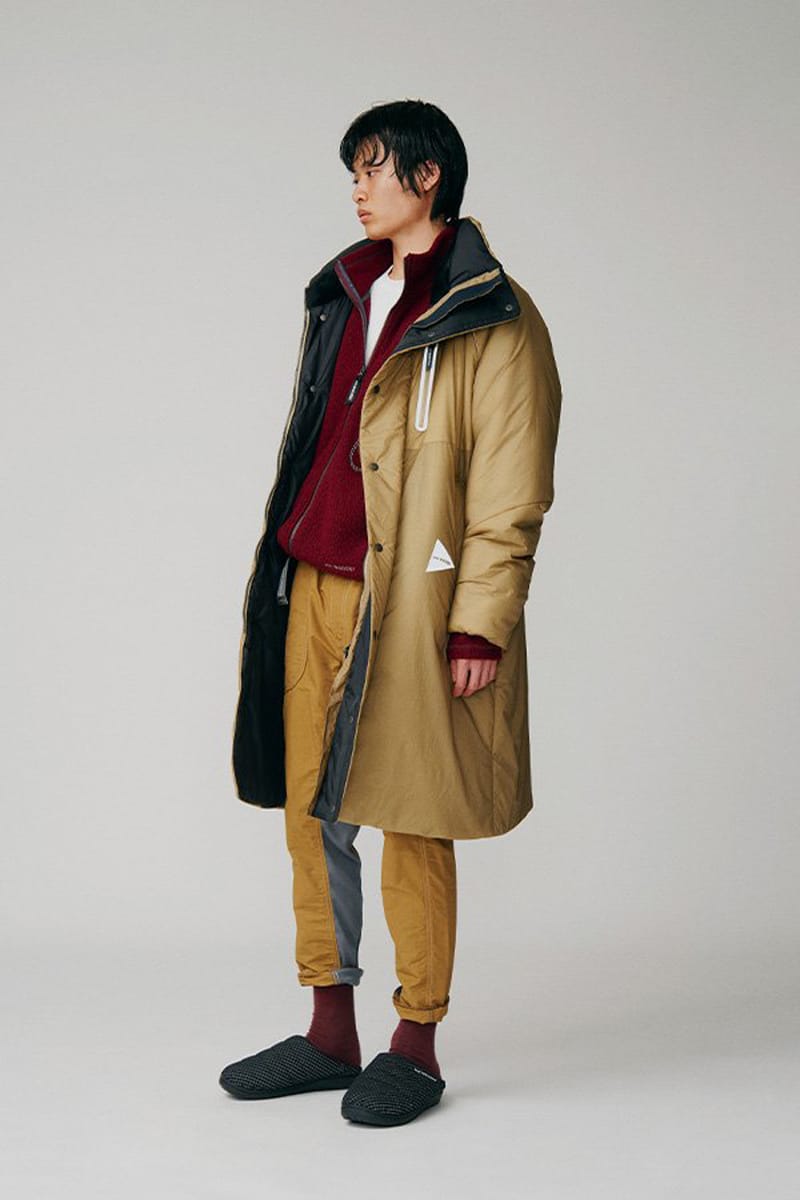 And Wander13 of 32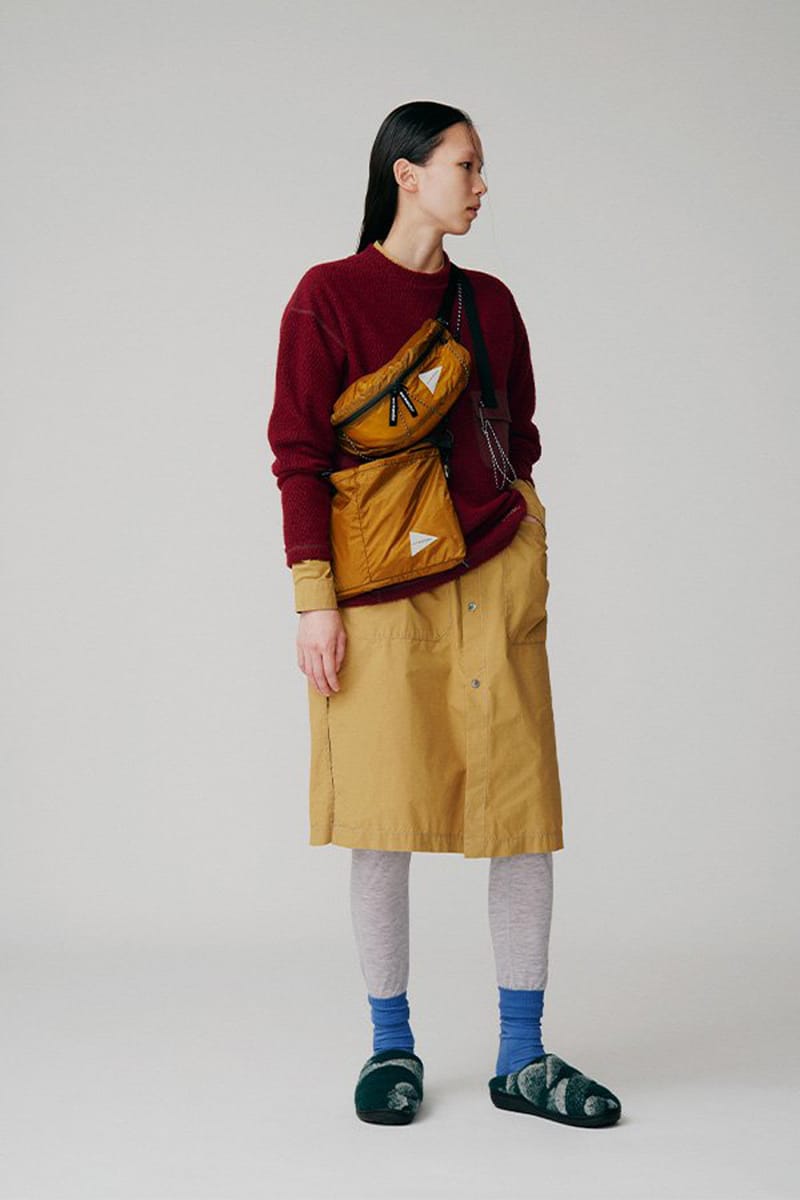 And Wander14 of 32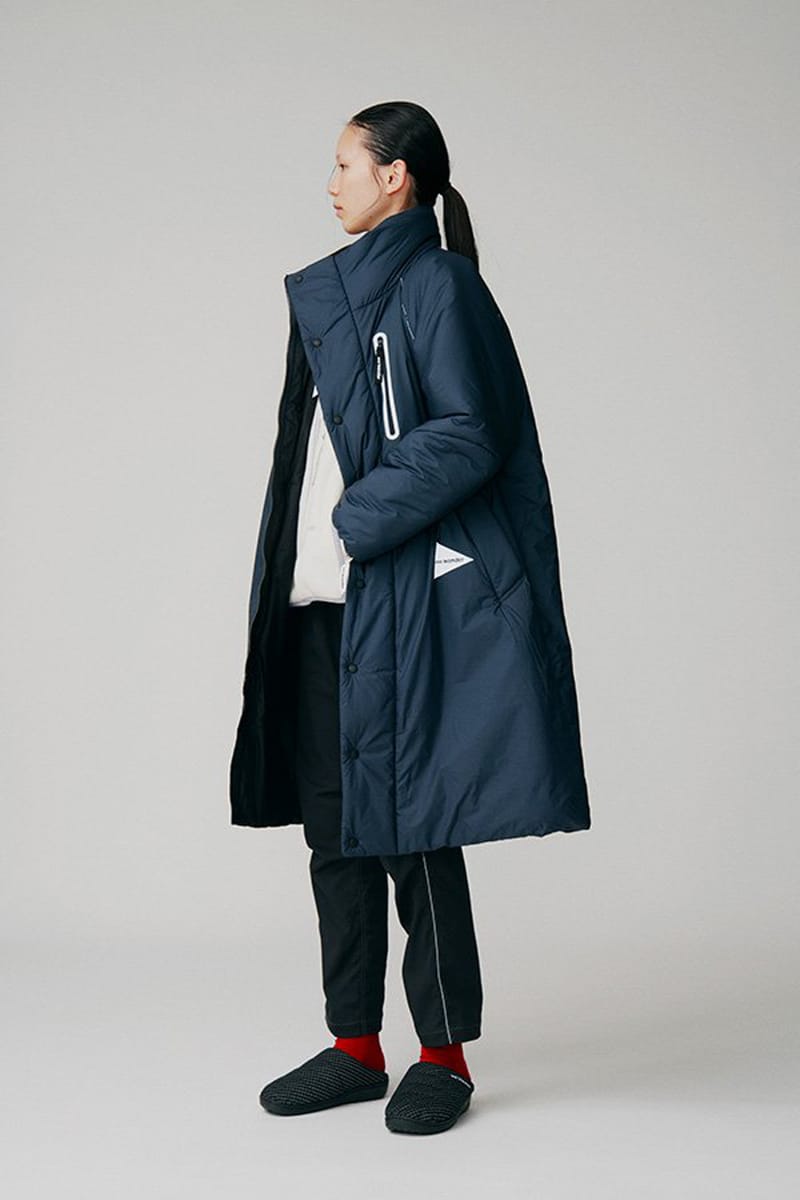 And Wander15 of 32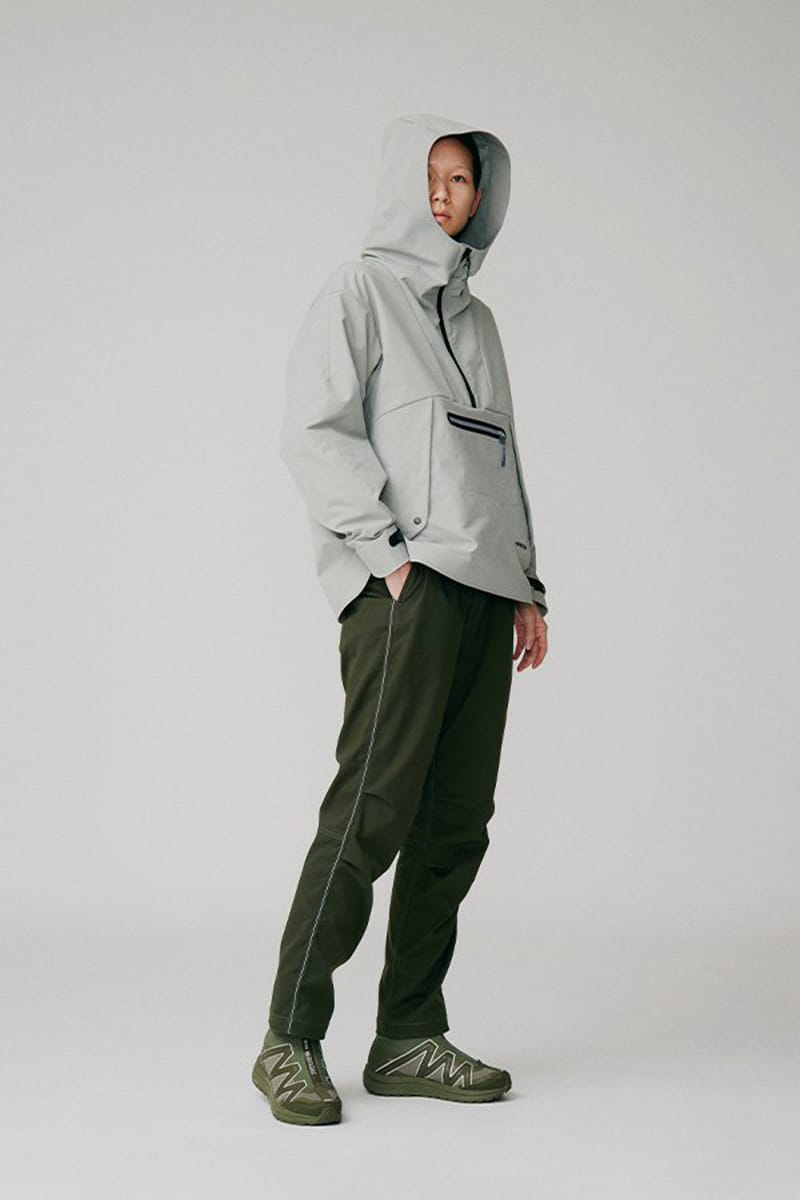 And Wander16 of 32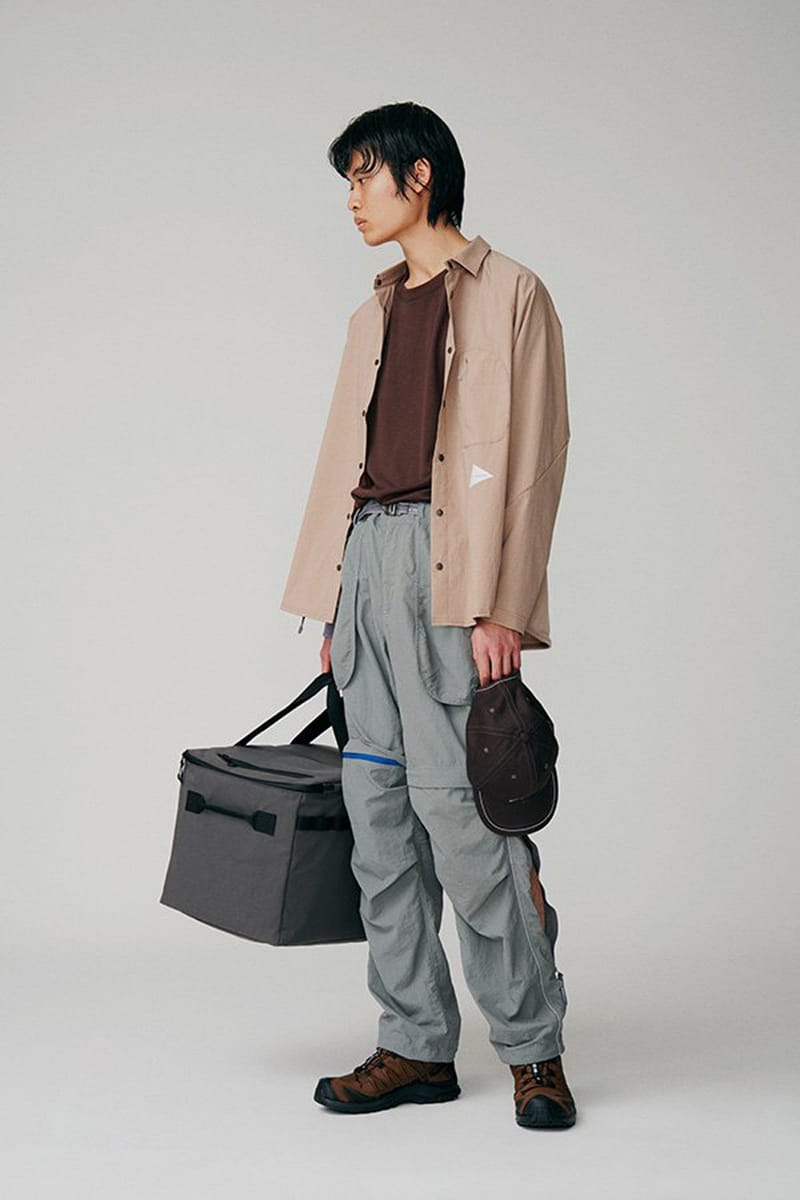 And Wander17 of 32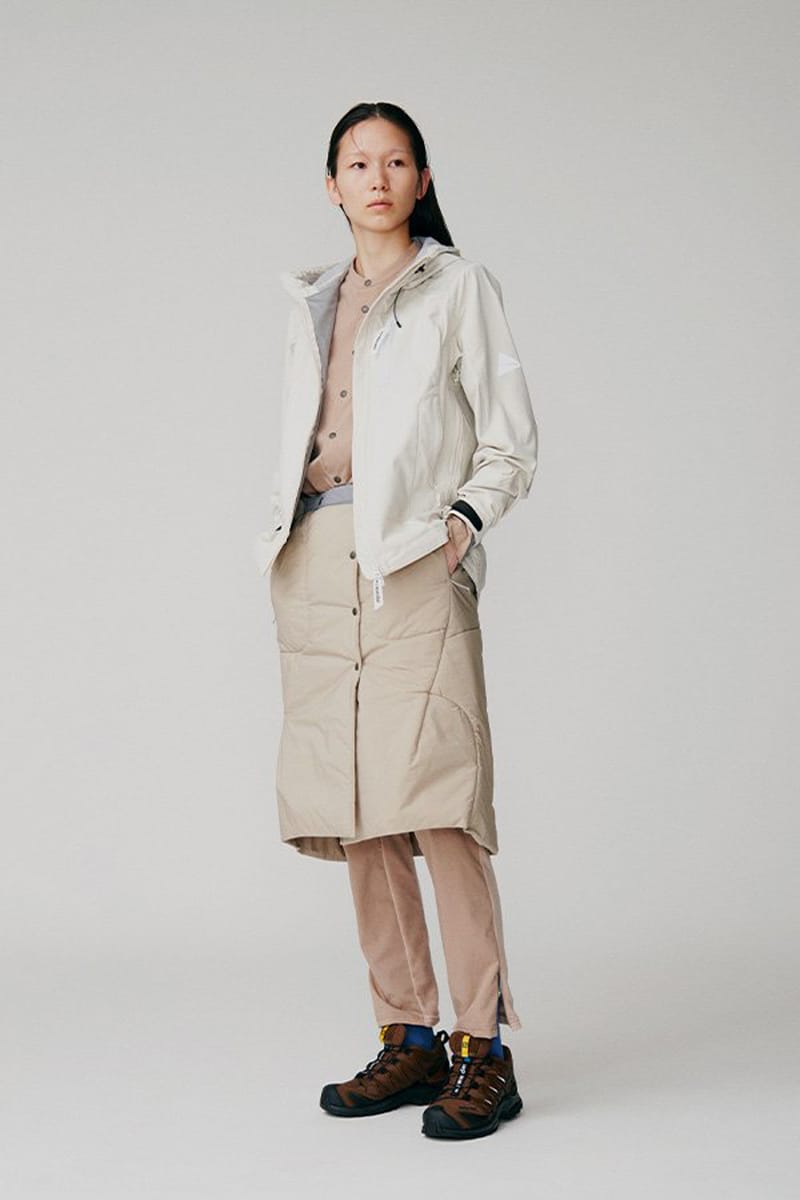 And Wander18 of 32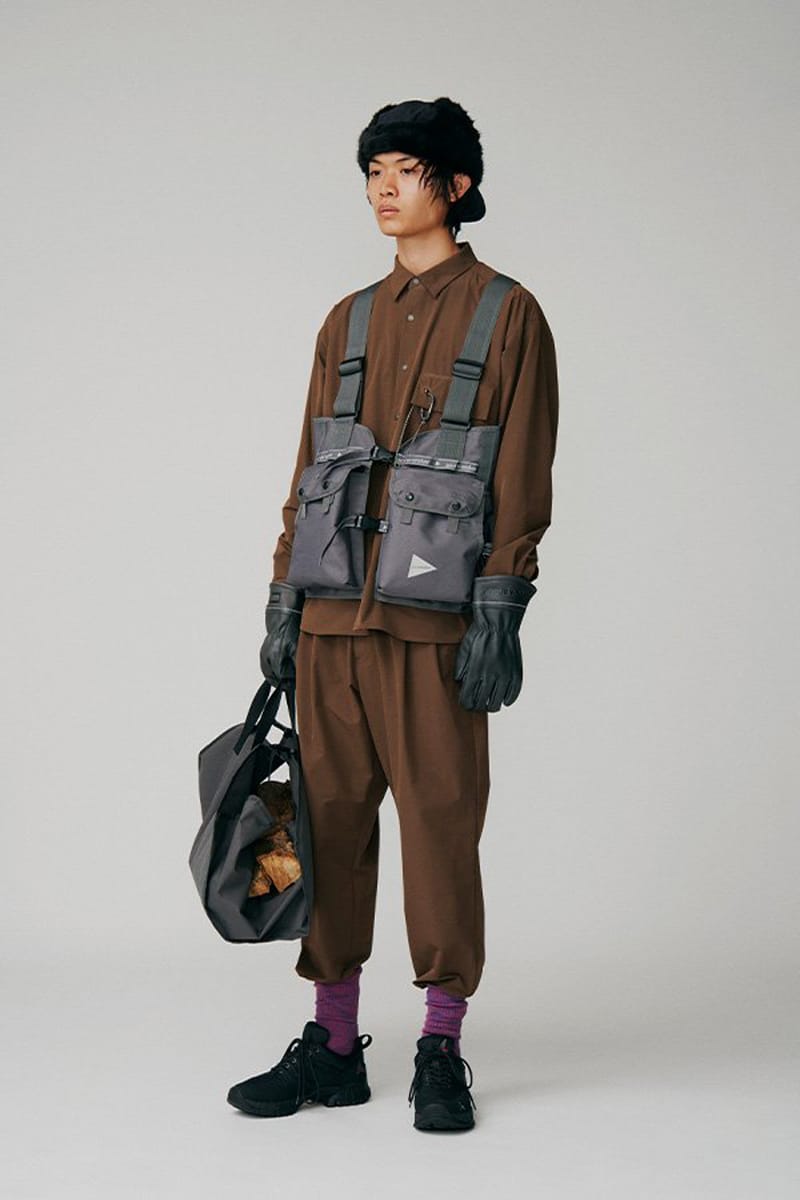 And Wander19 of 32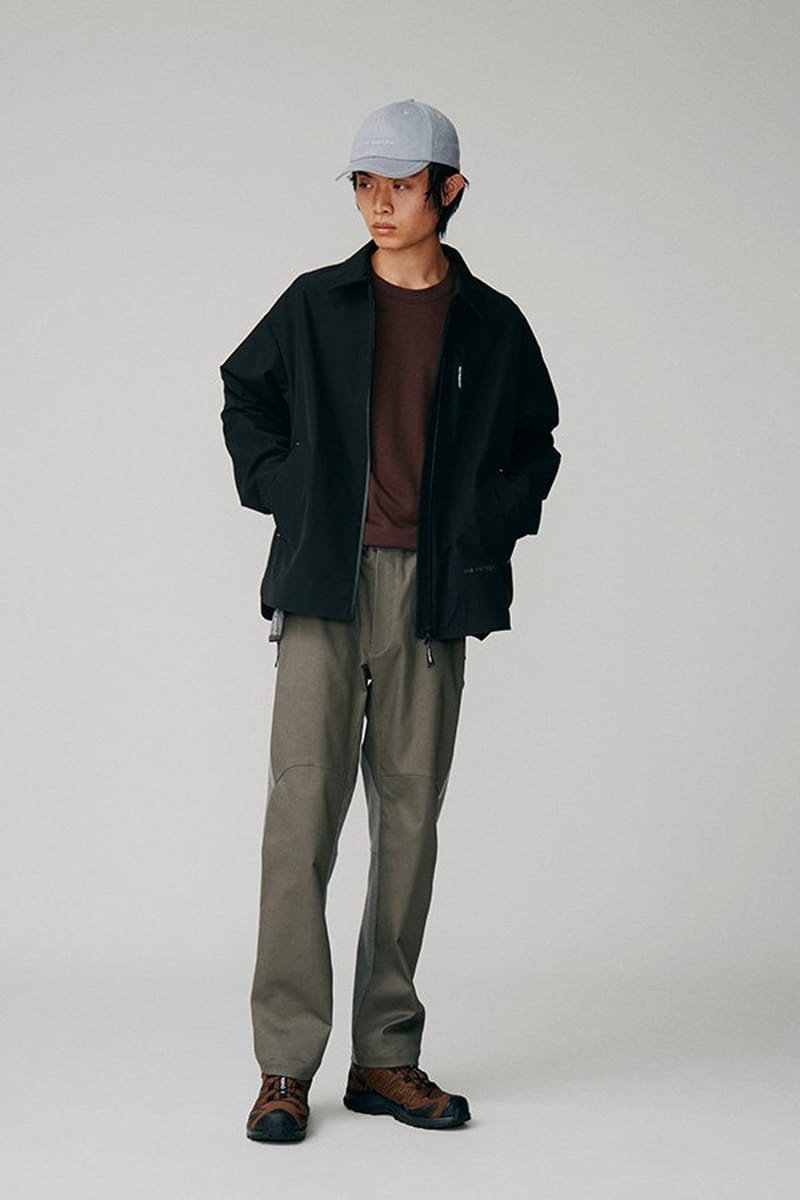 And Wander20 of 32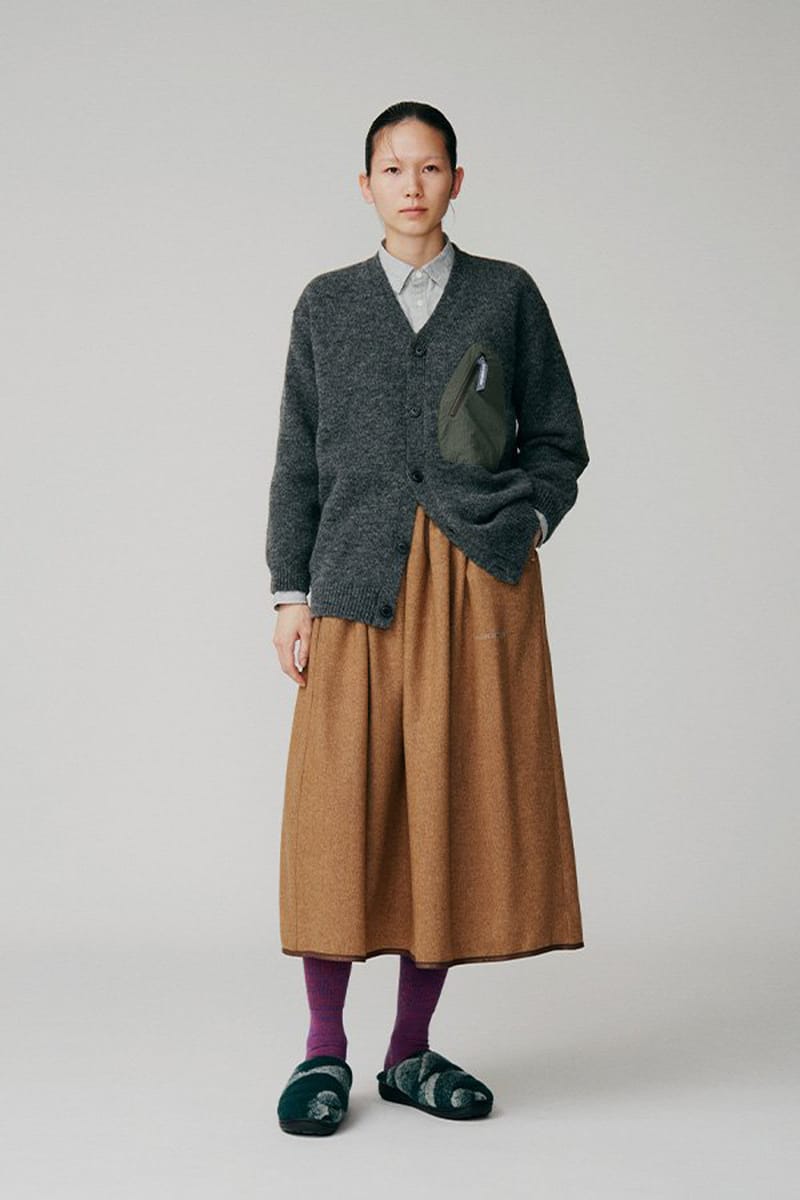 And Wander21 of 32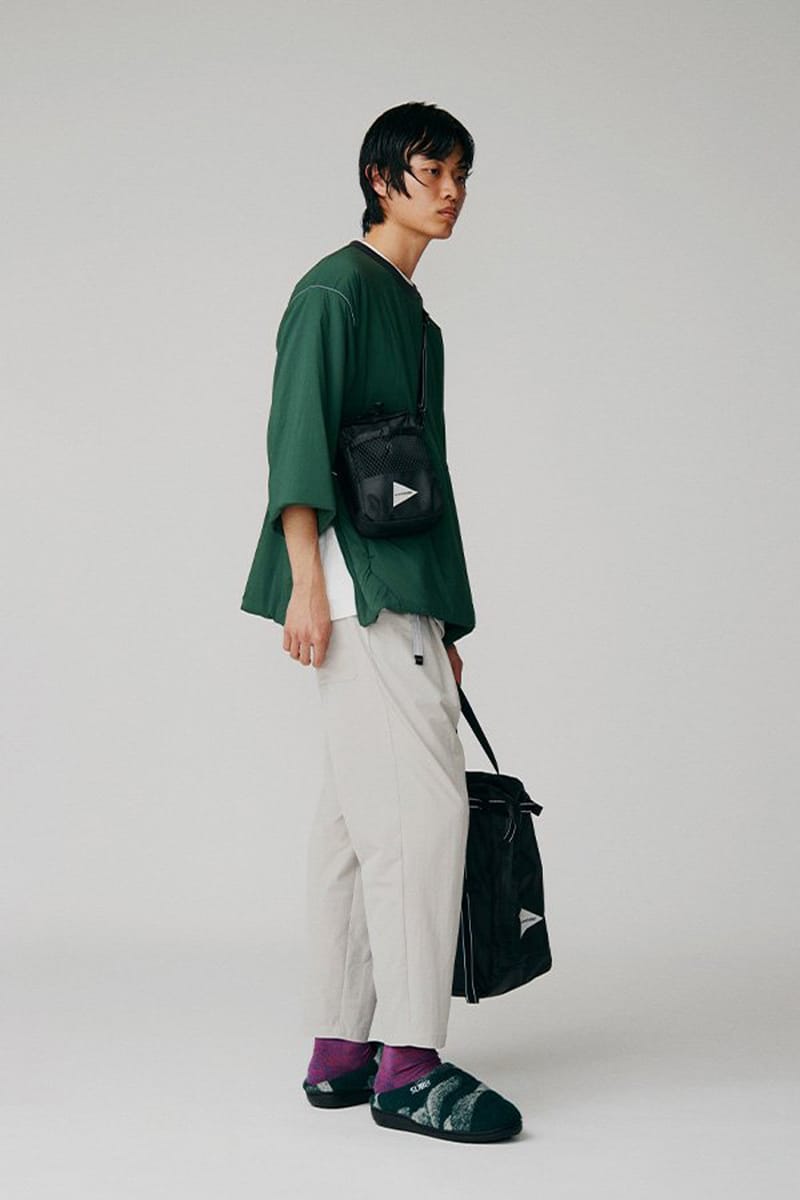 And Wander22 of 32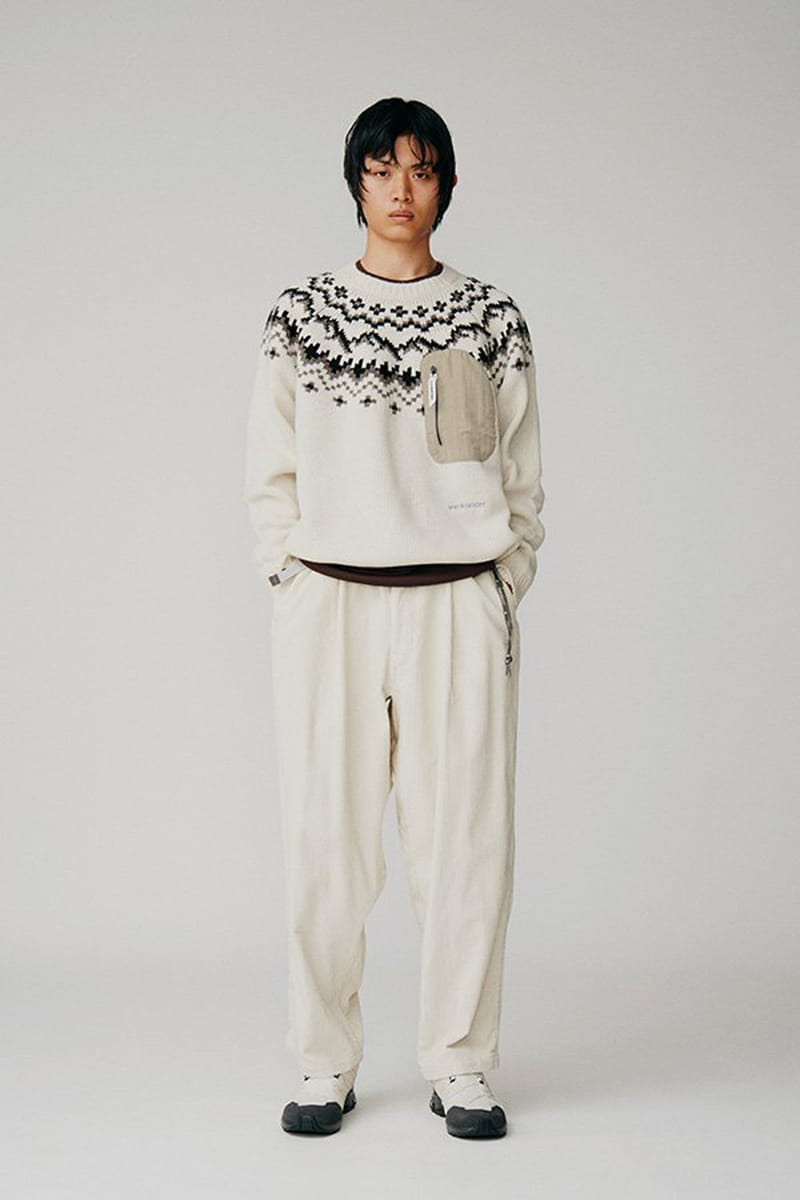 And Wander23 of 32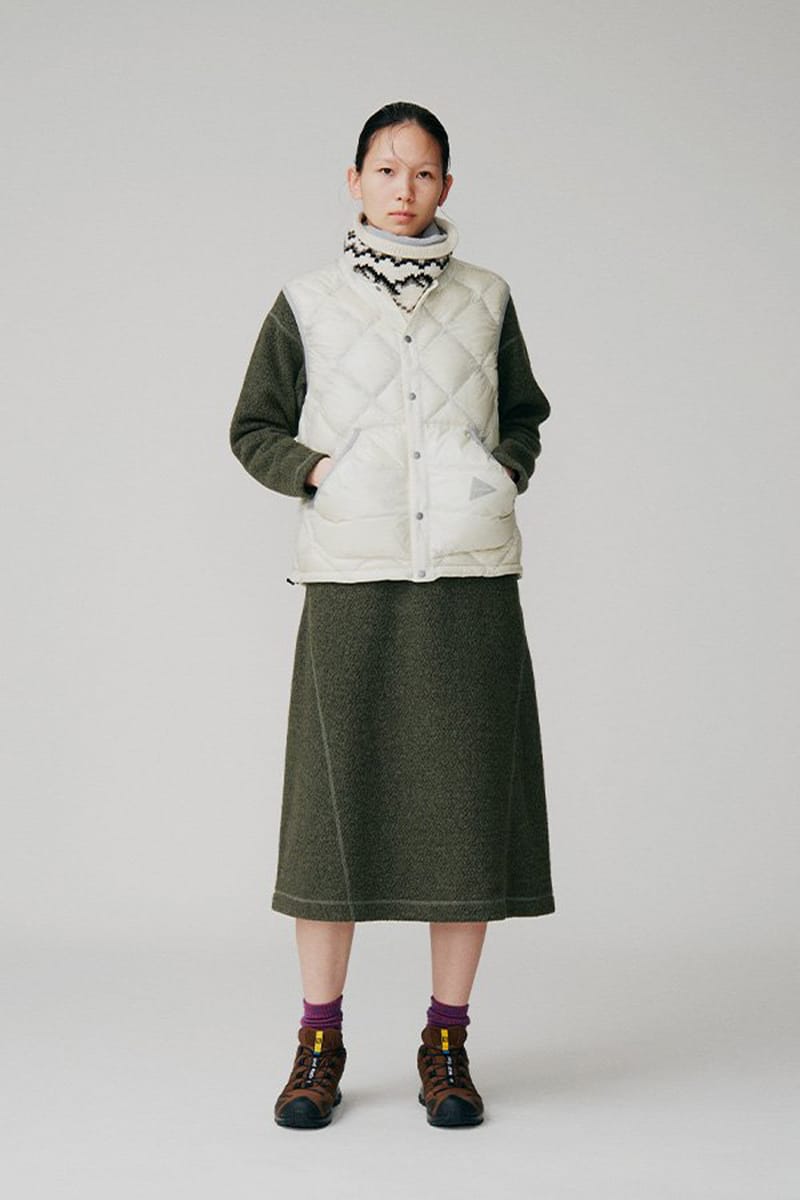 And Wander24 of 32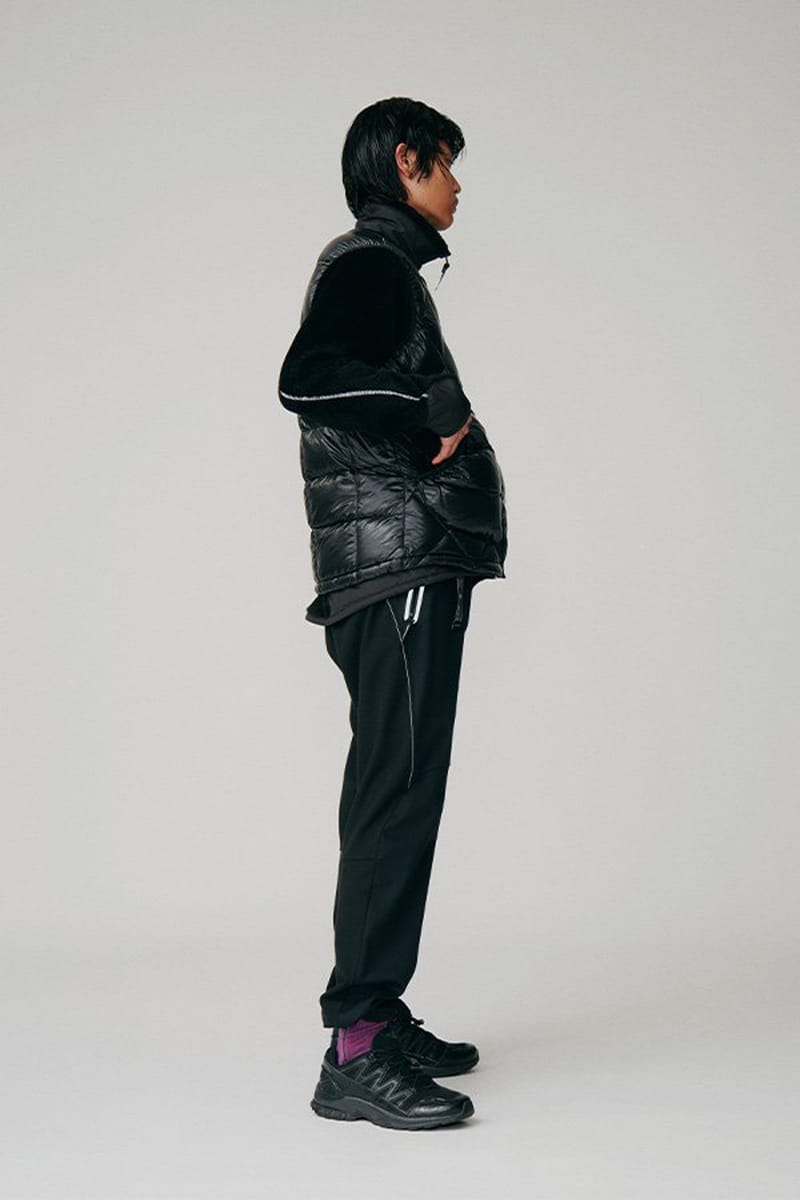 And Wander25 of 32
And Wander26 of 32
And Wander27 of 32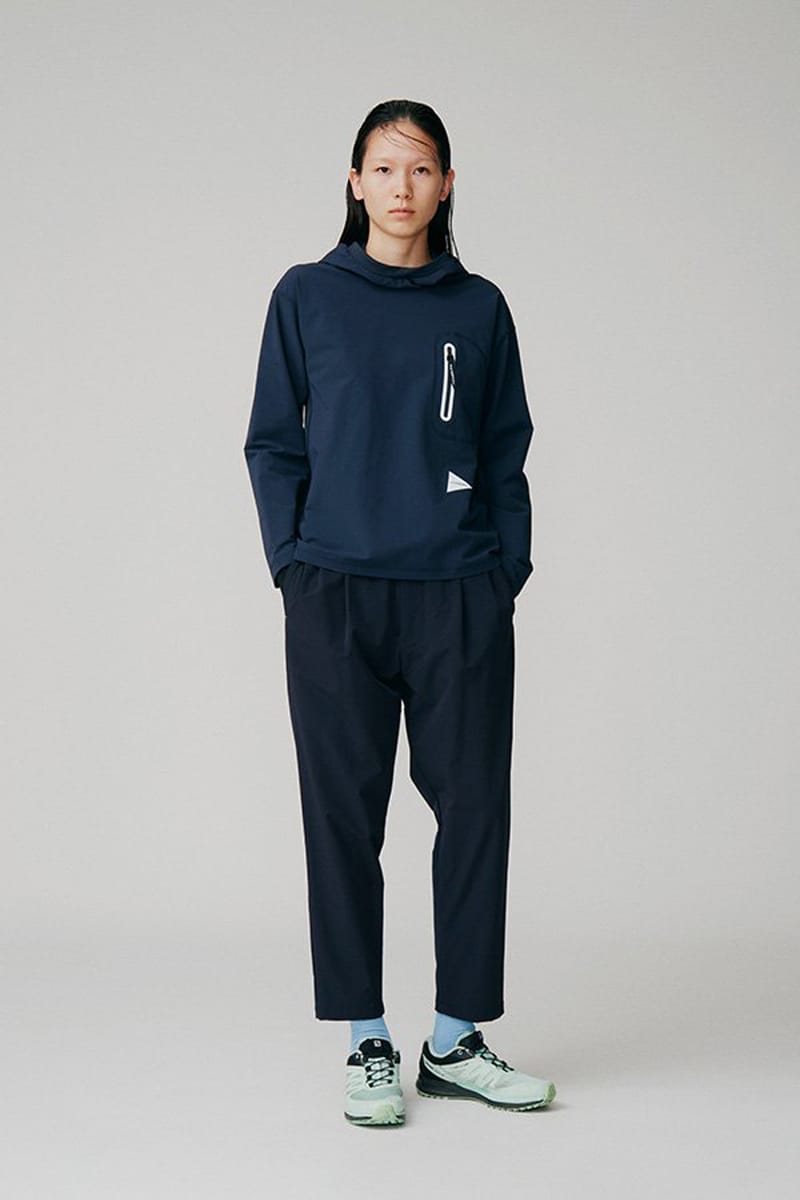 And Wander28 of 32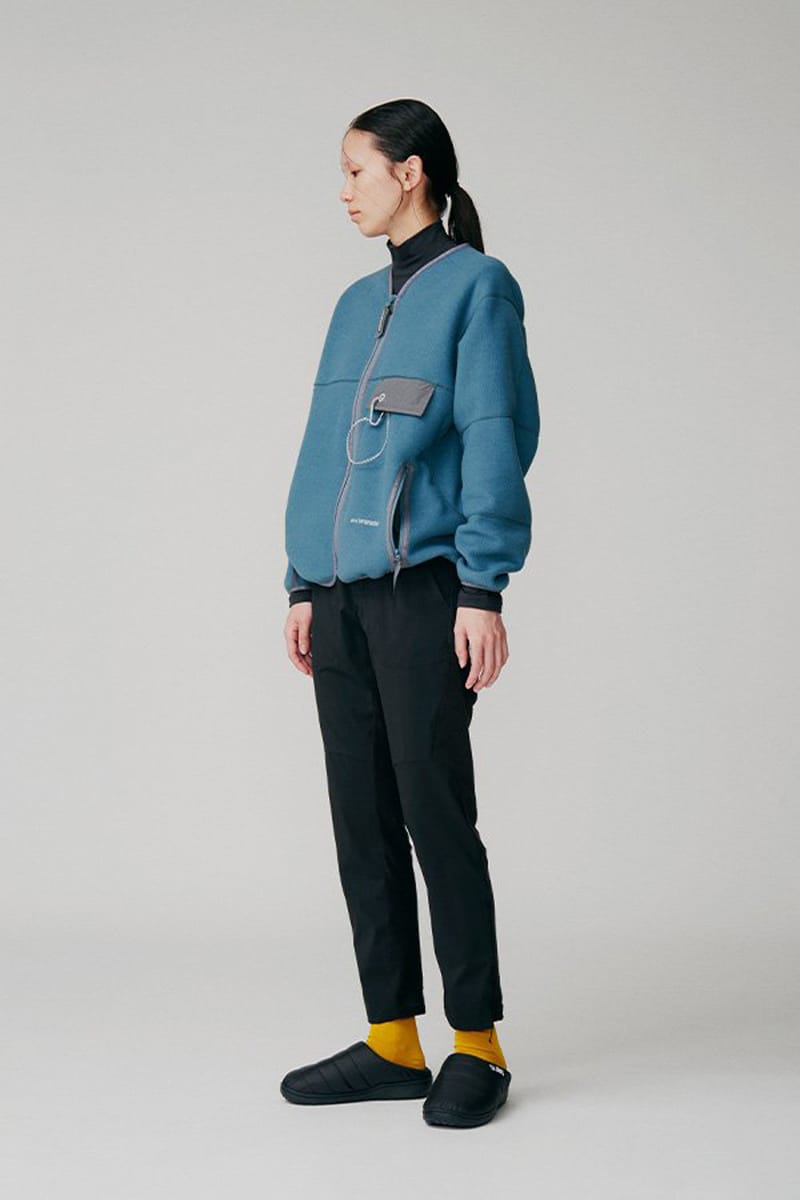 And Wander29 of 32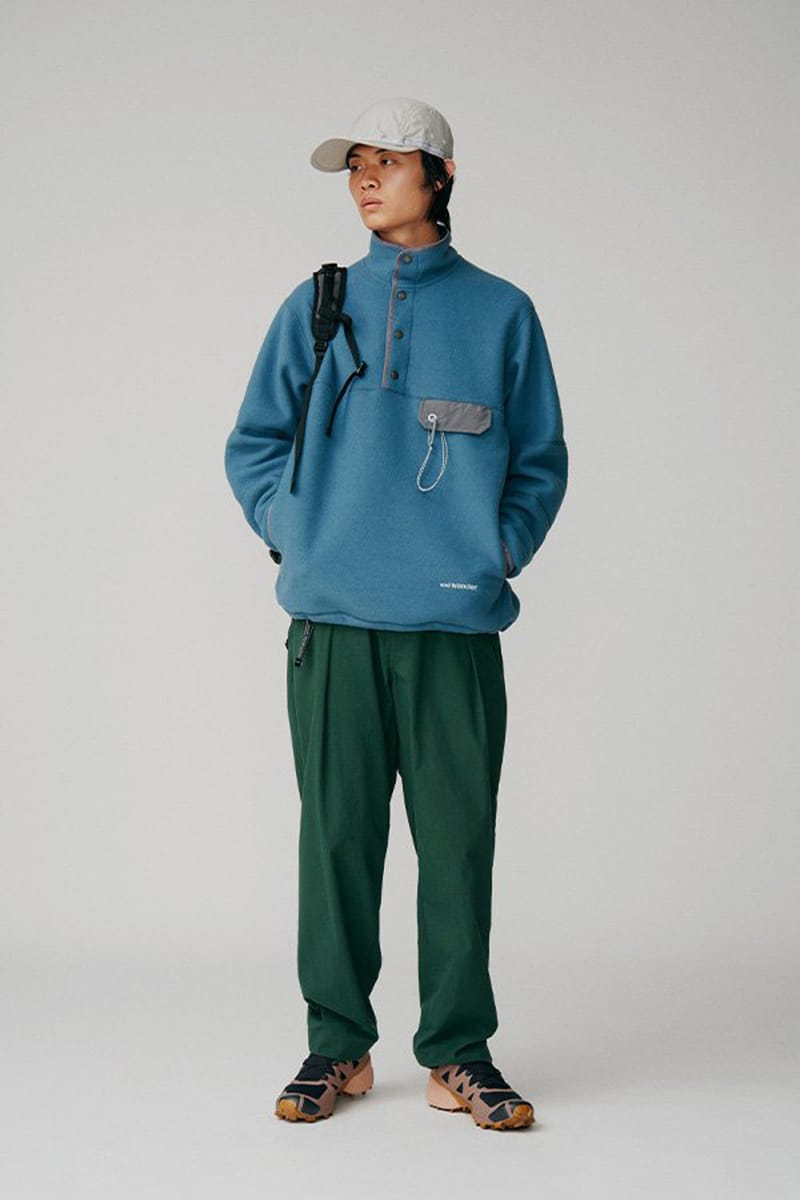 And Wander30 of 32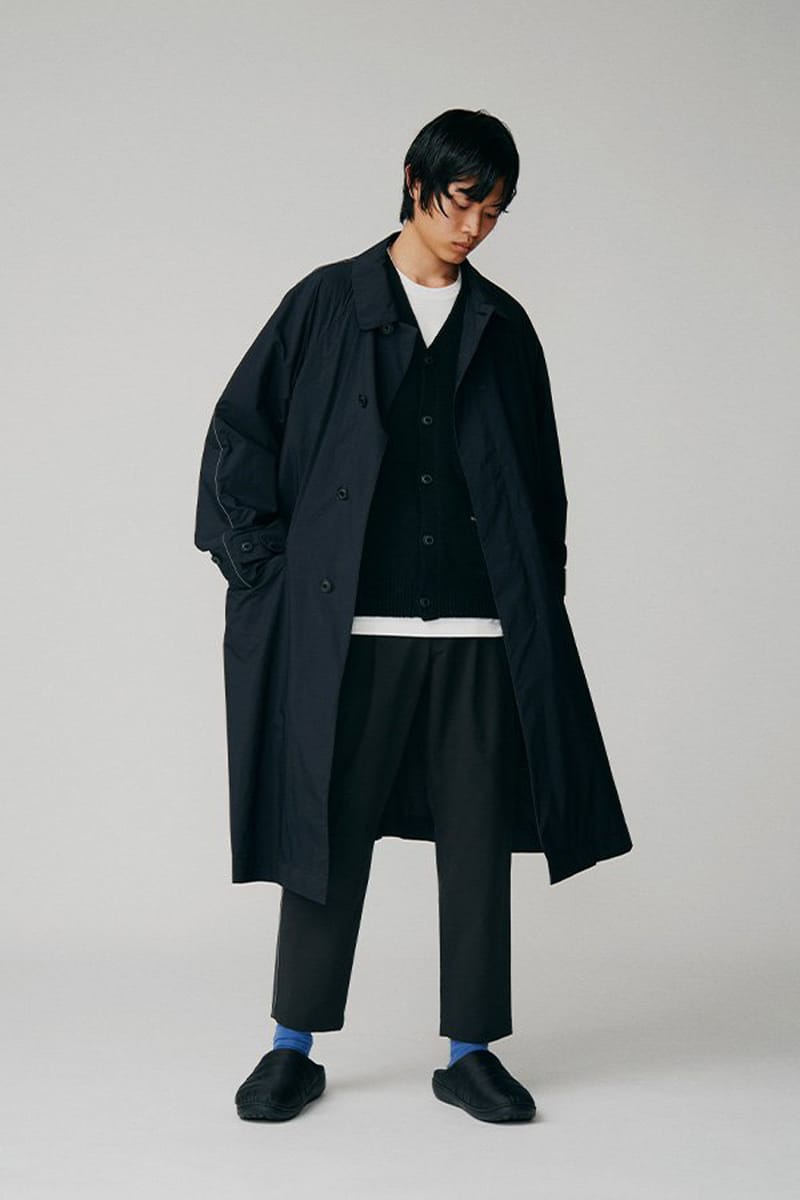 And Wander31 of 32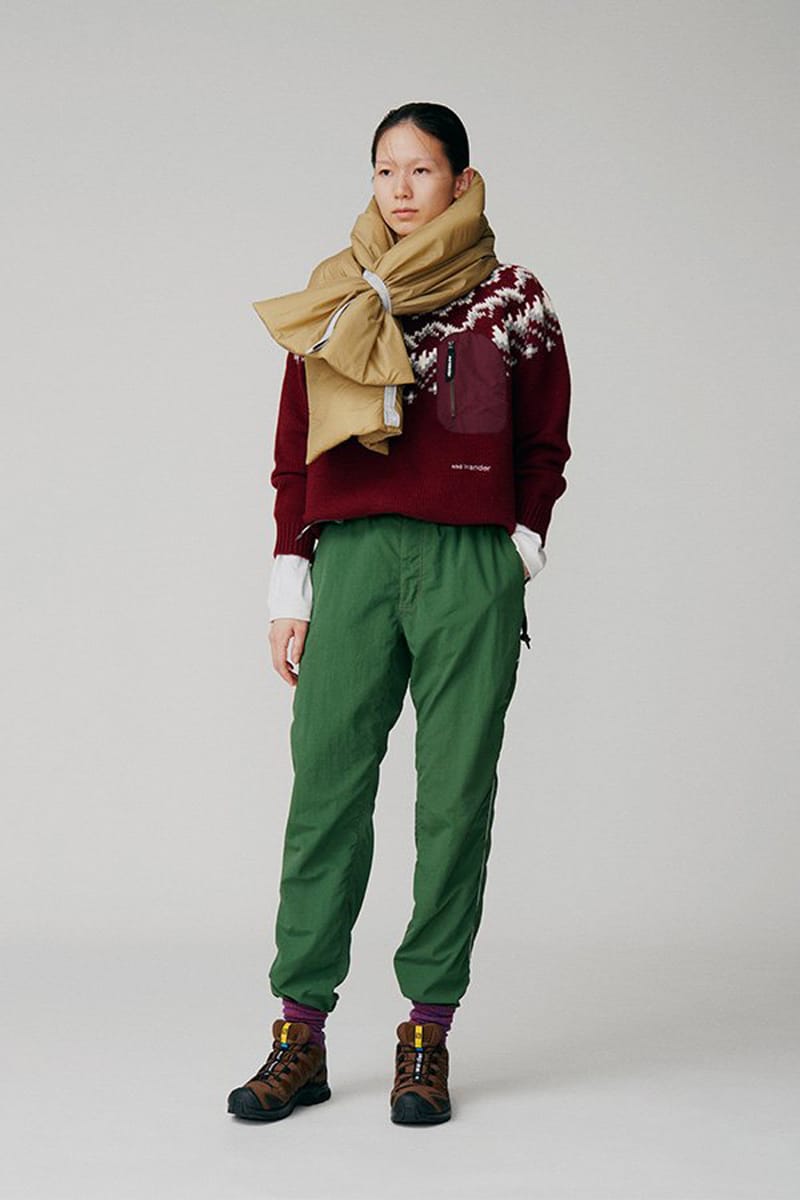 And Wander32 of 32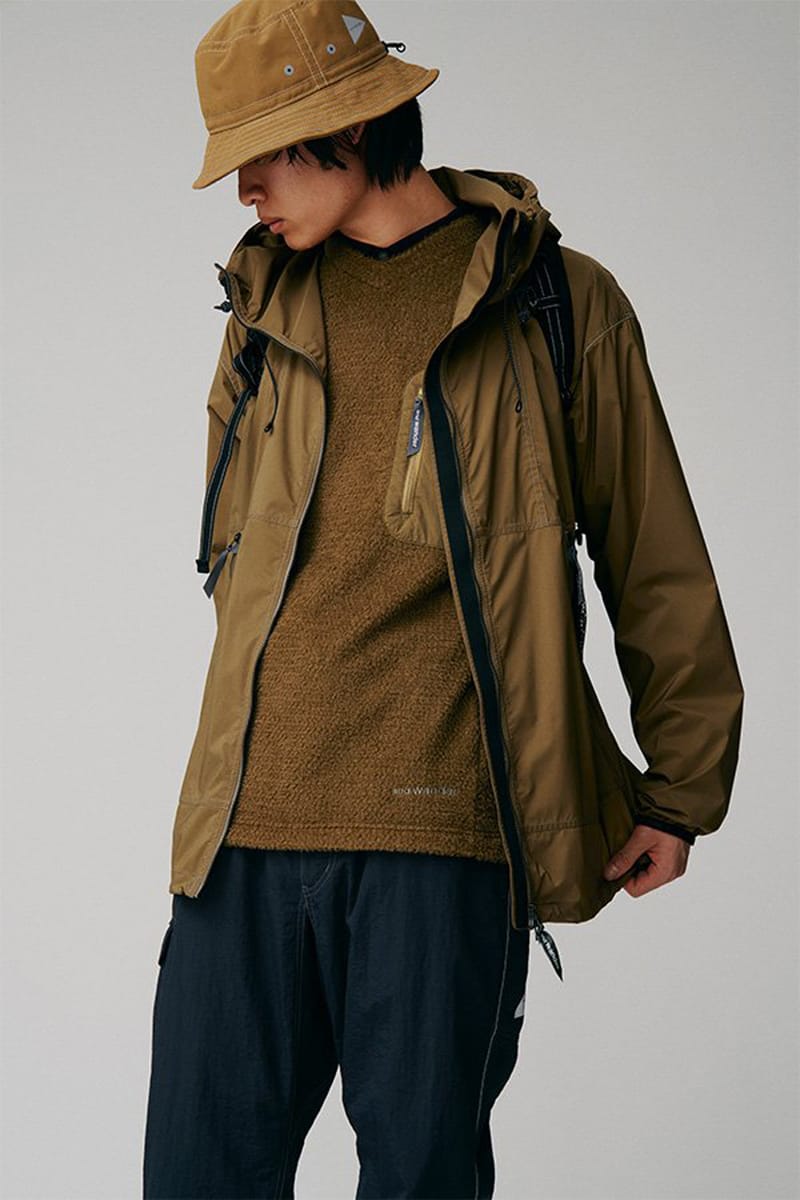 And Wander
When: Now
Where: and wander
Saint Laurent Rive Droite Vintage Band T-Shirt Release
1 of 18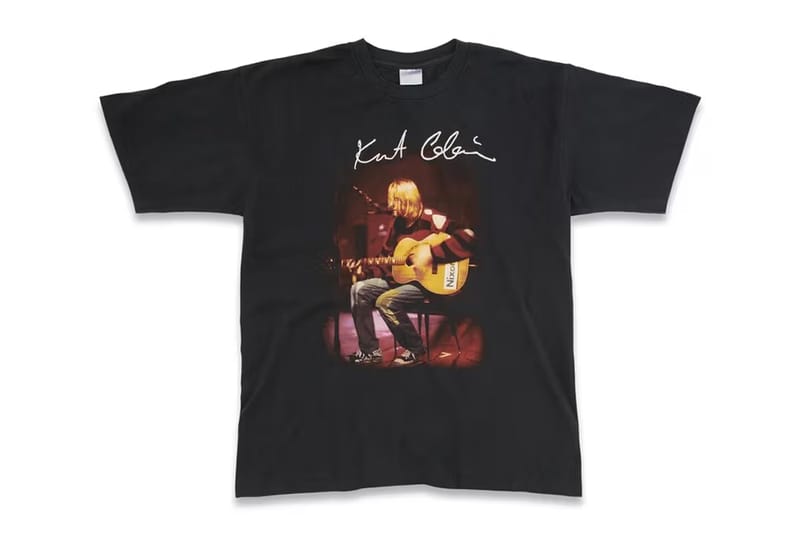 Saint Laurent Rive Droite2 of 18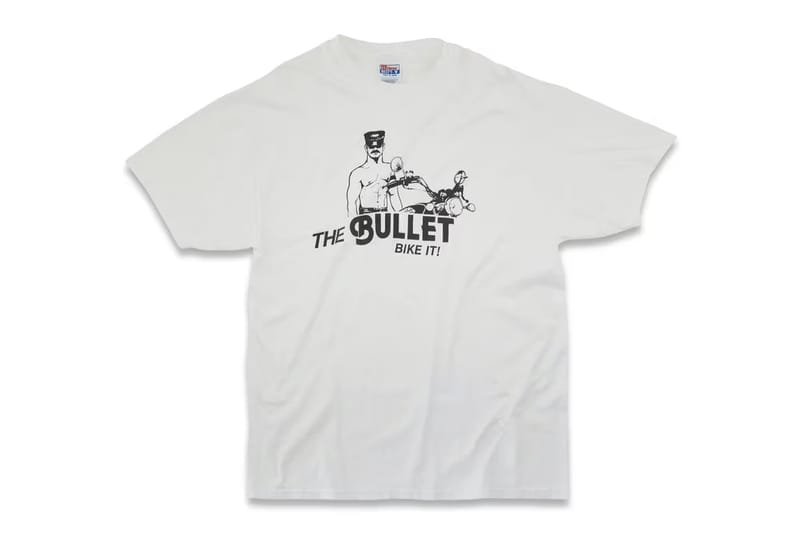 Saint Laurent Rive Droite3 of 18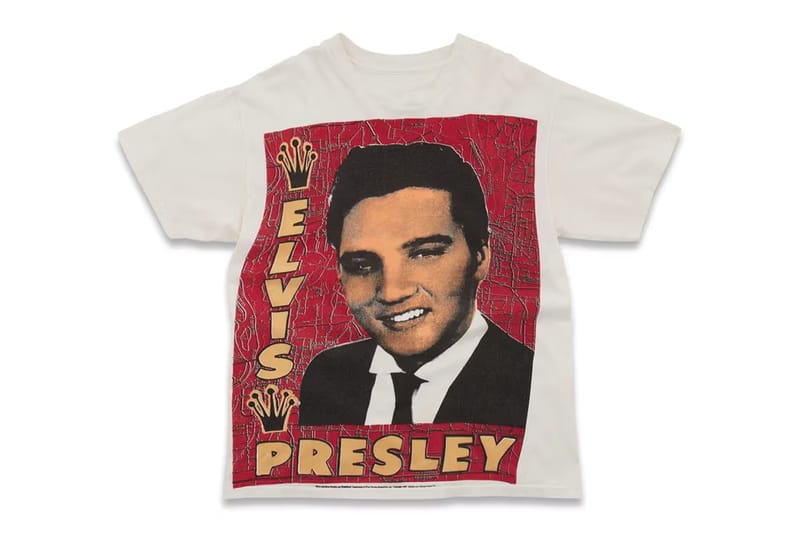 Saint Laurent Rive Droite4 of 18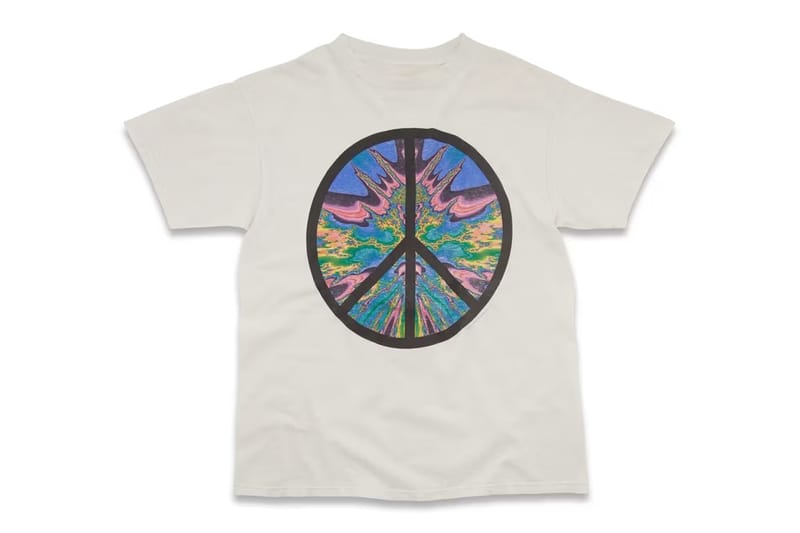 Saint Laurent Rive Droite5 of 18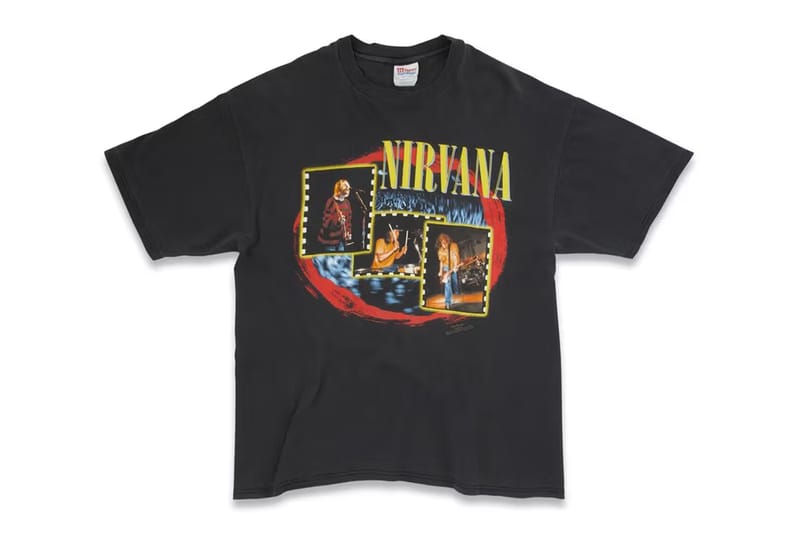 Saint Laurent Rive Droite6 of 18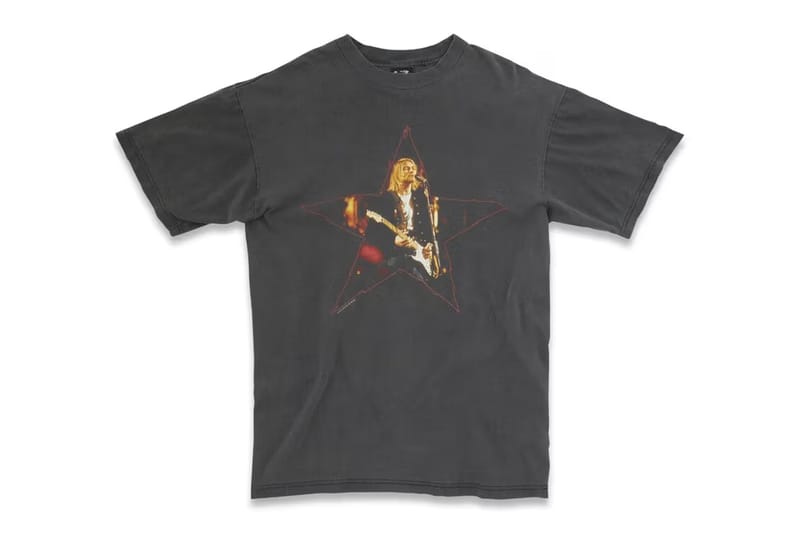 Saint Laurent Rive Droite7 of 18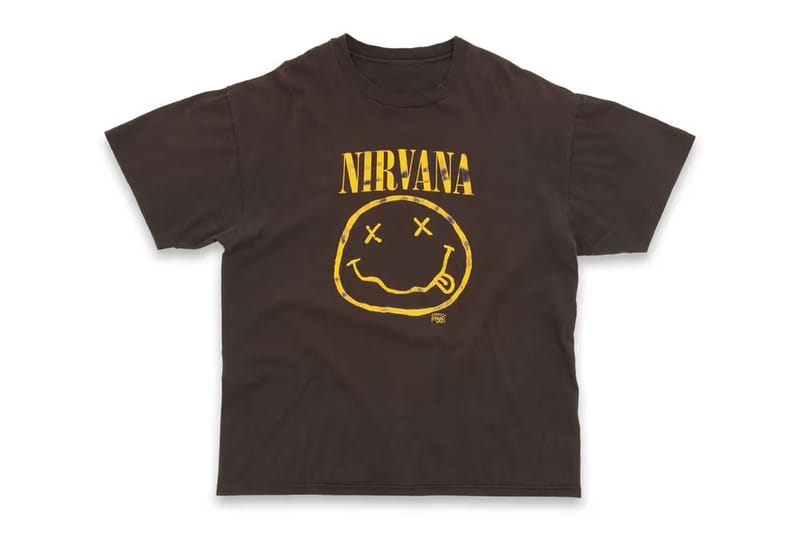 Saint Laurent Rive Droite8 of 18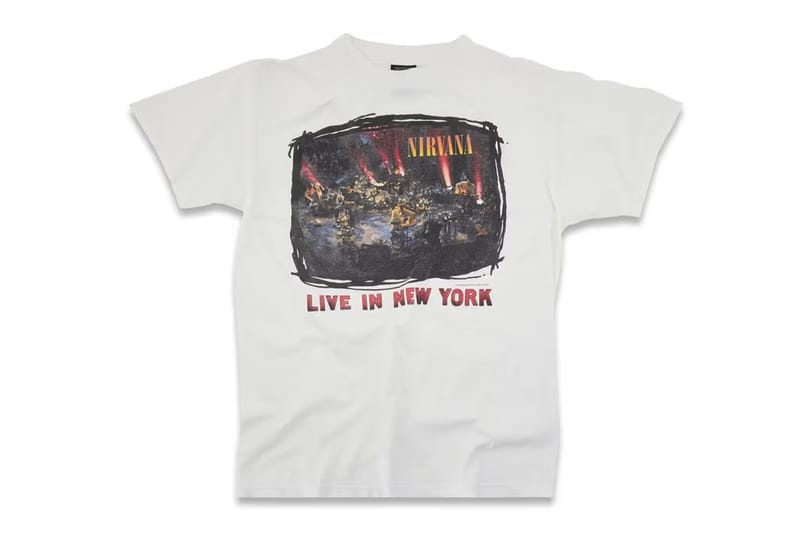 Saint Laurent Rive Droite9 of 18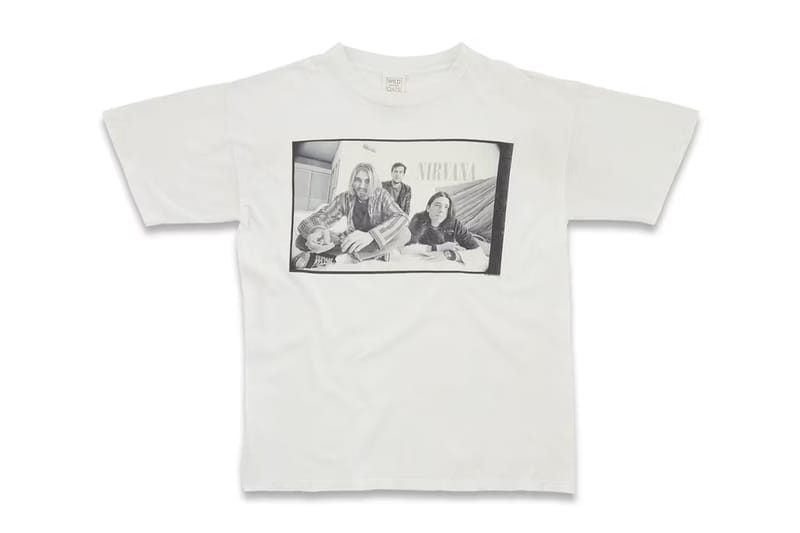 Saint Laurent Rive Droite10 of 18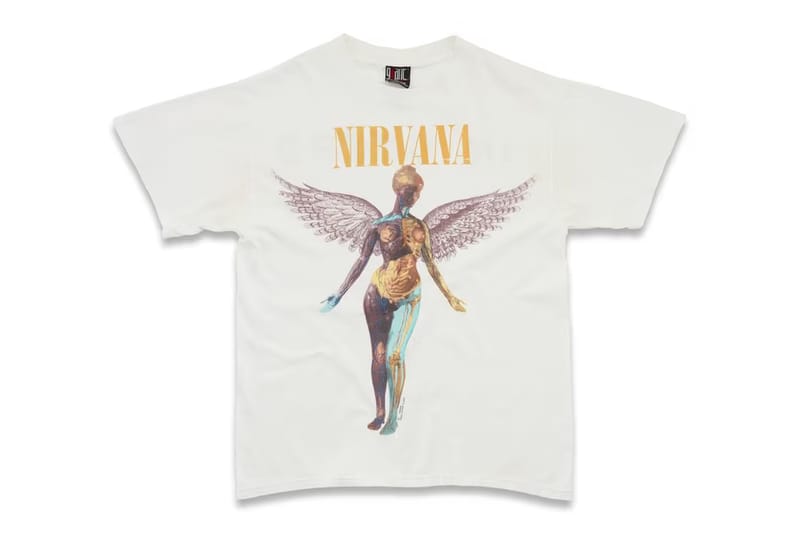 Saint Laurent Rive Droite11 of 18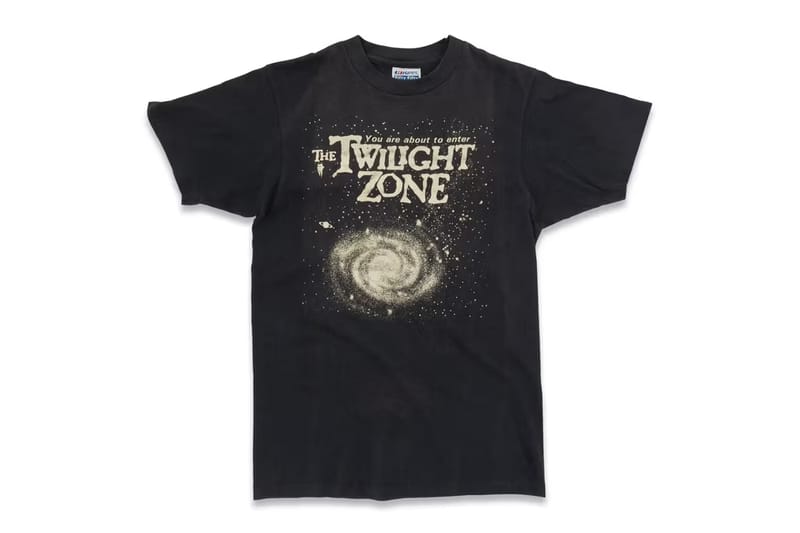 Saint Laurent Rive Droite12 of 18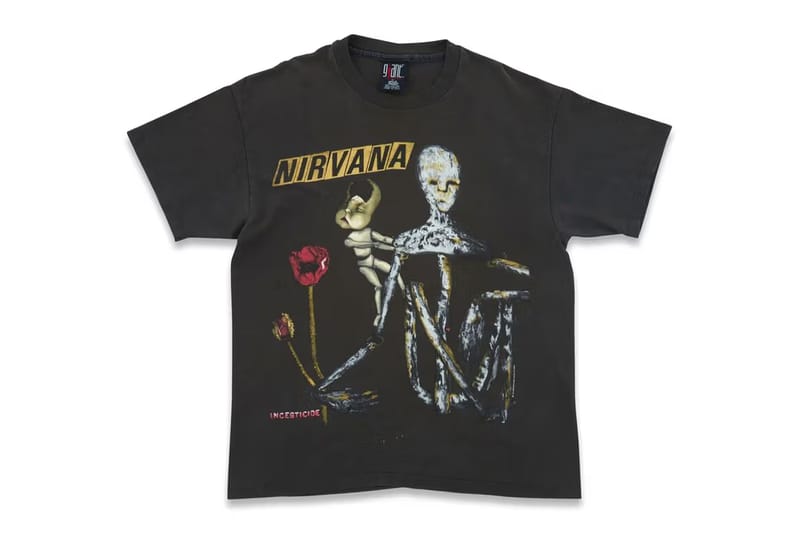 Saint Laurent Rive Droite13 of 18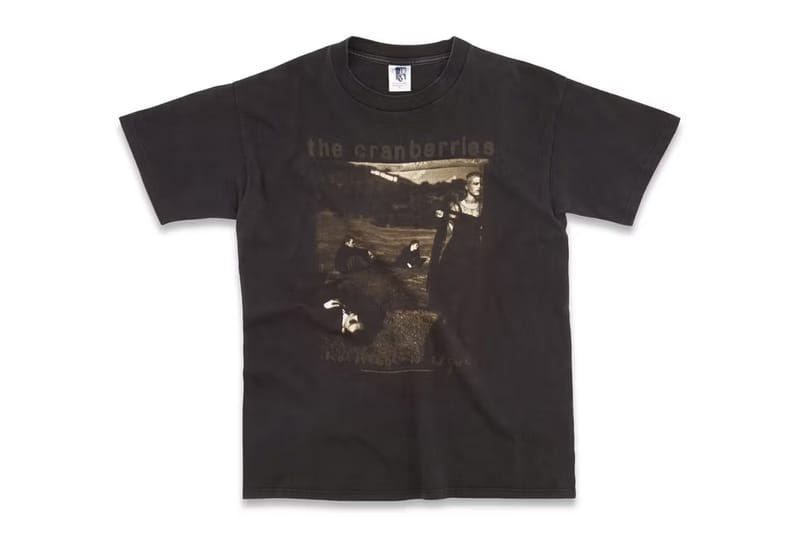 Saint Laurent Rive Droite14 of 18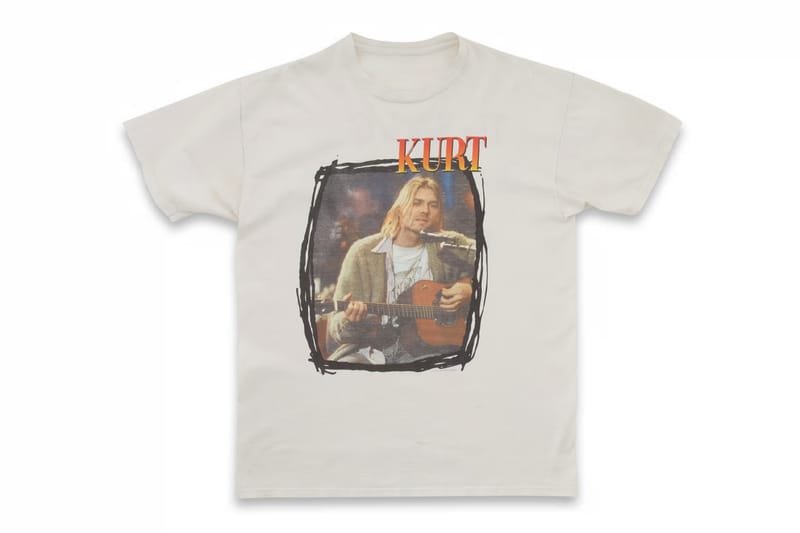 Saint Laurent Rive Droite15 of 18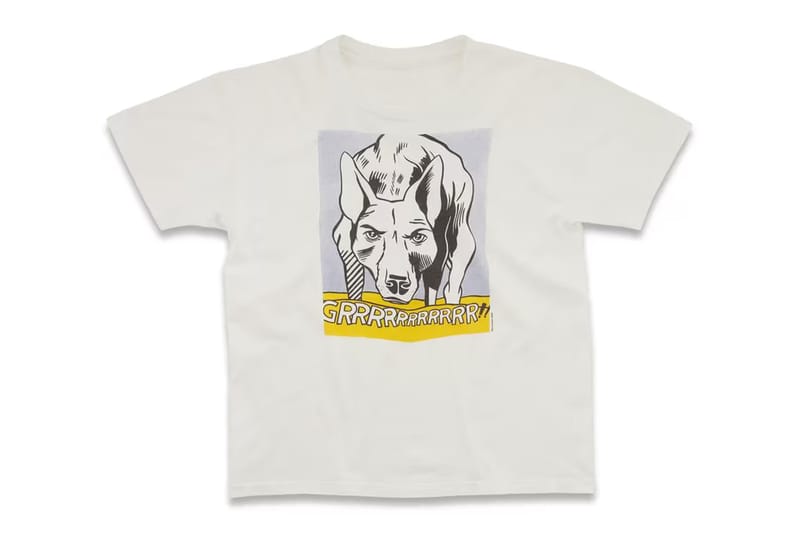 Saint Laurent Rive Droite16 of 18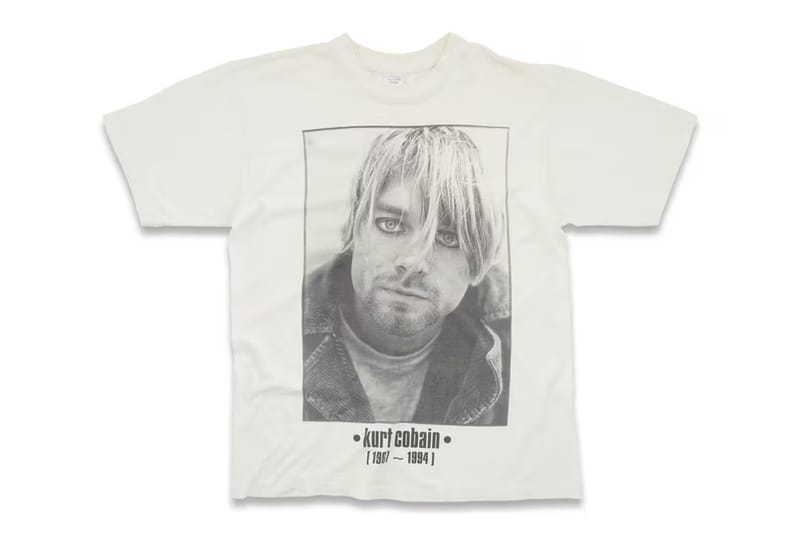 Saint Laurent Rive Droite17 of 18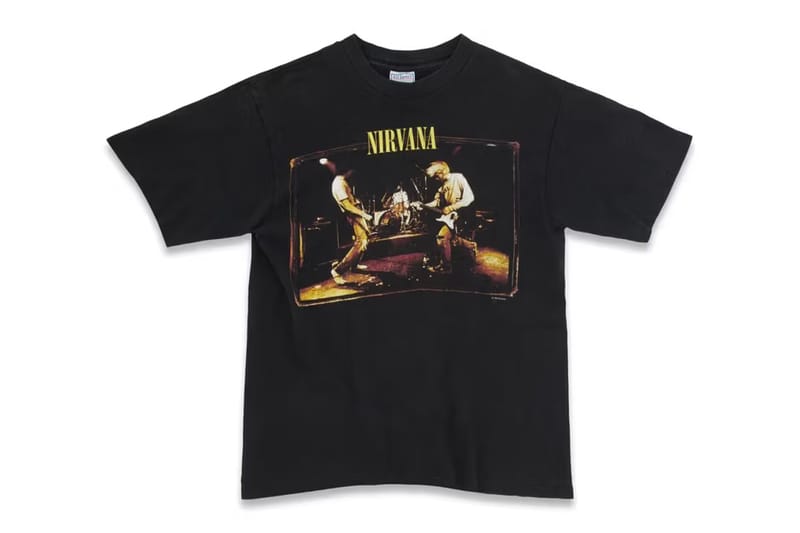 Saint Laurent Rive Droite18 of 18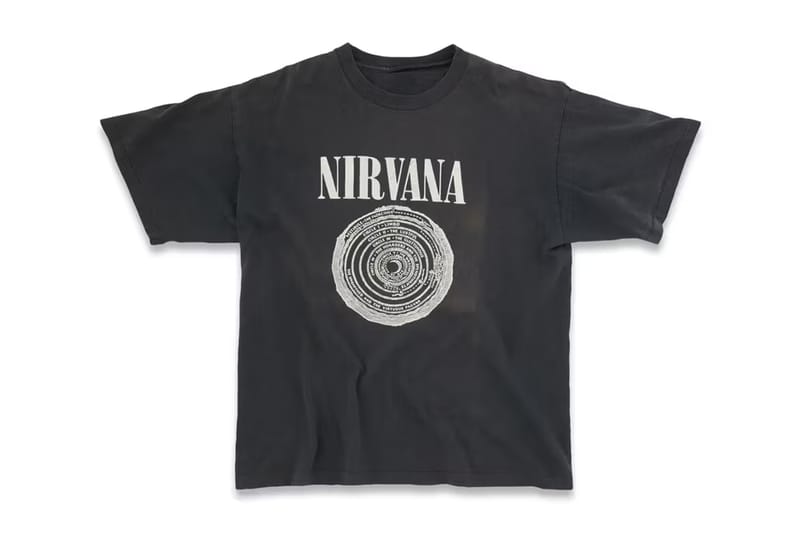 Saint Laurent Rive Droite
When: Now
Where: Saint Laurent Rive Droite
STAMPD "ARTWORKER" Fall 2023 Collection
1 of 11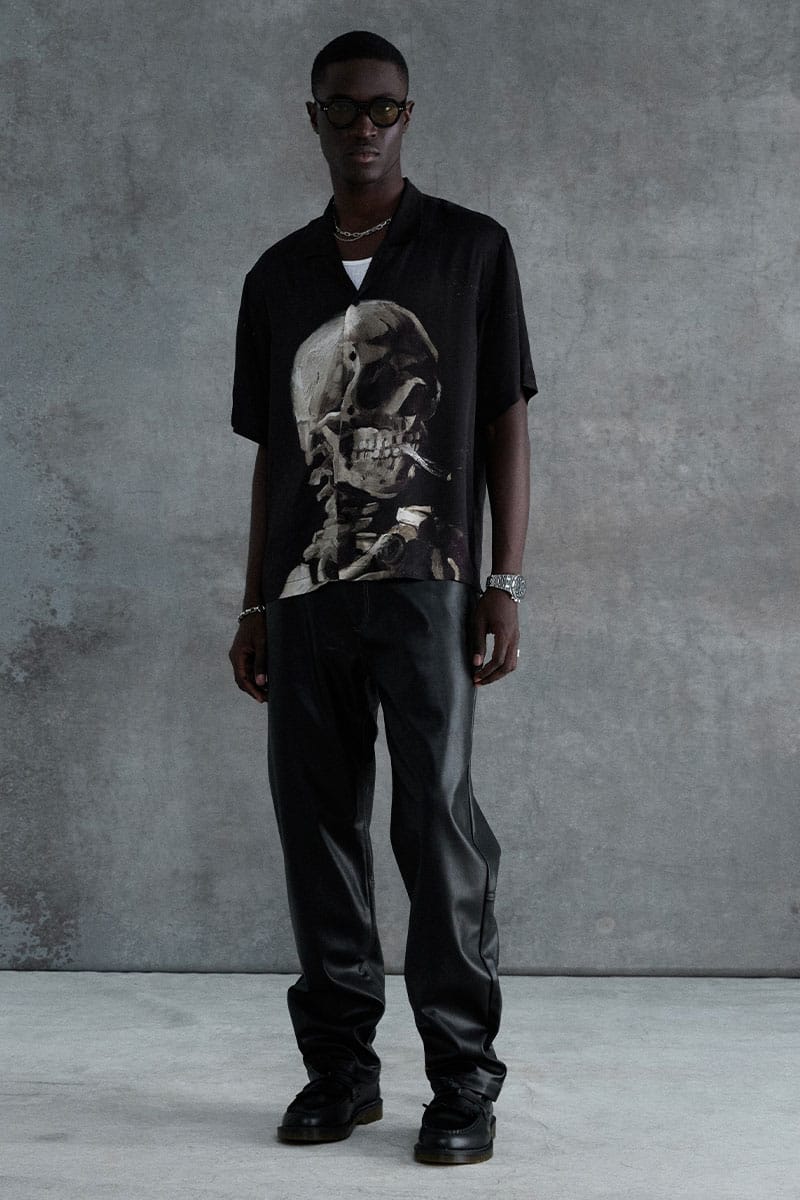 Stampd2 of 11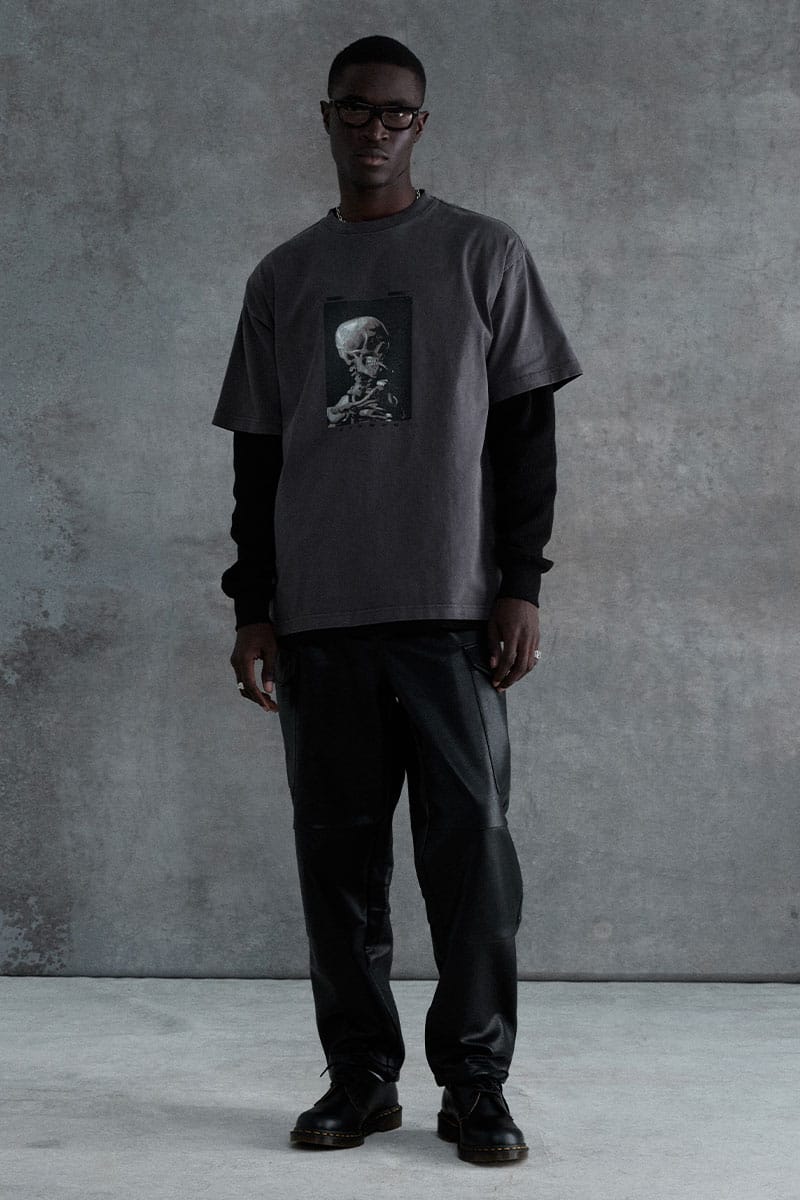 Stampd3 of 11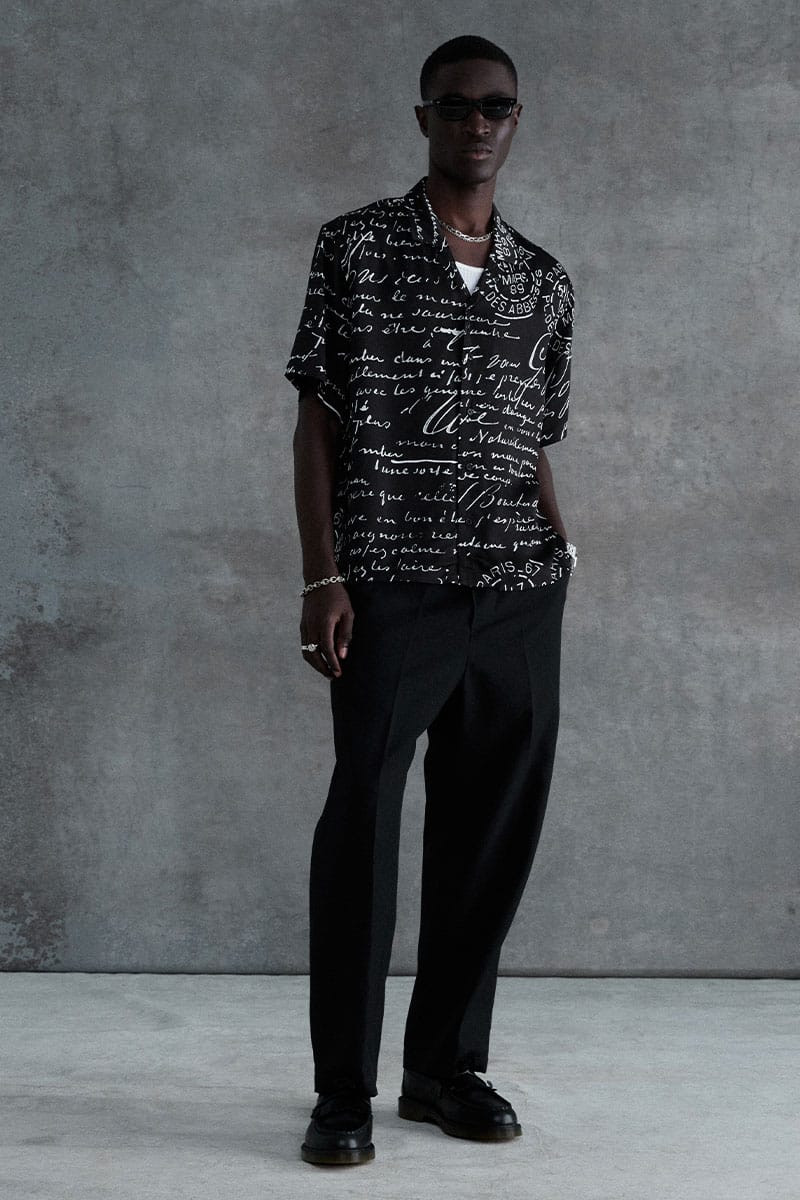 Stampd4 of 11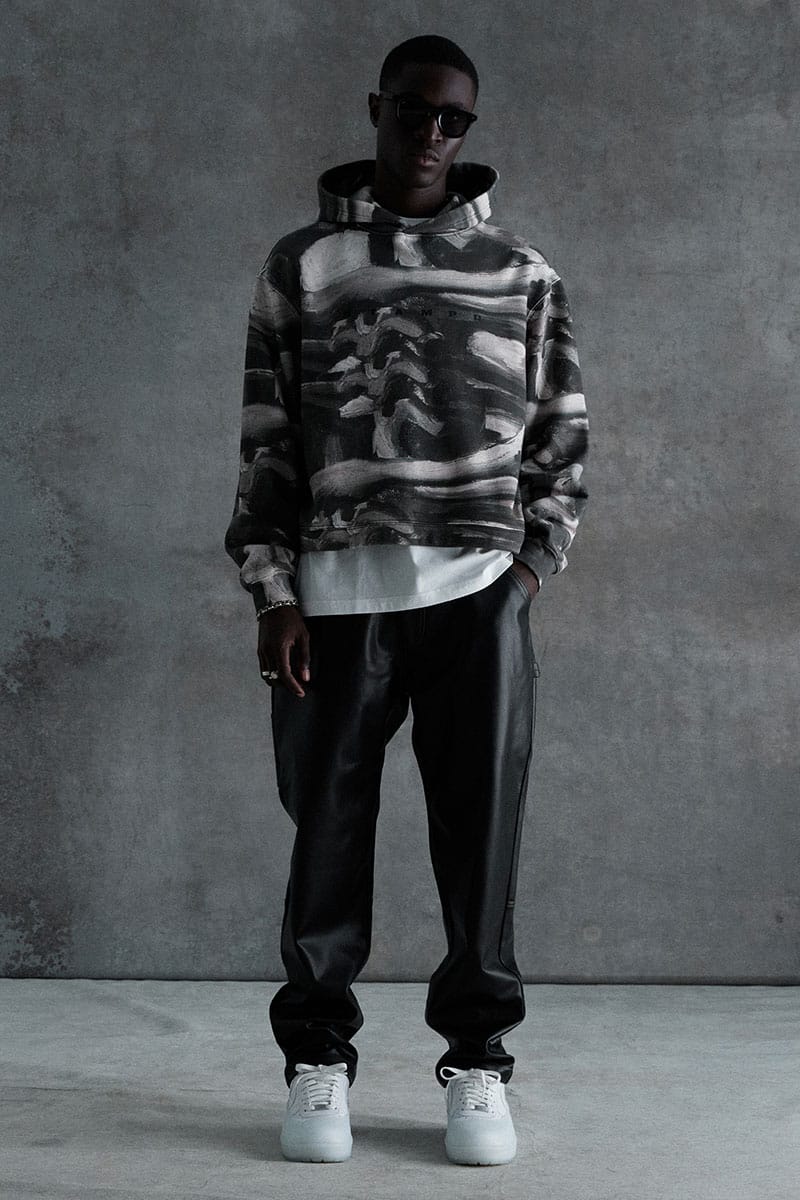 Stampd5 of 11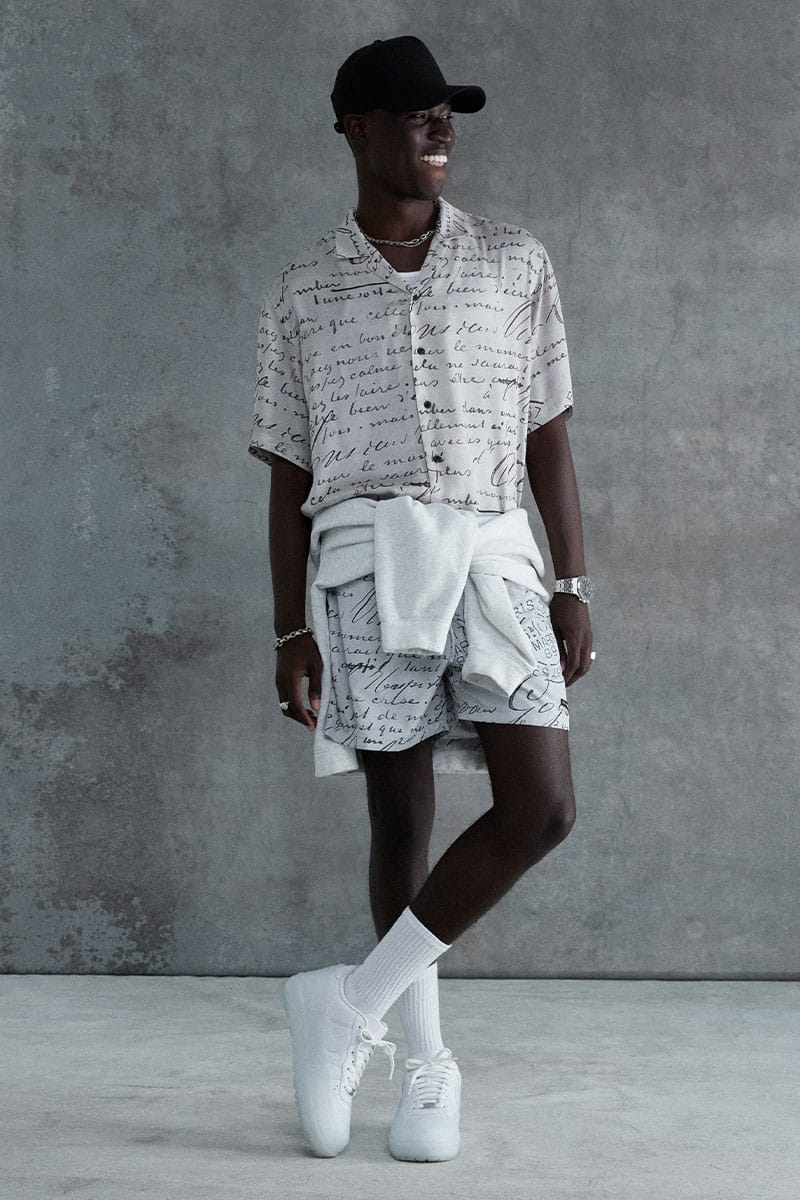 Stampd6 of 11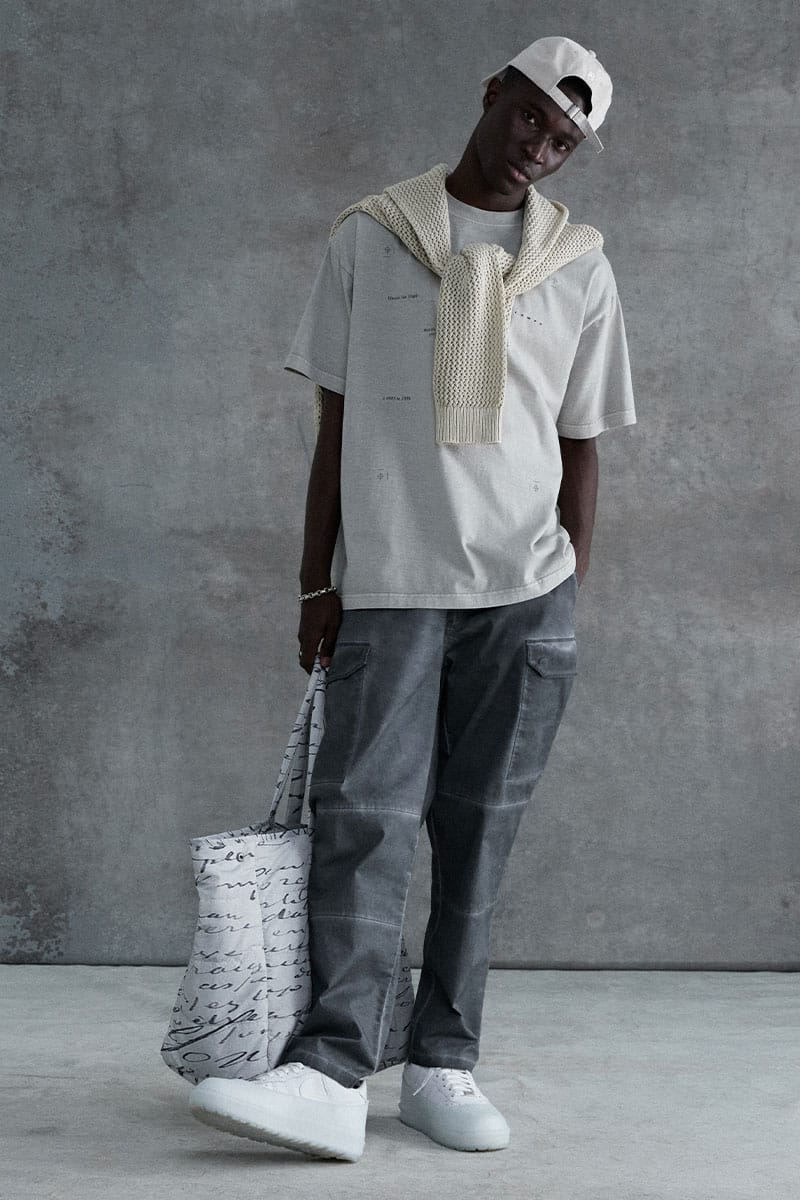 Stampd7 of 11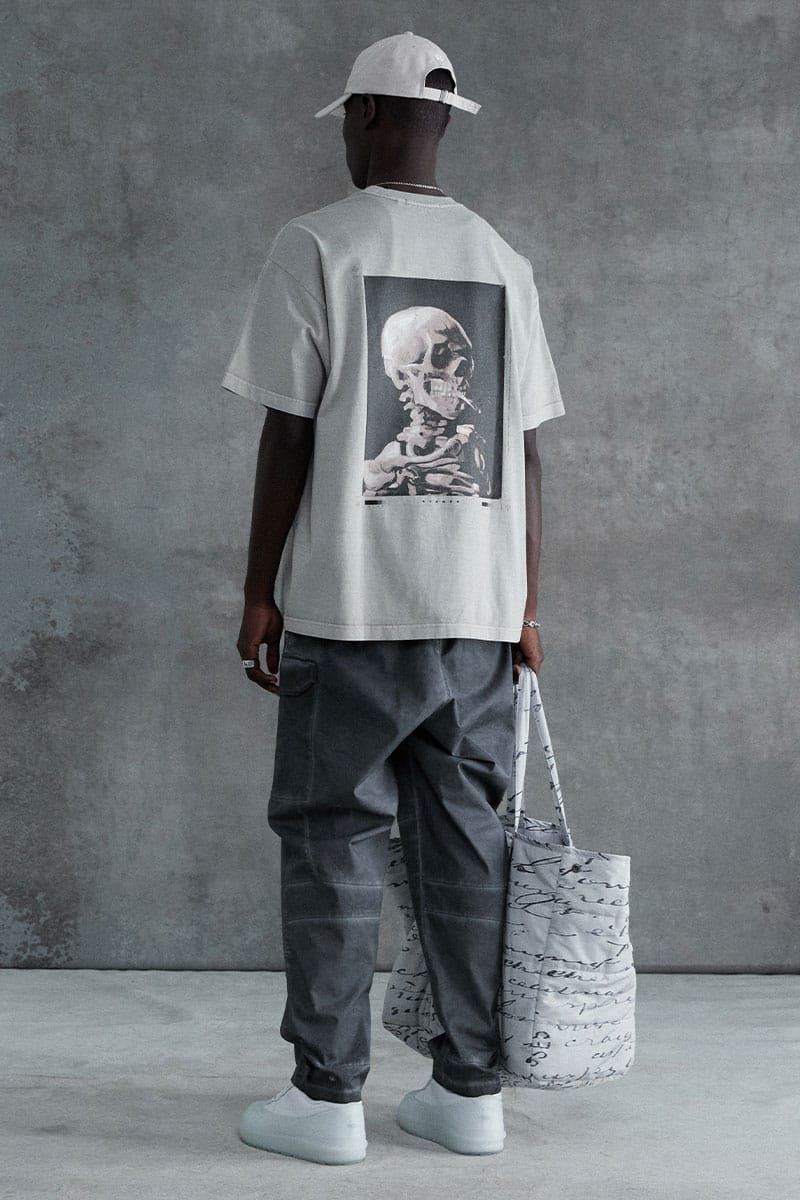 Stampd8 of 11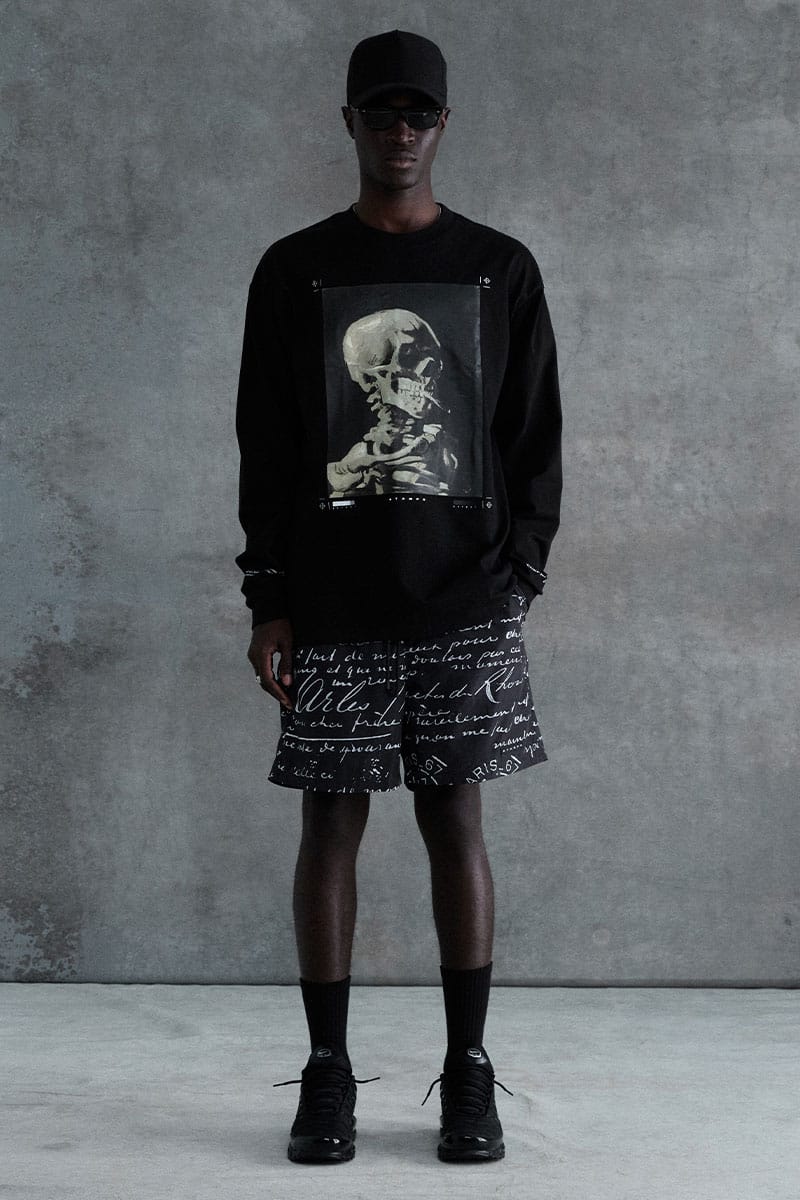 Stampd9 of 11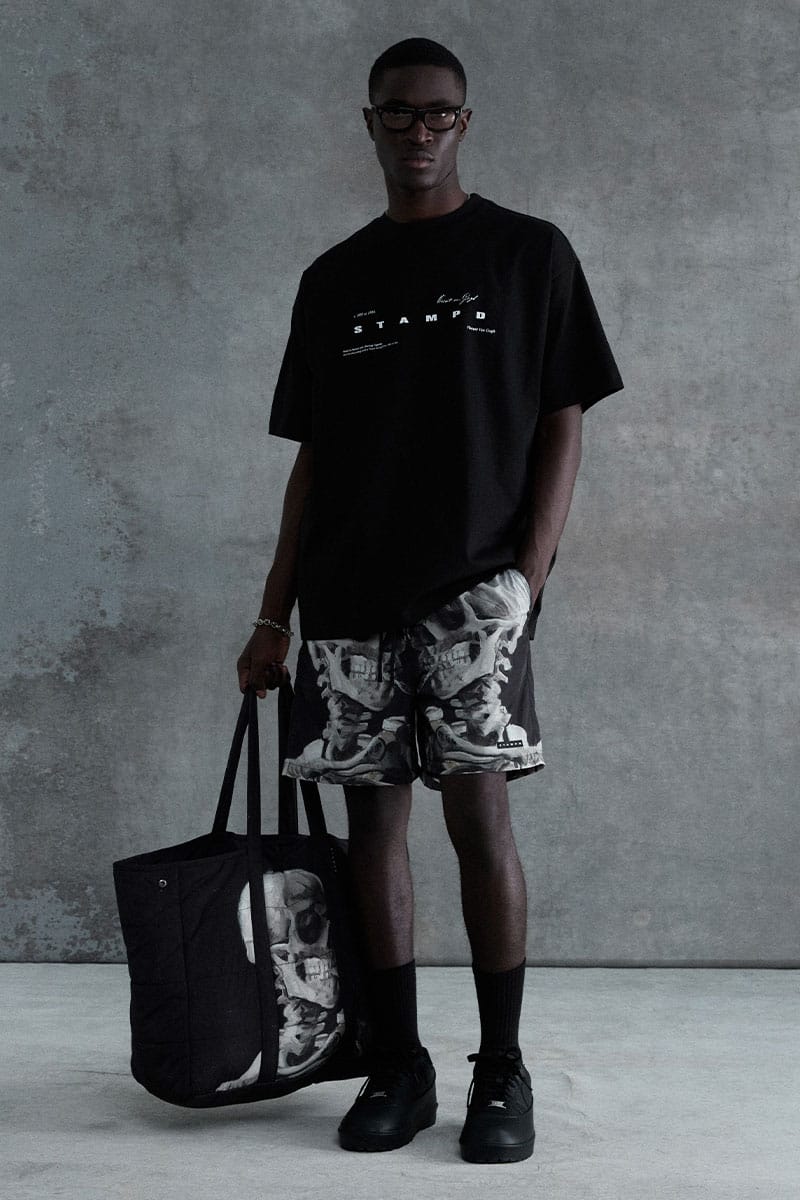 Stampd10 of 11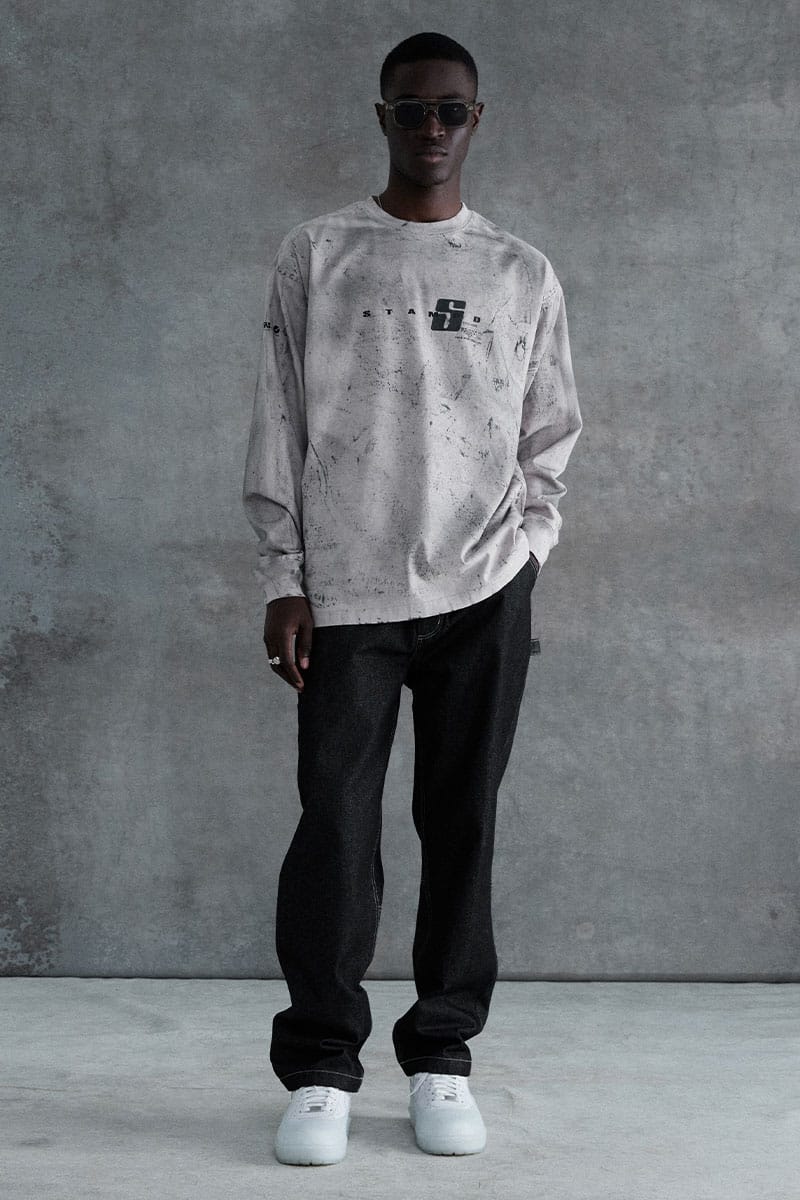 Stampd11 of 11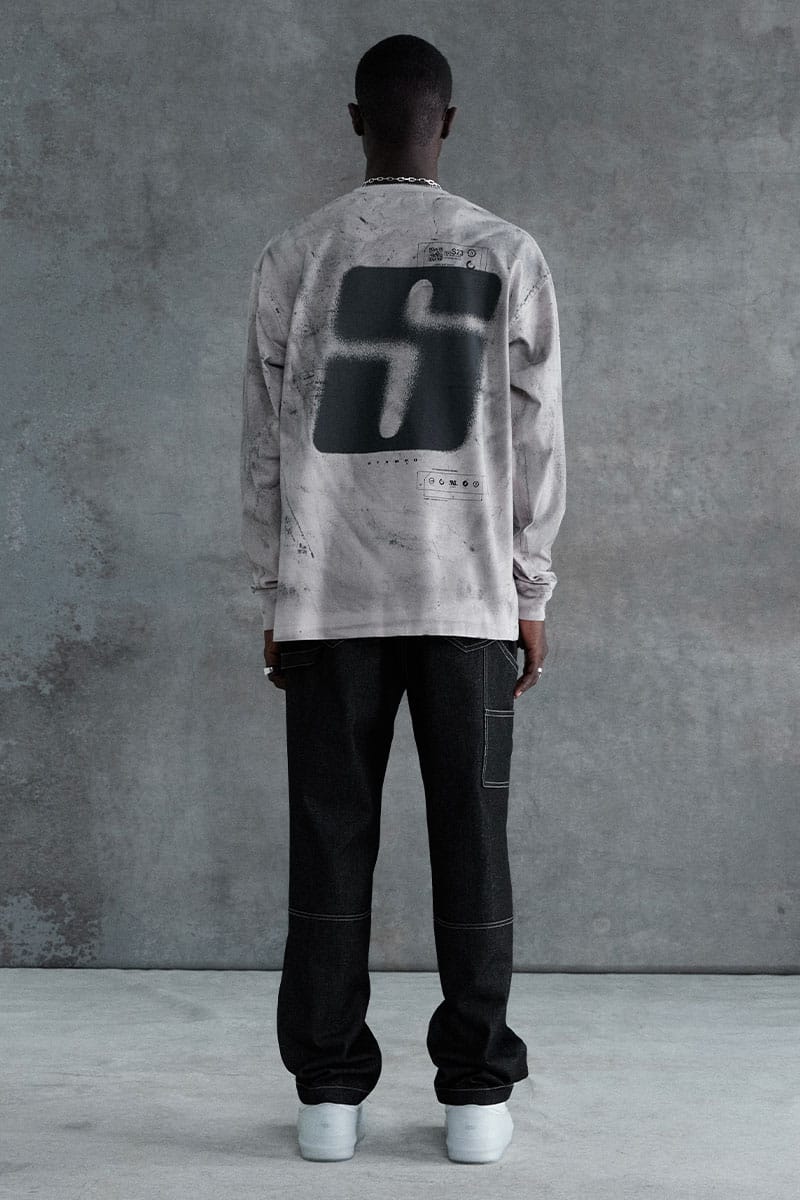 Stampd
When: Now
Where: STAMPD
White Mountaineering BLK Spring/Summer 2023 Collection
1 of 14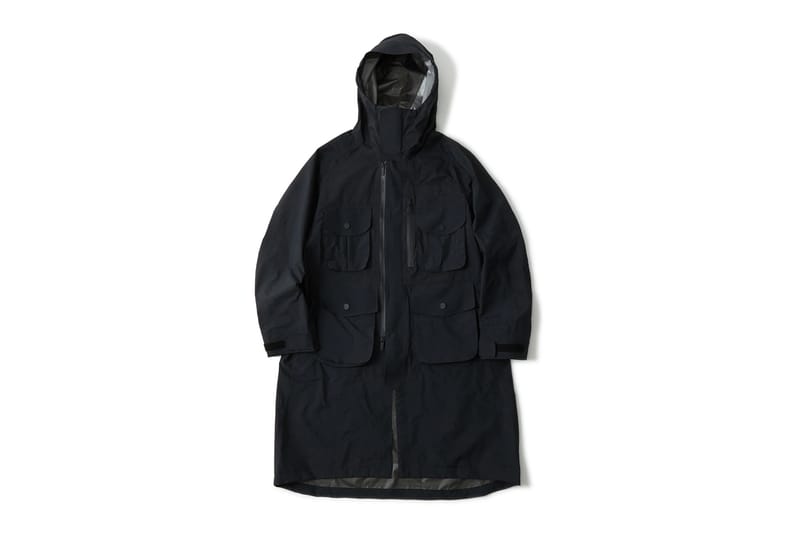 White Mountaineering2 of 14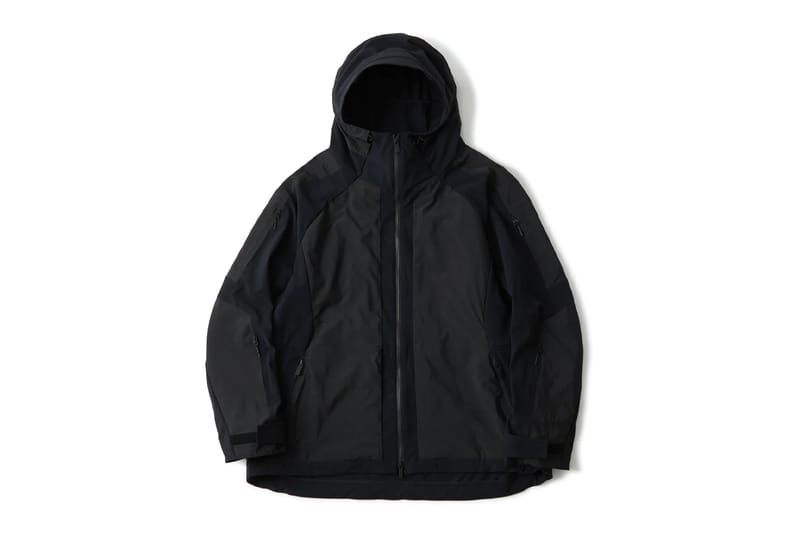 White Mountaineering3 of 14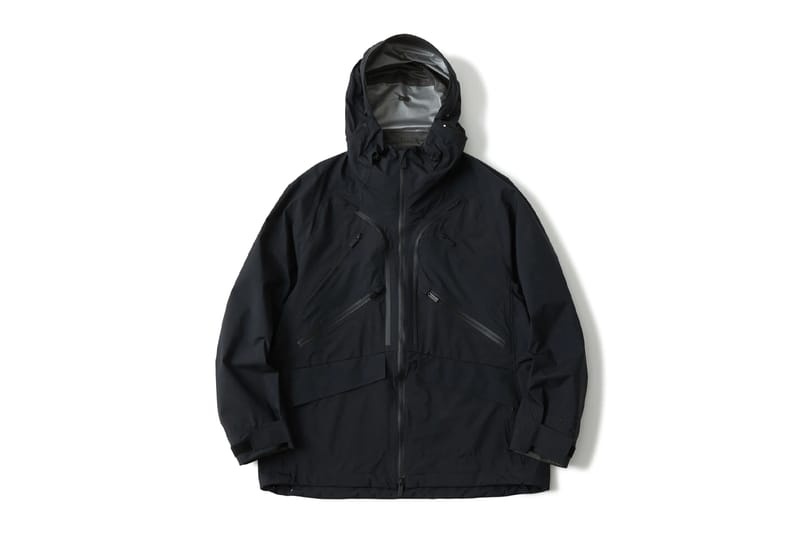 White Mountaineering4 of 14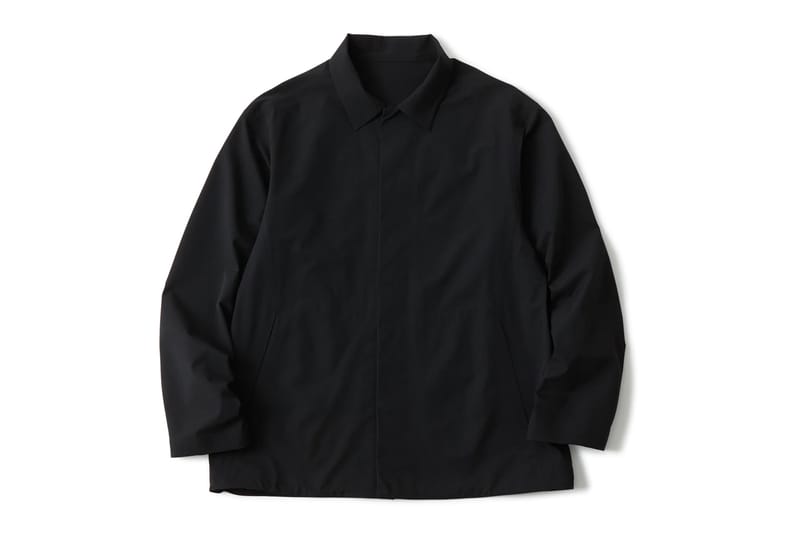 White Mountaineering5 of 14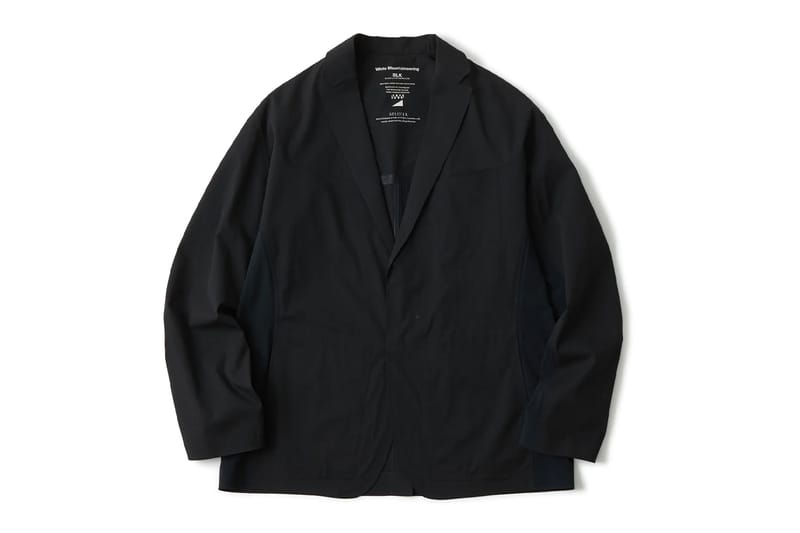 White Mountaineering6 of 14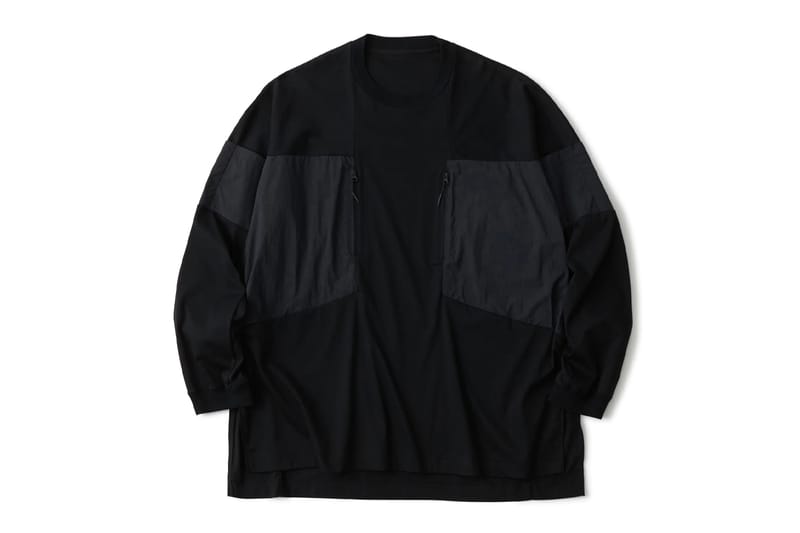 White Mountaineering7 of 14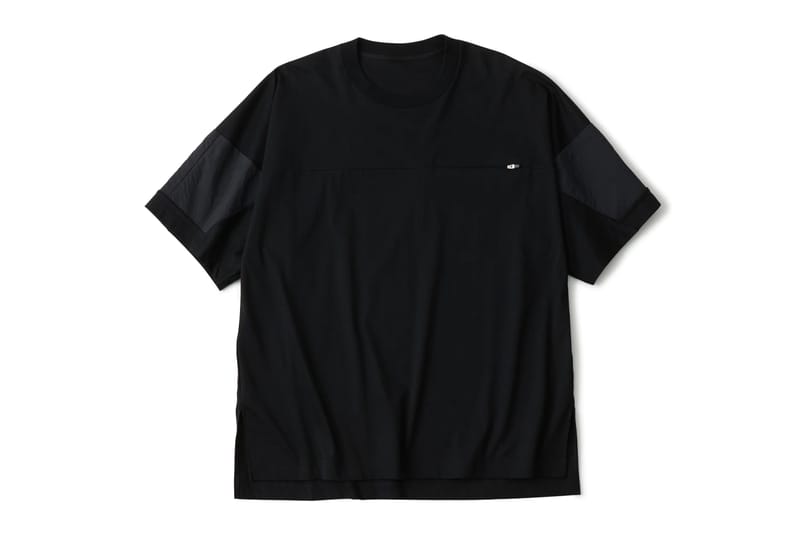 White Mountaineering8 of 14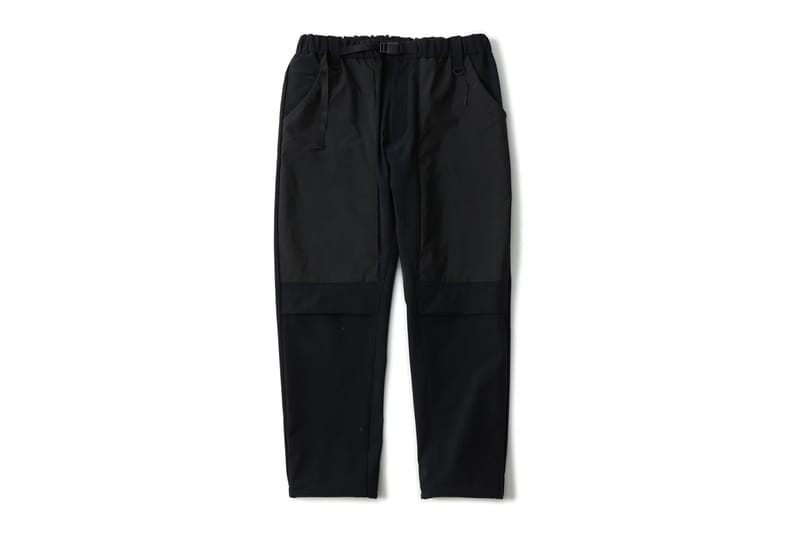 White Mountaineering9 of 14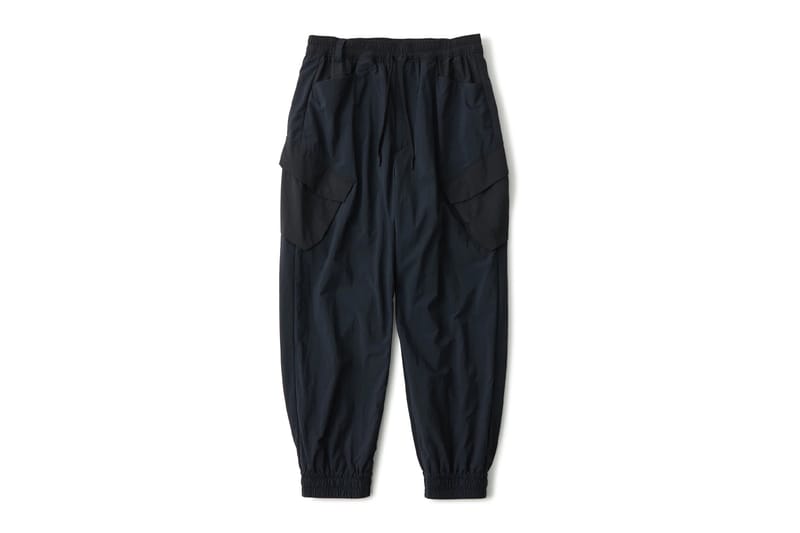 White Mountaineering10 of 14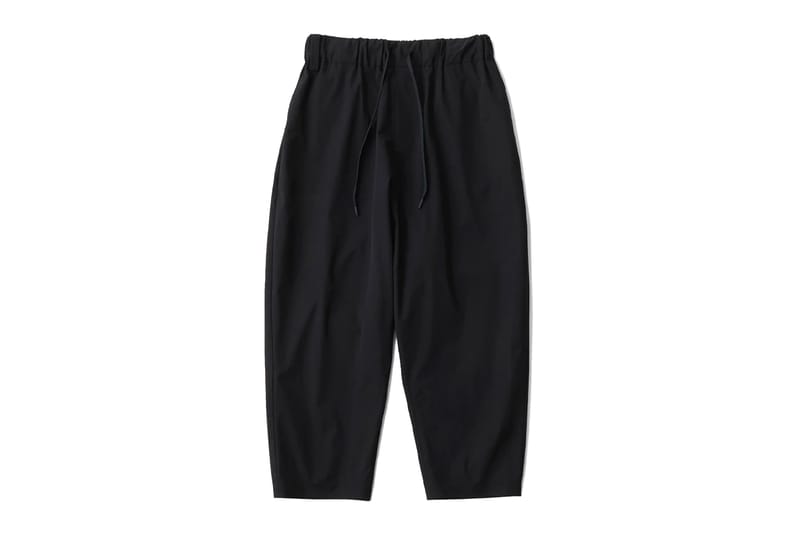 White Mountaineering11 of 14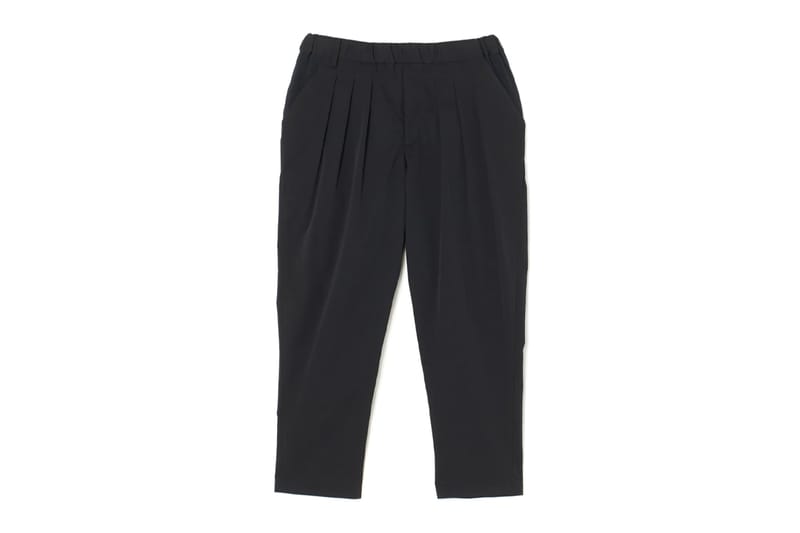 White Mountaineering12 of 14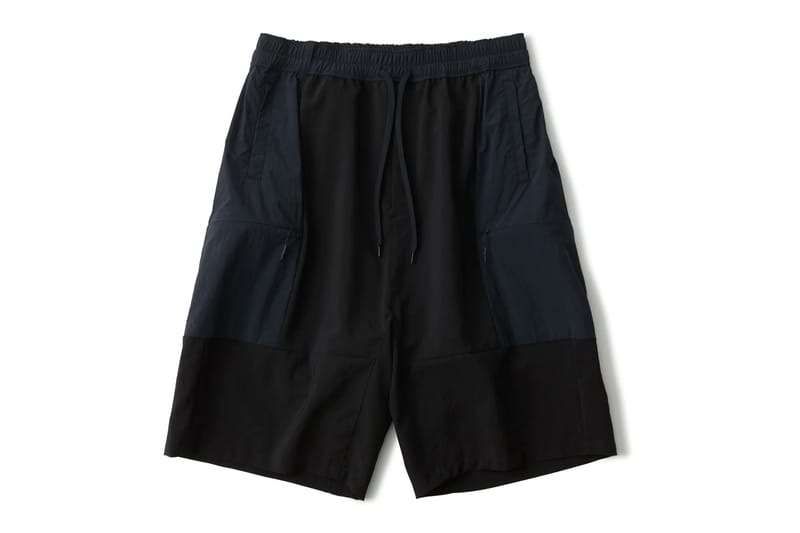 White Mountaineering13 of 14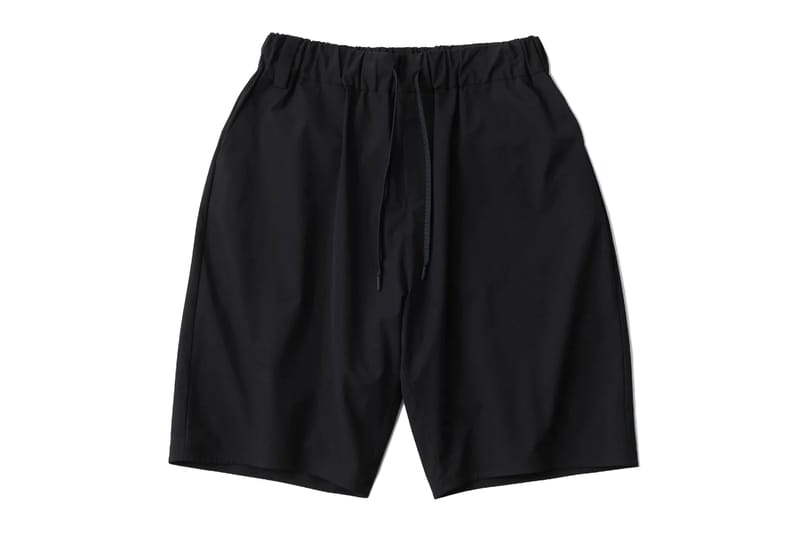 White Mountaineering14 of 14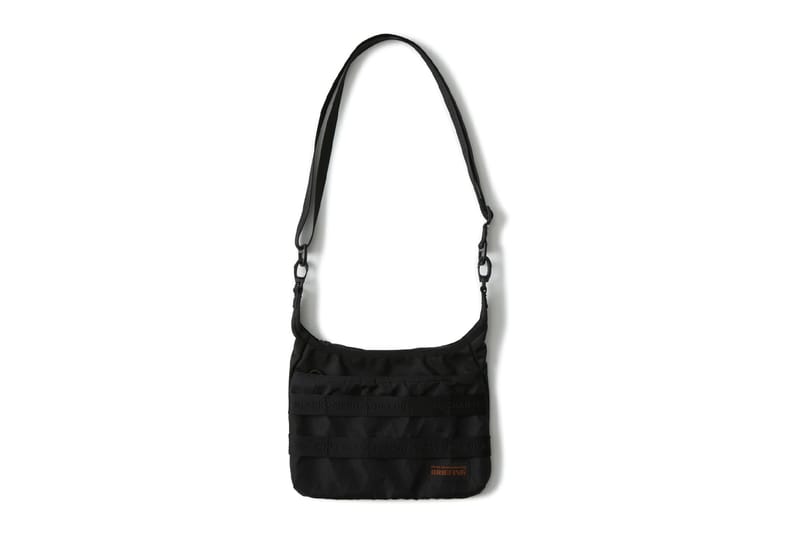 White Mountaineering
When: Now
Where: White Mountaineering BLK
CDG Spring/Summer 2023 Logo Patch Release
1 of 5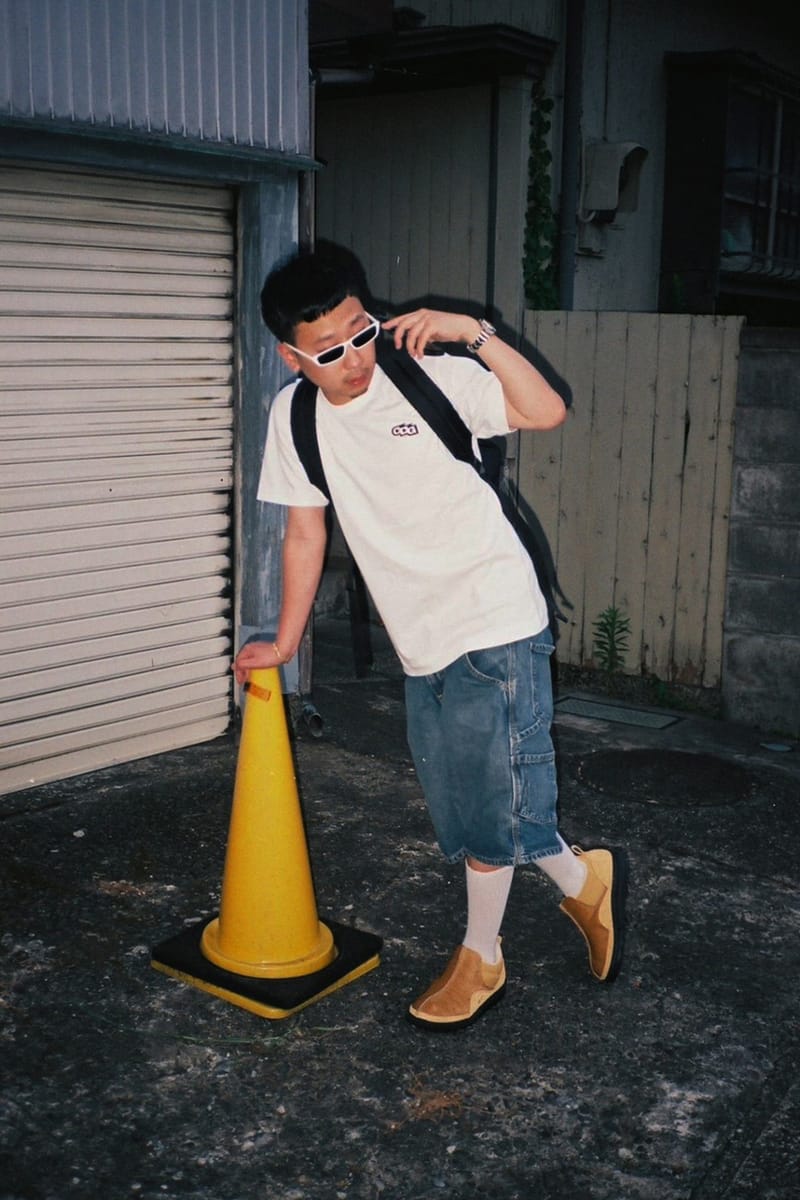 Cdg2 of 5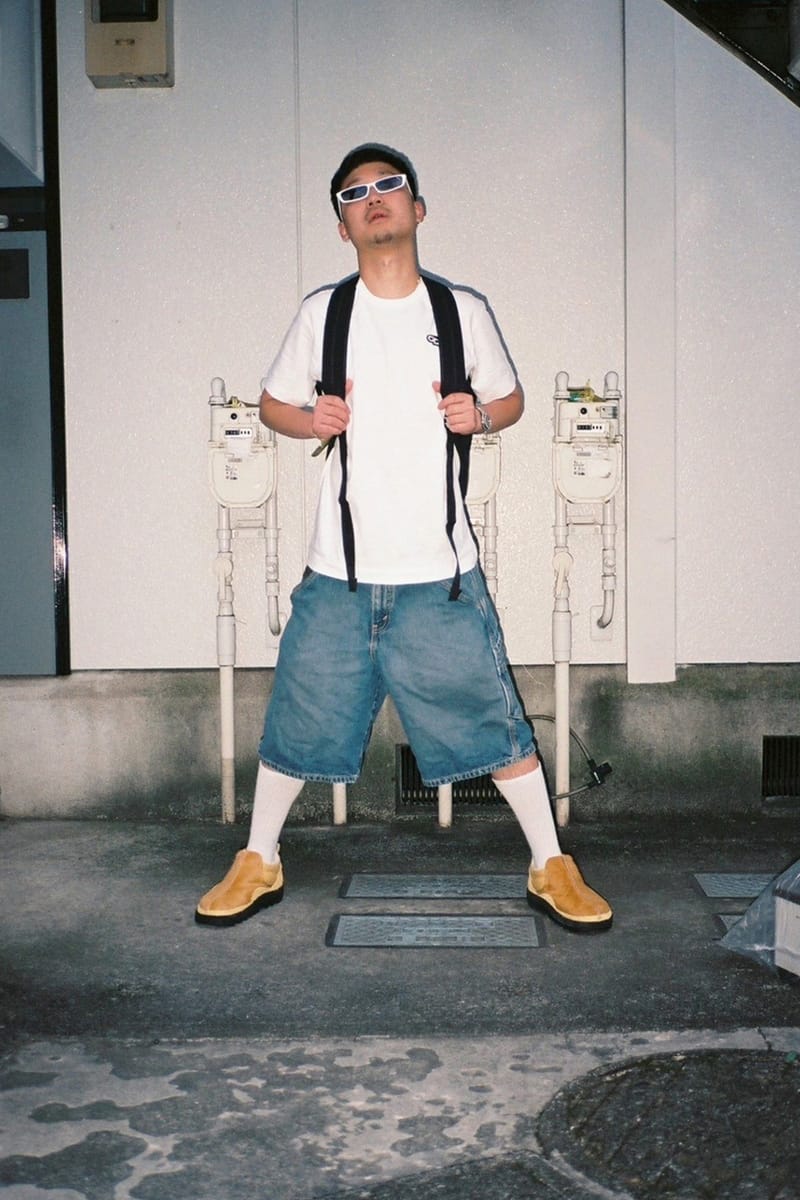 Cdg3 of 5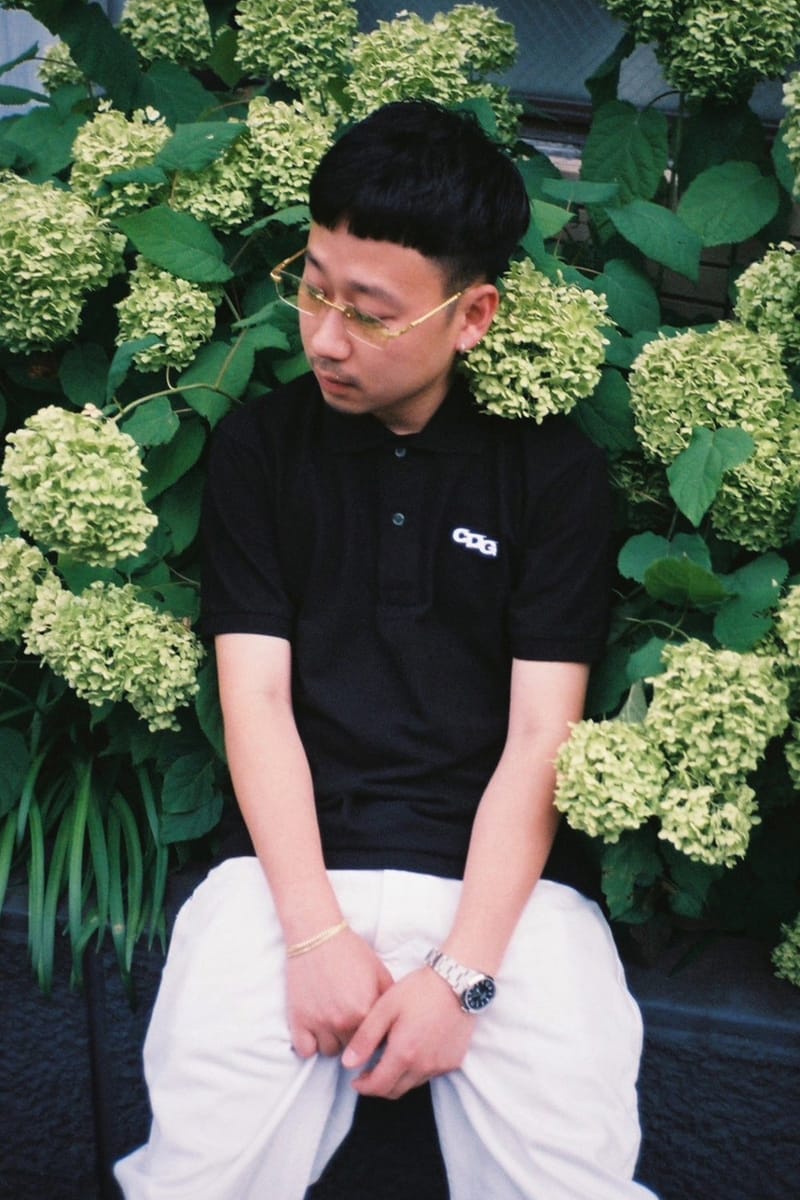 Cdg4 of 5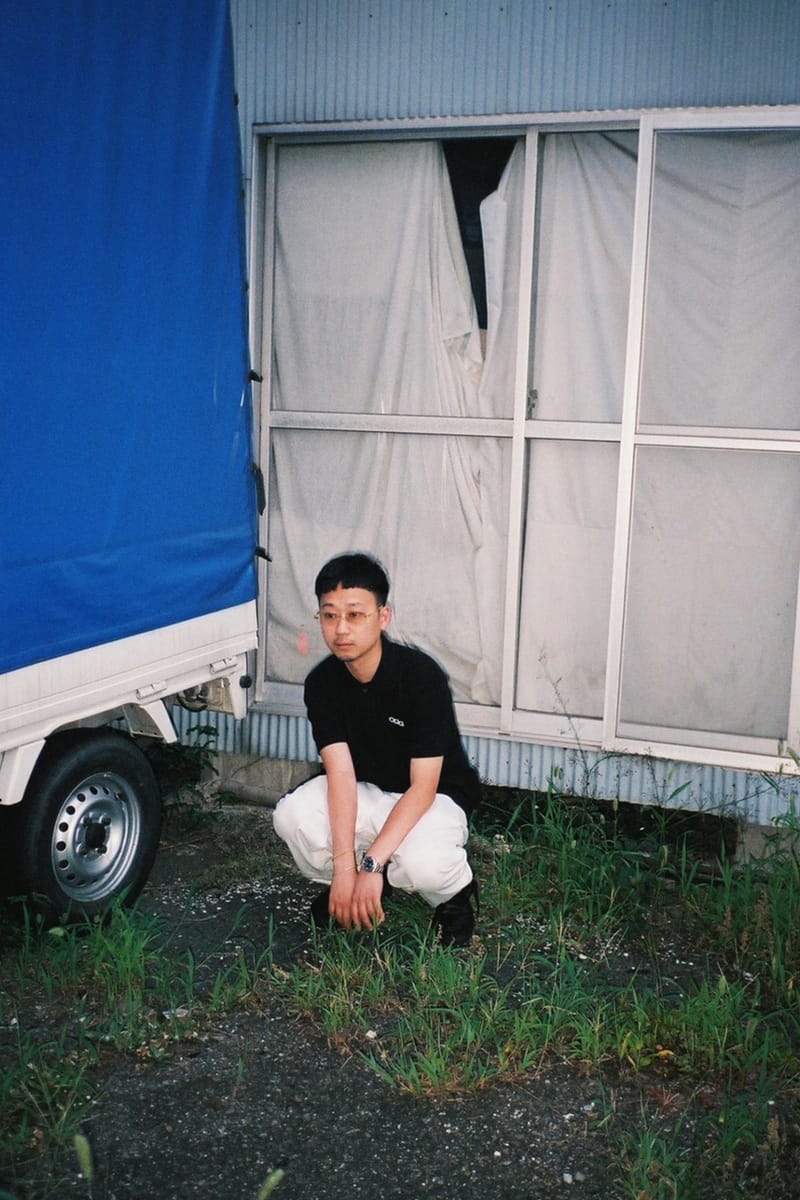 Cdg5 of 5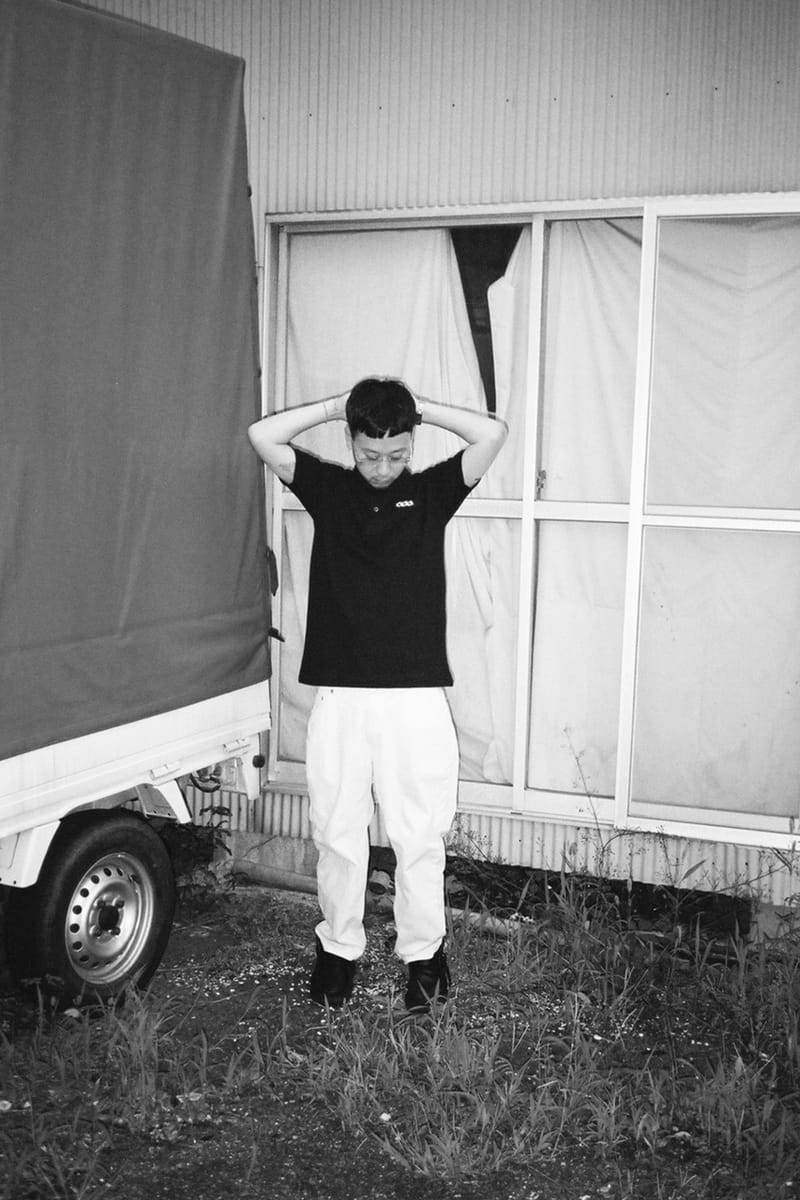 Cdg
When: Now
Where: CDG
Union LA x Awake NY Collection
1 of 3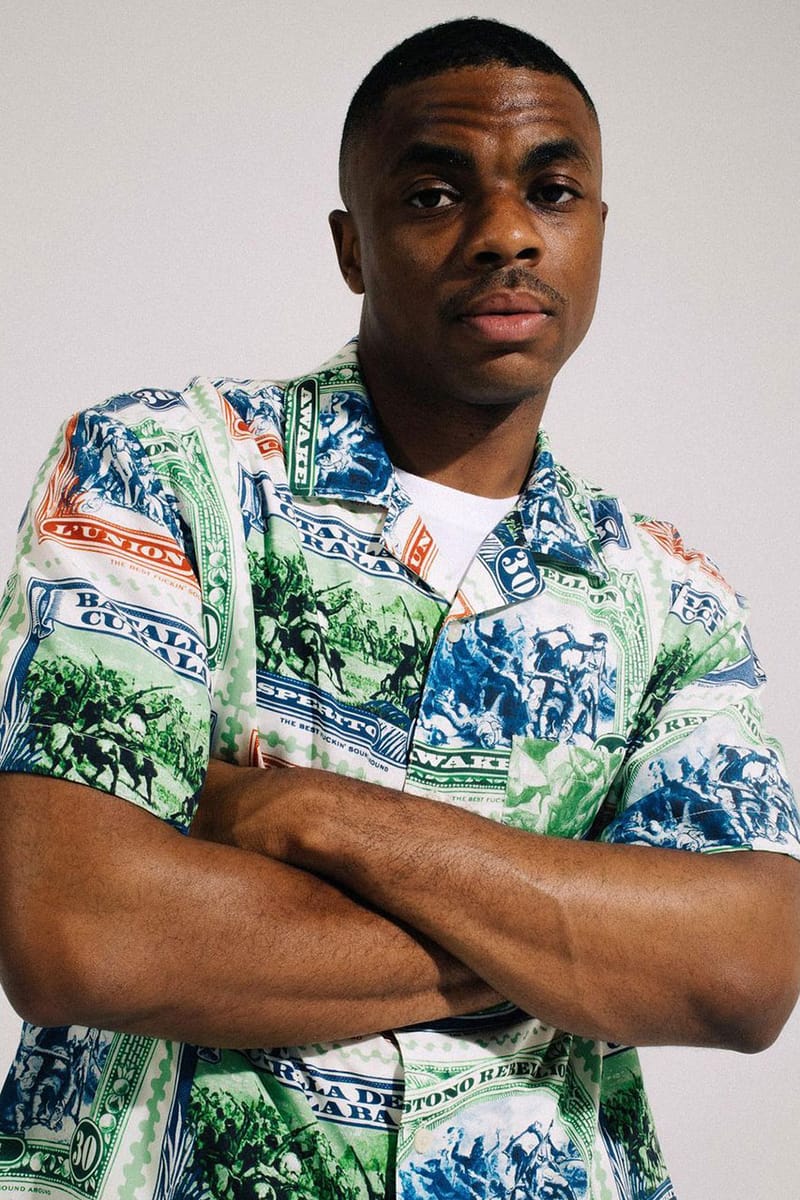 Awake Ny2 of 3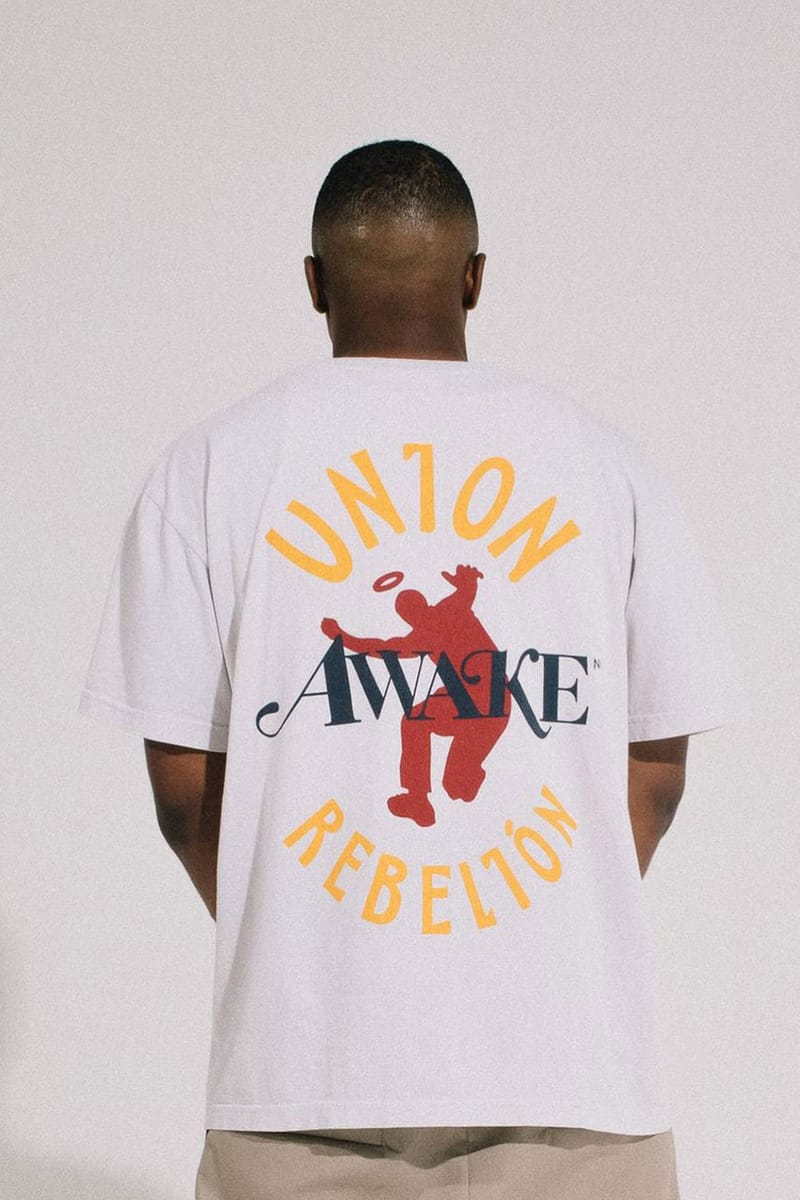 Awake Ny3 of 3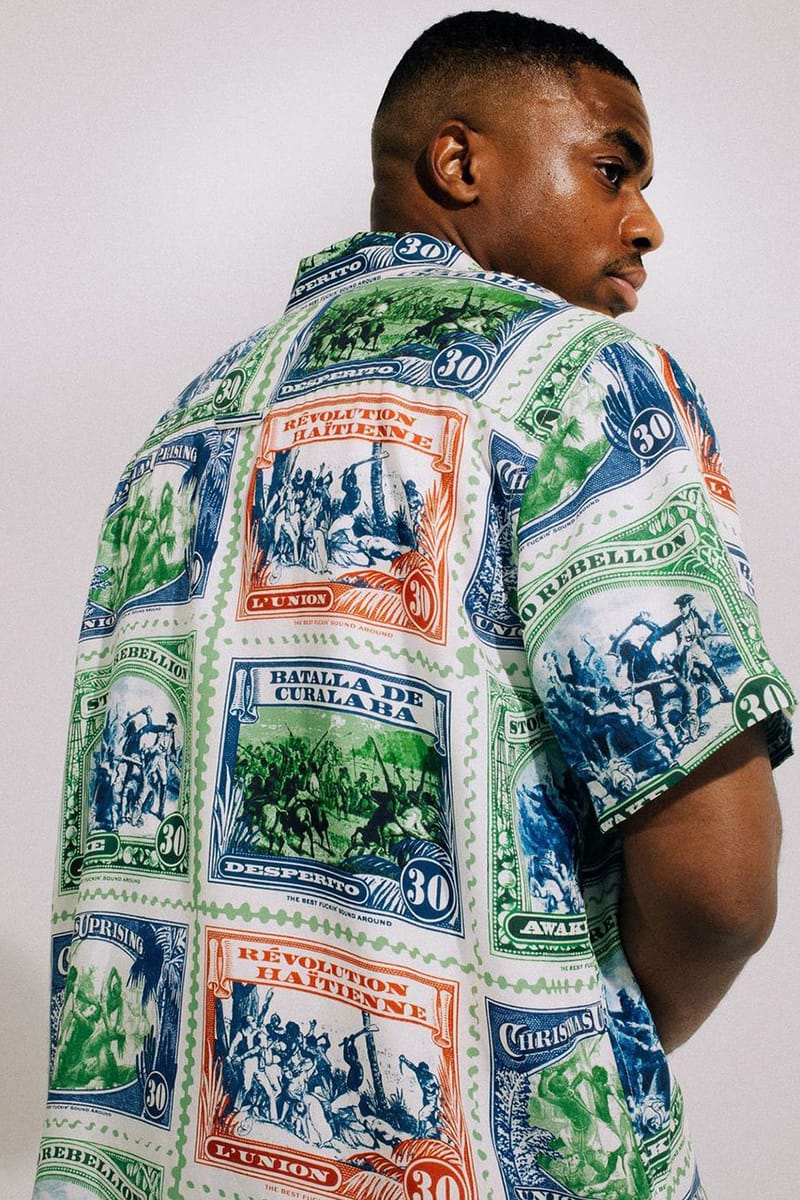 Awake Ny
When: July 21
Where: Awake NY
Source: Read Full Article