8 Drops You Don't Want to Miss This Week
With another week upon us, we have yet another installment of our product drops series. Leading the list is the fourteenth drop of Supreme's Spring/Summer 2023 collection and the fourth release of Palace Skateboards' Summer 2023 collection.
Taking a break from its major collaboration series for the season, the Week 14 drop is led by the Archive Denim Jacquard Trucker Jacket with matching Regular Jean, Divine Zip Up Hooded Sweatshirt, and Bunnies Short Sleeve Work Shirt. Other standouts include the Perfect Season Football Jersey, Sequin Stripe Zip Polo, Knit Stripe Tank Top, Washed Script Short Sleeve Top, Old English Nylon Short, Small Box Baggy Mesh Short. While headwear options come in the form of the Kevlar Camp Cap, Pigment Canvas S Logo 6-Panel, and Joan of Arc 5-Panel. Aside from the boldly branded Valley LED Air Hockey Table, accessories this week include the Hanes Tank Tops (3 Pack), and Hollywood Trading Company Wallet, Studded Belt, and Studded Keychain.
Collaborations this week include the Summer 2023 collection from Stüssy and Our Legacy, Satisfy x Oakley collection complete with sunglasses and apparel, NEEDLES x BEAMS SS23 collection, and MLS x OVO capsule collection. Finishing up this week's notable releases is the arrival of the AMBUSH® Alien sunglasses and the Summer 2023 collection from HOUSE OF ERRORS.
Catch this week's 8 drops you don't want to miss below.
MLS x OVO Capsule Collection
1 of 7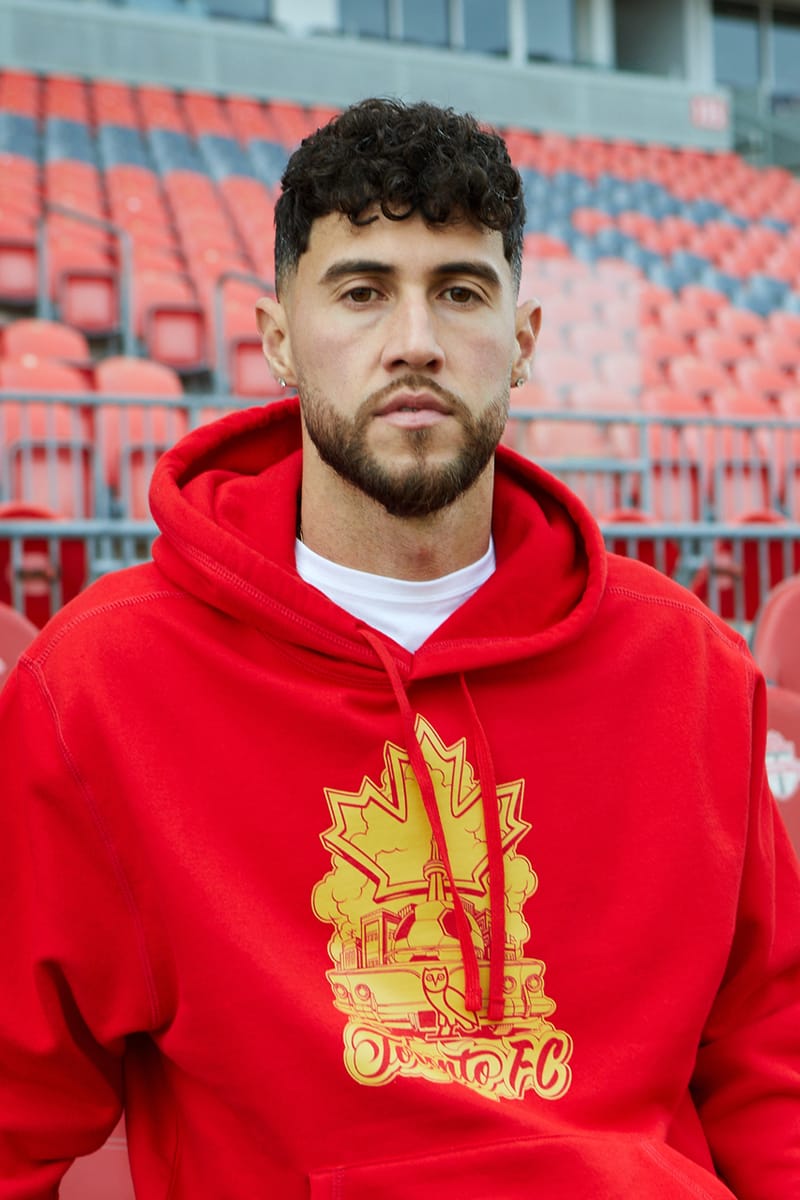 Ovo2 of 7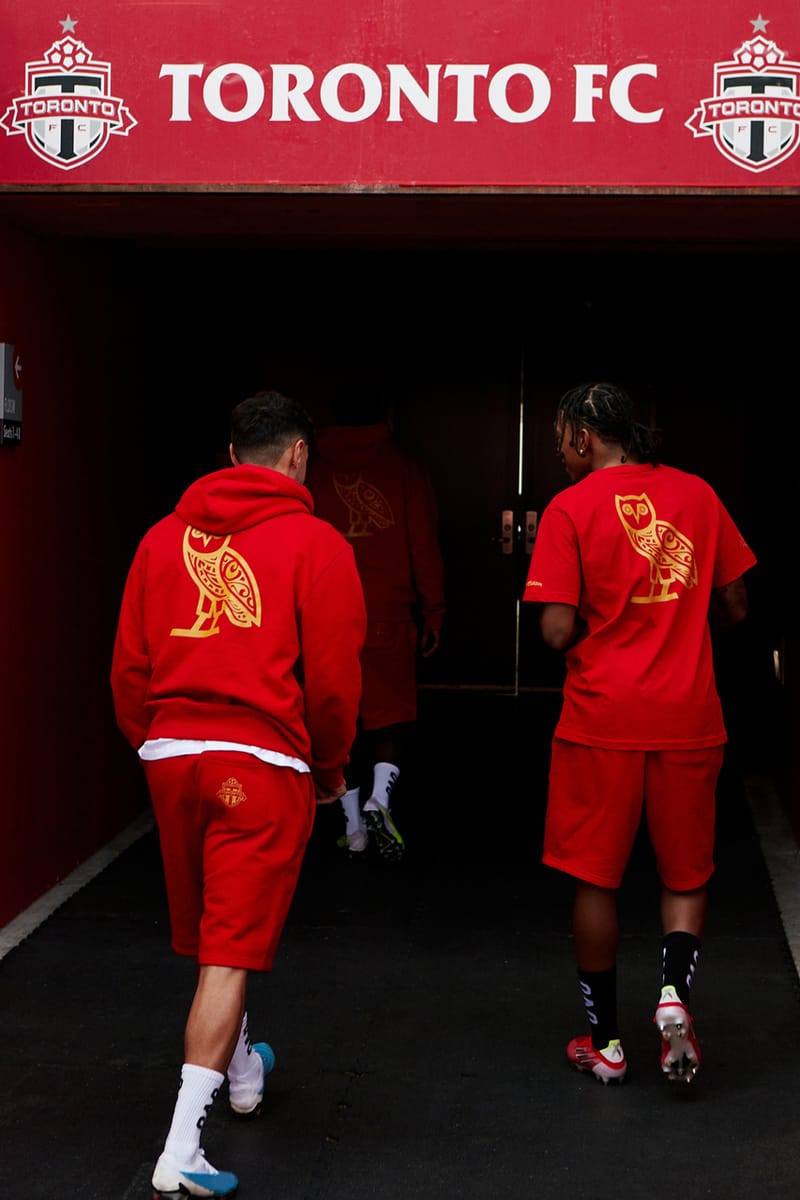 Ovo3 of 7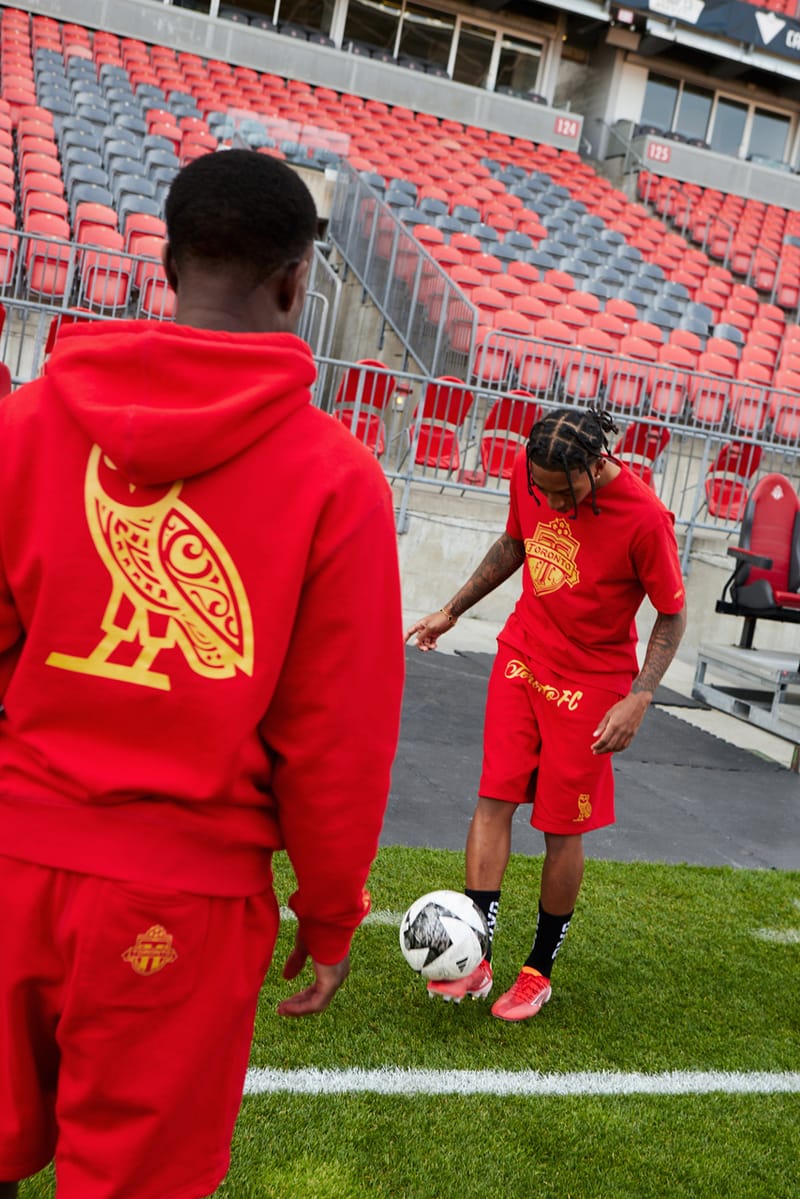 Ovo4 of 7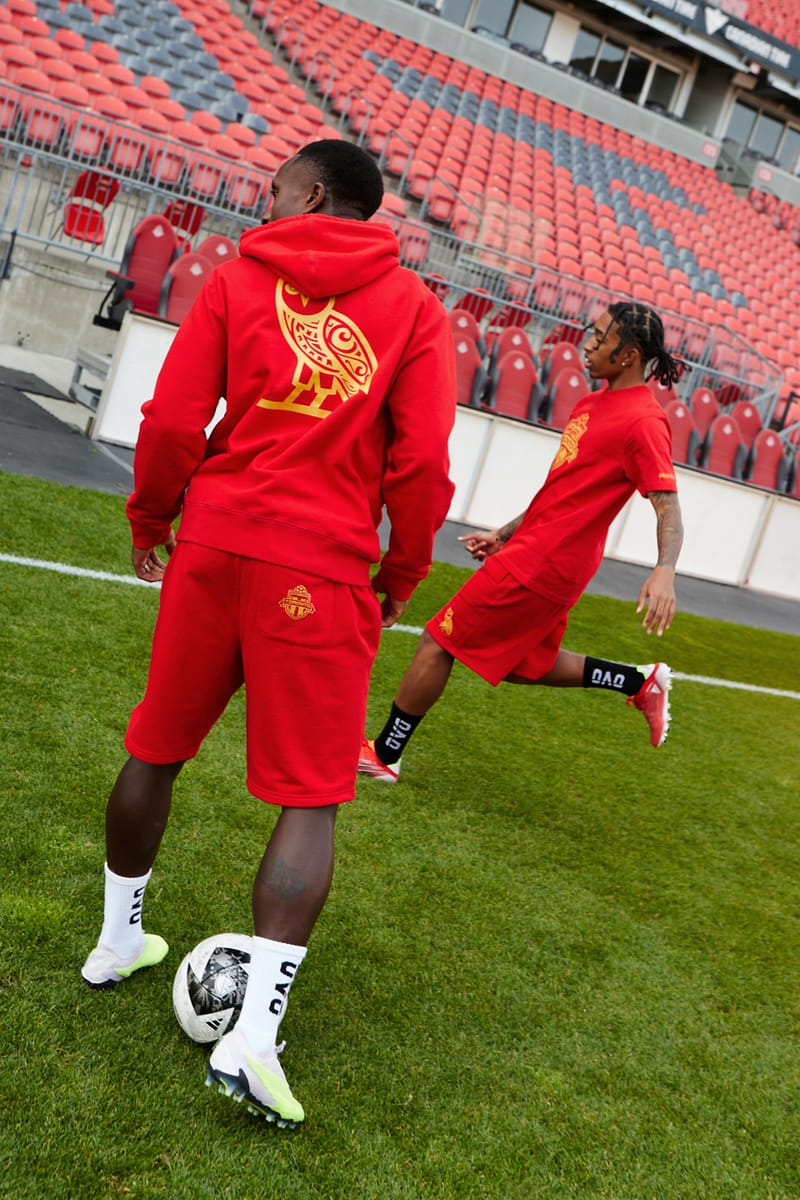 Ovo5 of 7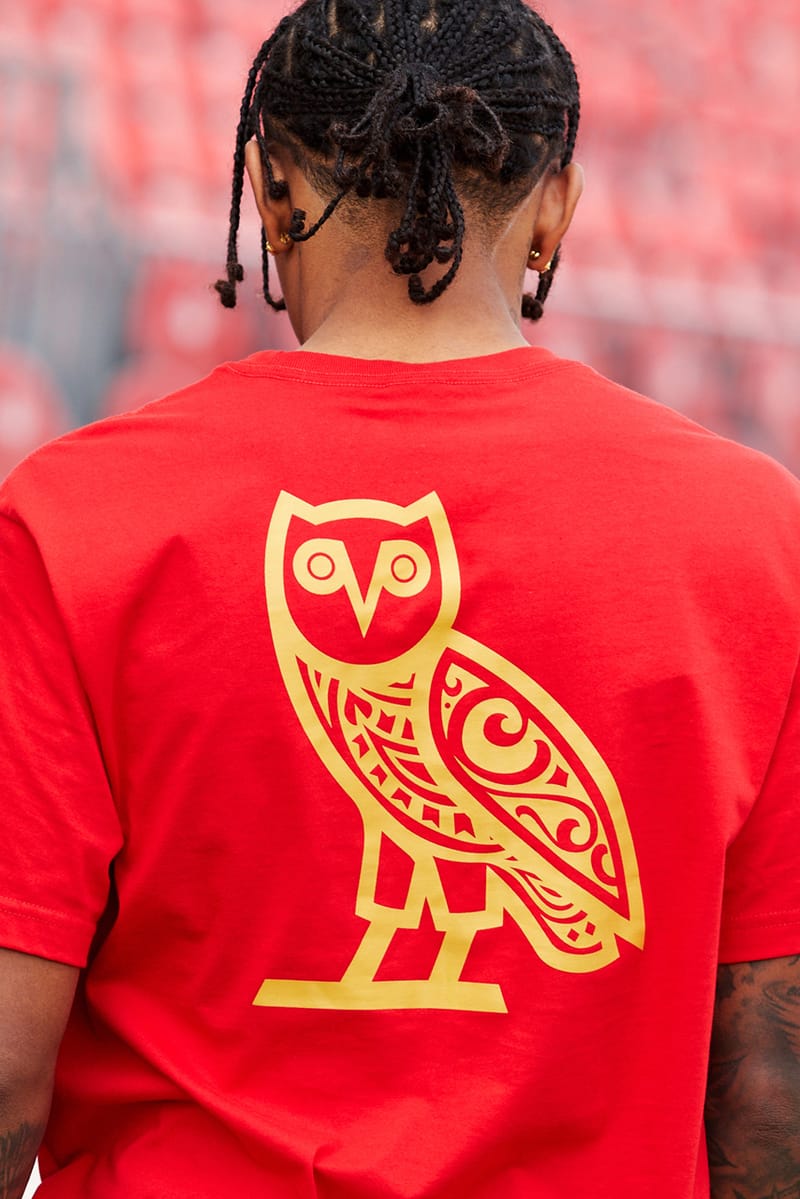 Ovo6 of 7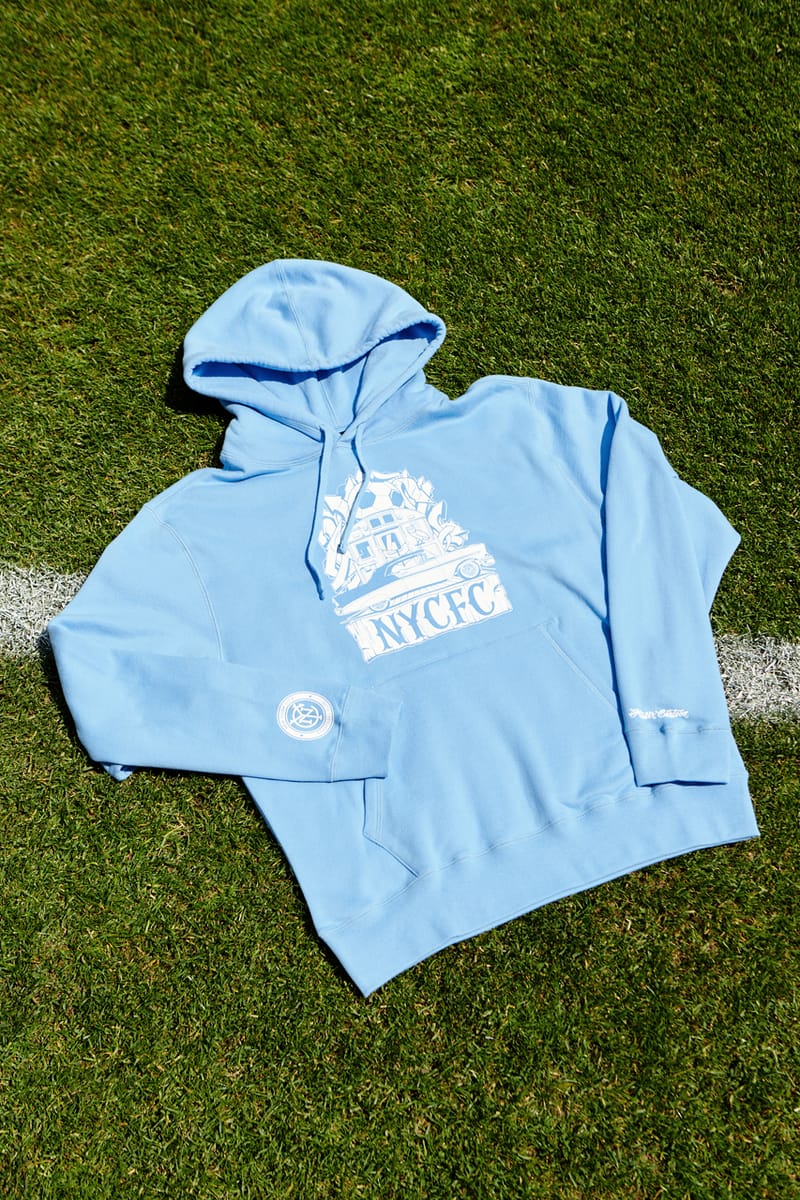 Ovo7 of 7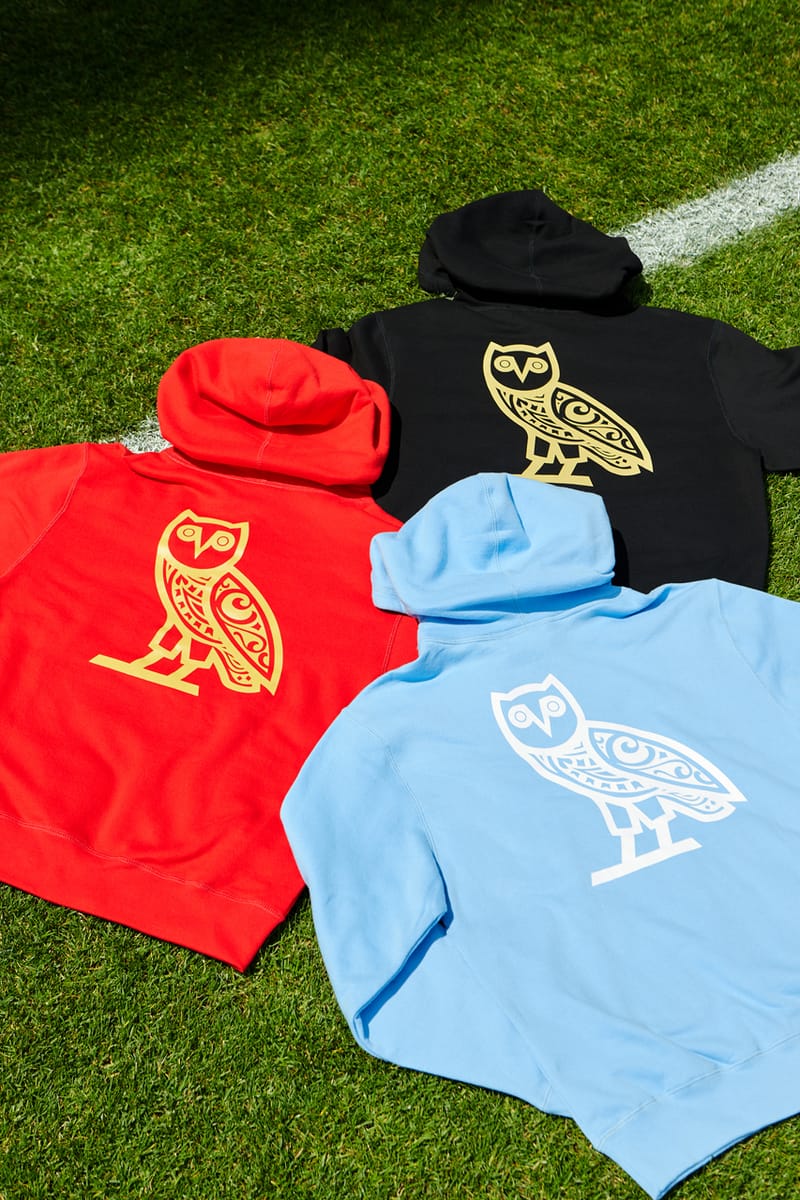 Ovo
When: Now
Where: OVO
AMBUSH® Alien Sunglasses
1 of 7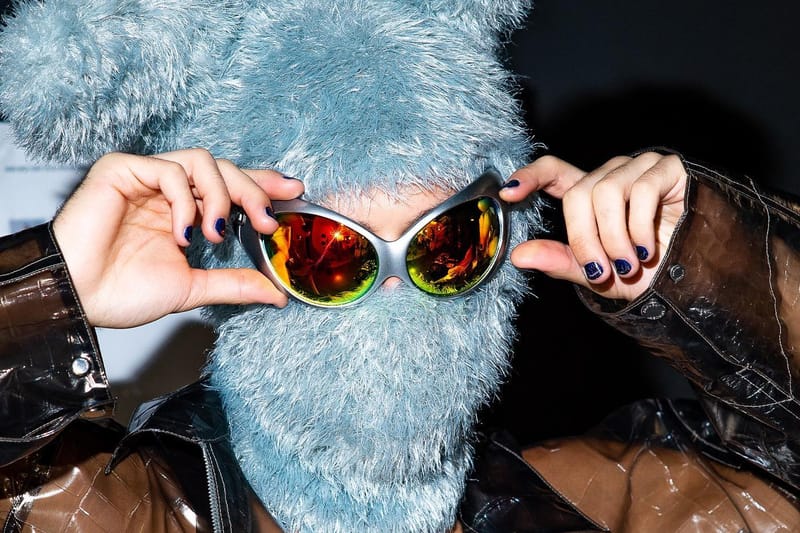 Ambush®2 of 7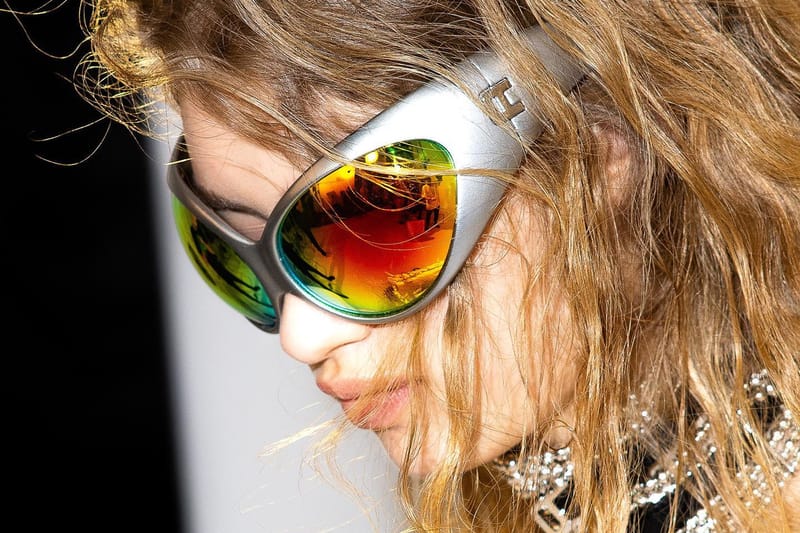 Ambush®3 of 7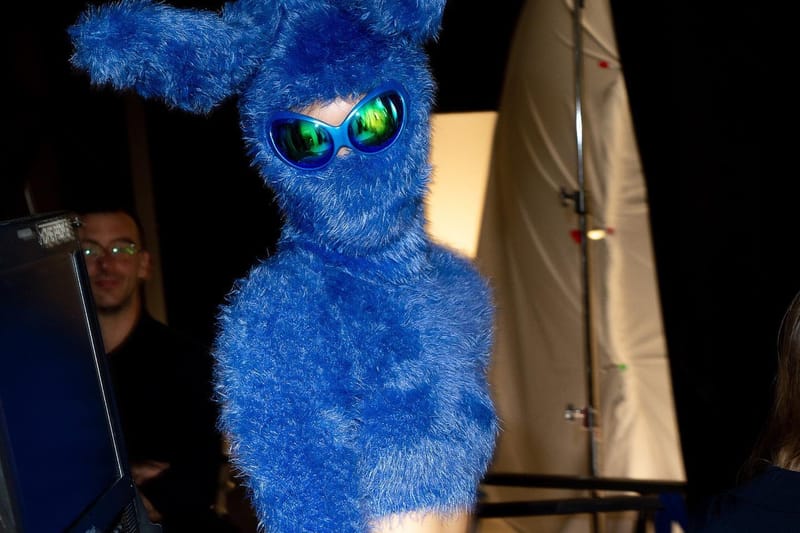 Ambush®4 of 7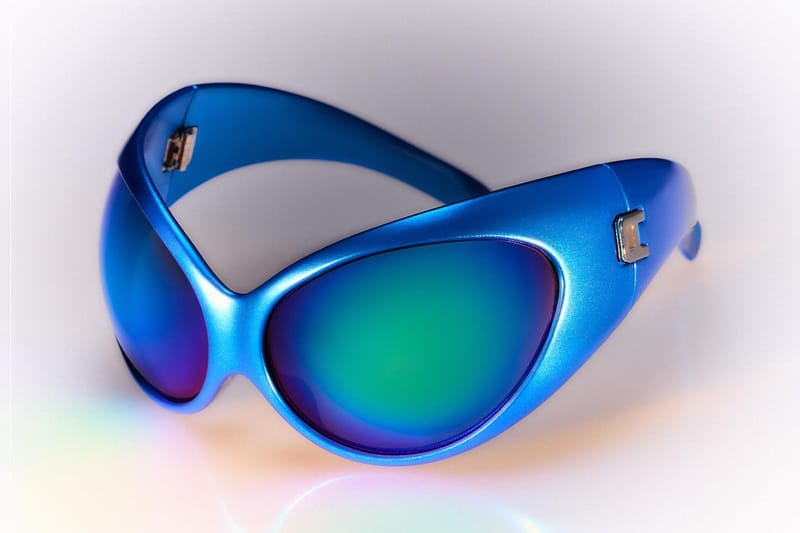 Ambush®5 of 7
Ambush®6 of 7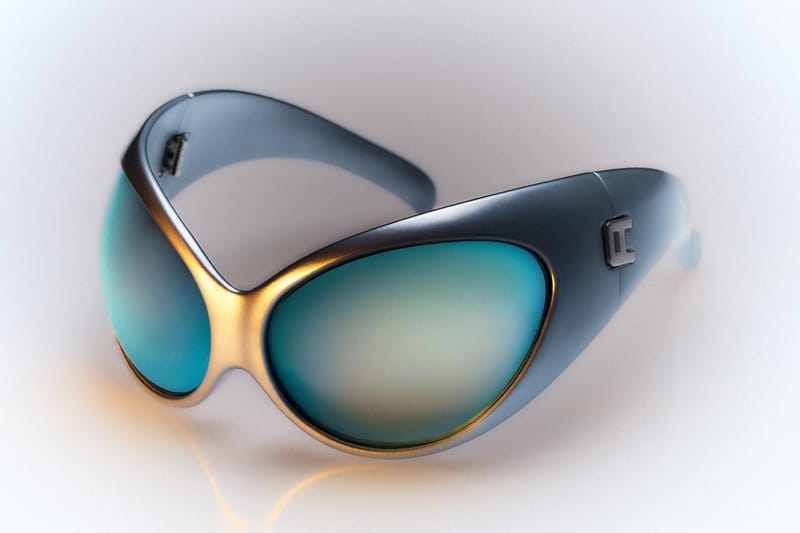 Ambush®7 of 7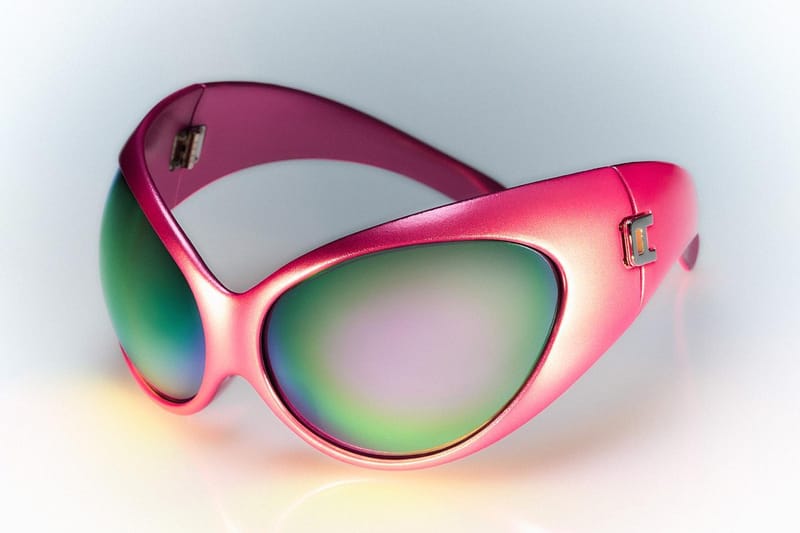 Ambush®
When: Now
Where: AMBUSH WORKSHOPS
NEEDLES x BEAMS Spring/Summer 2023 Collection
1 of 9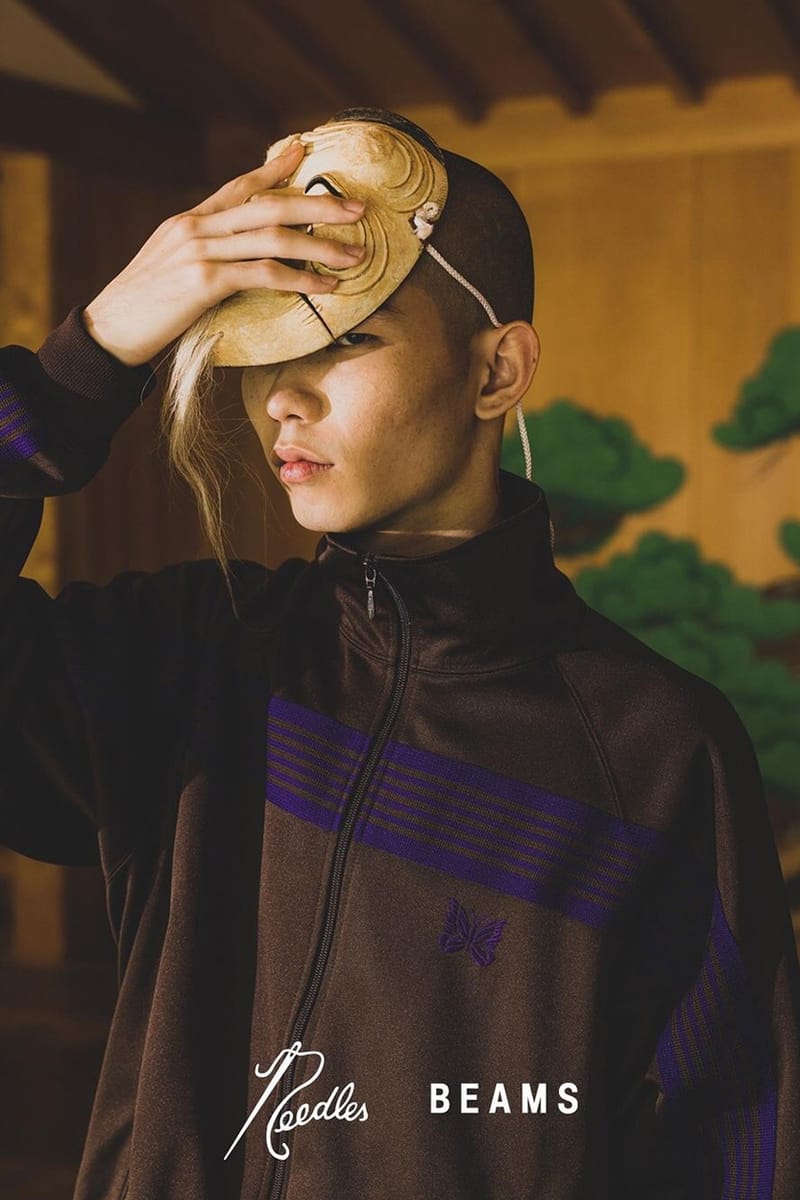 Needles/Beams2 of 9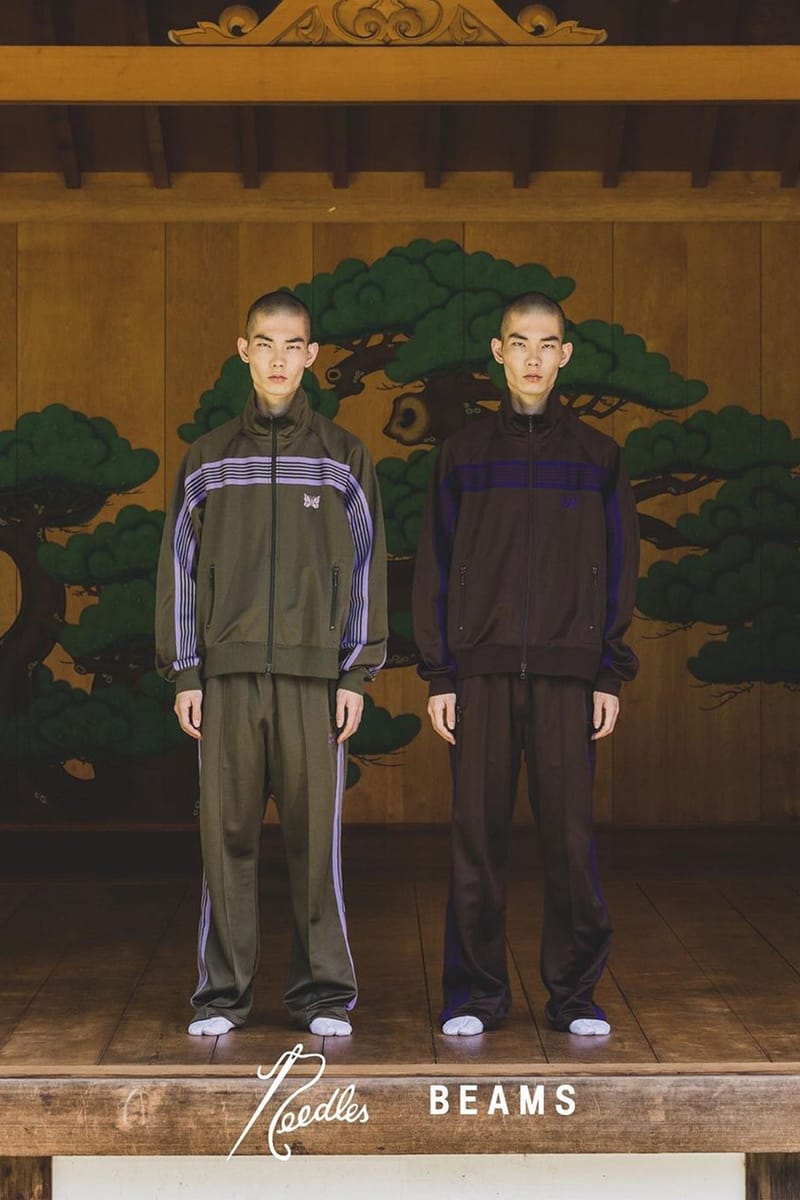 Needles/Beams3 of 9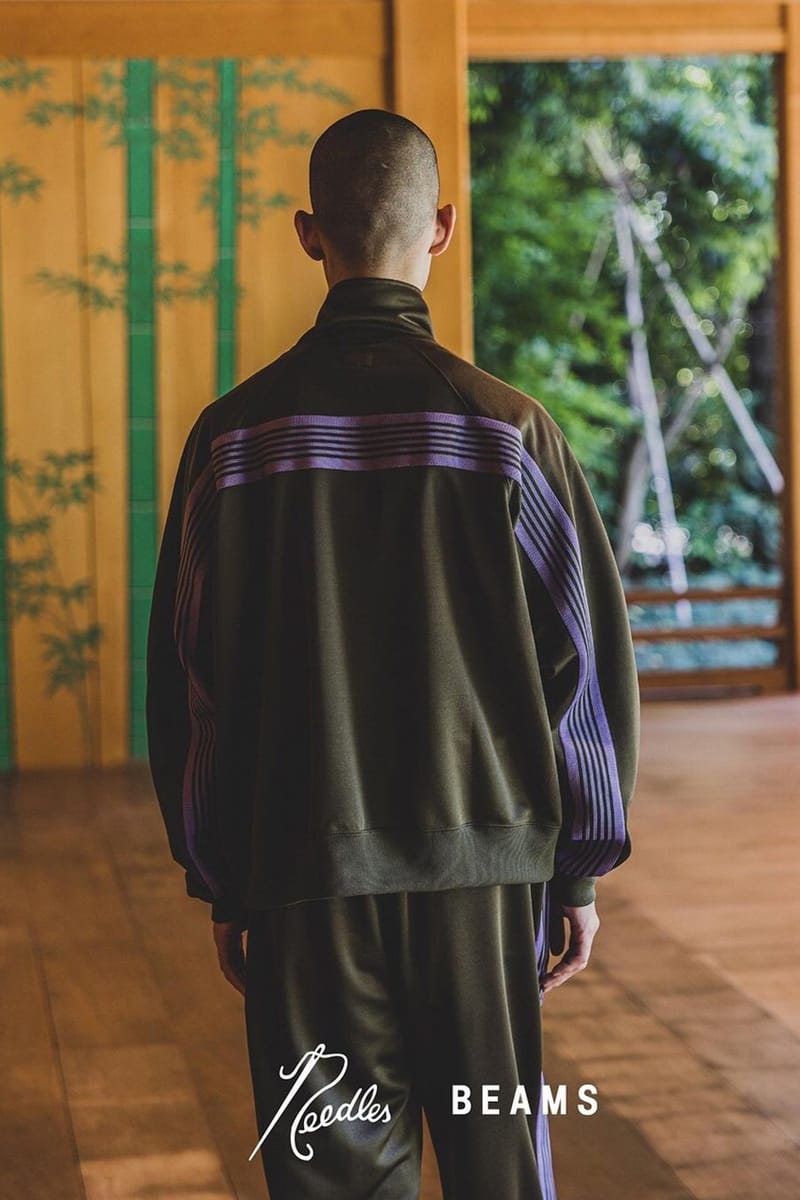 Needles/Beams4 of 9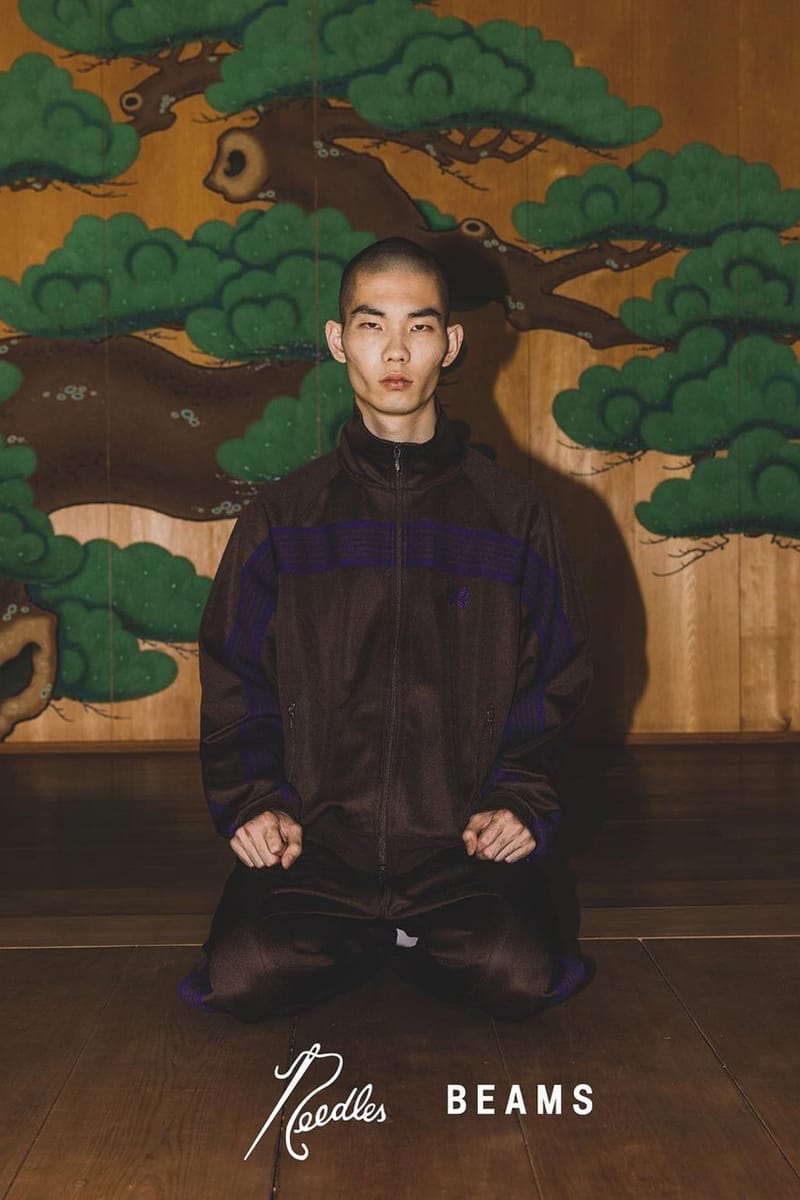 Needles/Beams5 of 9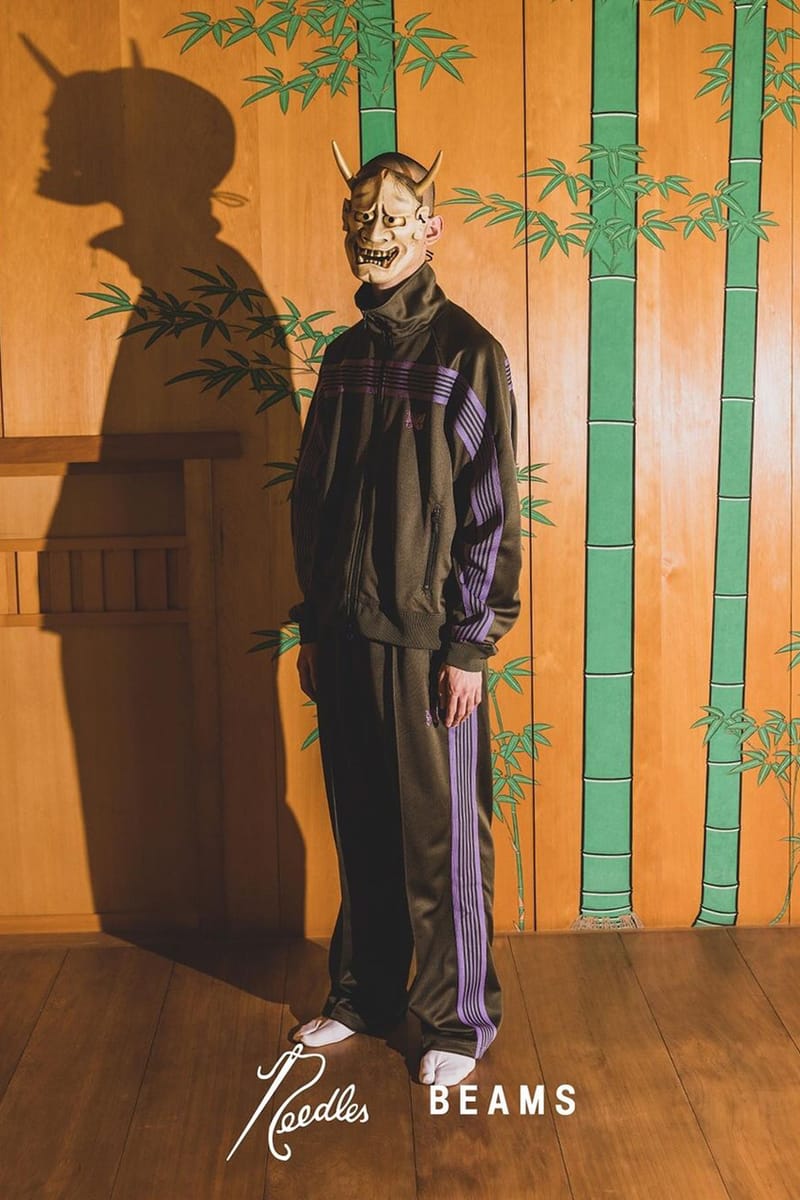 Needles/Beams6 of 9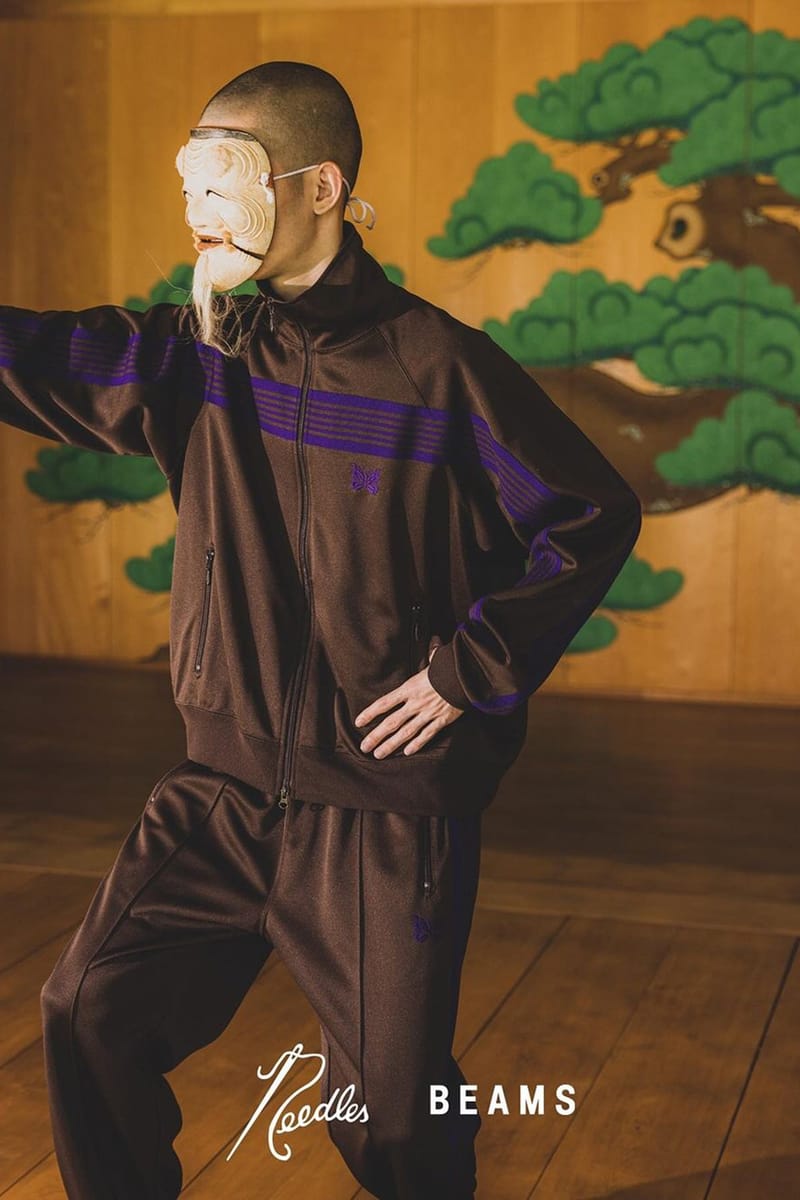 Needles/Beams7 of 9
Needles/Beams8 of 9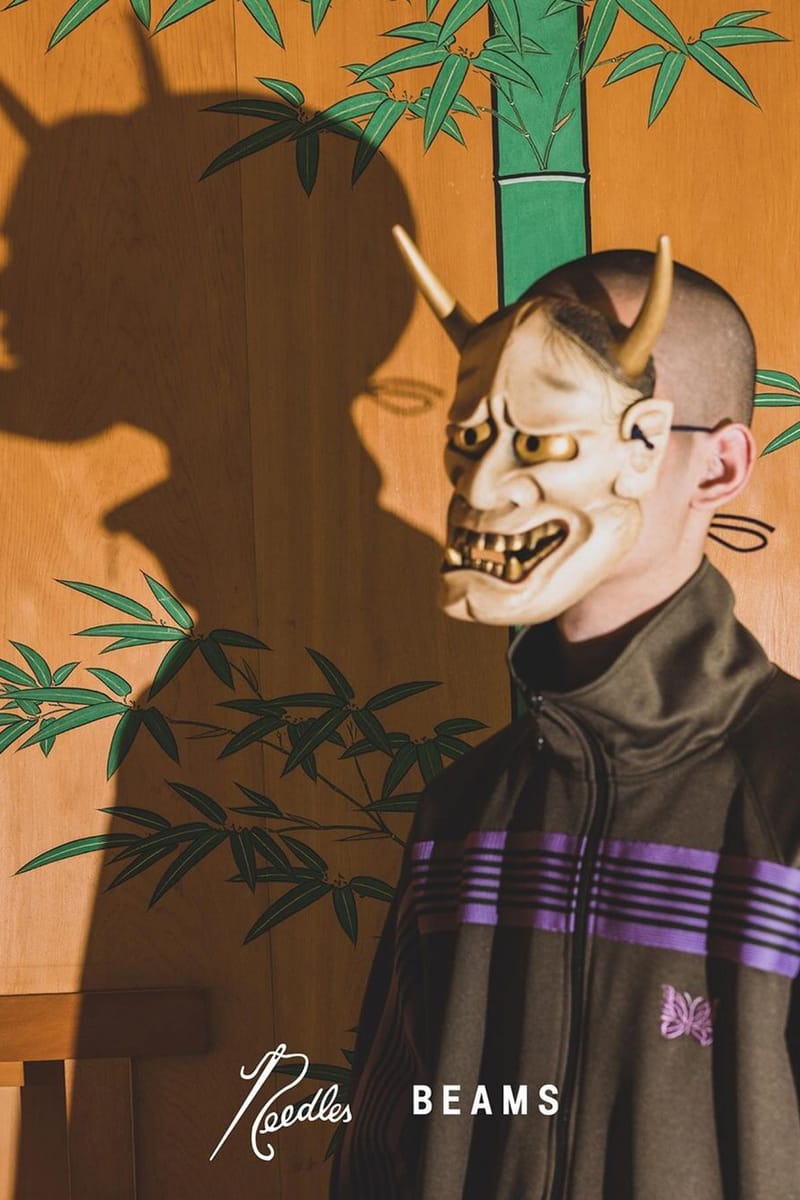 Needles/Beams9 of 9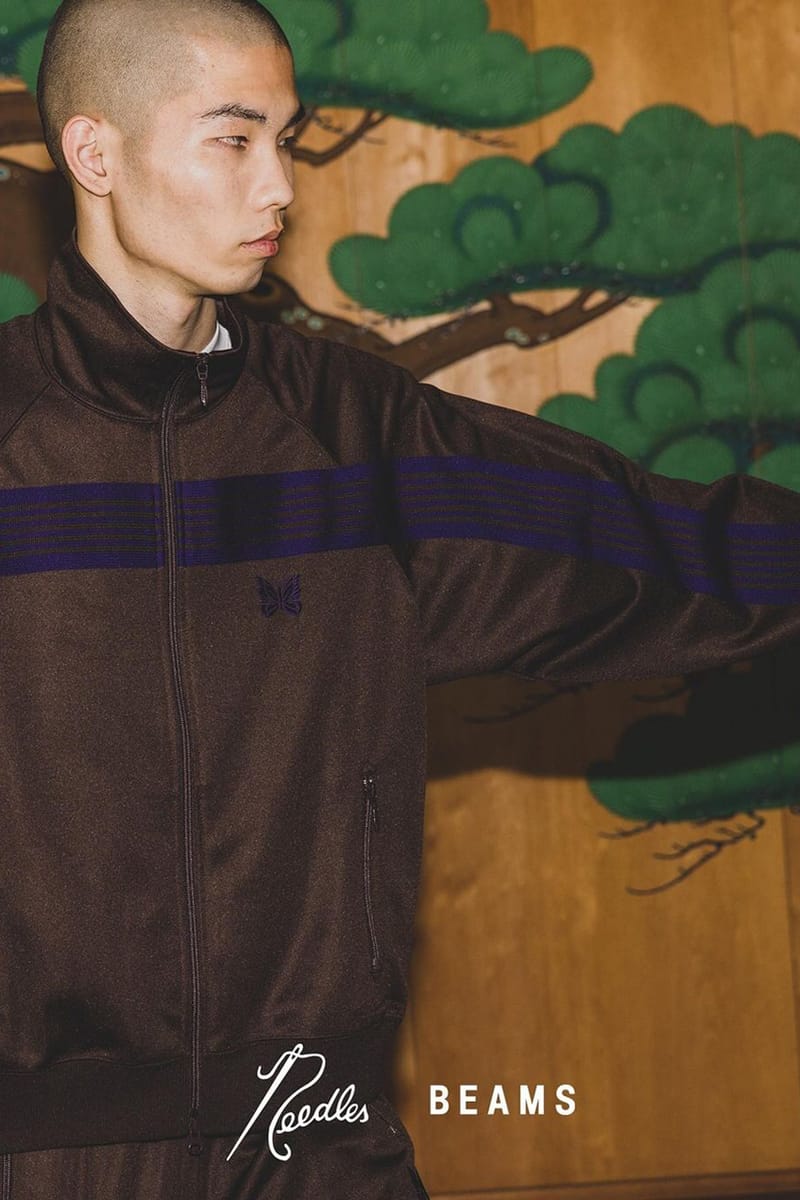 Needles/Beams
When: Now
Where: BEAMS
Satisfy x Oakley Collection
1 of 9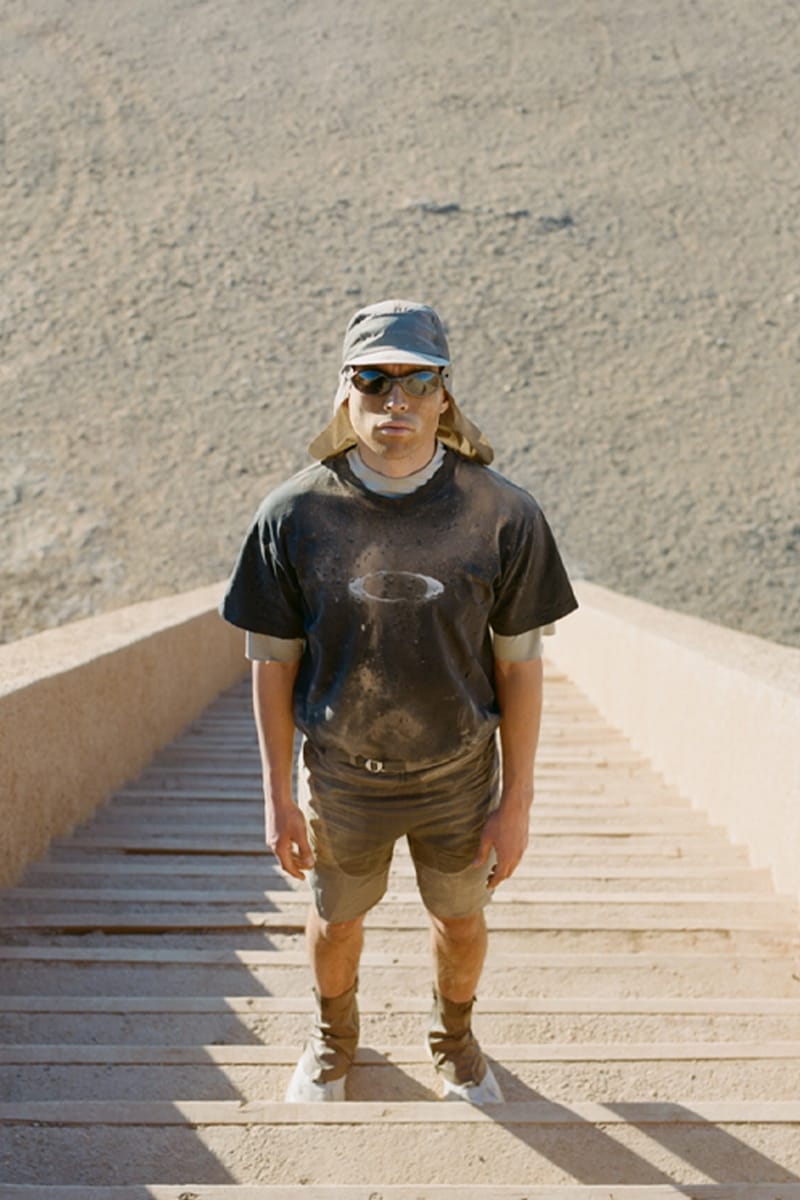 Satisfy/Oakley2 of 9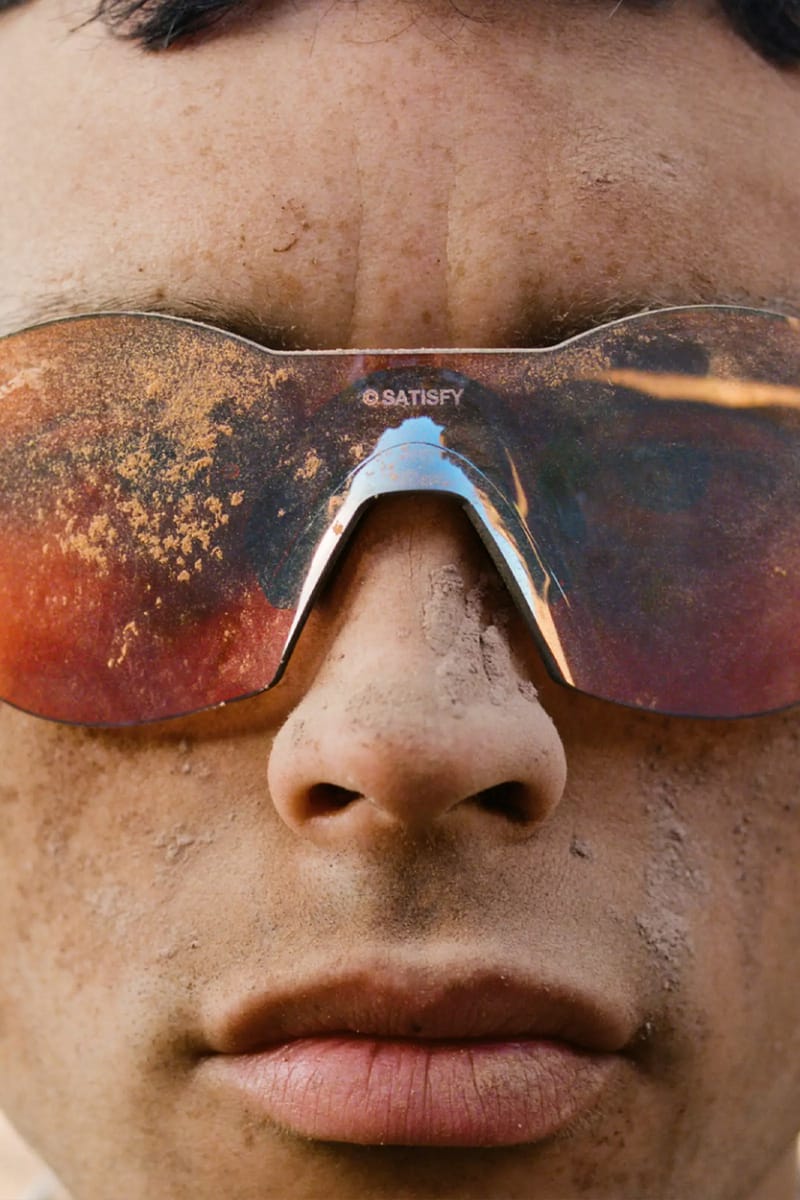 Satisfy/Oakley3 of 9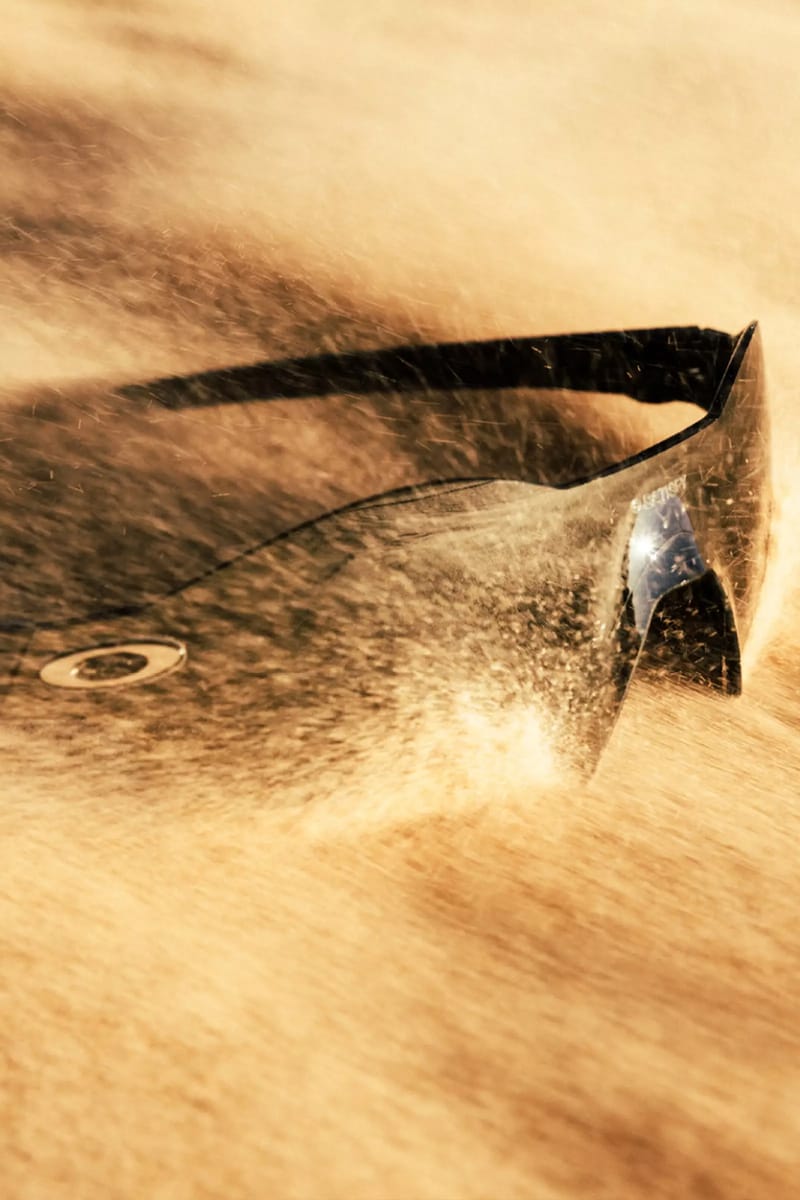 Satisfy/Oakley4 of 9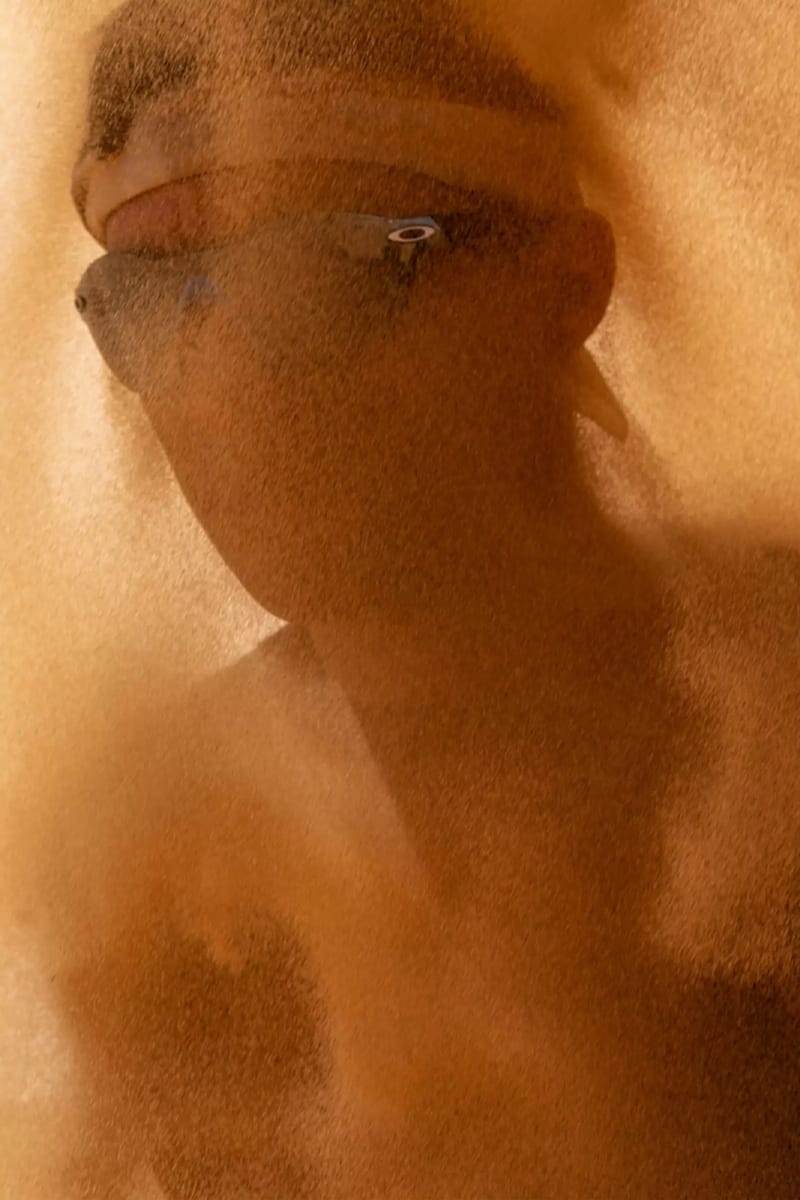 Satisfy/Oakley5 of 9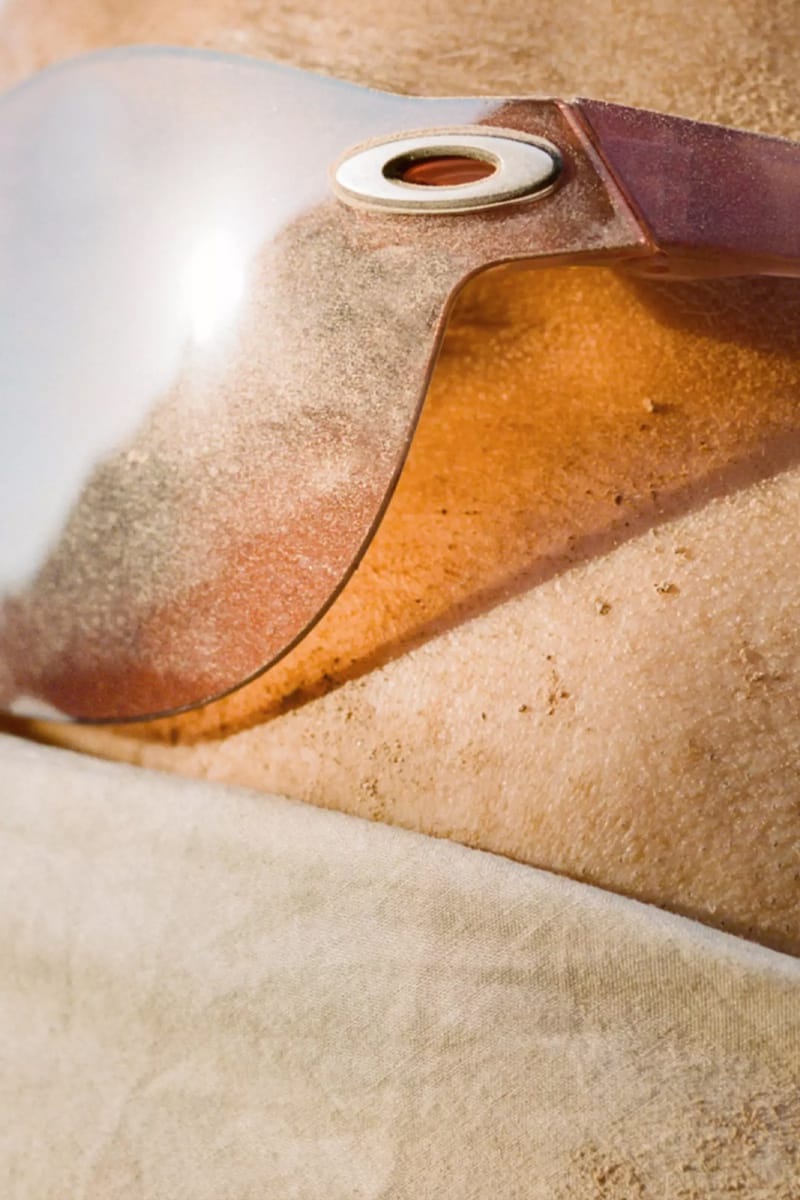 Satisfy/Oakley6 of 9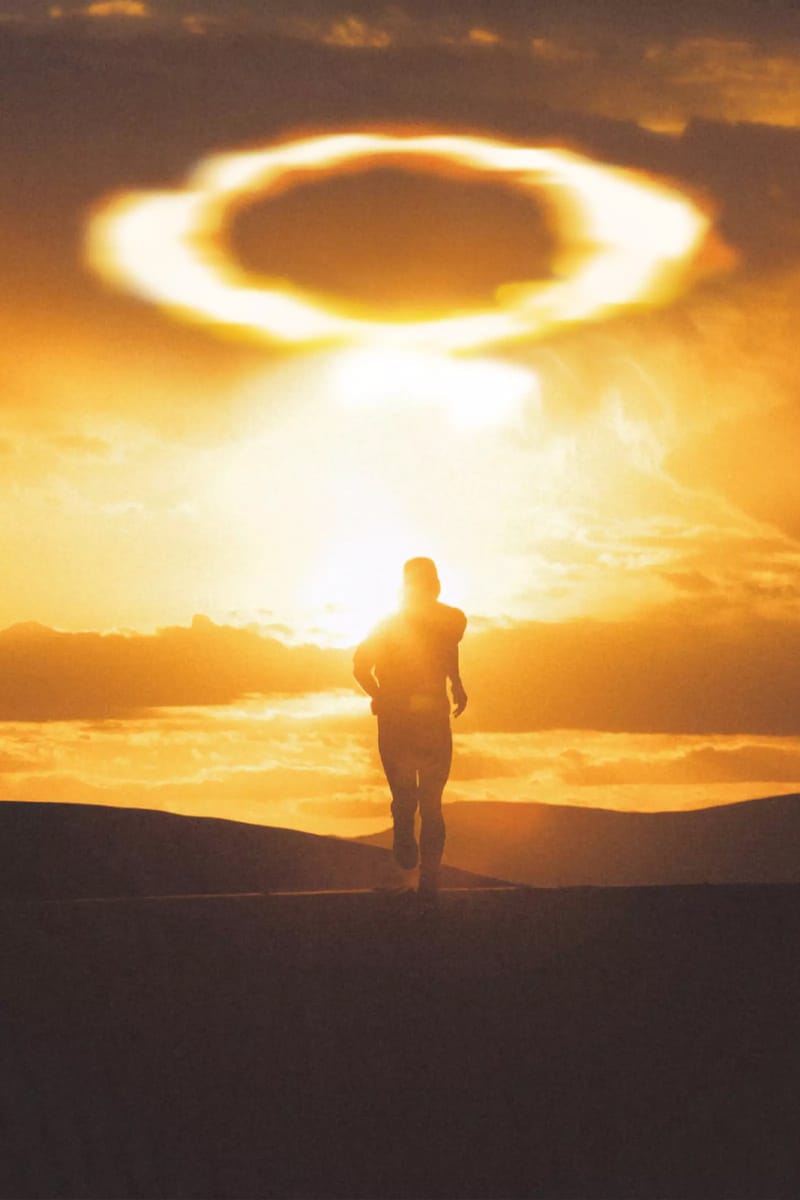 Satisfy/Oakley7 of 9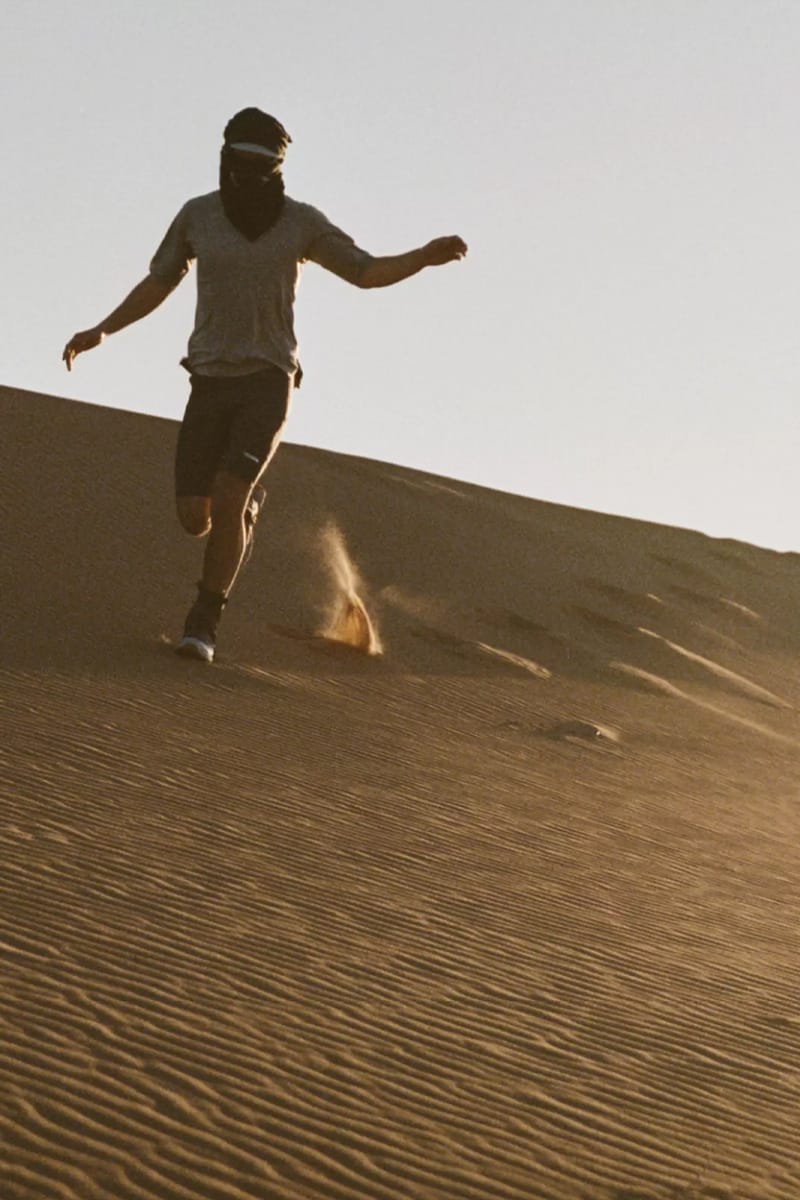 Satisfy/Oakley8 of 9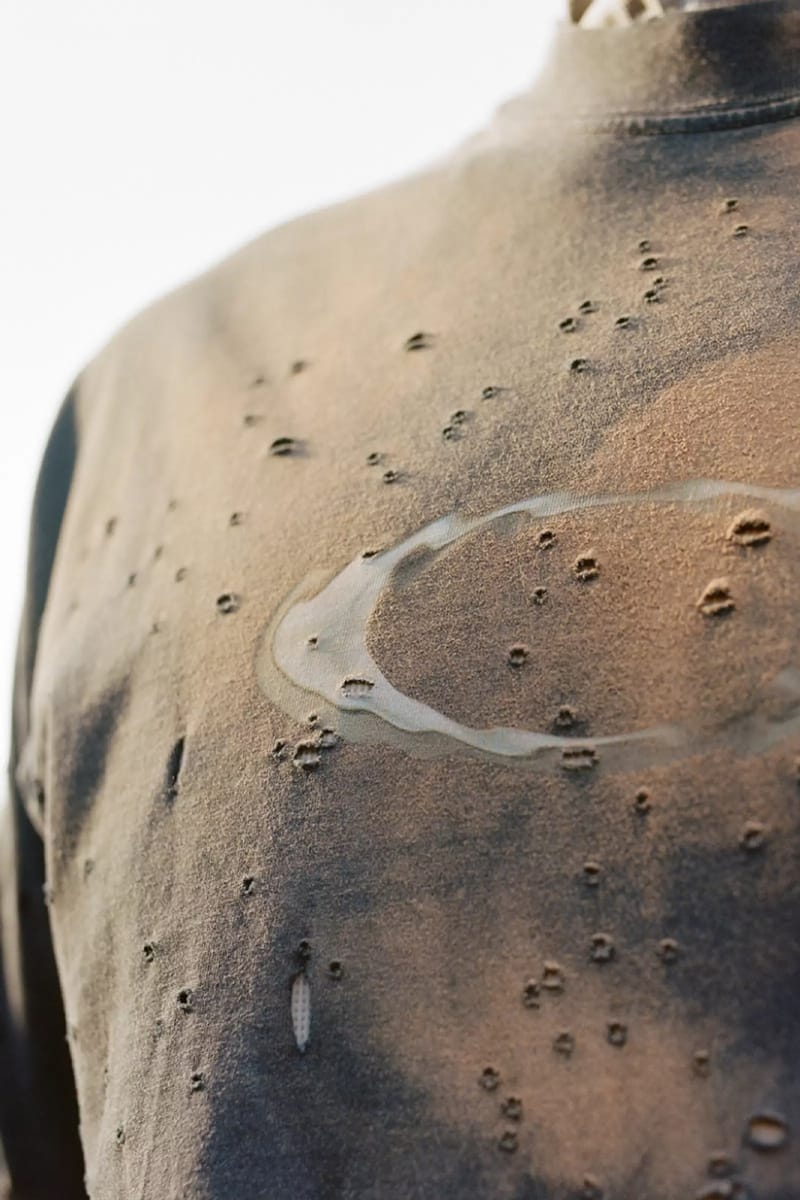 Satisfy/Oakley9 of 9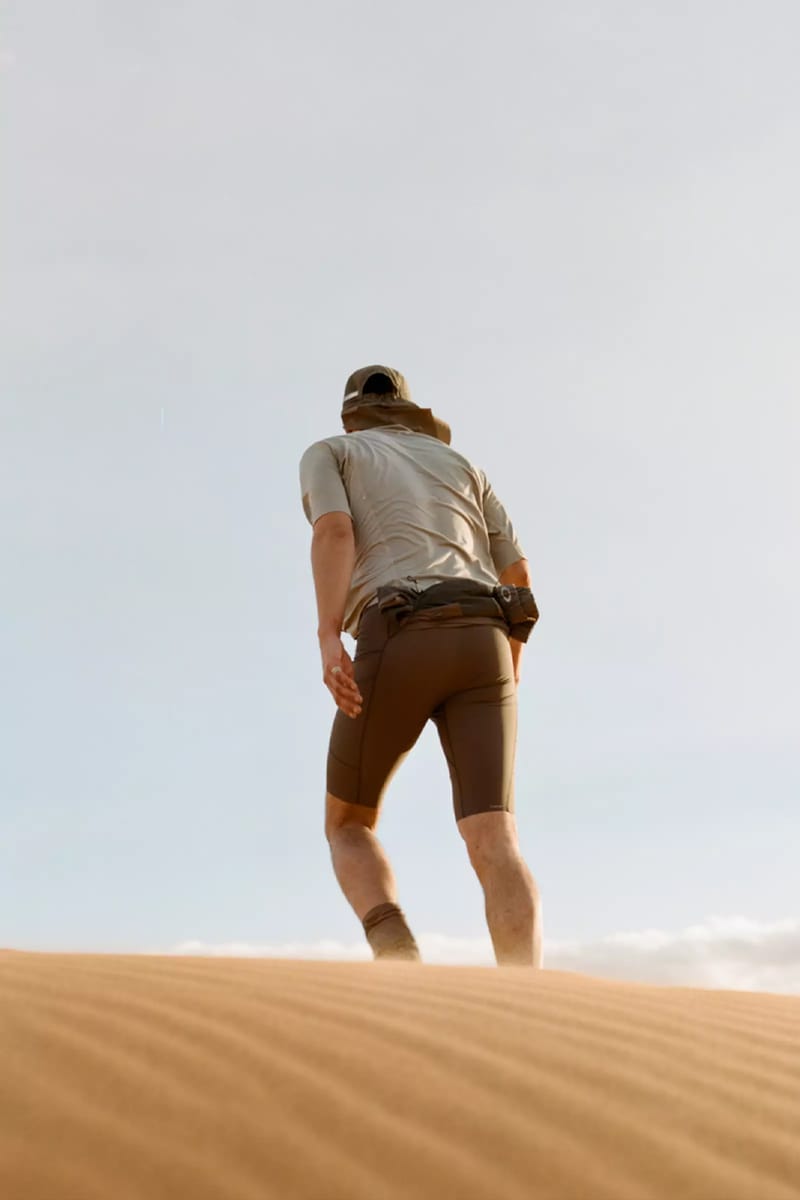 Satisfy/Oakley
When: May 25
Where: Oakley, Satisfy
Supreme Spring/Summer 2023 Week 14 Drop
1 of 26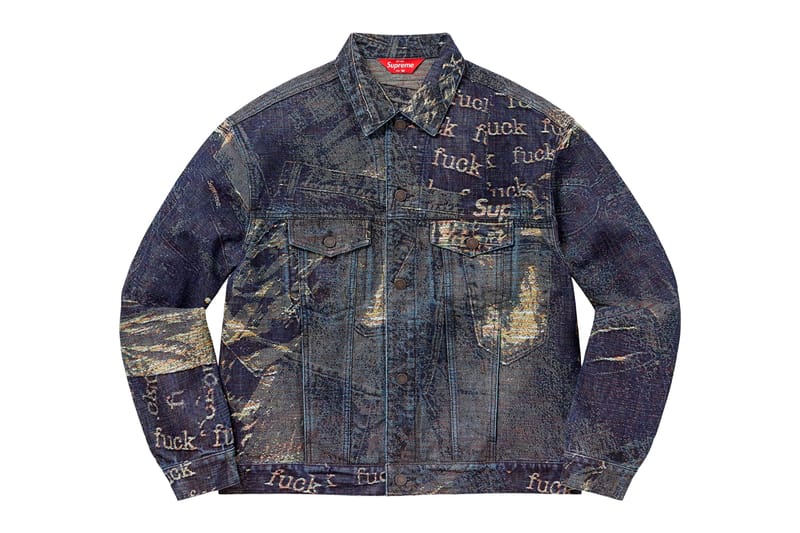 Supreme2 of 26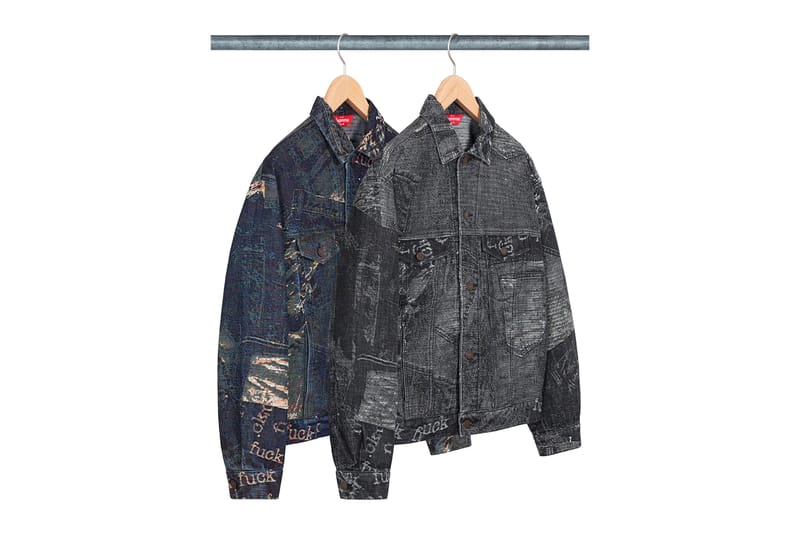 Supreme3 of 26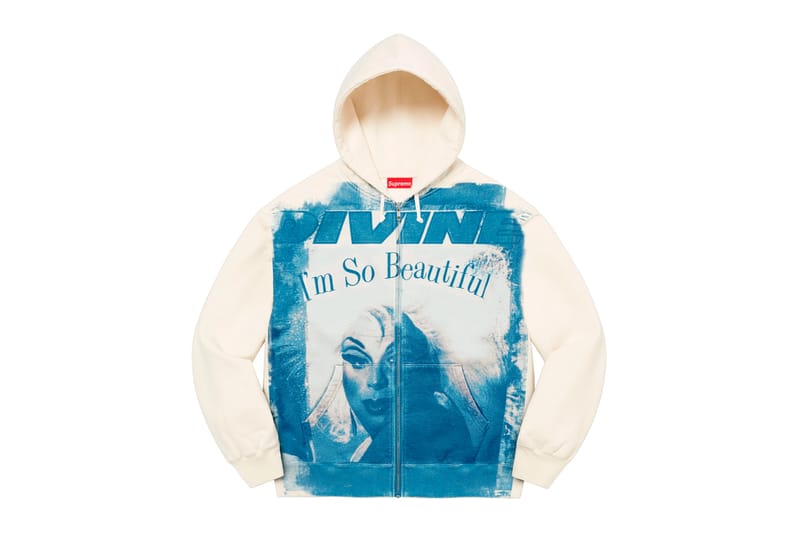 Supreme4 of 26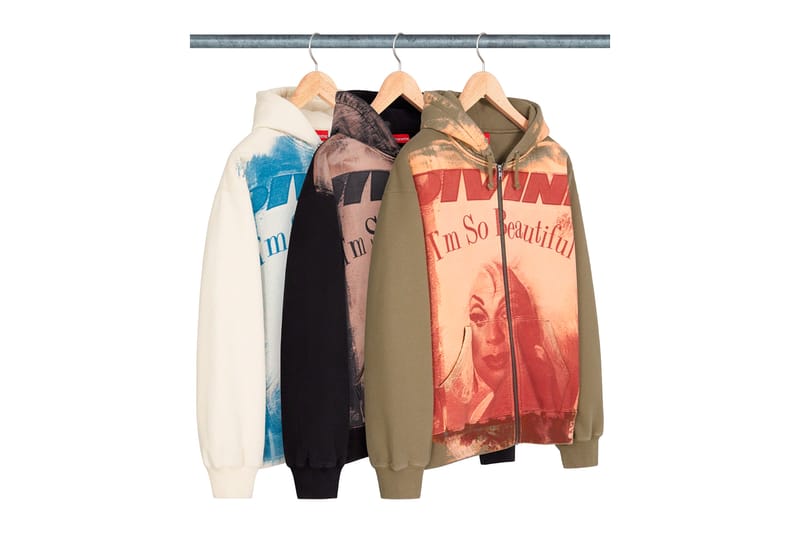 Supreme5 of 26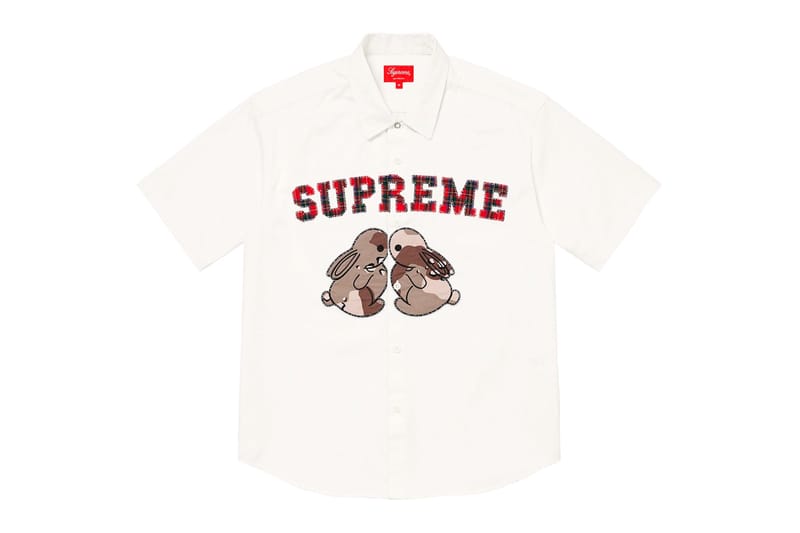 Supreme6 of 26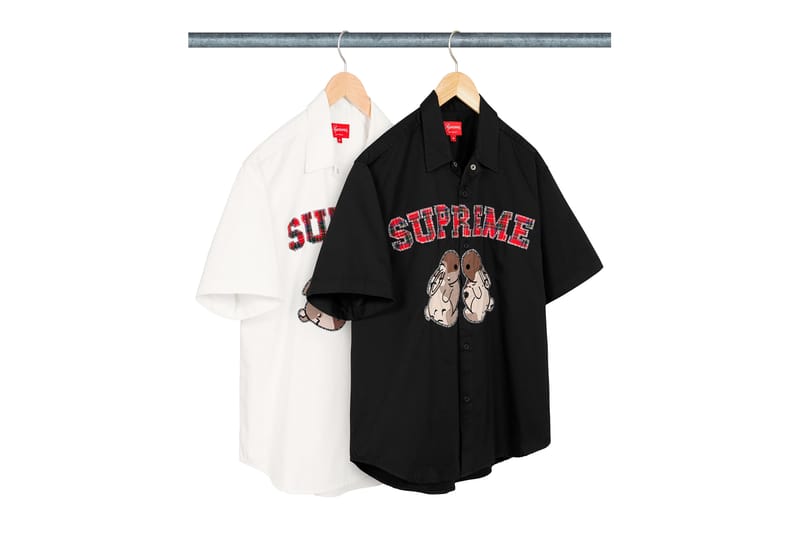 Supreme7 of 26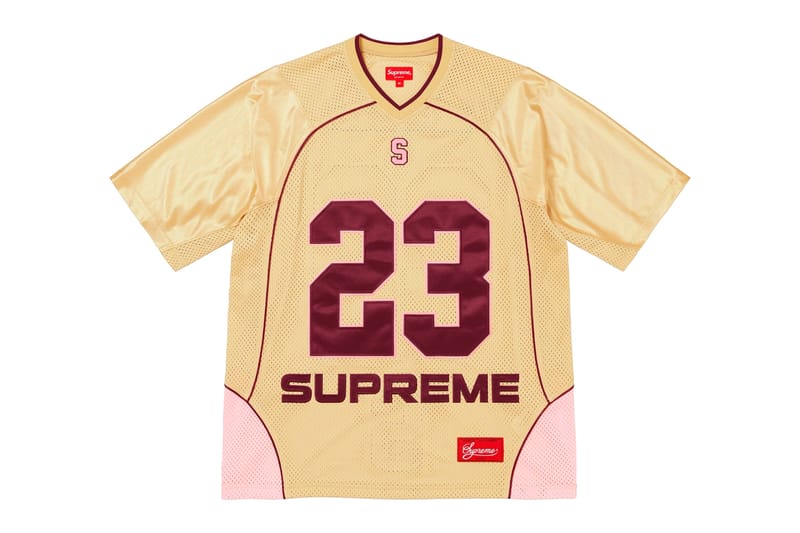 Supreme8 of 26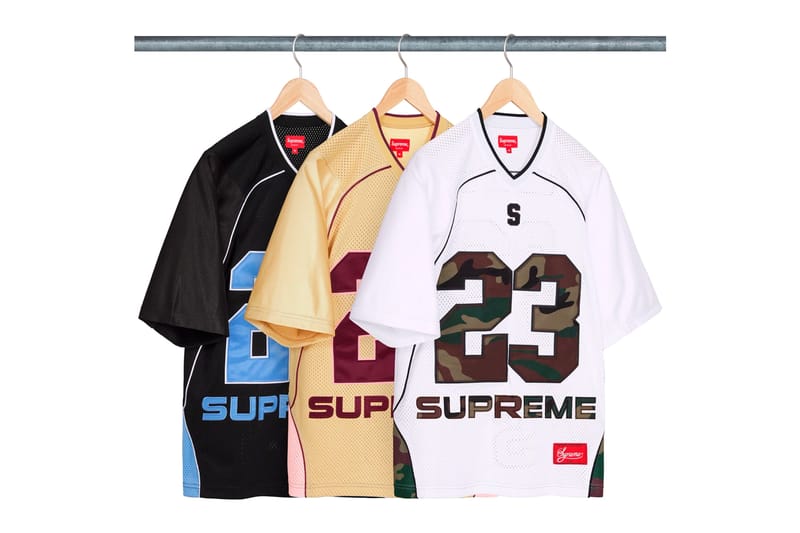 Supreme9 of 26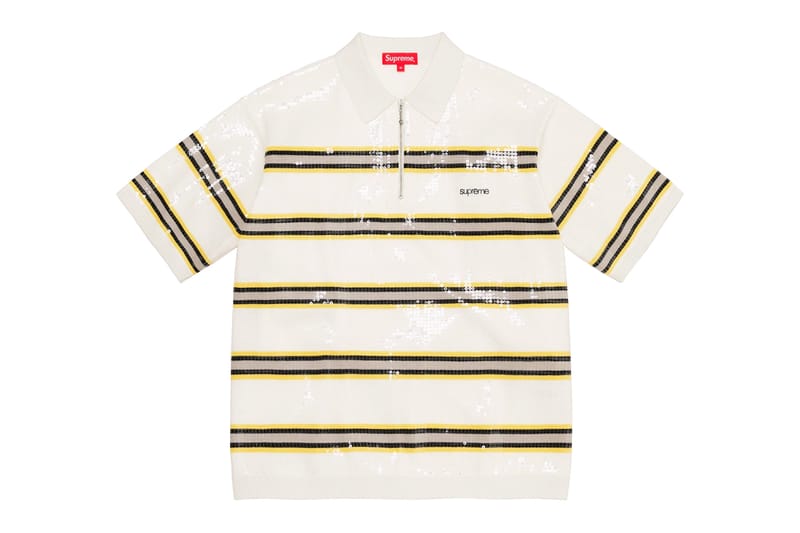 Supreme10 of 26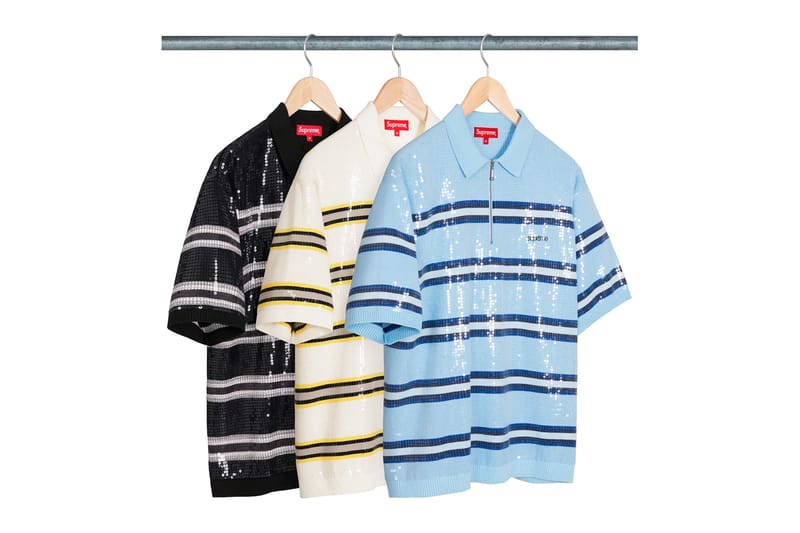 Supreme11 of 26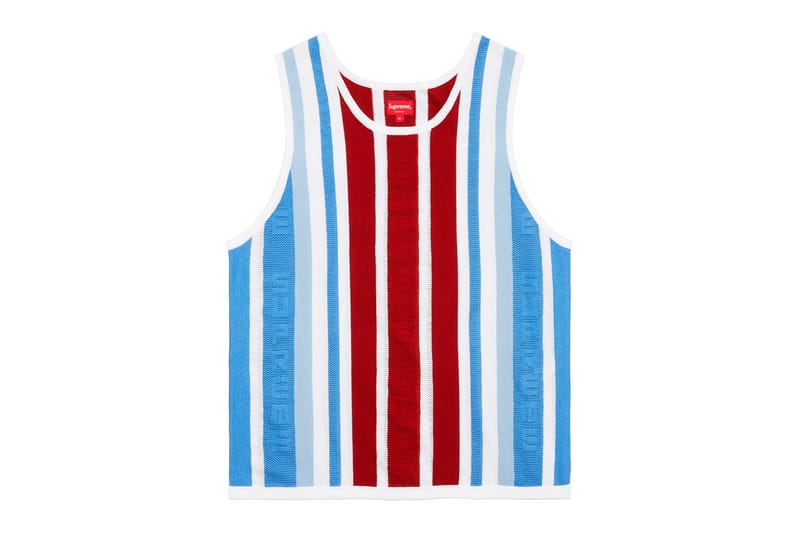 Supreme12 of 26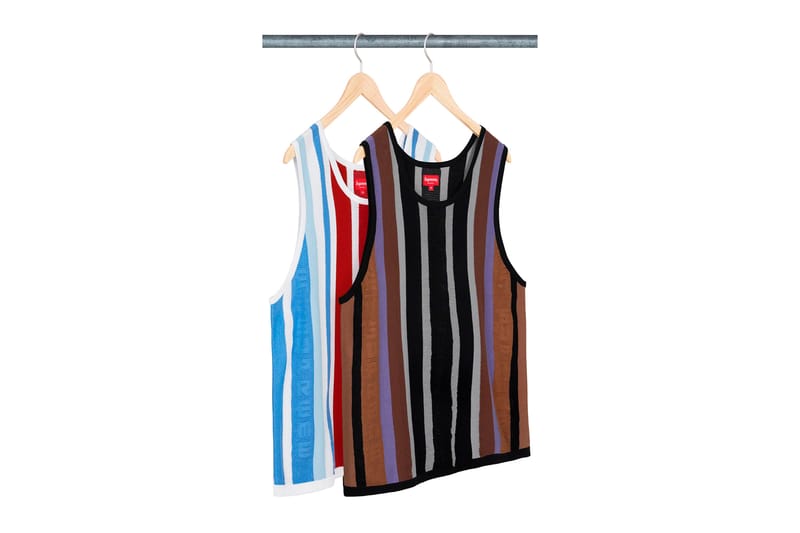 Supreme13 of 26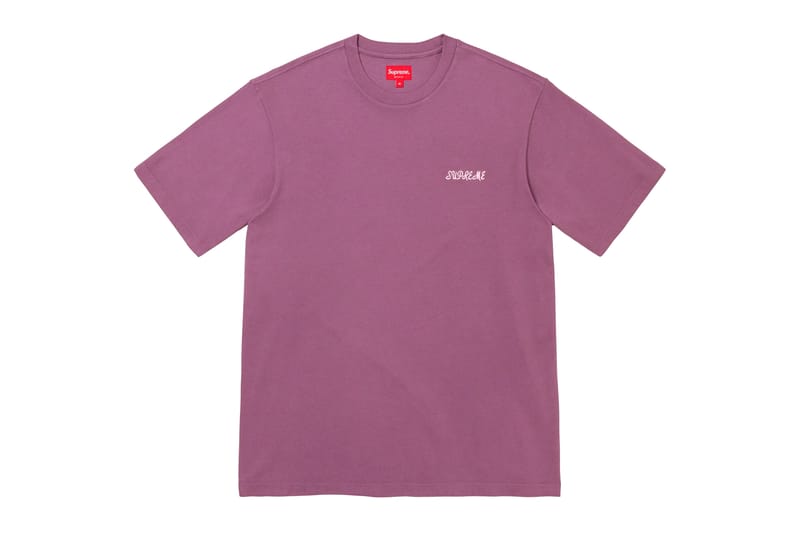 Supreme14 of 26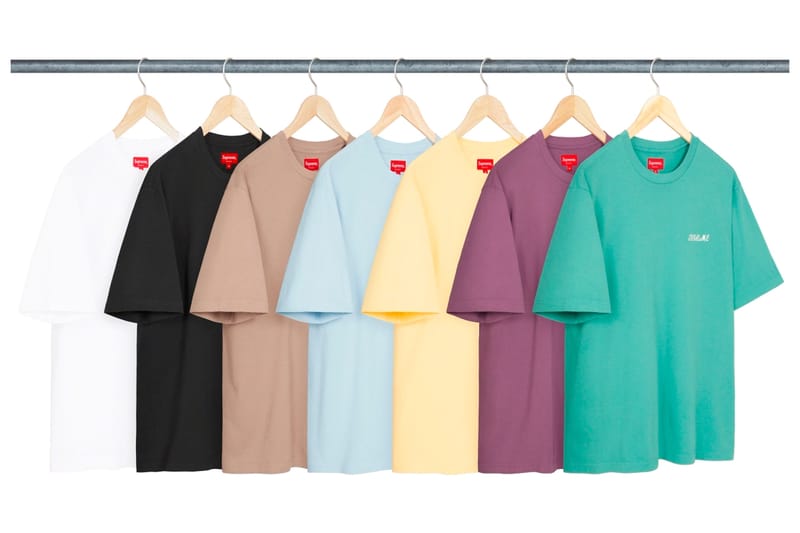 Supreme15 of 26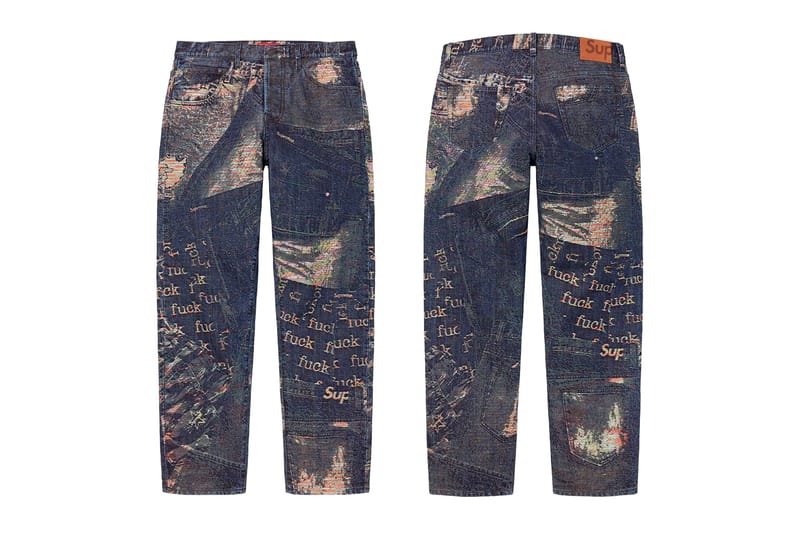 Supreme16 of 26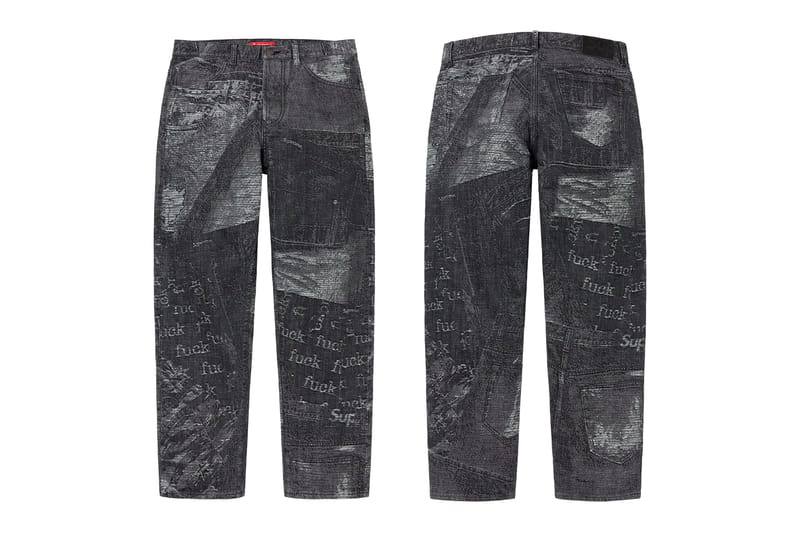 Supreme17 of 26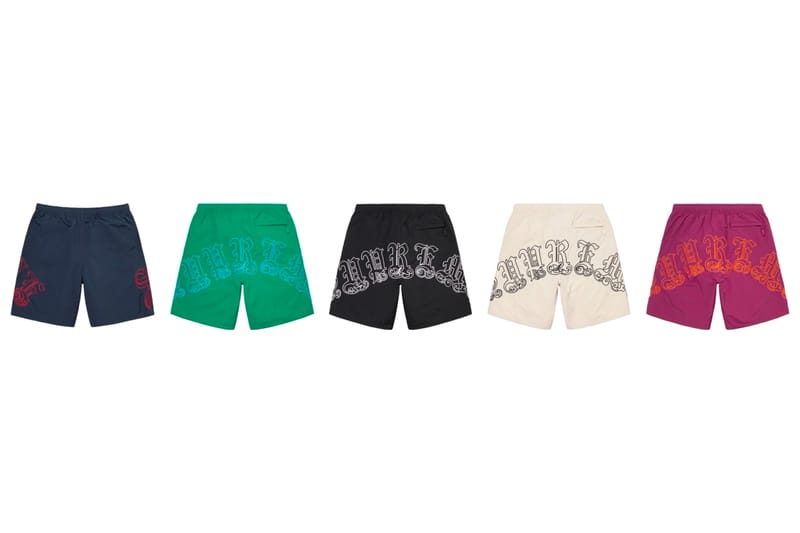 Supreme18 of 26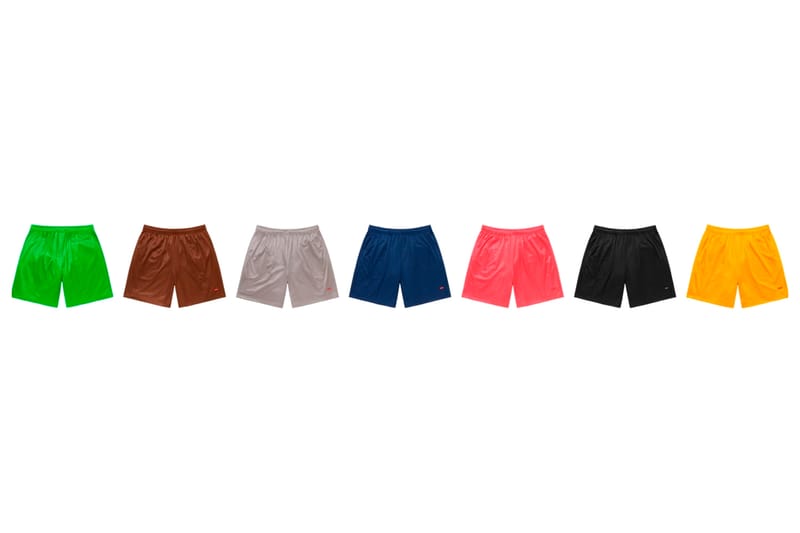 Supreme19 of 26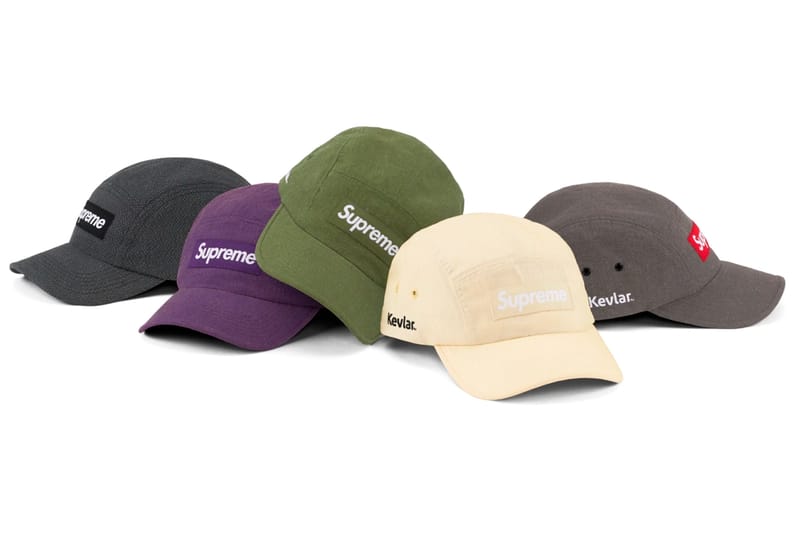 Supreme20 of 26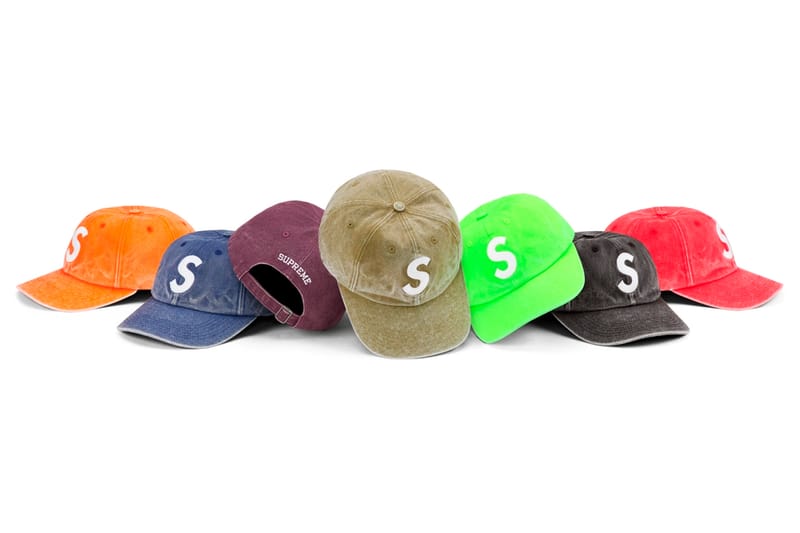 Supreme21 of 26
Supreme22 of 26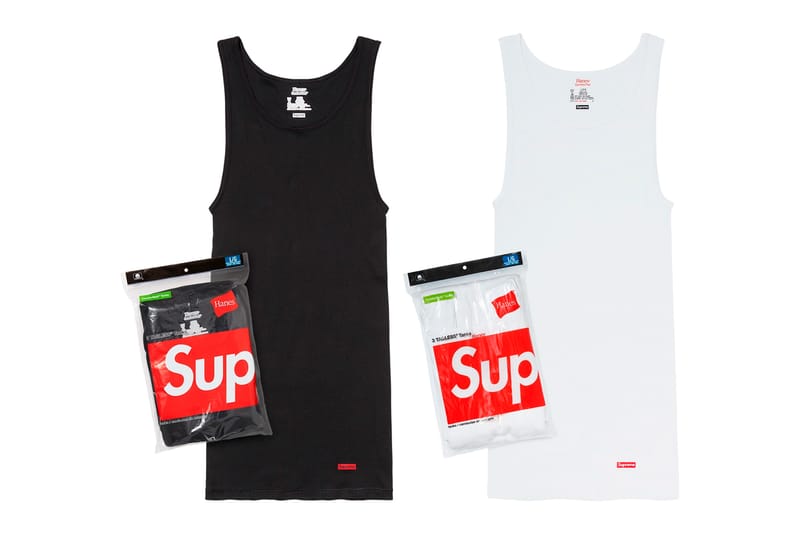 Supreme23 of 26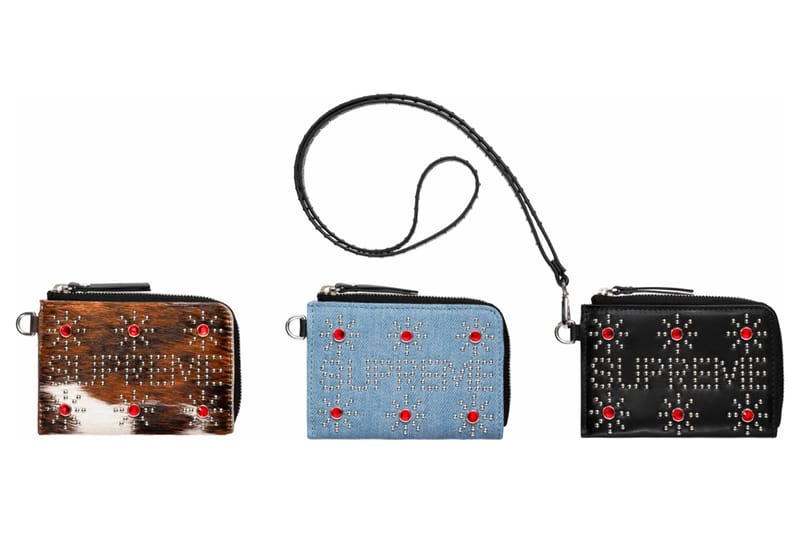 Supreme24 of 26
Supreme25 of 26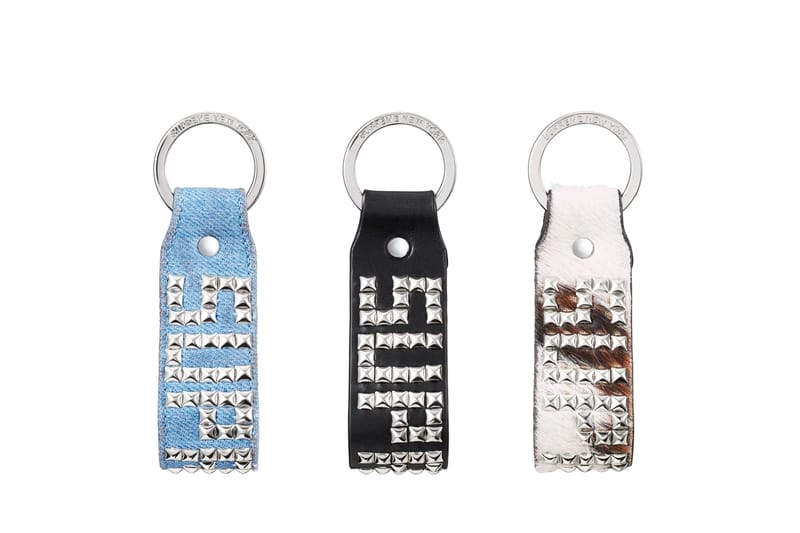 Supreme26 of 26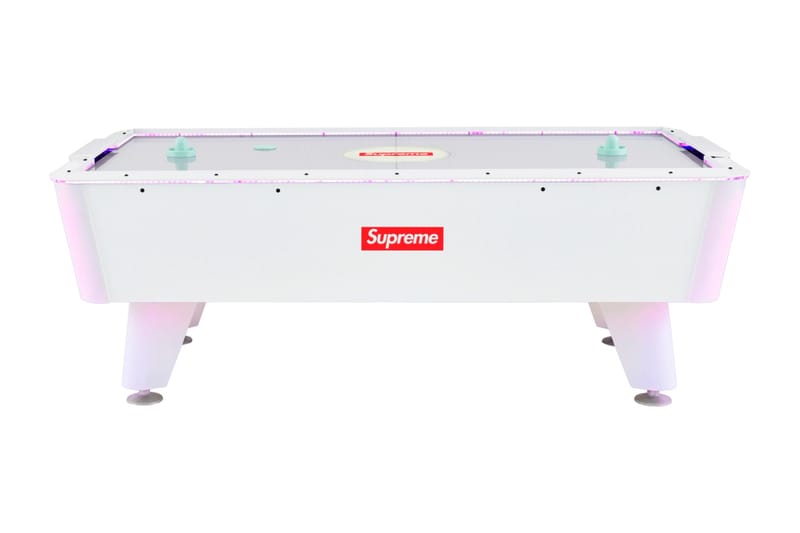 Supreme
When: May 25, 11 a.m. EDT & Japan Release May 27, 11 a.m. JST
Where: Supreme
Stüssy x Our Legacy Summer 2023 Collection
1 of 5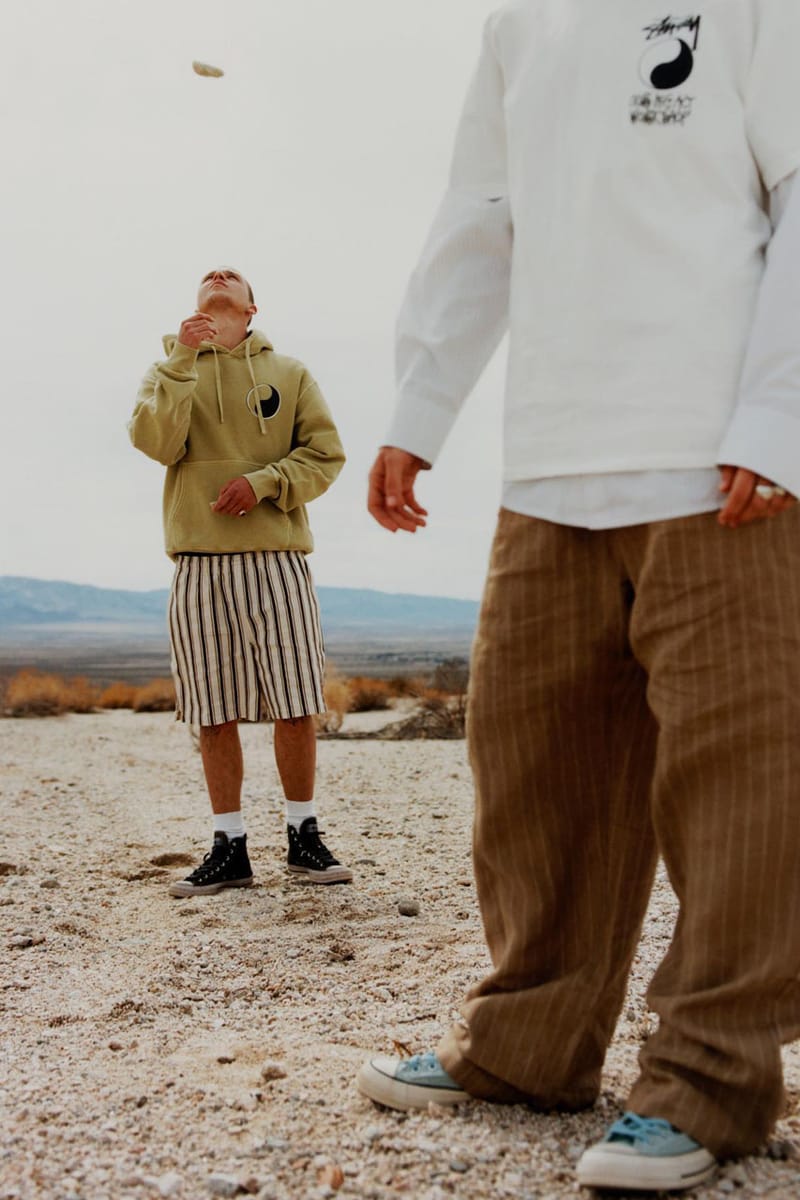 Stüssy/Our Legacy2 of 5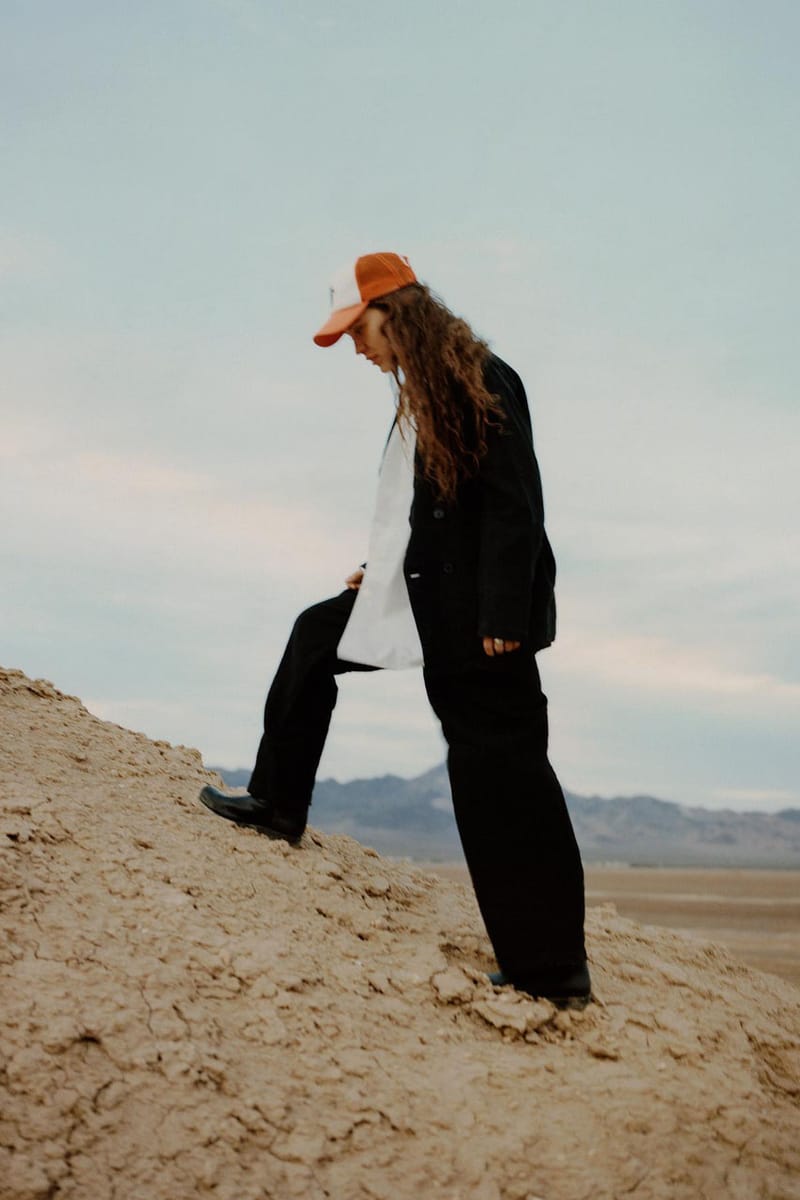 Stüssy/Our Legacy3 of 5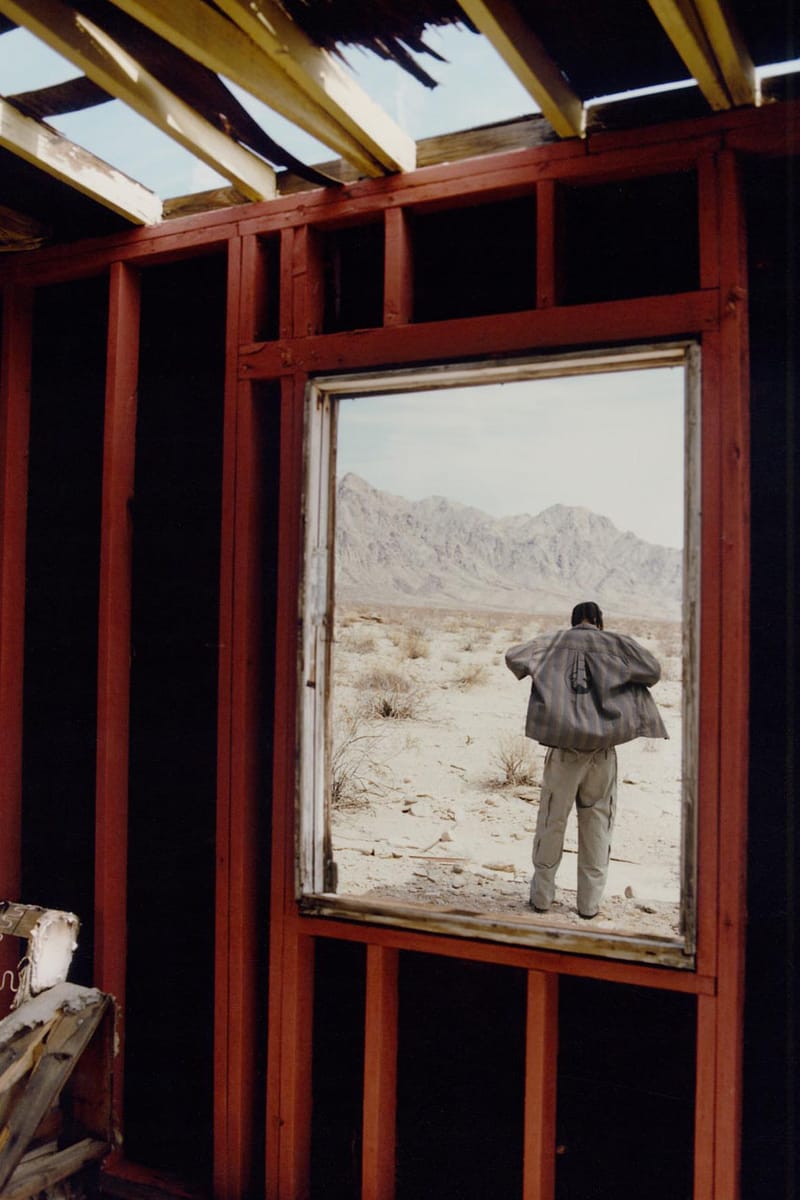 Stüssy/Our Legacy4 of 5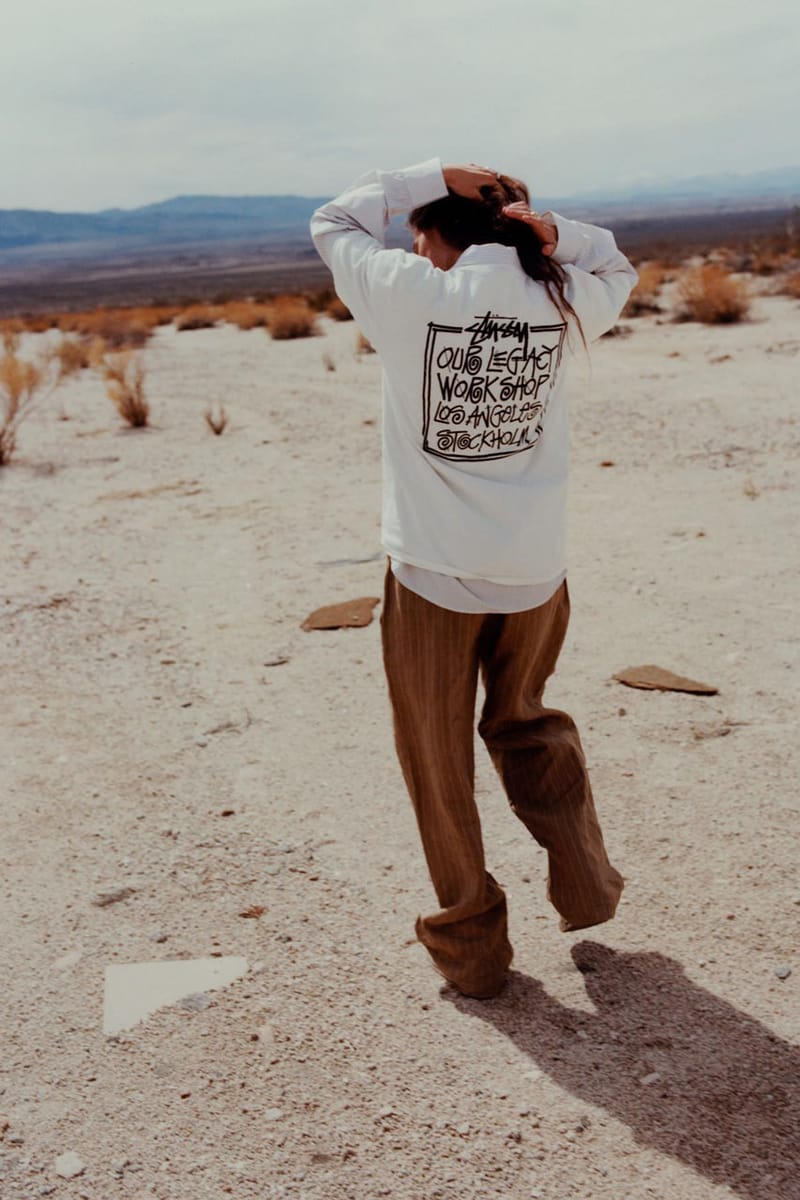 Stüssy/Our Legacy5 of 5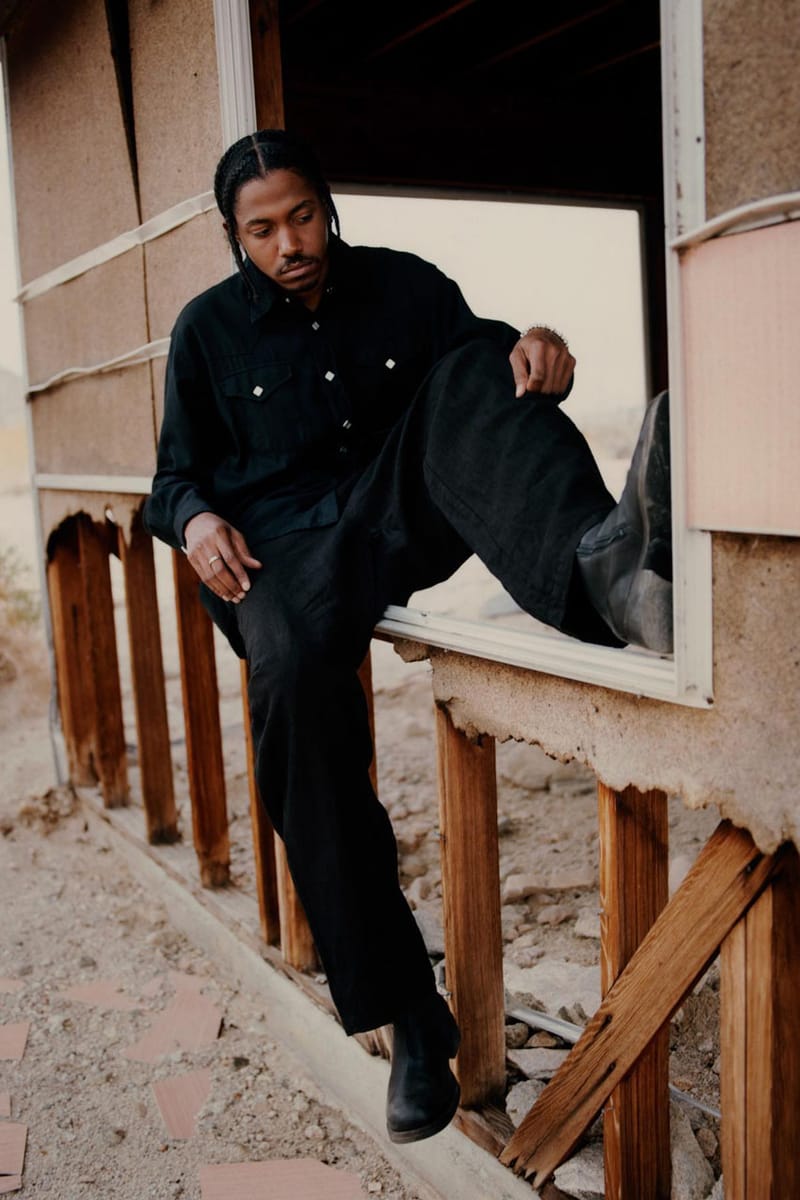 Stüssy/Our Legacy
When: May 26
Where: Stüssy
Palace Skateboards Summer 2023 Week 4 Drop
1 of 31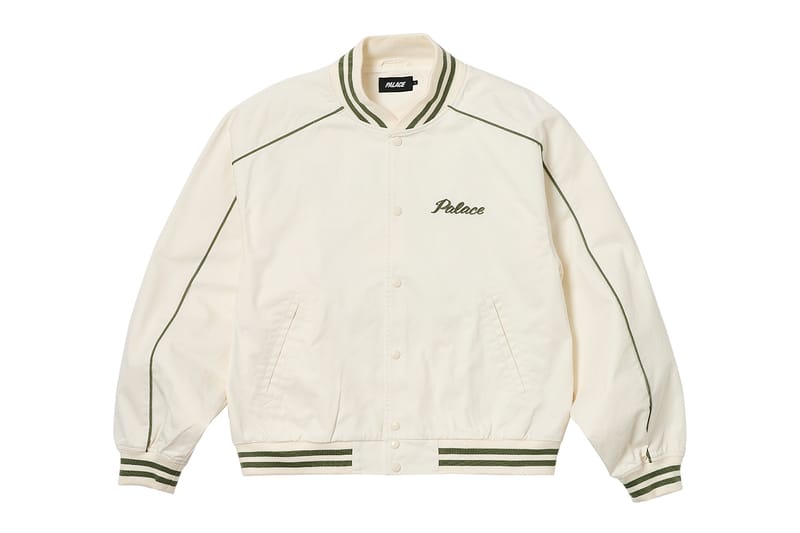 Palace Skateboards2 of 31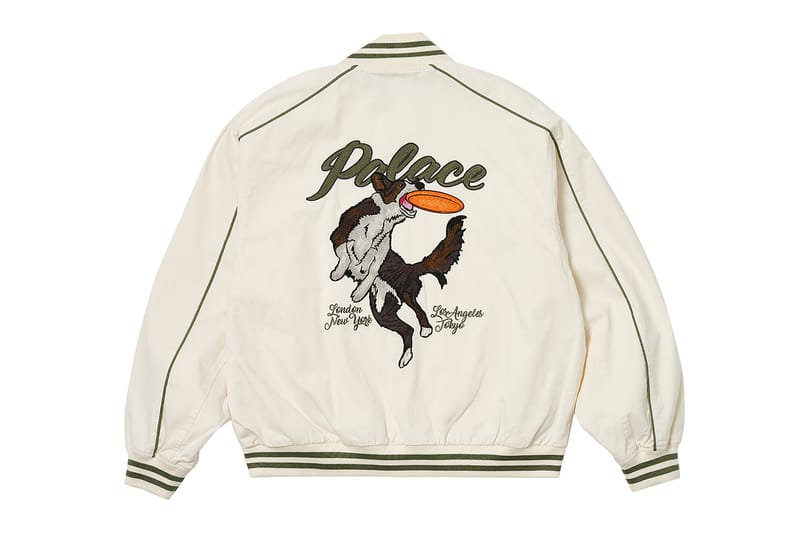 Palace Skateboards3 of 31
Palace Skateboards4 of 31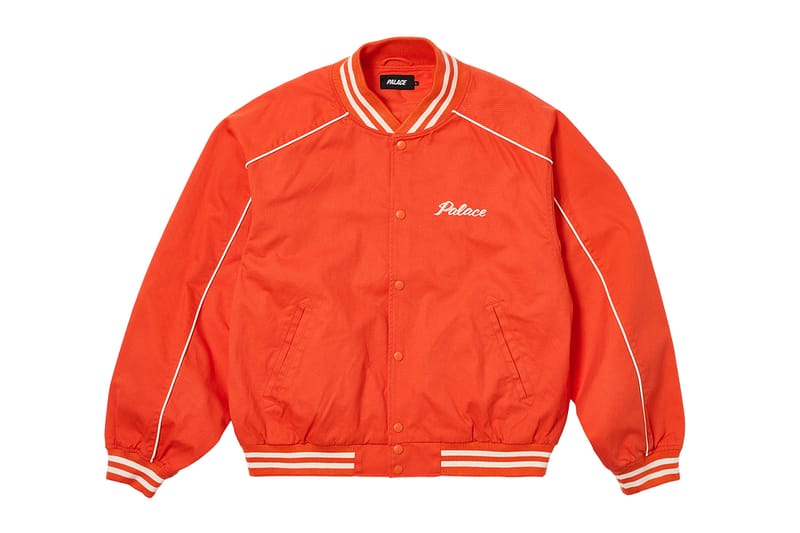 Palace Skateboards5 of 31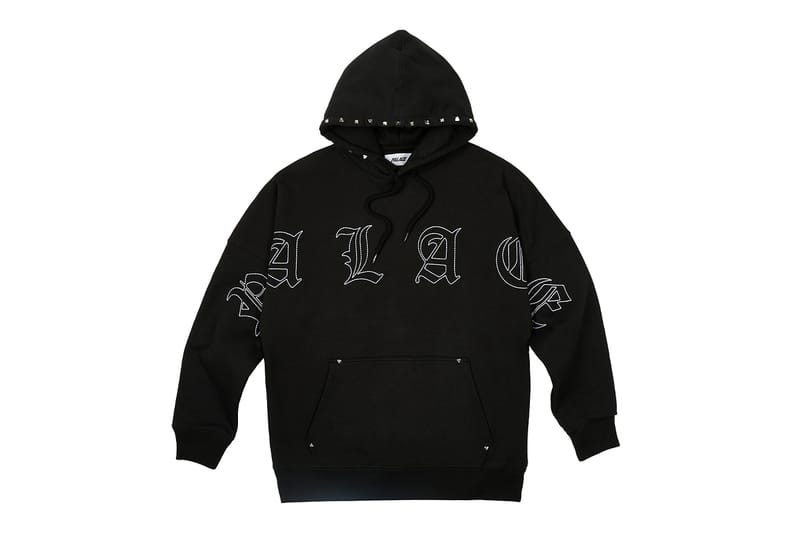 Palace Skateboards6 of 31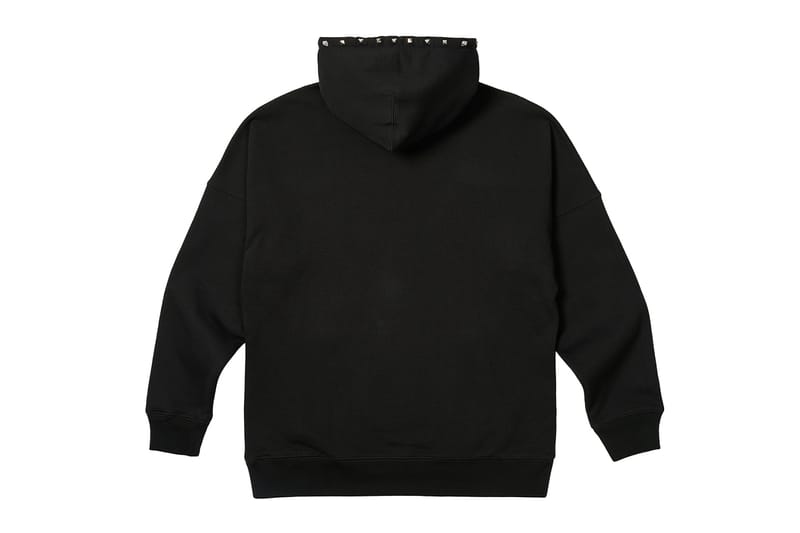 Palace Skateboards7 of 31
Palace Skateboards8 of 31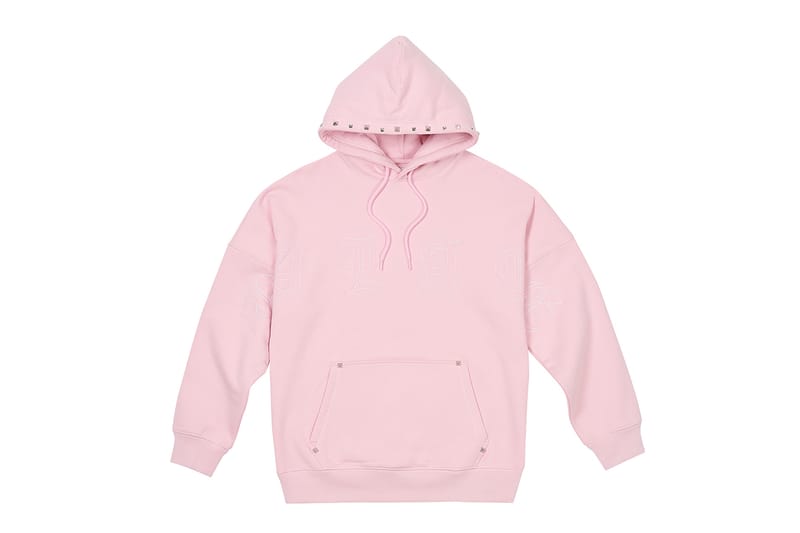 Palace Skateboards9 of 31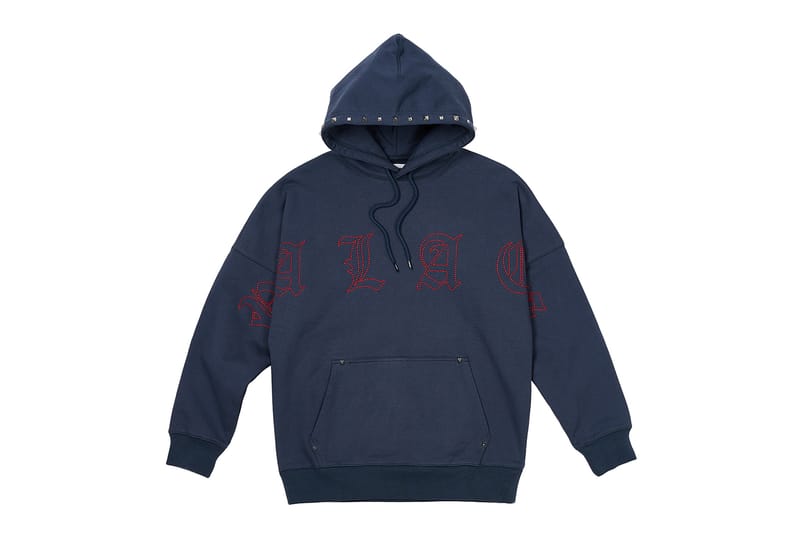 Palace Skateboards10 of 31
Palace Skateboards11 of 31
Palace Skateboards12 of 31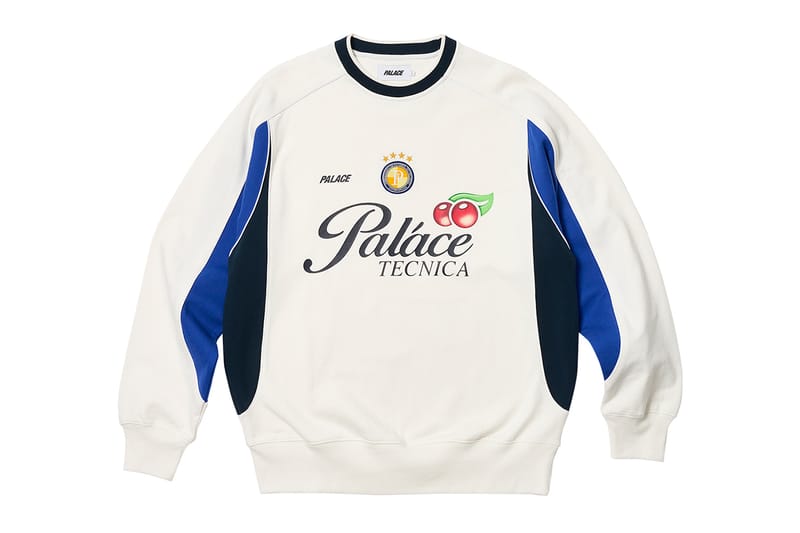 Palace Skateboards13 of 31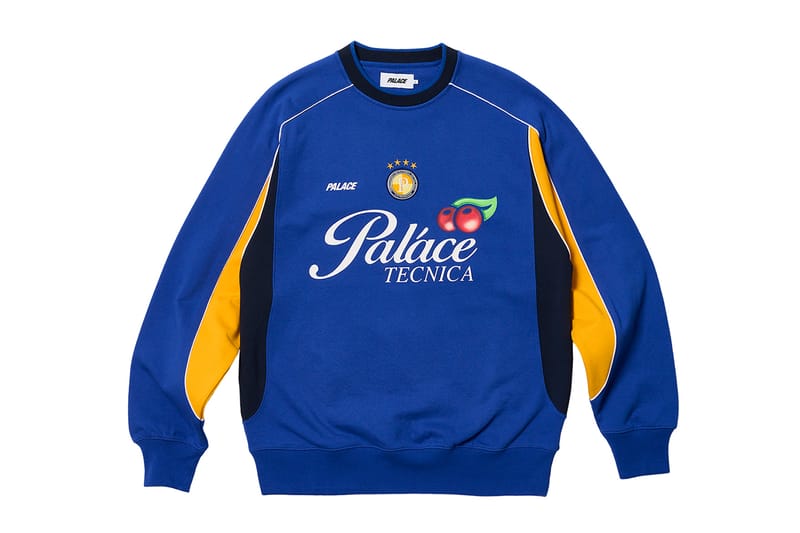 Palace Skateboards14 of 31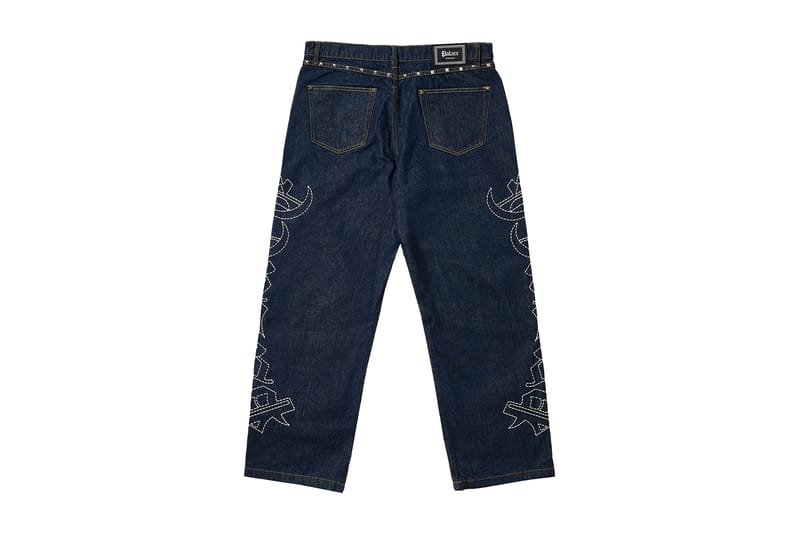 Palace Skateboards15 of 31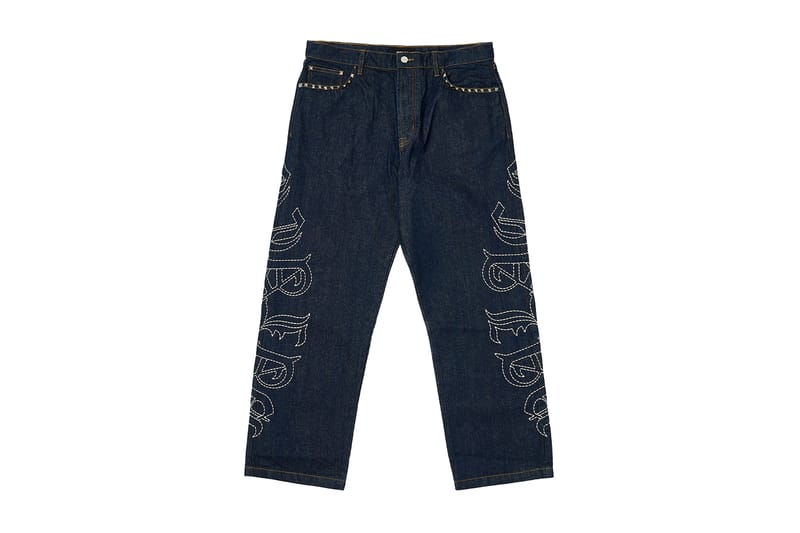 Palace Skateboards16 of 31
Palace Skateboards17 of 31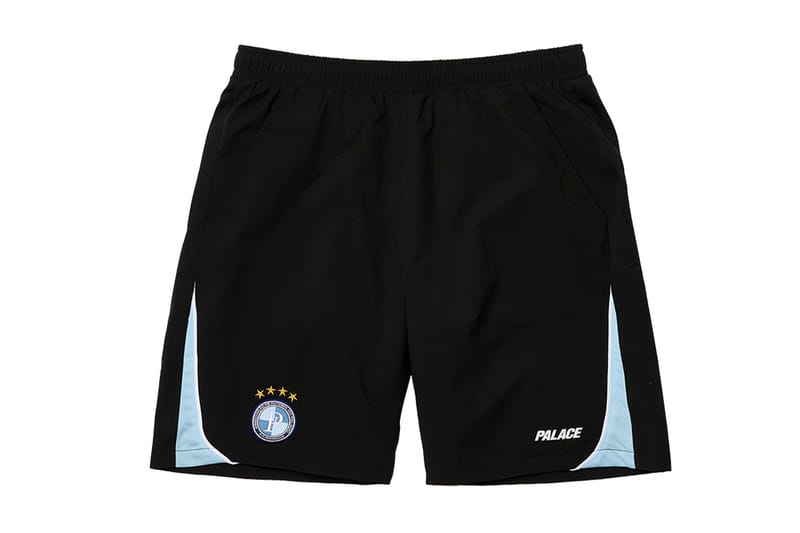 Palace Skateboards18 of 31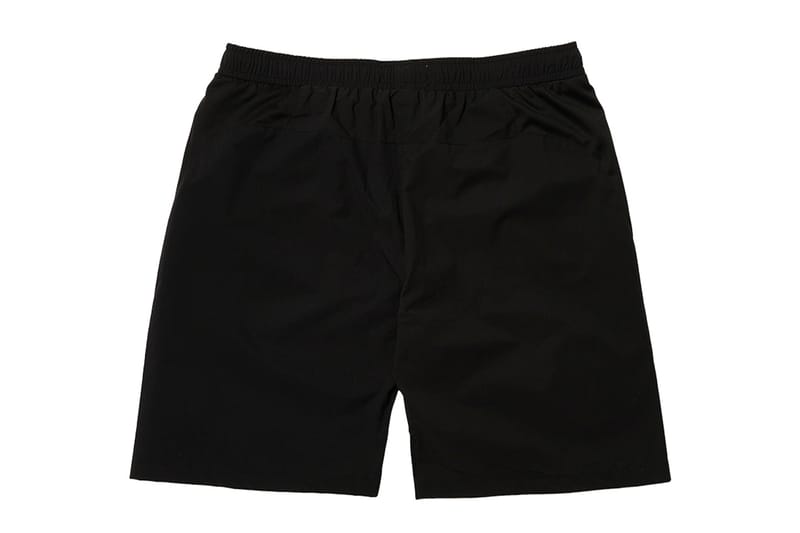 Palace Skateboards19 of 31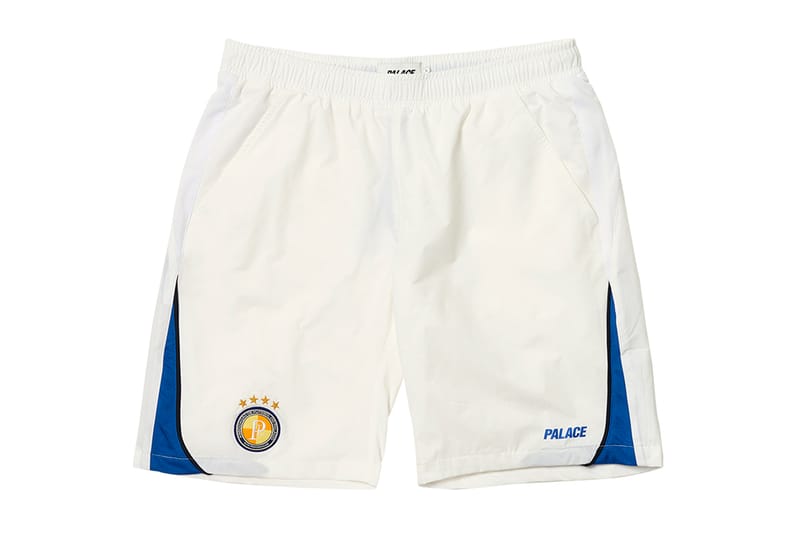 Palace Skateboards20 of 31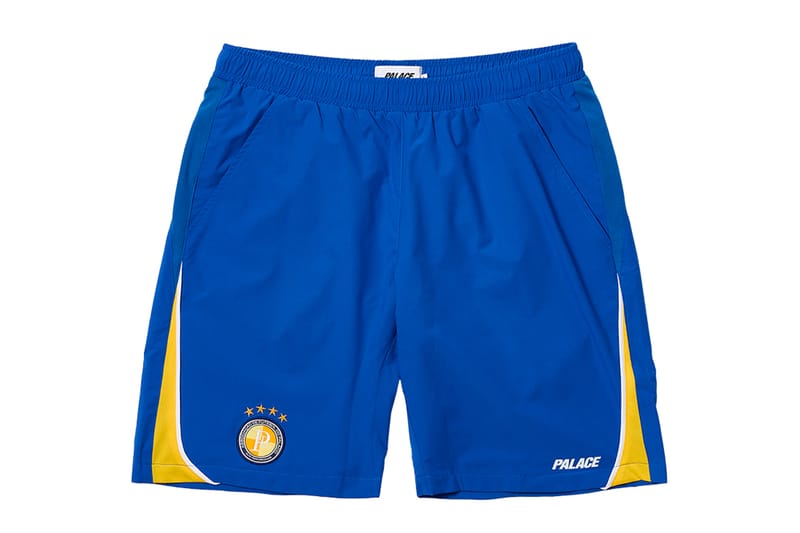 Palace Skateboards21 of 31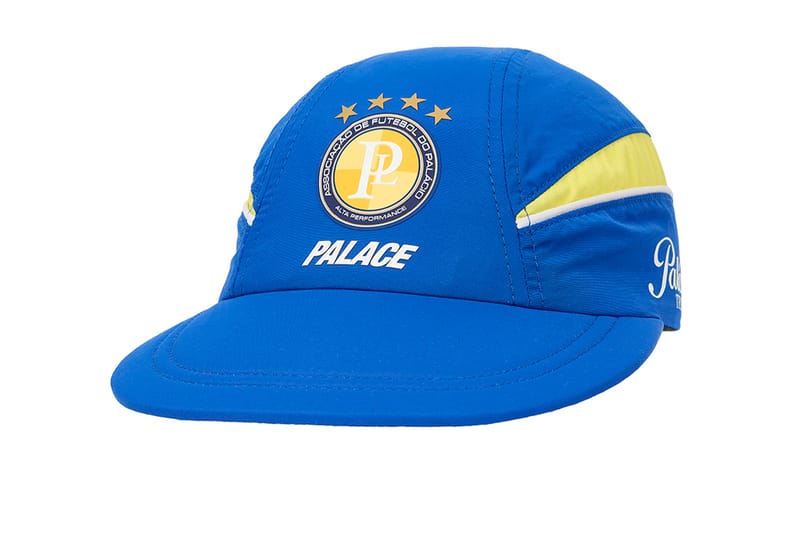 Palace Skateboards22 of 31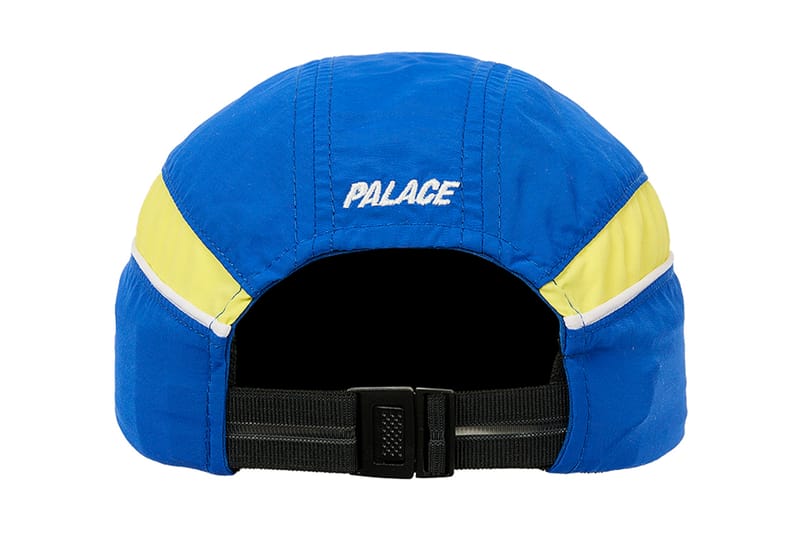 Palace Skateboards23 of 31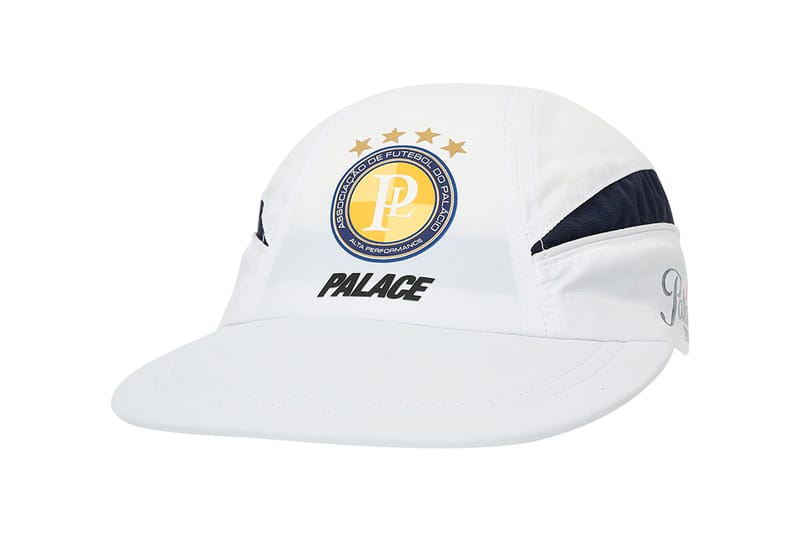 Palace Skateboards24 of 31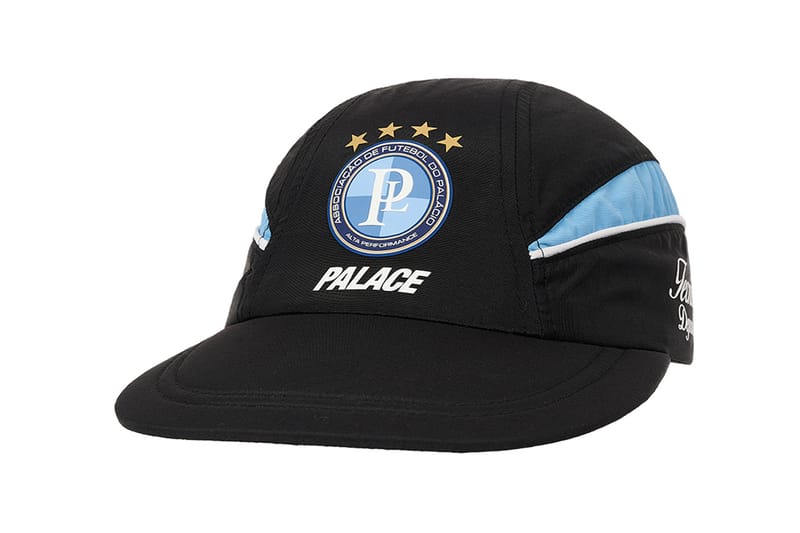 Palace Skateboards25 of 31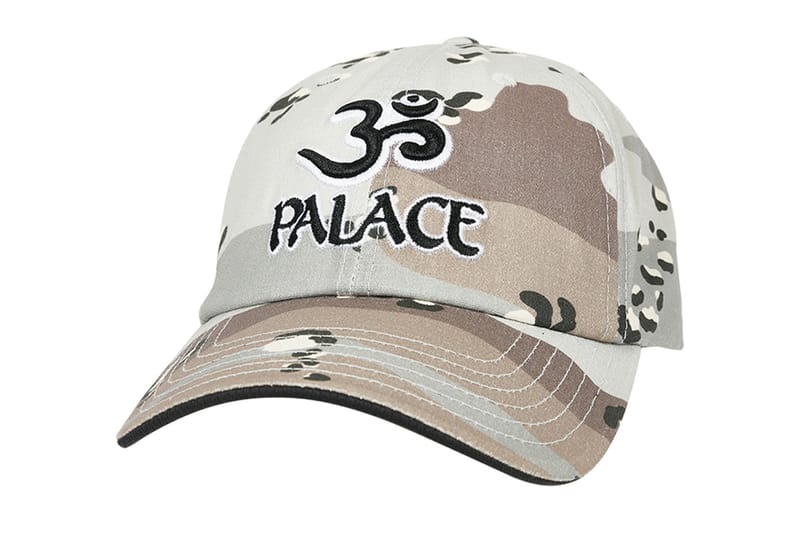 Palace Skateboards26 of 31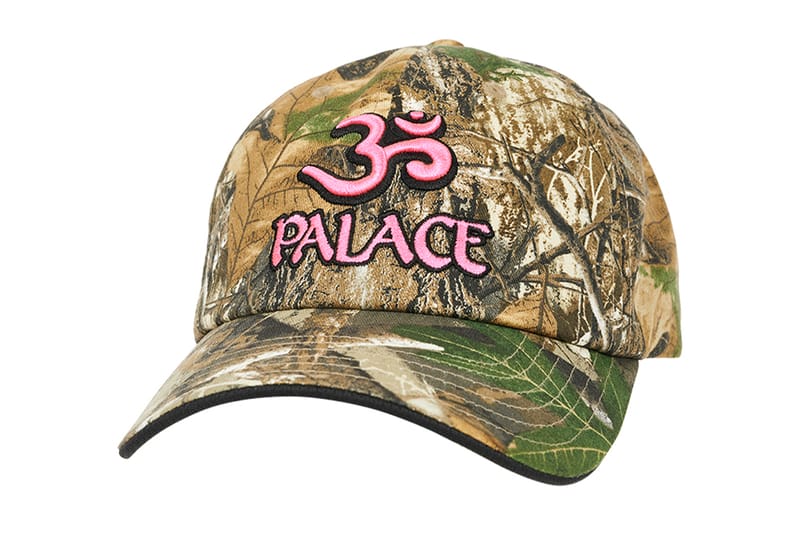 Palace Skateboards27 of 31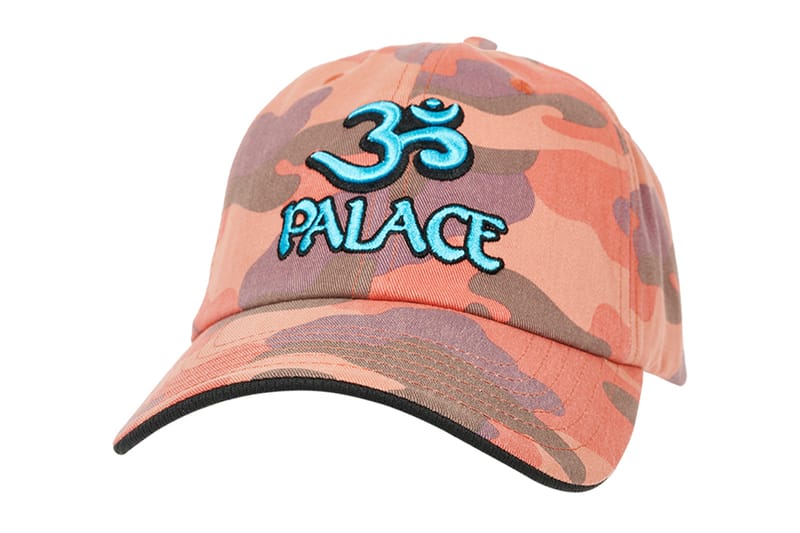 Palace Skateboards28 of 31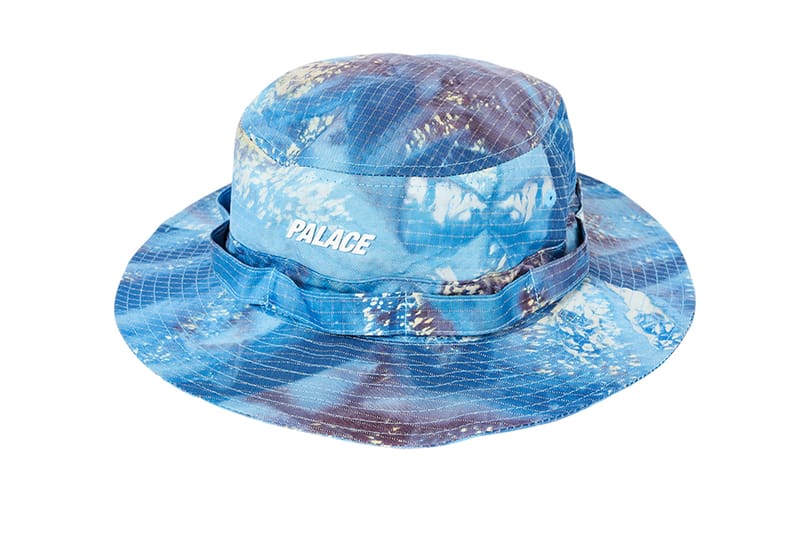 Palace Skateboards29 of 31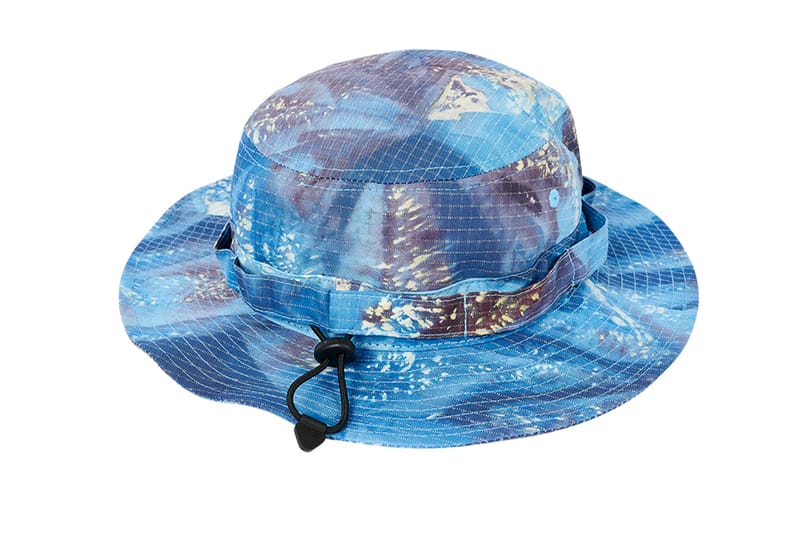 Palace Skateboards30 of 31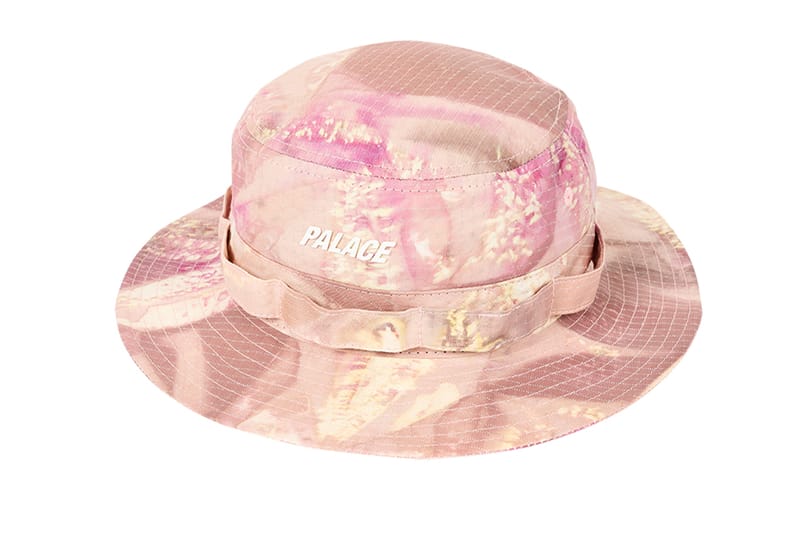 Palace Skateboards31 of 31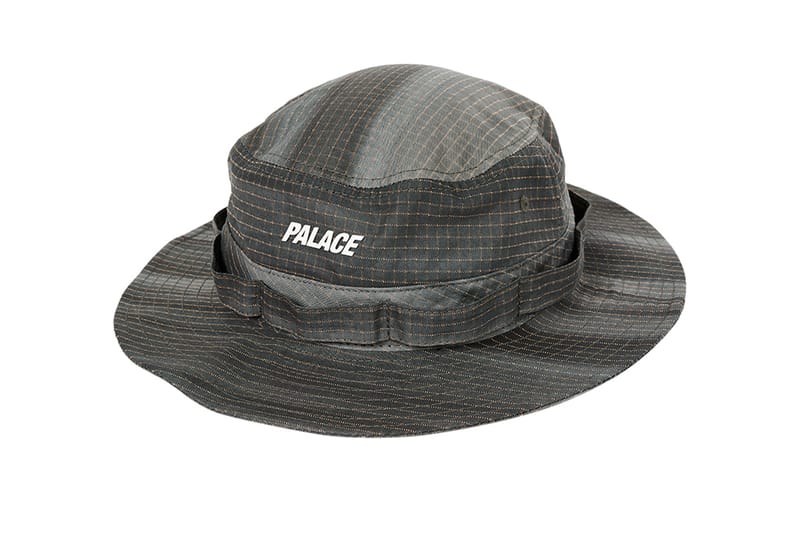 Palace Skateboards
When: May 26, 11 a.m. EDT & Japan/China Release May 27, 11 a.m. JST/CST
Where: Palace, "Palace_Skateboards" WeChat store
HOUSE OF ERRORS Summer 2023 Collection
1 of 8
House Of Errors2 of 8
House Of Errors3 of 8
House Of Errors4 of 8
House Of Errors5 of 8
House Of Errors6 of 8
House Of Errors7 of 8
House Of Errors8 of 8
House Of Errors
When: May 27, 2 p.m. EDT
Where: HOUSE OF ERRORS
Source: Read Full Article