30 Actors That Are Actually SUPER Underrated
We asked the BuzzFeed Community which actors they think deserve more praise, and here's what they said.
1.Kristen Stewart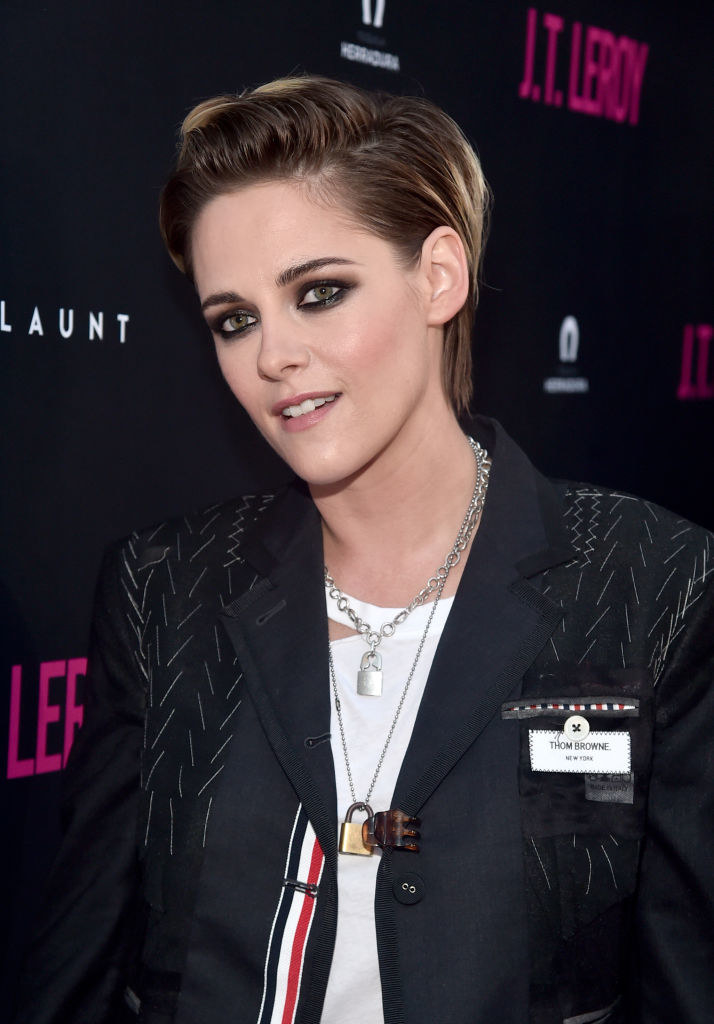 Everyone thought she did a terrible job as Bella in Twilight, but Bella was a poorly written character. Literally watch anything else she's in — you'll change your mind.
—stephaniek4282e151d
2.D'Arcy Carden
She's one of the best parts of The Good Place and is incredibly funny. I don't know how she didn't get an Emmy nomination for her standout performance this year, but she deserves all the awards and a show of her own.
—nickseb5
3.Sebastian Stan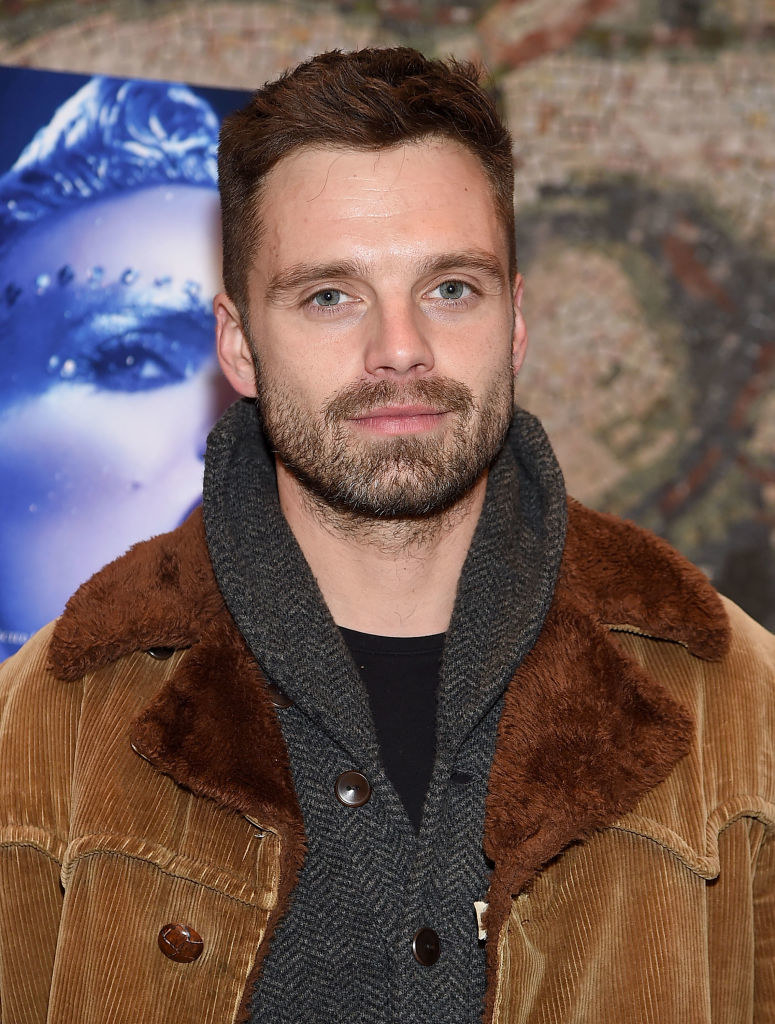 He's done an amazing job as the Winter Soldier, considering that the character hardly ever talks. You can see how he portrays his emotions through his subtle body language.
—ipspn
4.Gina Rodriguez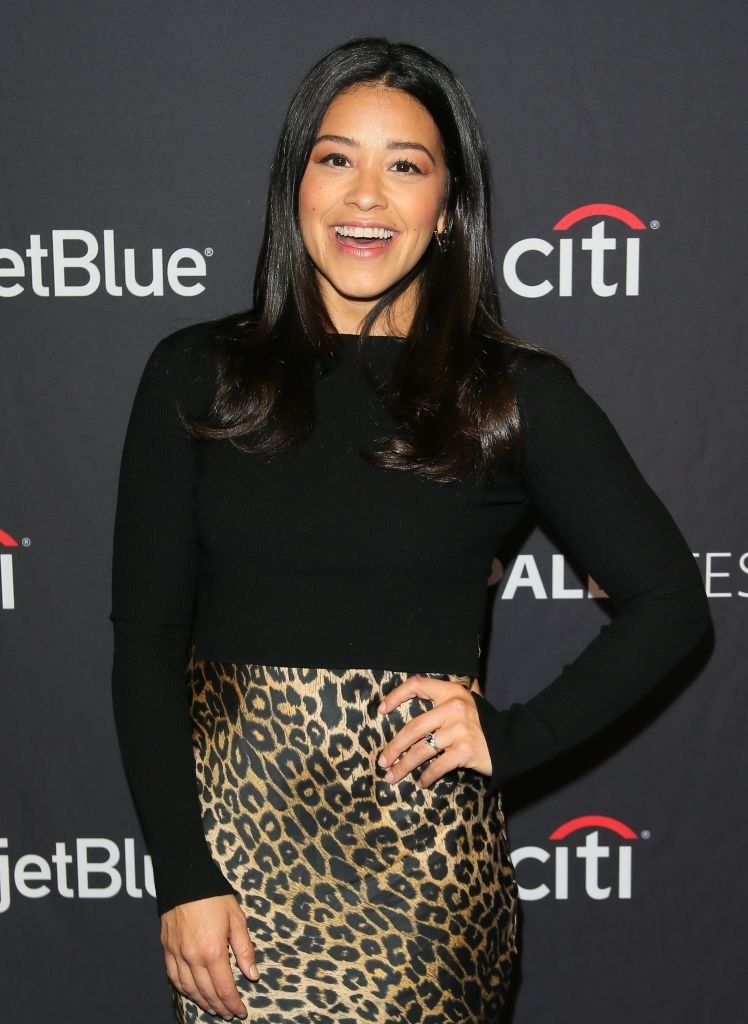 I feel like she gets overlooked as an actress because Jane the Virgin is a bit of a niche show, being a telenovela. However, Rodriguez is as amazingly emotive as she is hilarious. Her characters are always incredibly believable and relatable. Both of her recent movies, Miss Bala and Someone Great, have been amazing.
—tarastevenson
5.Maya Rudolph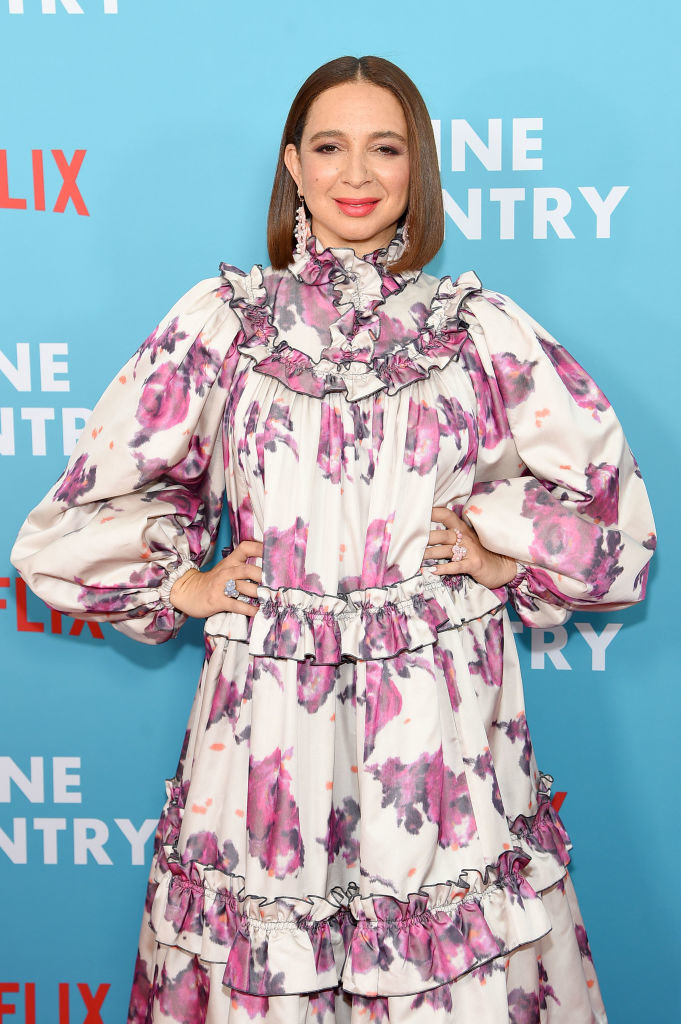 She is an amazing comedian! She's also great at dramatic roles. Plus, it doesn't hurt that she has an amazing singing voice.
—paulal4f4bcfb87
6.Indira Varma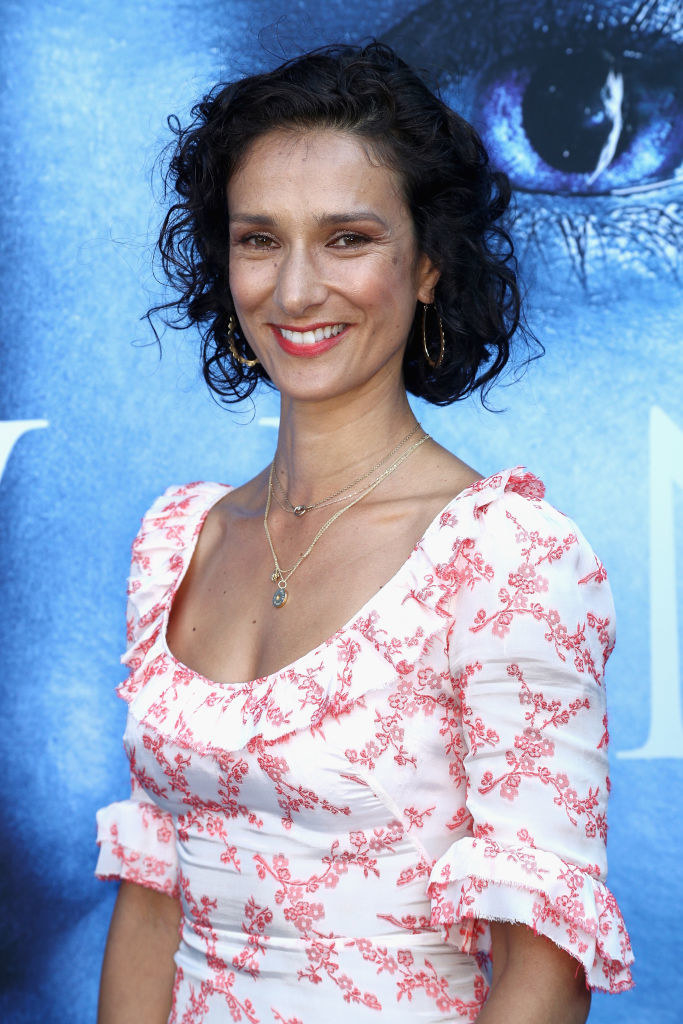 I first saw her as Niobe on HBO's Rome, and she's also Ellaria Sand on GoT. I find her to have such a commanding presence and believe she deserves more praise.
—austinn4e7f3f329
7.Jensen Ackles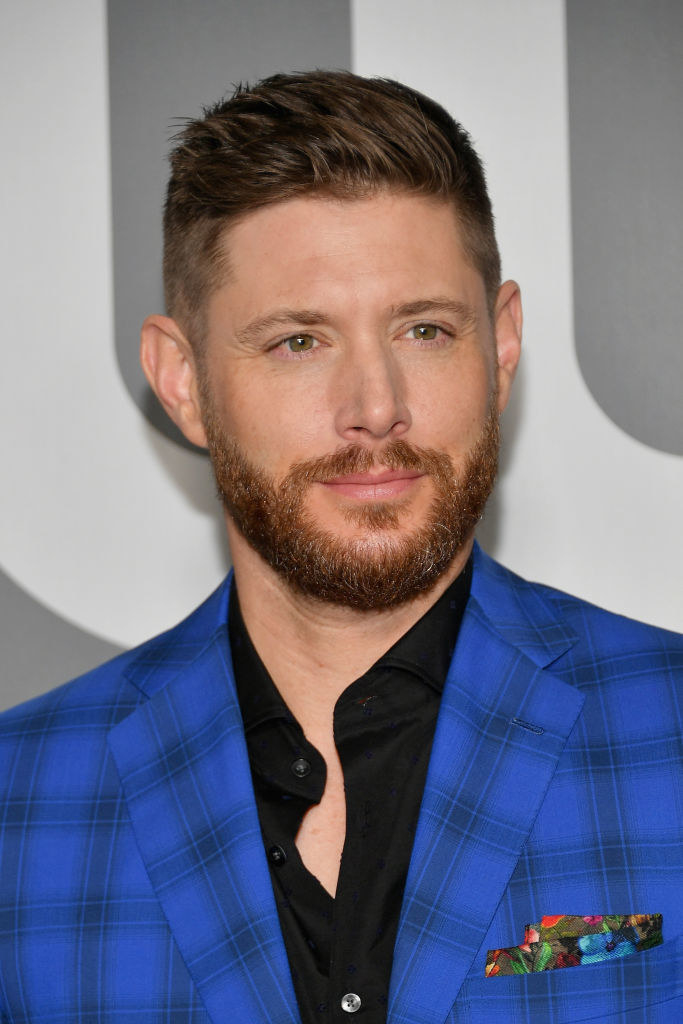 Not a lot of people watch Supernatural, so they haven't seen how he portrays such real and raw emotion. The movies he's been in unfortunately haven't done him justice either. I really hope now that Supernatural is ending he can work on projects that show his true talent.
—ashlynnwinchester
8.Robin Wright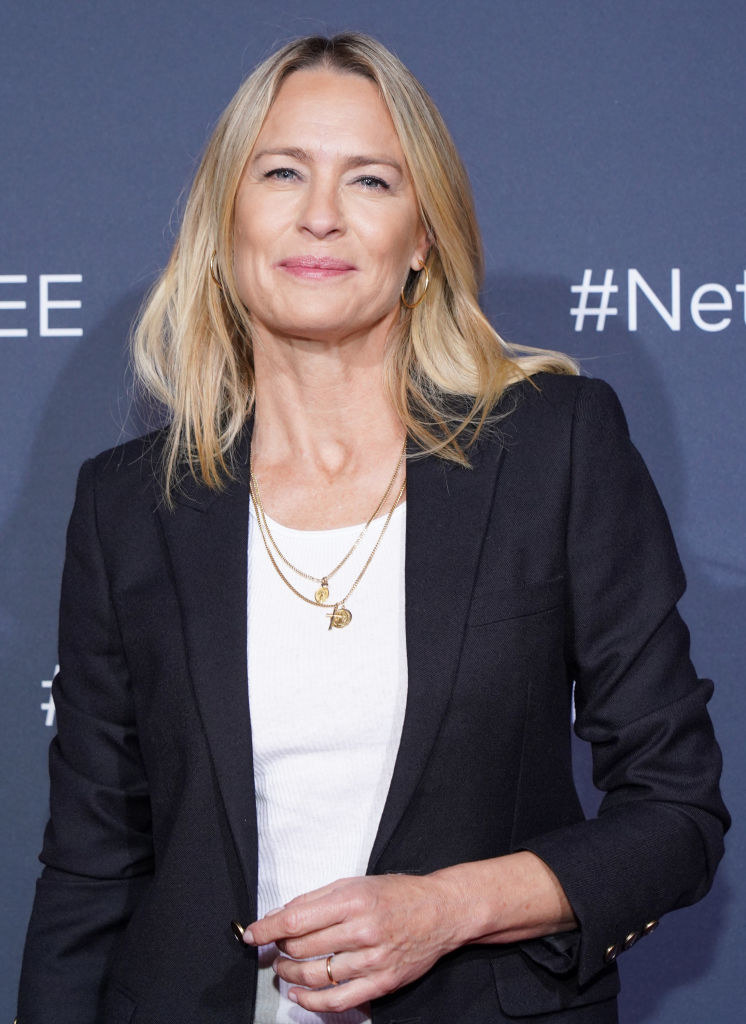 She's such a powerful actress. Her small role in the Blade Runner sequel speaks for itself. She even managed to dazzle on screen in The Princess Bride while playing arguably the most uninteresting character in the movie. House of Cards came close, but I still feel like she never got the recognition she deserved. She can do amazing things.
—mariajamal974
9.McKenna Grace
She's only 13 years old and has played the younger version of Margot Robbie, Kiernan Shipka, and even Brie Larson in various movies. She's so poised and incredibly talented, but is still a kid and knows how to have fun. I don't even know her, yet I feel proud of what she's accomplished.
—55lilye55
10.Emma Hunton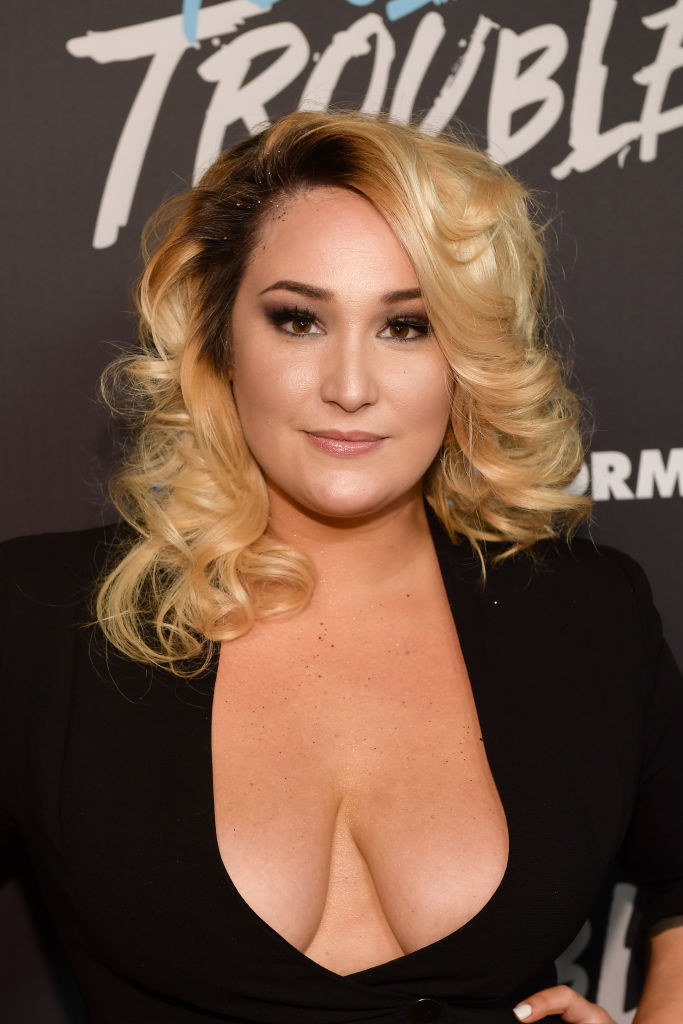 Her portrayal of Davia on Good Trouble is so incredibly raw and moving.
—samanthab46fff2ef7
11.Judy Greer
She's had a lot of supporting roles in movies like 13 Going on 30 and the Planet of the Apes franchise, but she nevertheless stands out. Hollywood should really give her more recognition for how great she is.
—cor15
12.Letitia Wright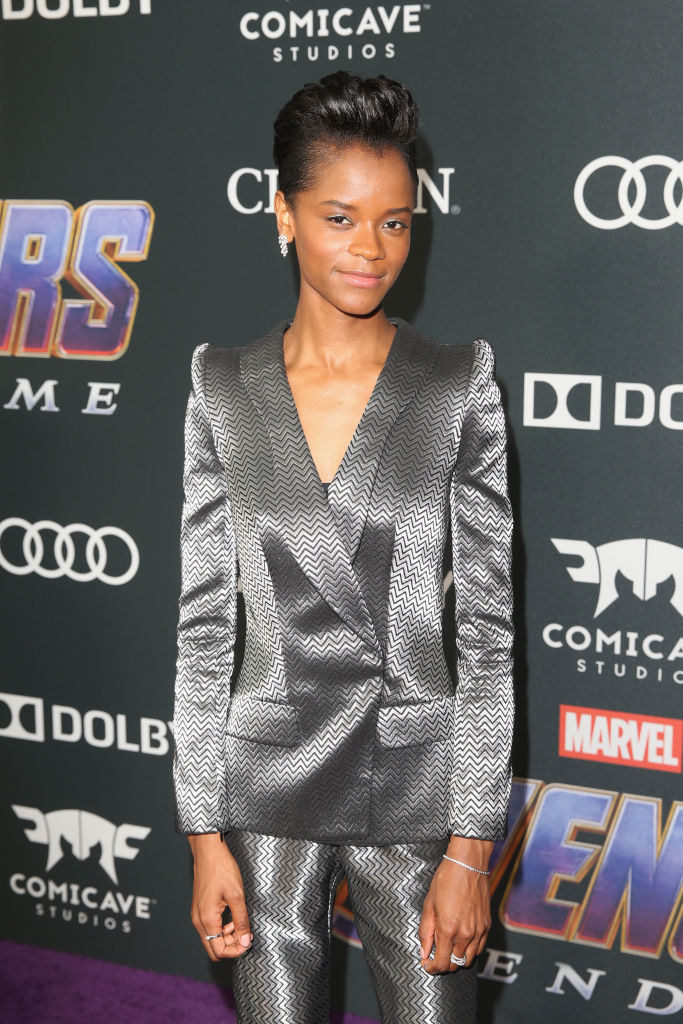 She's just so extremely talented and deserves ALL the praise.
—sarahr47593d1af
13.Garrett Dillahunt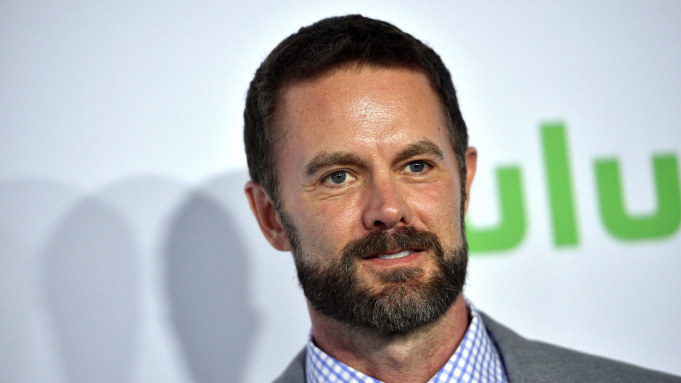 He's so incredibly versatile. And you definitely know him from something because he's been in so much. I love his comedic roles, especially Raising Hope and The Guest Book, but he does drama so well and can be convincingly creepy, too. He has such small parts in so many movies, but they're always pretty memorable.
—michellecarpentierp
14.Issa Rae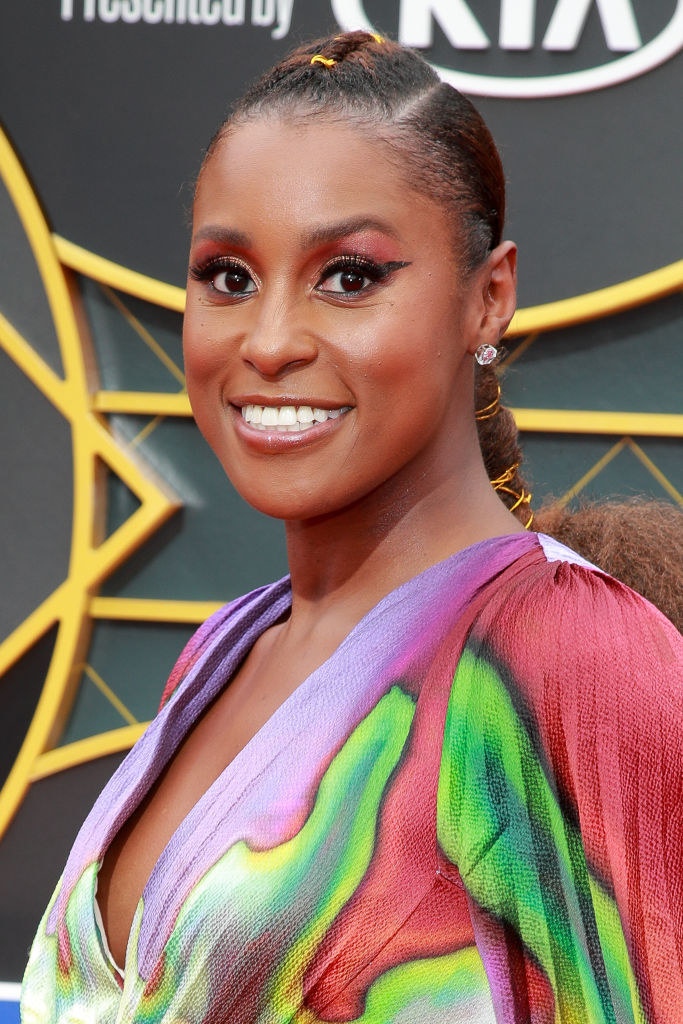 Issa Rae deserves ALL the love and recognition.
—roken
15.Katie Stevens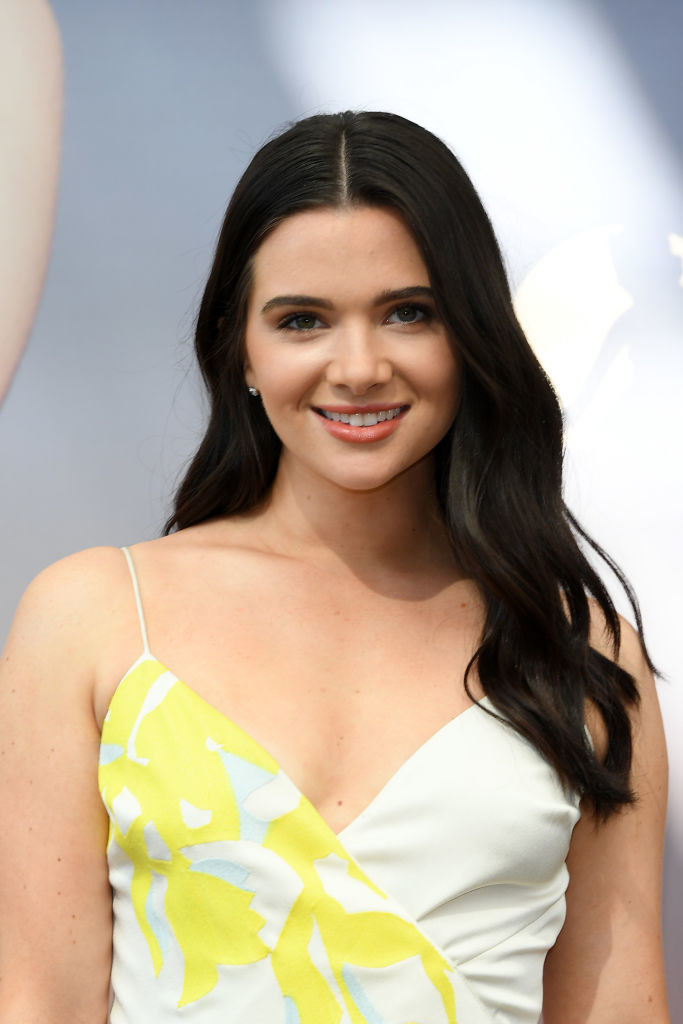 She always plays such relatable characters and is super funny. She can also play a huge range of emotions at the same time.
—kevind4ac2ce8fe
16.Michaela Watkins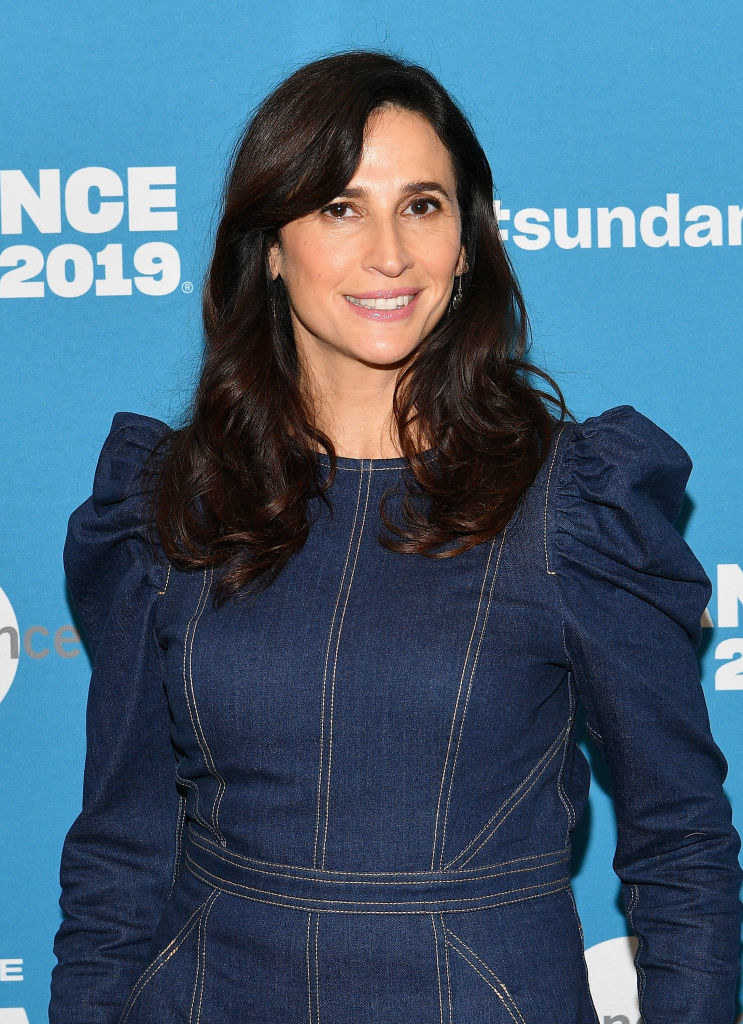 You know her face and voice — she's literally been on every show you can think of: SNL, Grey's Anatomy, New Girl, Veep, Transparent, etc. She steals every scene she's in but never gets the recognition she deserves. Her performance in Hulu's Casual was so moving and her best role yet.
—faceghostta
17.Hong Chau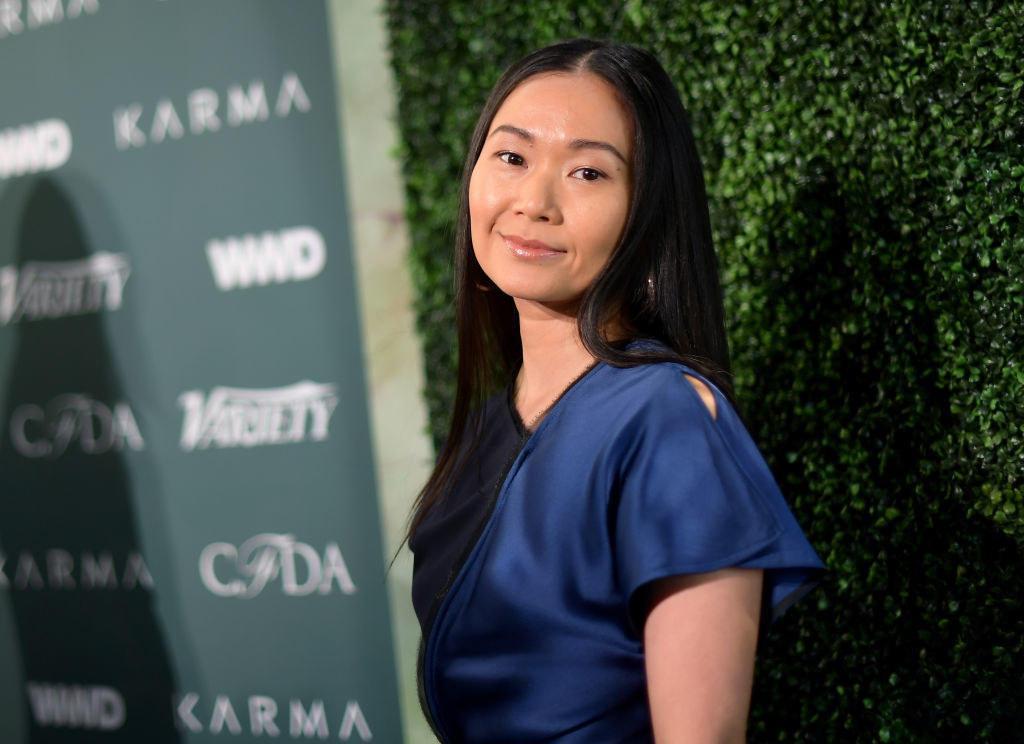 She was amazing in Homecoming but stellar as Sarah in her episode of Forever. Her performances are like a master class in acting.
—melialexander
18.Ross Lynch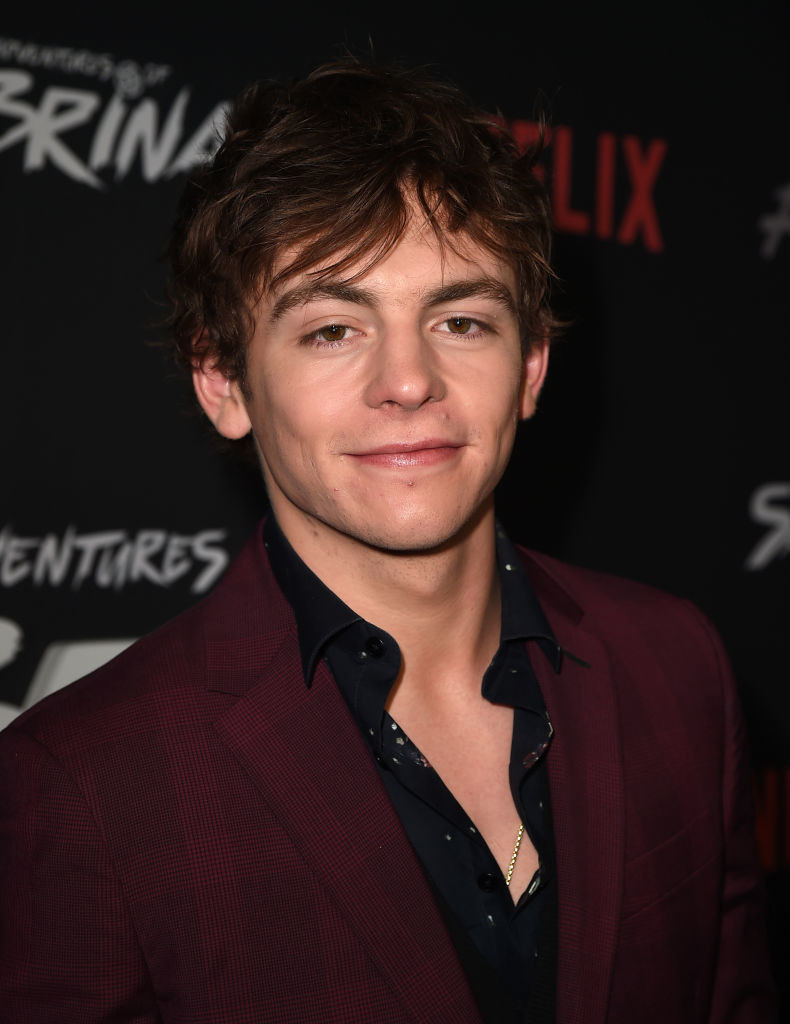 He did an amazing job playing Jeffrey Dahmer in My Friend Dahmer. He's super creepy, but somehow still makes you feel a little sympathetic for his character. However, Lynch is also hilarious in his more comedic roles, like in Status Update.
—melissab4914d8f81
19.Tatiana Maslany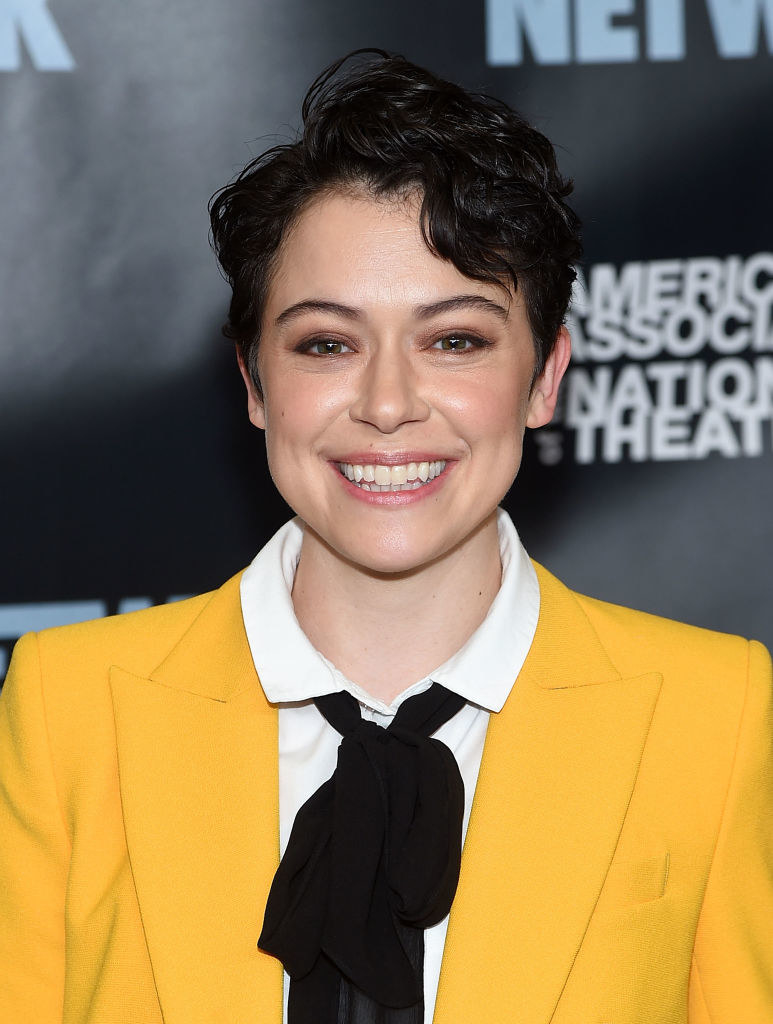 Show me any other actor who can play multiple characters so well that you constantly forget it's the same person!
—callump46f2a3334
20.Lee Pace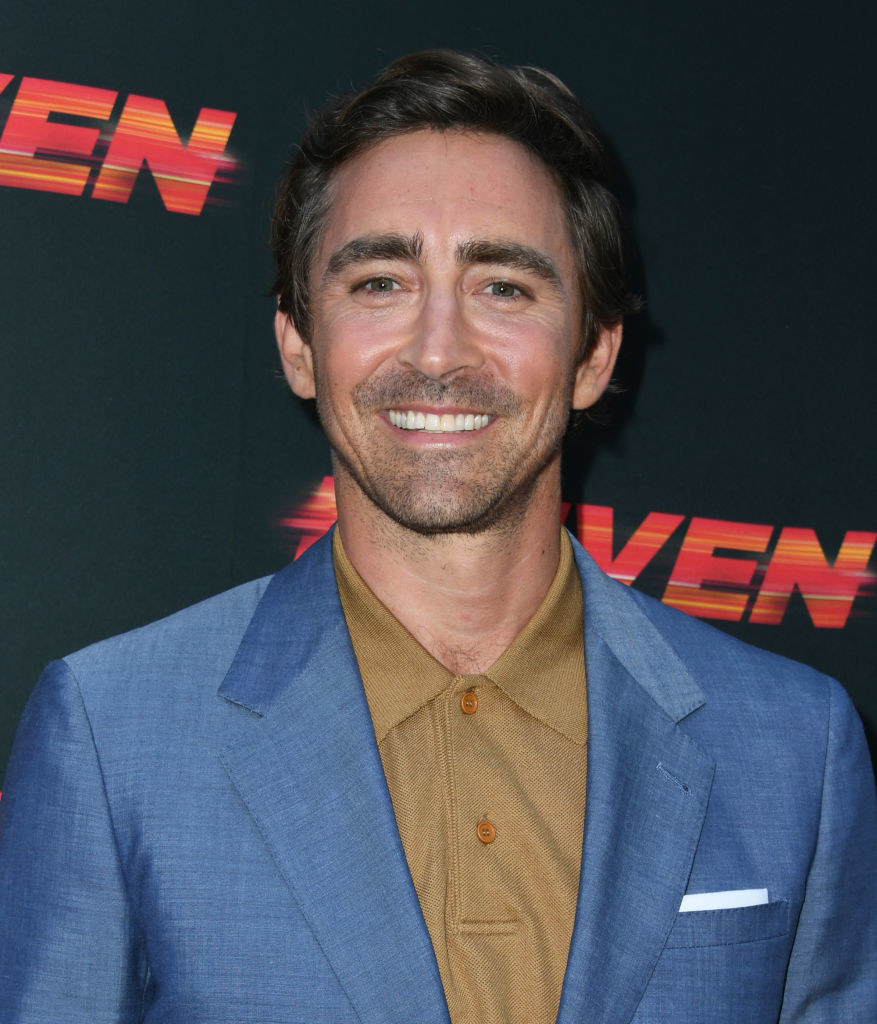 This guy is literally fantastic in everything he's in. He can go from oddly charming pie maker in Pushing Daisies, to a cold-but-beautiful elven king in The Hobbit, to broken asshole in Halt and Catch Fire. All of the movies and shows he's in are better because of his performances.
—lisareichenfelser
21.Nicole Byer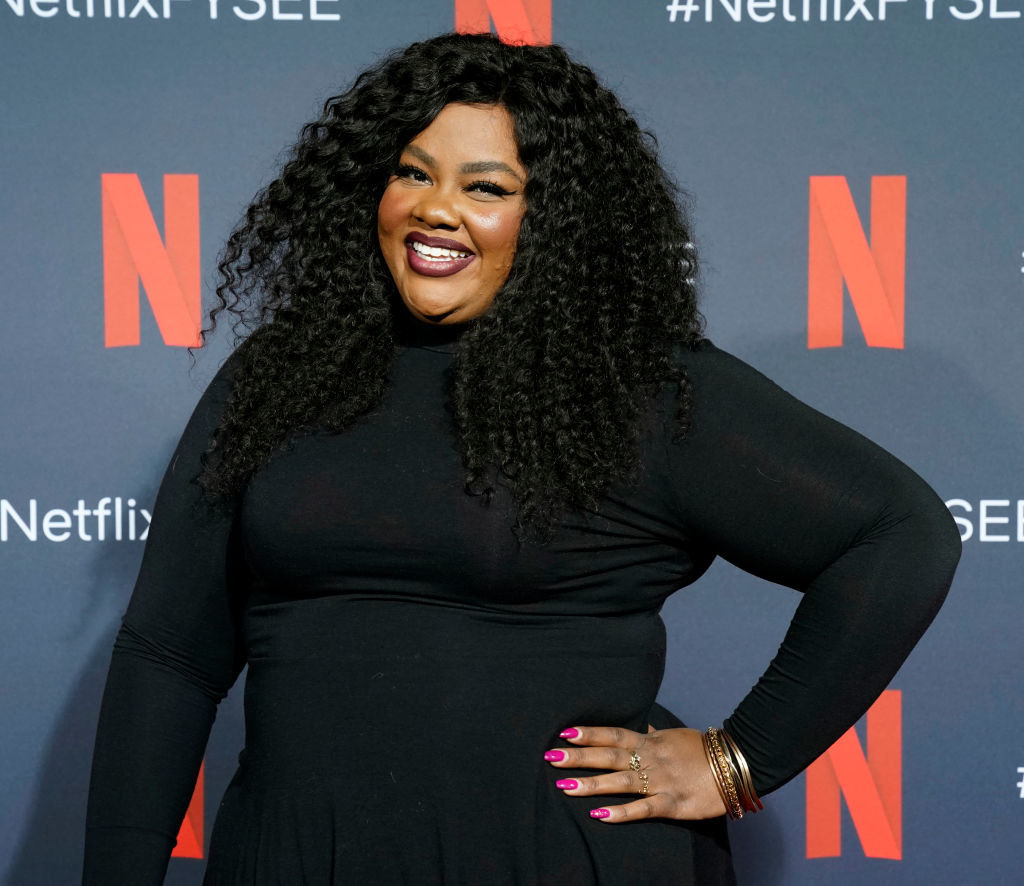 I'm glad she's finally getting some recognition from hosting Nailed It! but she's so much greater than that. She really does deserve to be the lead of her own show.
—regz123455
22.Taron Egerton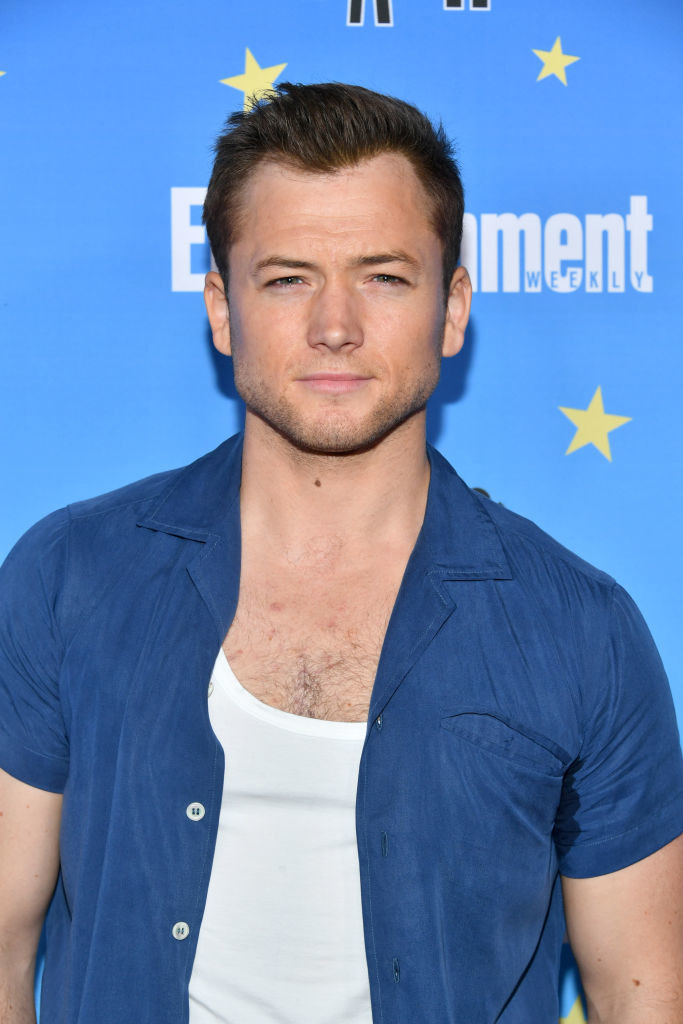 He's amazing in literally everything he's been in. His range — from comedy to action, from drama to romance — is absolutely incredible. And he's an amazing singer!
—lindseym447a9bd3b
23.Dacre Montgomery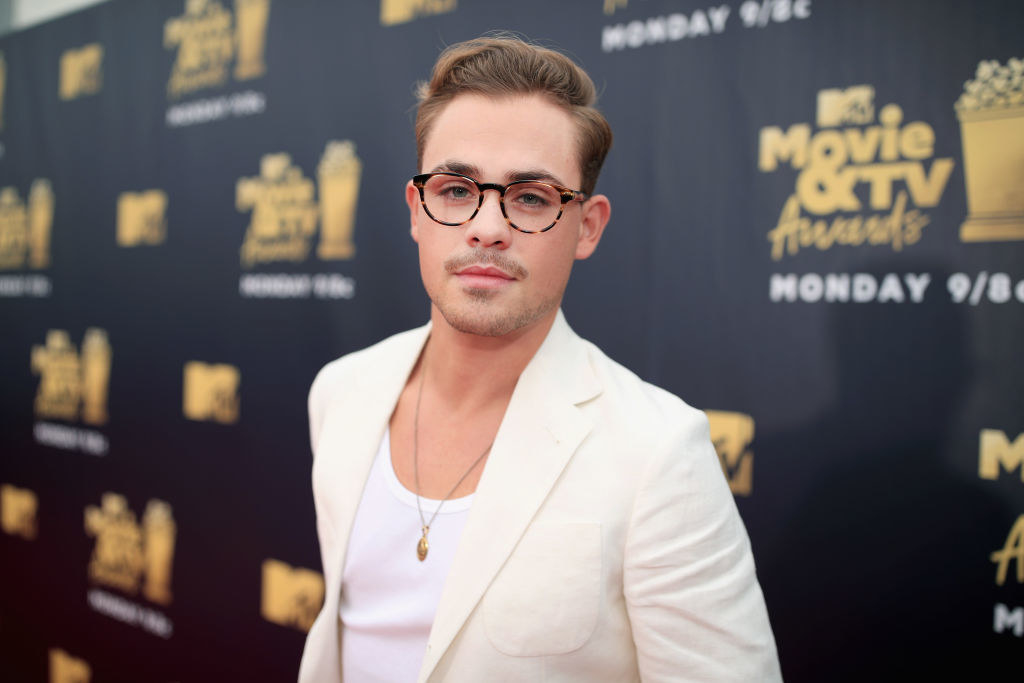 He blew my mind in Stranger Things 3. He was so emotionally raw that I actually felt his pain through the TV. He's an incredible actor and deserves more dramatic roles.
—mrsnegan
24.Zoey Deutch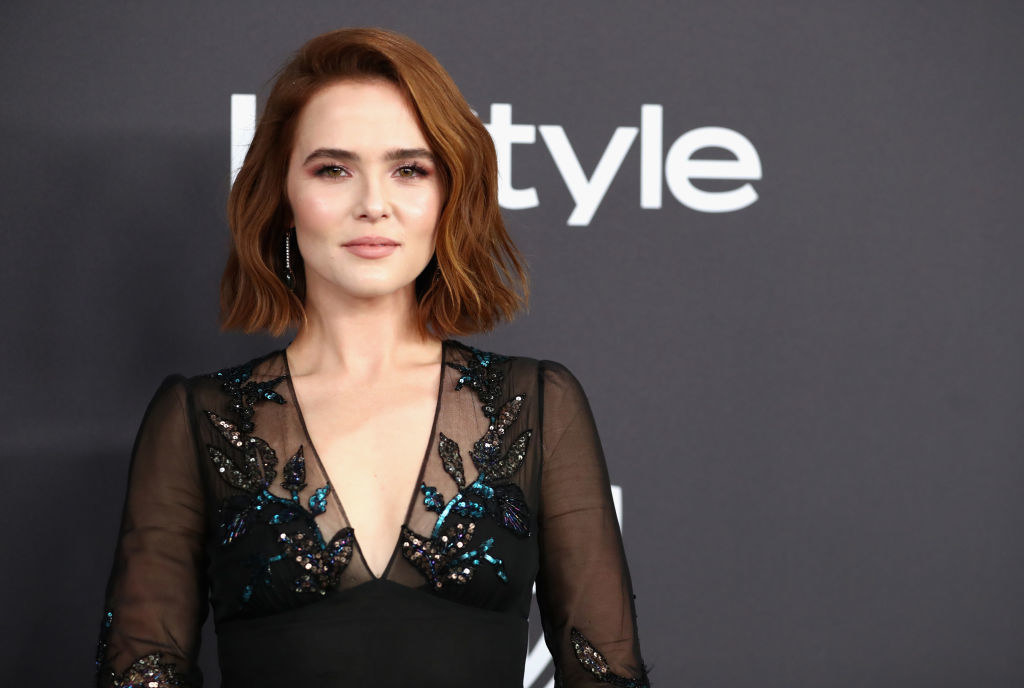 She performs both comedy and drama wonderfully! It seems like she always ends up in somewhat mediocre movies and ends up carrying the rest of the cast.
—rueflower
25.MJ Rodriguez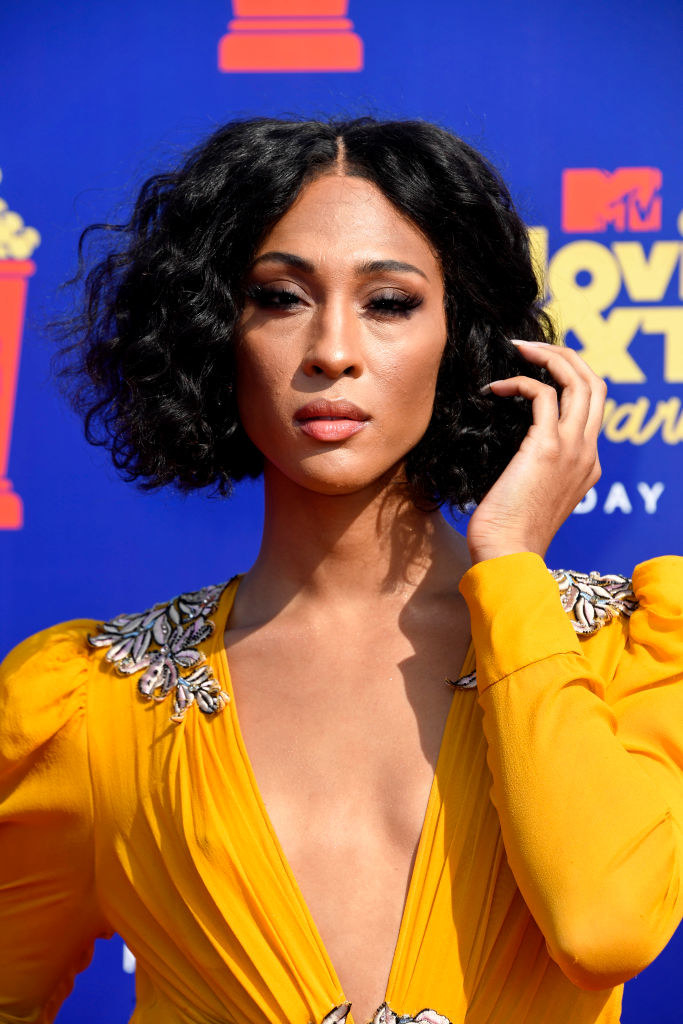 She's fairly new to the film and TV scene, but she is UNSTOPPABLE on Pose! Her being snubbed for an Emmy nomination is a travesty.
—carap4cf4bd1ac
26.Jack Black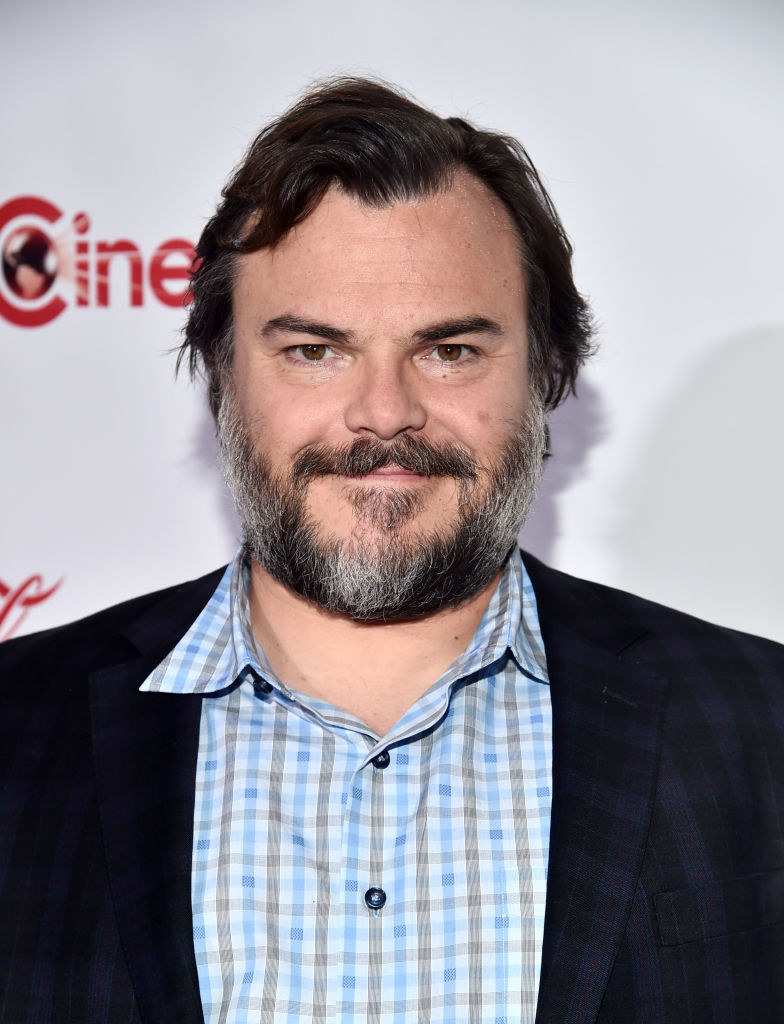 He's usually considered a comedic actor, but he's actually tried his hand at a variety of serious roles too and totally nailed them (like Enemy of the State)! Gotta love him.
—limegirl99
27.Dylan O'Brien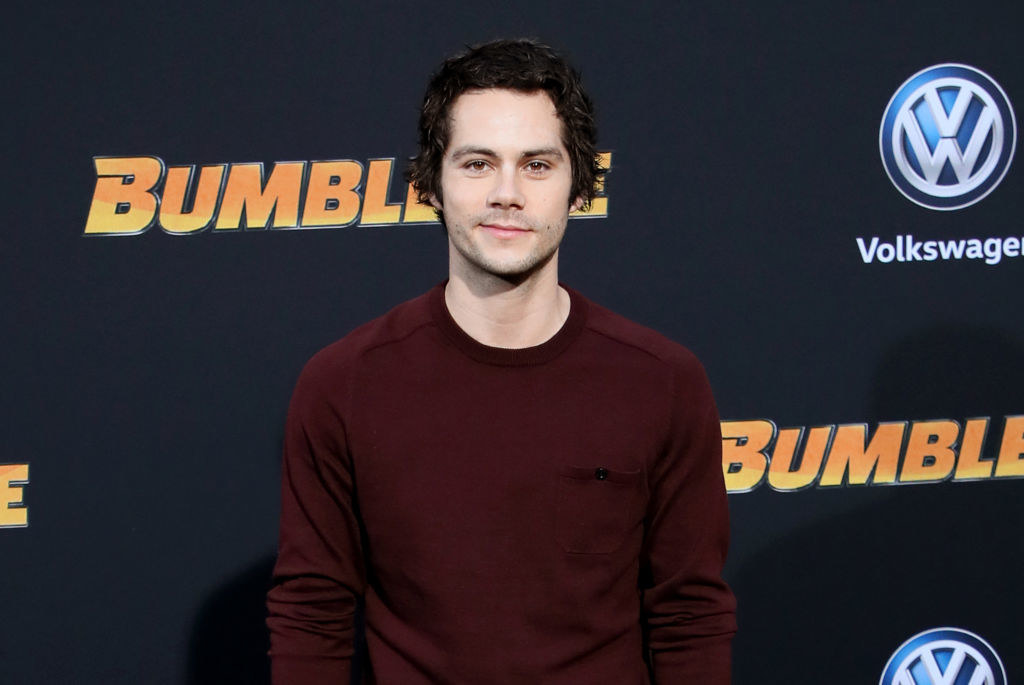 He started on Teen Wolf and was the standout actor. He's been good in literally everything else he's been in. His talent is raw and emotional, and you can tell that he puts his soul into every role. He deserves way more credit than he gets.
—melaniep4c247b90f
28.Riz Ahmed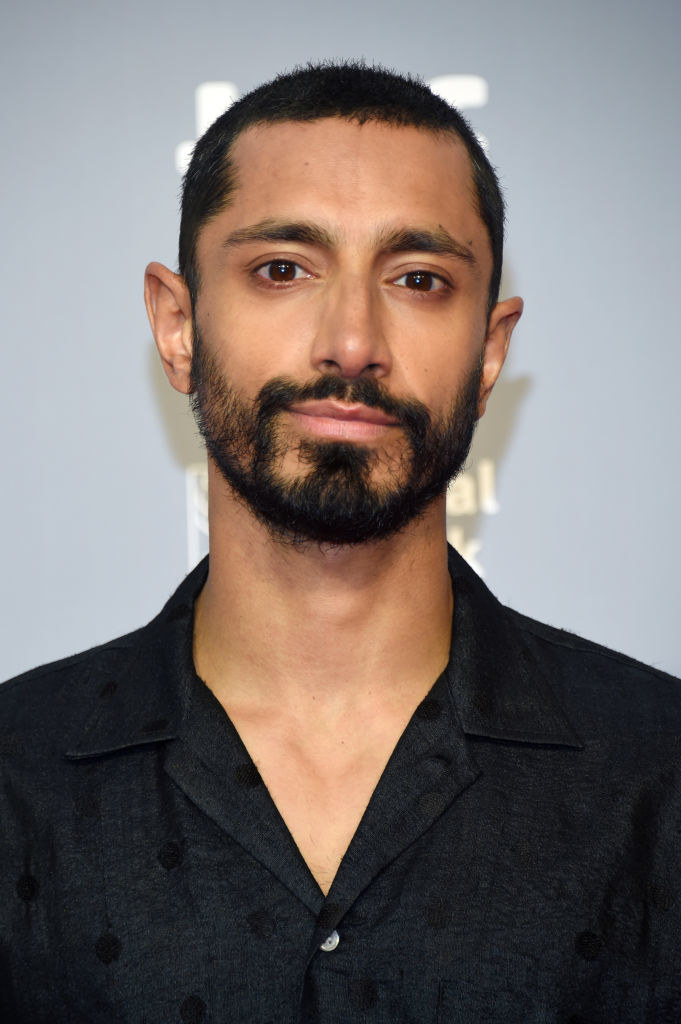 He deserves to be seen as a major movie star and should be given free reign to do any project he wants. It sucks that he's mostly been given roles as forgettable supporting characters or the most boring villain in a superhero film.
—c493be083a
29.Freddie Highmore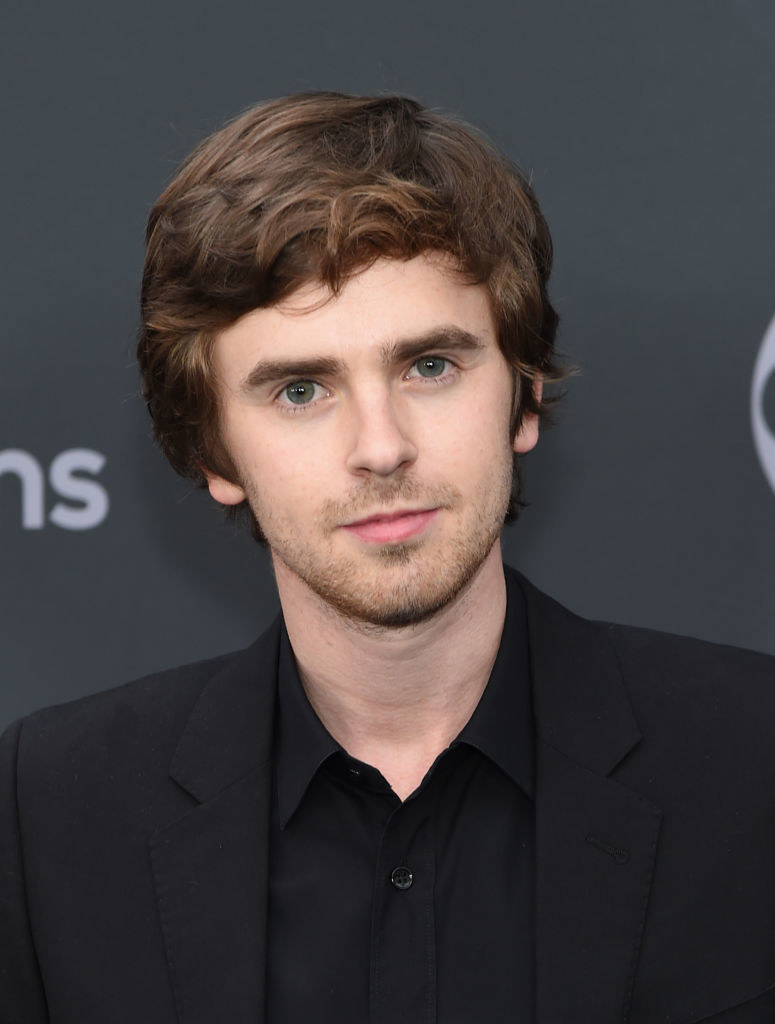 Since he was a kid, he's proved time and time again what a great actor he is.
—pepperjane
30.And Eva Green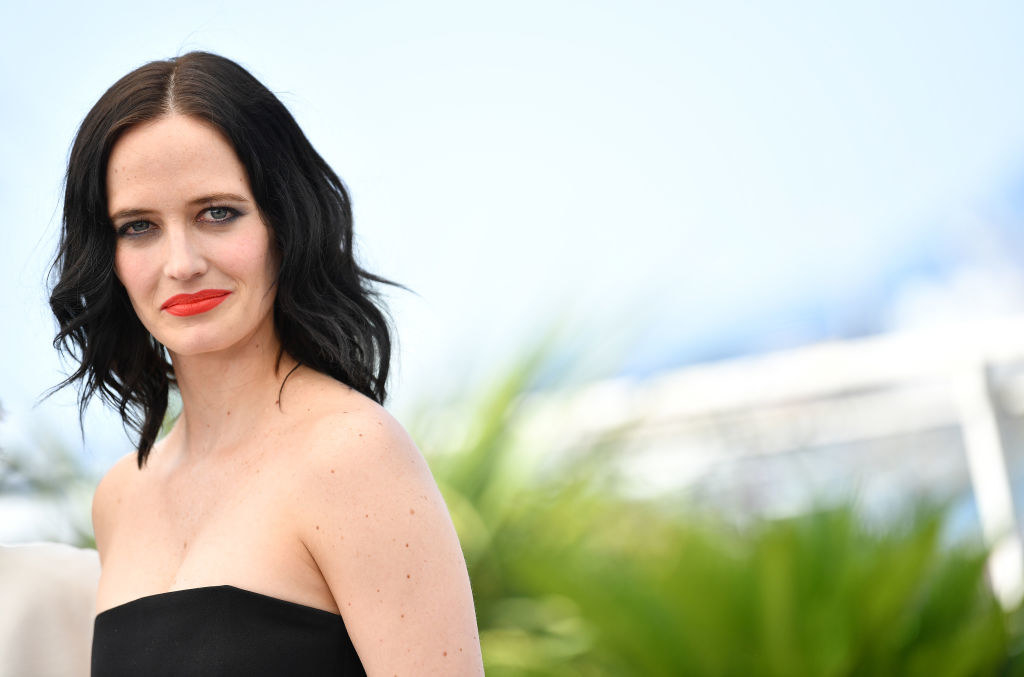 She has been superb in everything I've ever seen her in. She gave a chilling, emotional performance as Vanessa Ives in Penny Dreadful. She also can play a strong-willed leading lady in a historical drama, a campy seductress, a Bond spy, and more! I love her!
—nicoles40e5cb895
Note: Submissions have been edited for length and clarity.
Be sure to follow the BuzzFeed Community on Facebook and Twitter for a chance to be featured in a future BuzzFeed post or video!
Source: Read Full Article