23 Wedding Ideas That Are Waaaay Too Overdone, According To Wedding Planners
Recently, we asked the wedding planners of the BuzzFeed Community what they think the most overdone wedding ideas are. Here's what they said!!!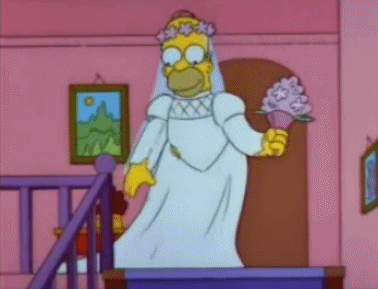 1.Strapless dresses
"All through the wedding, the bride and her bridesmaids are CONSTANTLY pulling their dresses up! There are beautiful racer back, halter style, off the shoulder, and dresses with sleeves that won't keep falling down all night!"
—dawnae
2.Bridesmaids in cowboy boots
"As a bridal stylist, not a planner, it feels like every other bride I have wants a rustic barn wedding with her bridesmaids in cowboy boots."
—allegrolegacy
3.Labor-intensive drinks
"As the owner of a bartending company and someone who works closely with wedding planners, please consider how labor-intensive your drinks are. We try to have the bar run as smoothly as possible, but it's tough for one bartender to serve beer, wine, mixed drinks, and seven 'specialty' cocktails that have 6-15 ingredients each. If you want a high level of service, trust your bartending company to tell you how many bartenders are necessary to pull off your Pinterest bar ideas."
—nursetender333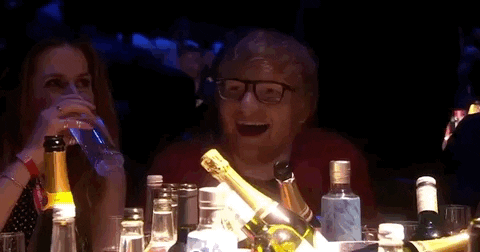 7.Mason jars as centerpieces
—abbeyc4b3ae67ff
8."Cha Cha Slide"
"There's a sign in our venue's office that says 'It has been 0 days since 'Cha Cha Slide' was played at a wedding.' It's literally always set on 0."
—chodges026
9.'Naked' wedding cakes
"I've just noticed that so many people do 'naked' wedding cakes and I just don't get it! They're essentially a crumb coat, and there's significantly less frosting. Also it doesn't allow for any creativity for piping or decorations! To each their own, but I like frosting."
—giav41cc6e5b0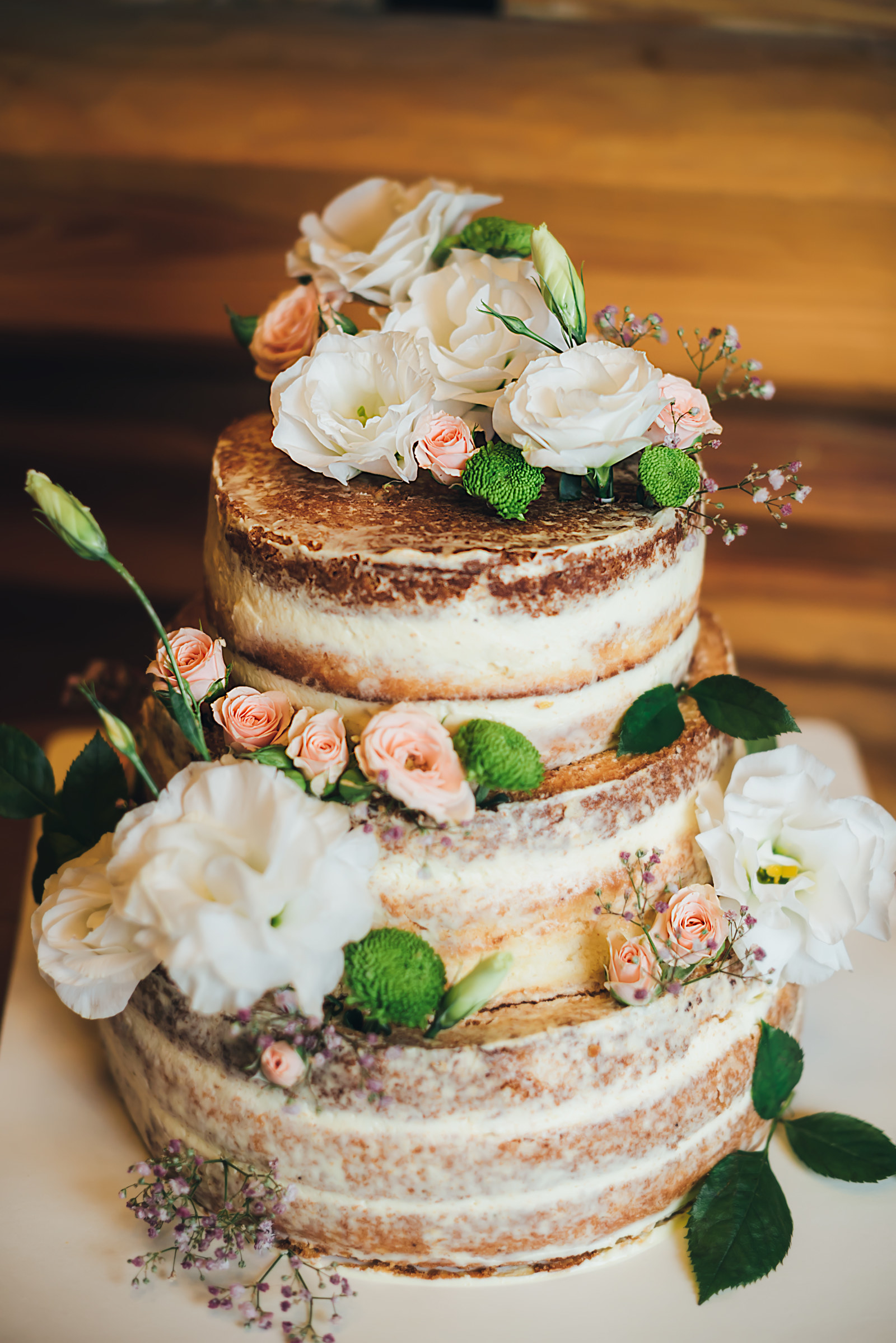 10.Playing "Single Ladies" during the bouquet toss
"Bouquet tosses have ruined Beyoncé's 'Single Ladies' for me. That song used to be a banger."
—chodges026
11.Nautical themes
"If you live near a coast, having a nautical-themed wedding is even tackier."
—abbeyc4b3ae67ff
12.Baby's breath — specifically in mason jars
"As a former florist, I'm over baby's breath. There are so many inexpensive, beautiful flowers to use besides baby's breath in mason jars."
—laceyg413aac175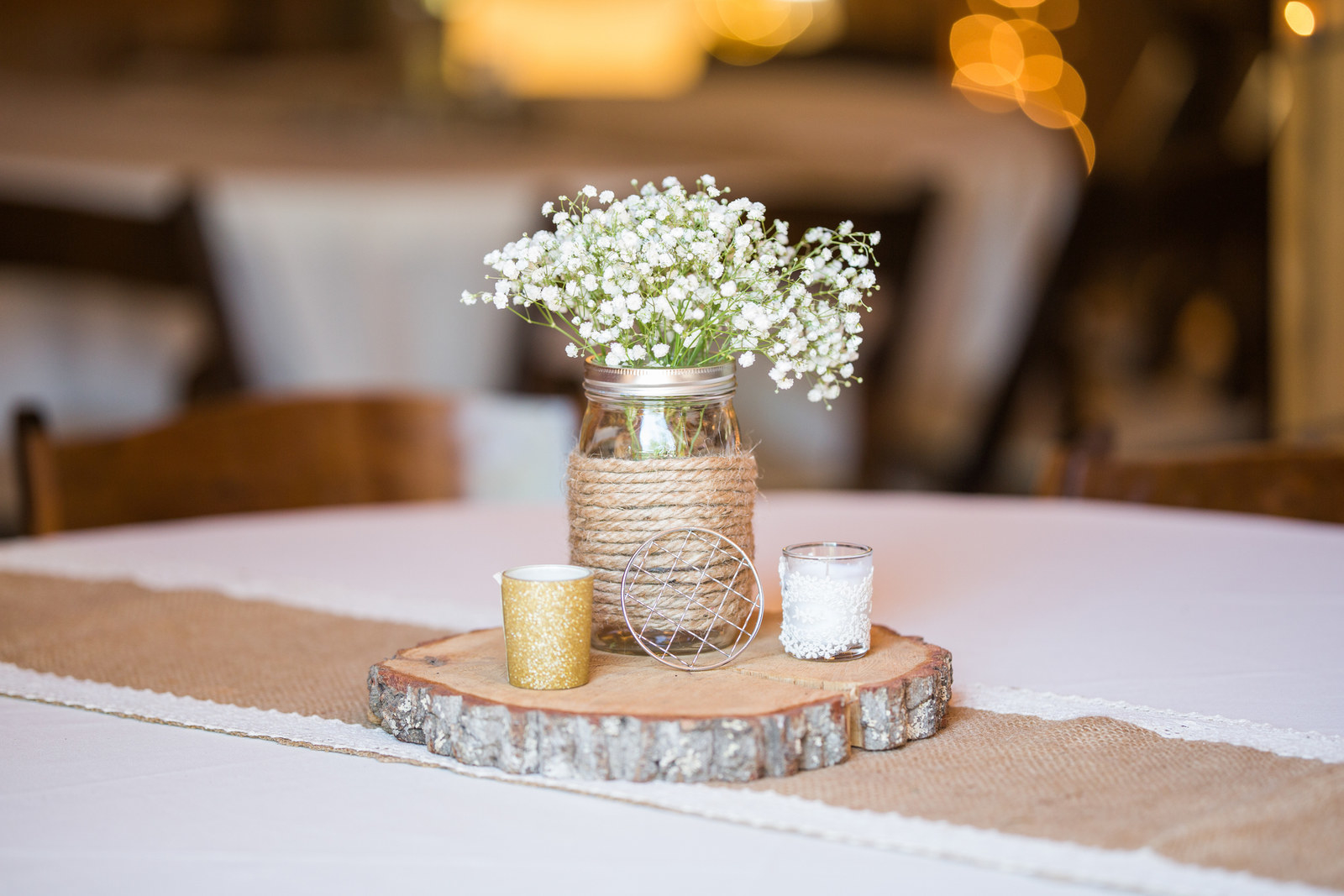 13.Trying to pass off basic drinks as 'signature' cocktails
"Homegirl, that is a plain-ass margarita— there's nothing 'signature' about it."
—kaylak8
14.Cupcake stands instead of a wedding cake
"CUPCAKE STANDS FOR DESSERT!!!"
—samwarren
15.Selfie sticks as party favors
—abbeyc4b3ae67ff
16.Photo booths
"They're always a hit with guests, but photo booths are at every wedding ever nowadays. Some people think they're different by having a photo mirror, but it's the same result."
—daisyswierc
17.Jason Mraz's "Lucky"
"I swear to god, if I have to listen to Jason Mraz's 'Lucky' ONE MORE TIME…"
—privatefaces
18."Required" wedding traditions in general
"Really the thing I'm the most tired of is less trendy and more traditional — all of the 'required' events. The bouquet toss, garter toss (so cringey), 12 million endless toasts, etc. They suck all the time and make for an incredibly boring wedding. Ditch that stuff and go for a party with dancing, drinks, and great food! People will remember having fun. If your family absolutely needs speeches, have them toast at the rehearsal dinner or happy hour!"
—andreaa4d1b8d8c1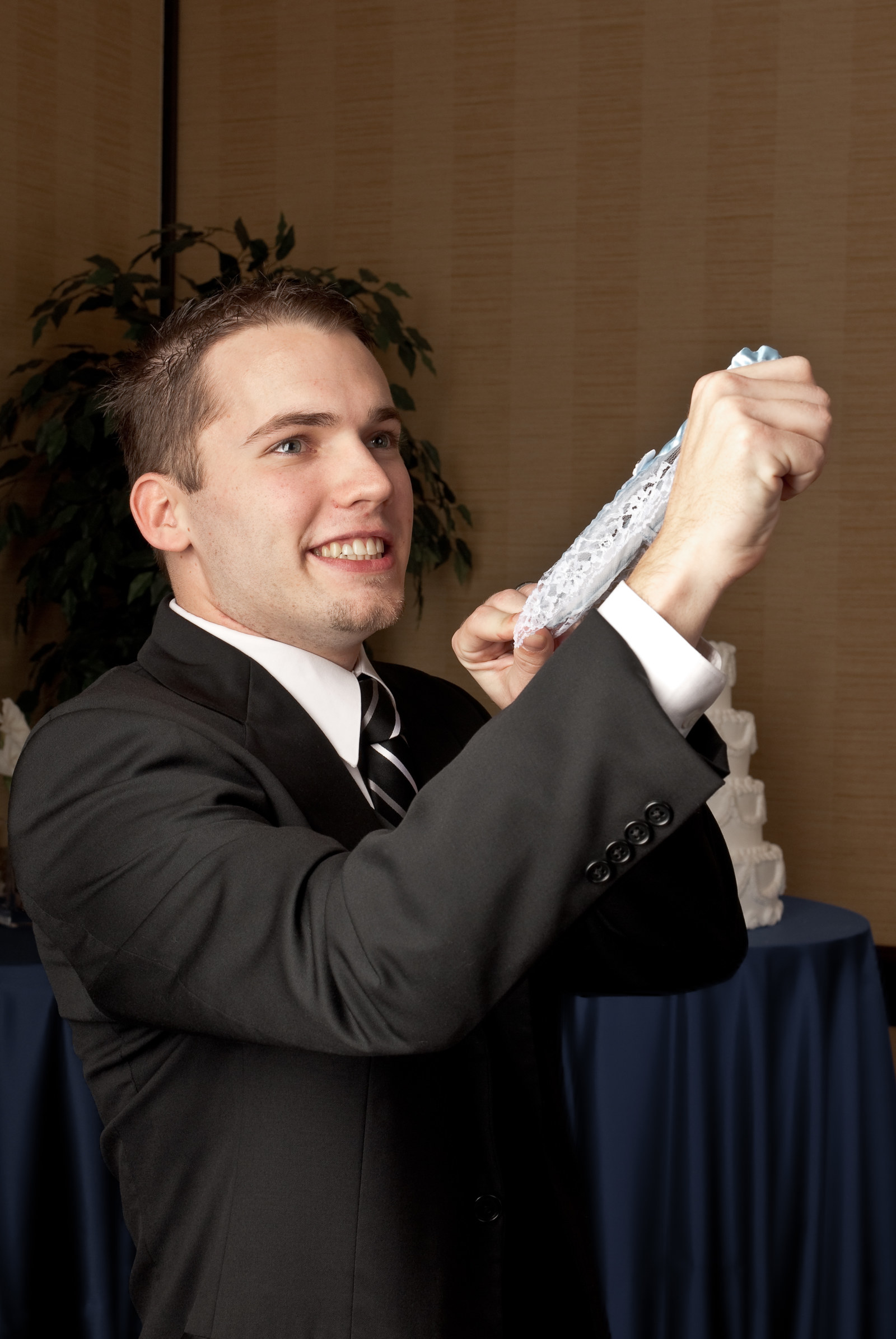 19.White pigeons and butterflies
"Just stop with adding animals as a wedding bonus. Sure, it's cute when you can train your dog to be part of your wedding, but when it comes to other animals, please just don't. People really don't know that most white pigeons are being bred in captivity and can't survive in the wild."
—mupke
20.Having your first dance to "All of Me" by John Legend
—abbeyc4b3ae67ff
21.Personalized napkins
"You are literally THROWING MONEY AWAY."
—angelamayh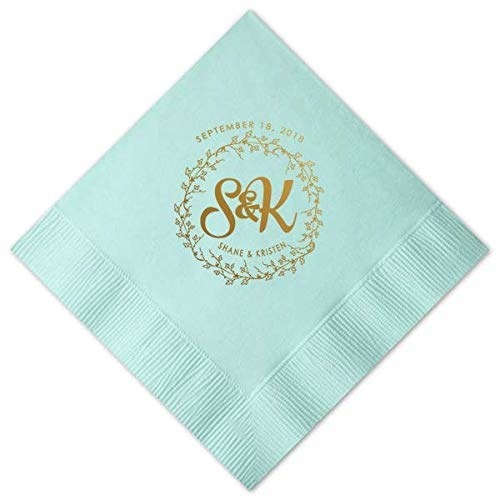 22.Party favors in general
"I've worked as a bartender and waitress for so many weddings, and wedding party favors drive me nuts. Most of them are just left over or discarded, so they're really not worth the money or effort."
—b4b7b4f77c
23.And lastly, calling your wedding color "blush" when it's literally just pink
"The bride will always be like, 'My colors are blush and bashful,' when it's literally pink and pink."
—rogers43b4cf985
Be sure to follow the BuzzFeed Community on Facebook and Twitter for your chance to be featured!!!
Note: Submissions have been edited for length and/or clarity.
Source: Read Full Article