16 Lyrics That Are So Painfully Cringey You'll Want To Skip The Song
We recently asked BuzzFeed Community what song lyrics always made them cringe. These sparked even MORE great responses, so here are some songs that'll make you cringe even more!
1."E.T" – Katy Perry ft. Kanye West
—morozmegan
2."Anaconda" – Nicki Minaj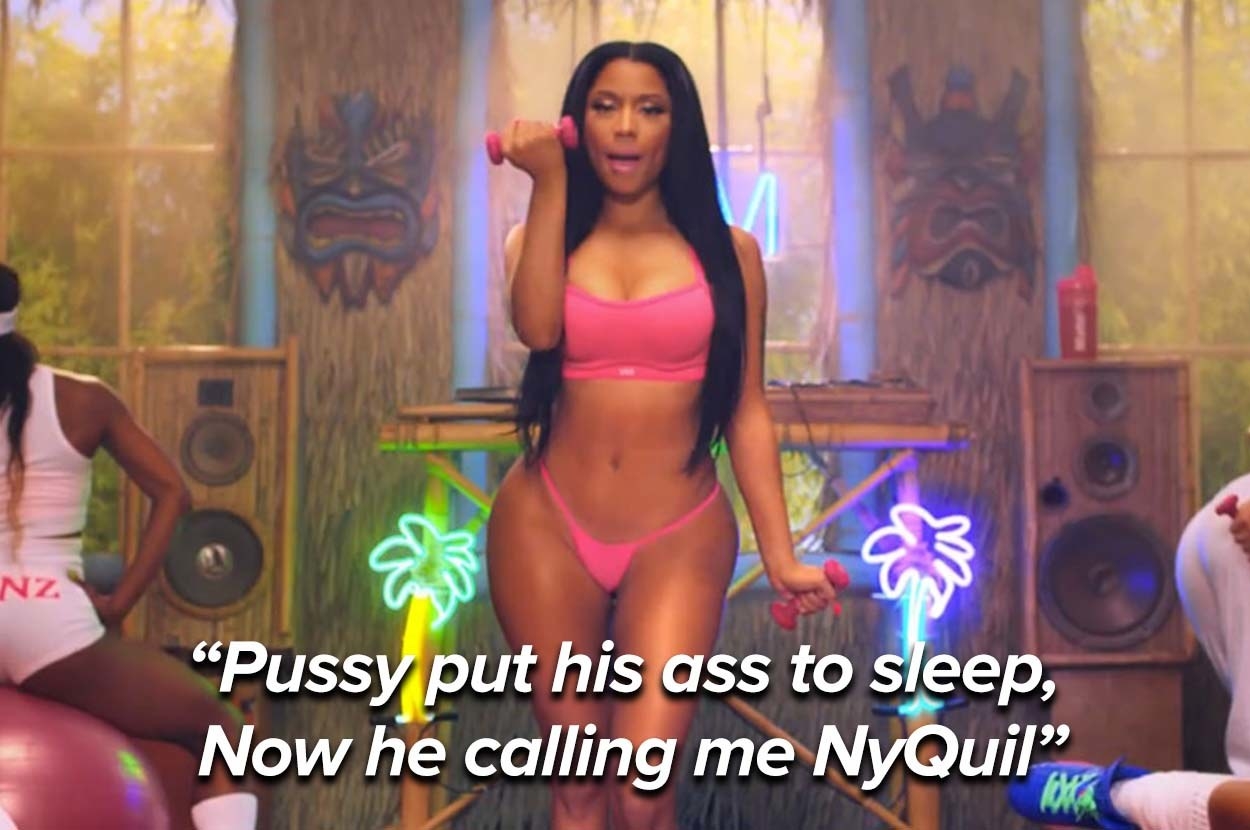 —mickeylala
3."Don't Trust Me" – 3OH!3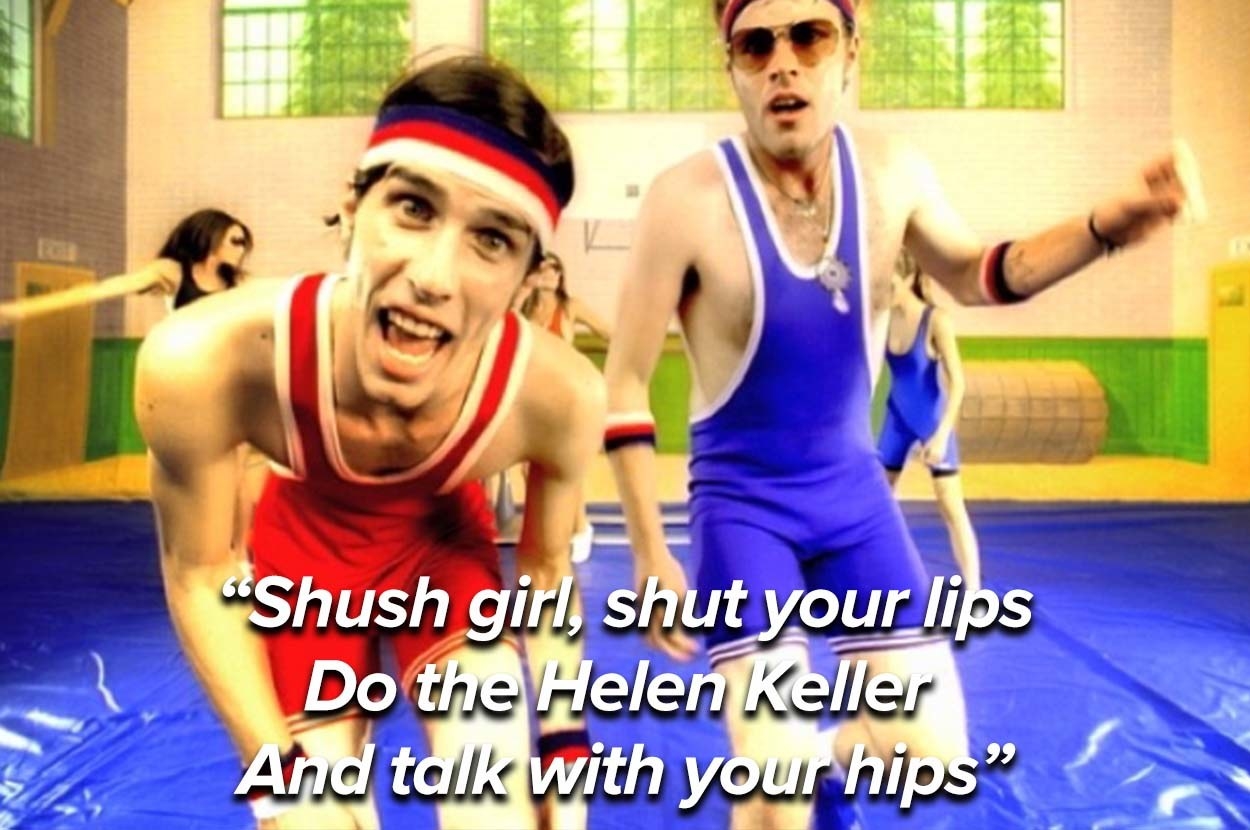 —s4e3512291
4."Lose Control" – Keri Hilson ft. Nelly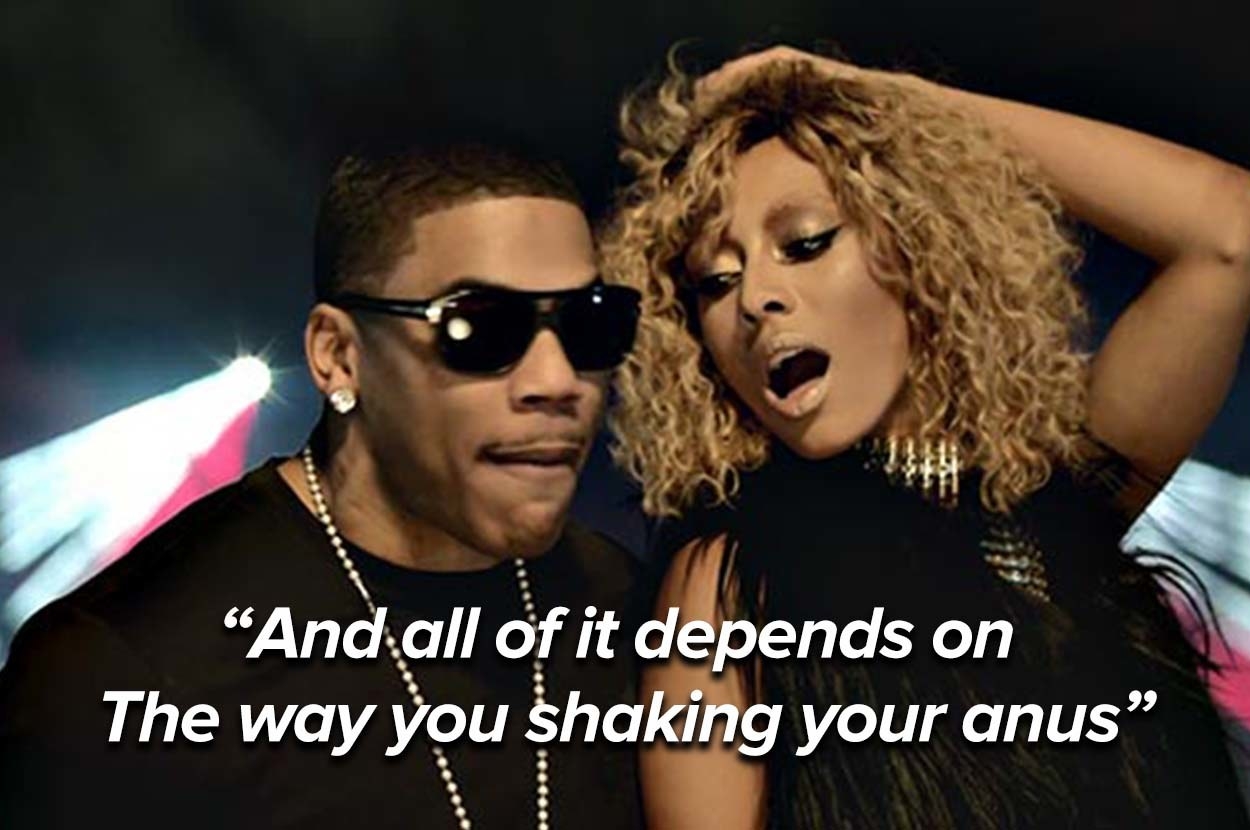 —mbcorry
5."No Broken Hearts" – Bebe Rexha ft. Nicki Minaj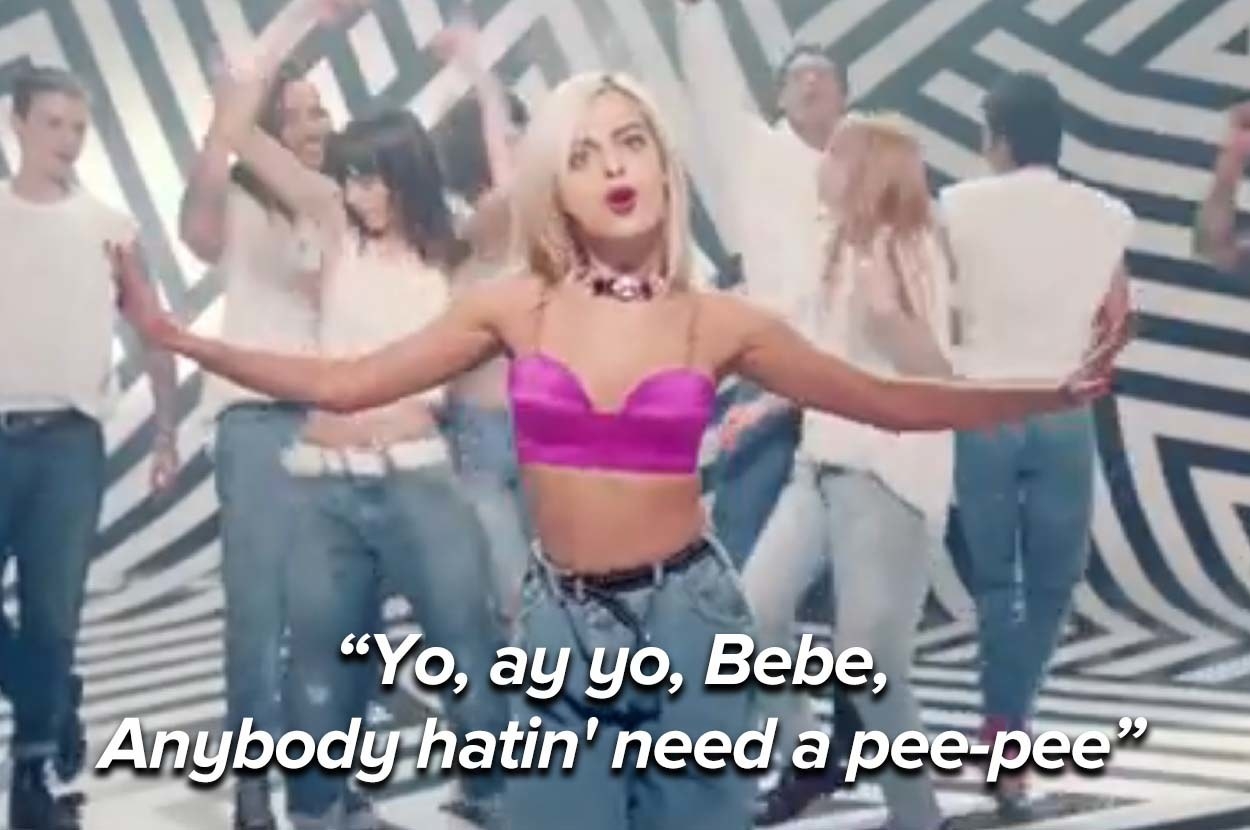 —crush27
6."Drunk In Love" – Beyoncé ft. Jay-Z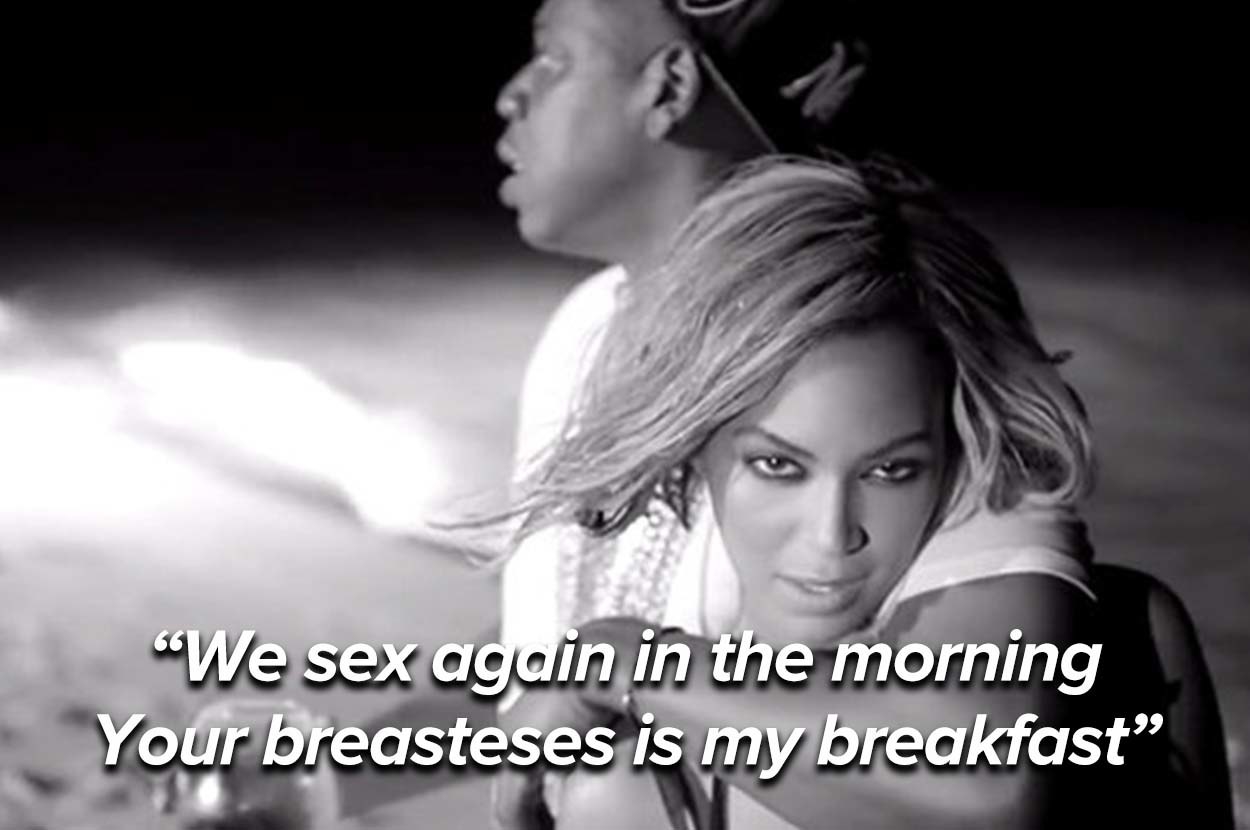 —keelo
7."Over Again" – One Direction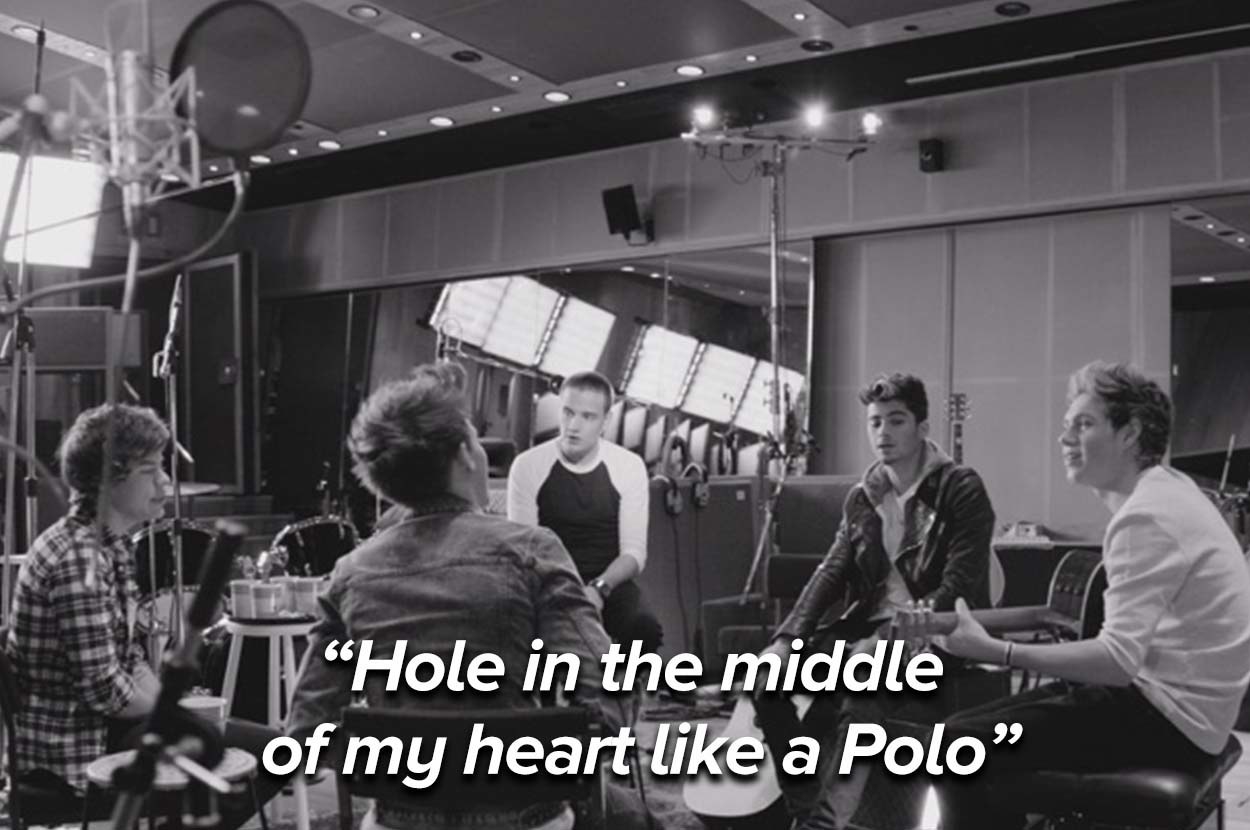 —mlybsmile
8."Only" – Nicki Minaj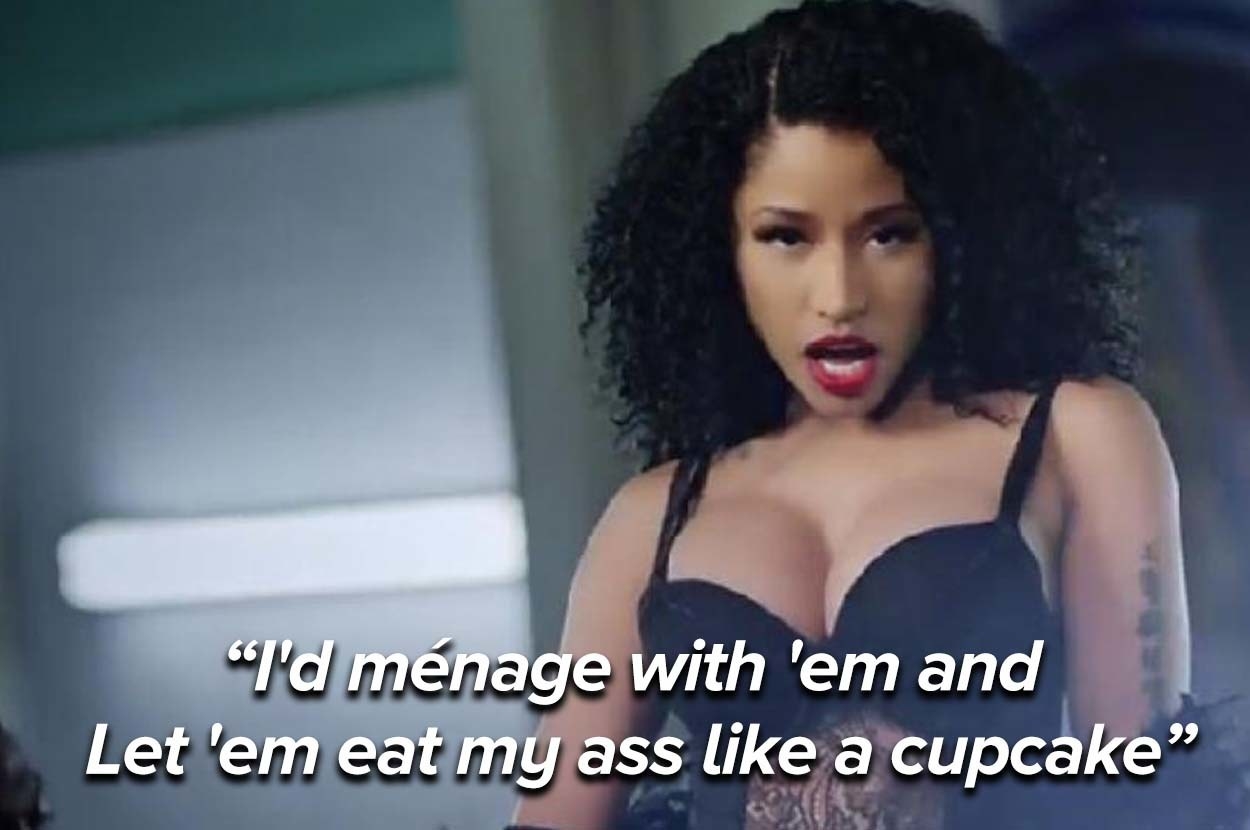 —mrsemilyn
9."Happy" – Pharrell Williams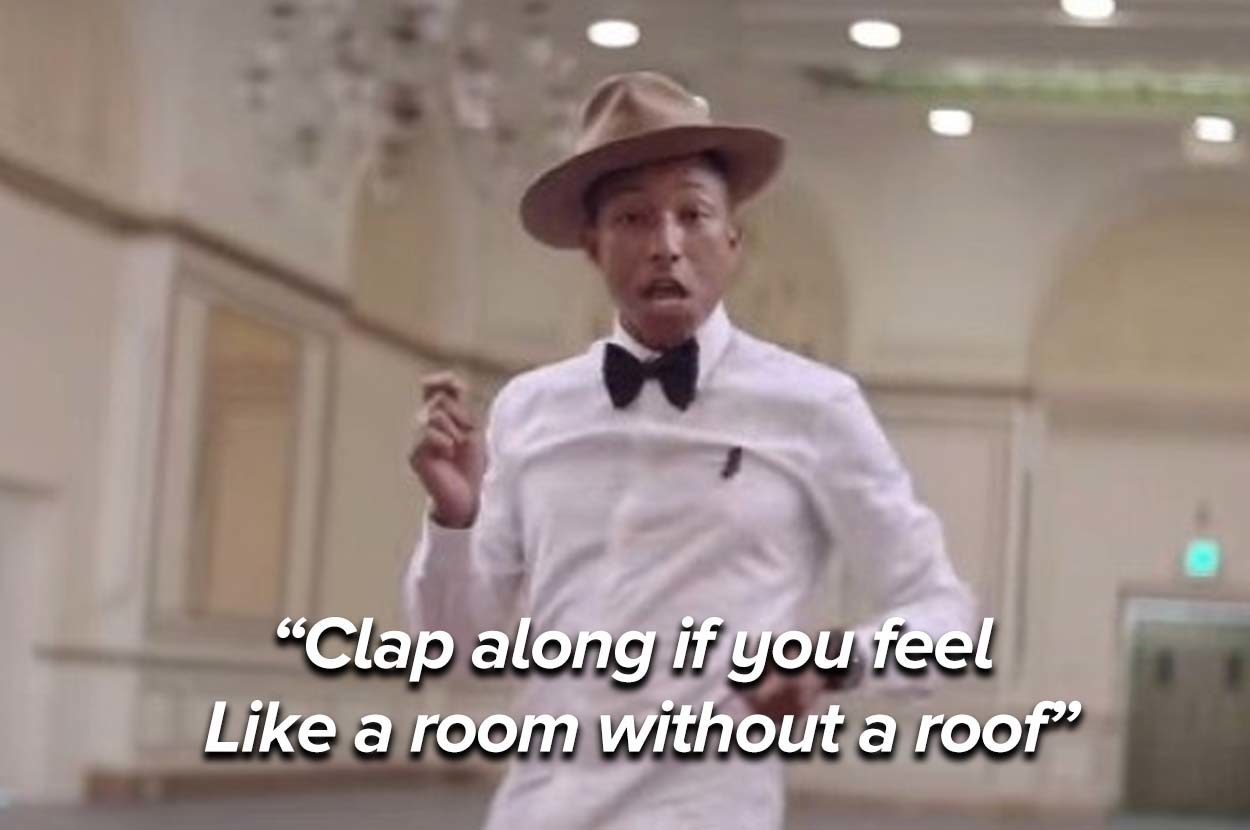 —trudiva
10."Summer Girls" – LFO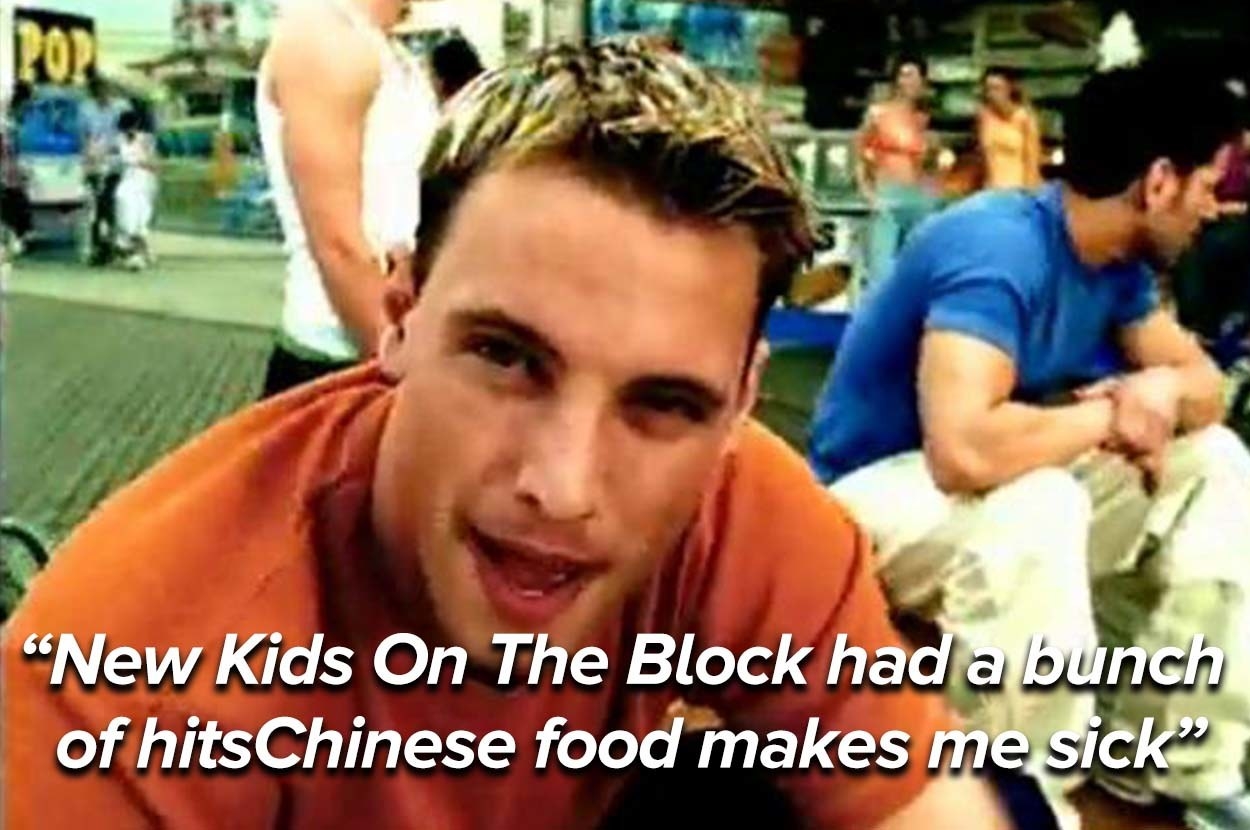 —carak4a8cd43e8
11."Hey Soul Sister" – Train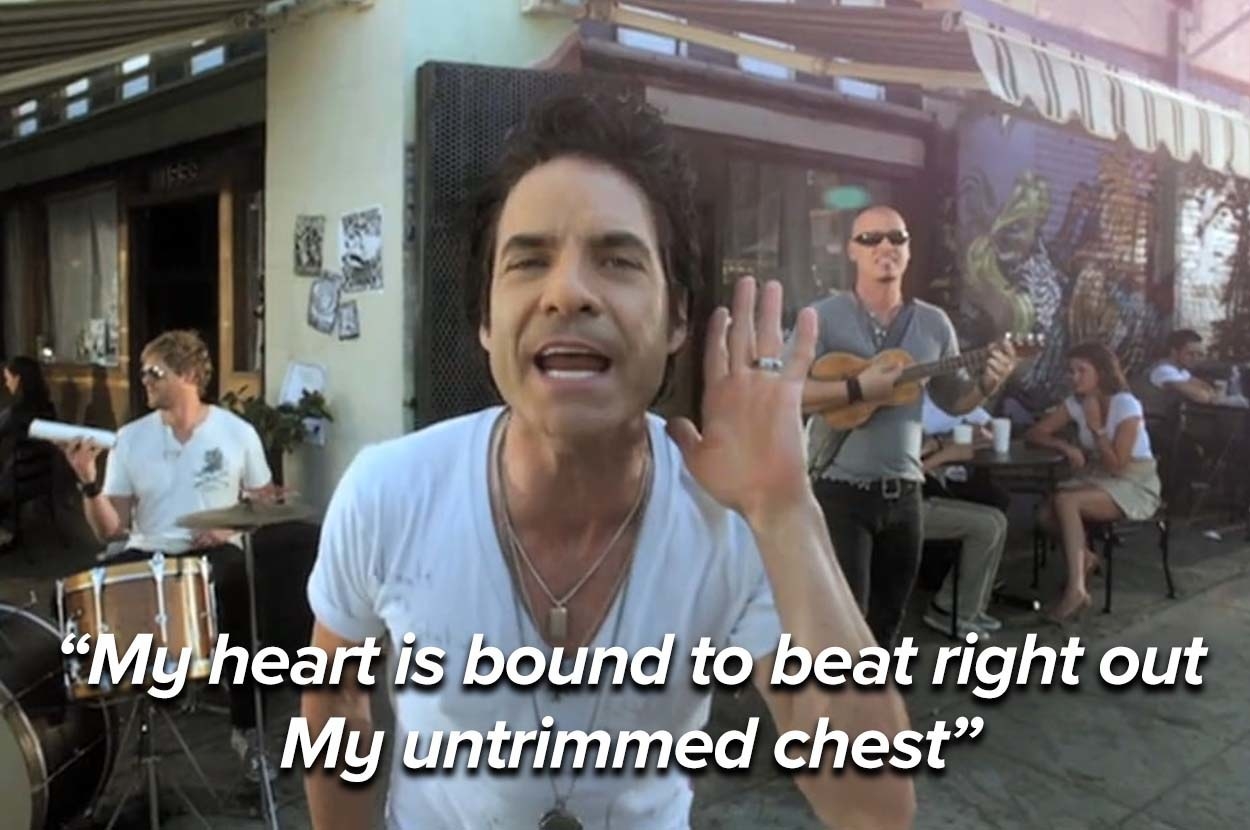 —halfpastnever222
12."What I Go To School For" – Busted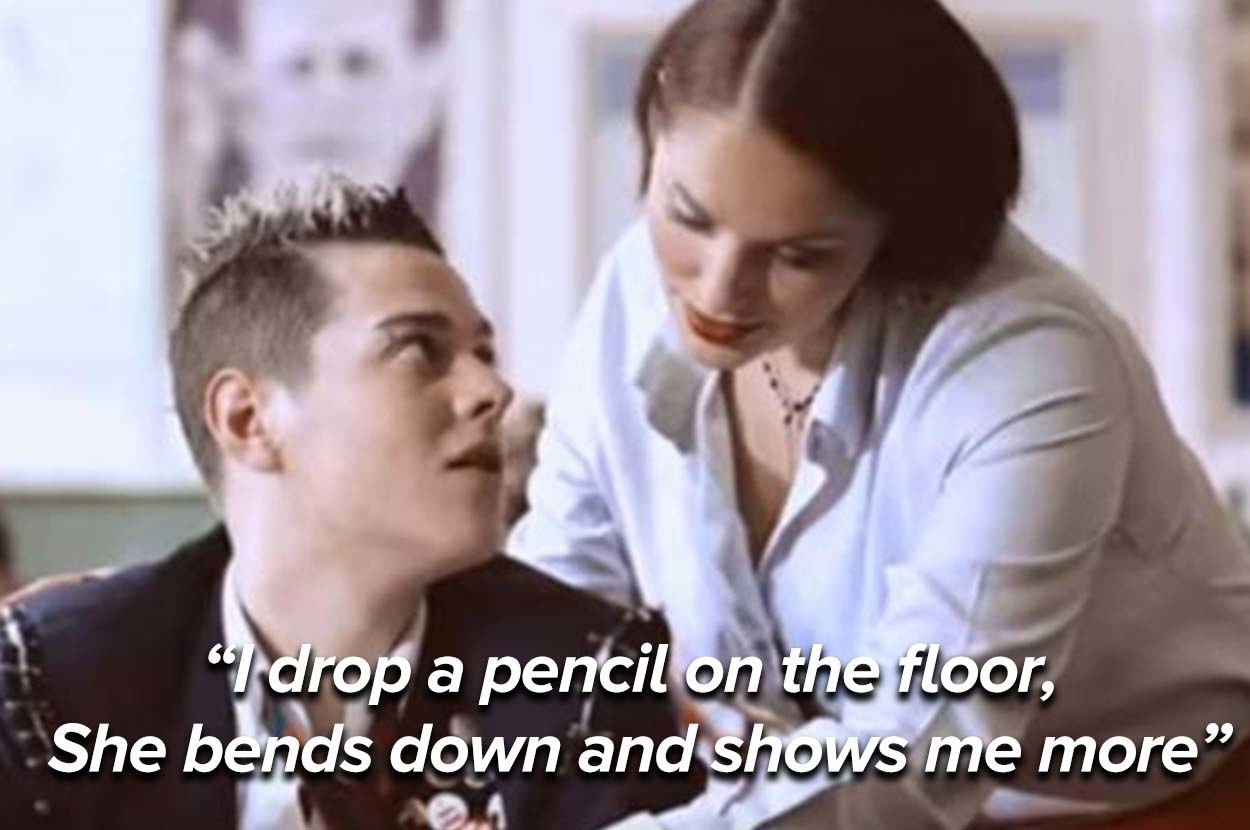 —jennh4f77b06d5
13."Sexy Bitch" – David Guetta ft. Akon
—kiki84
14."Slow Hands" – Niall Horan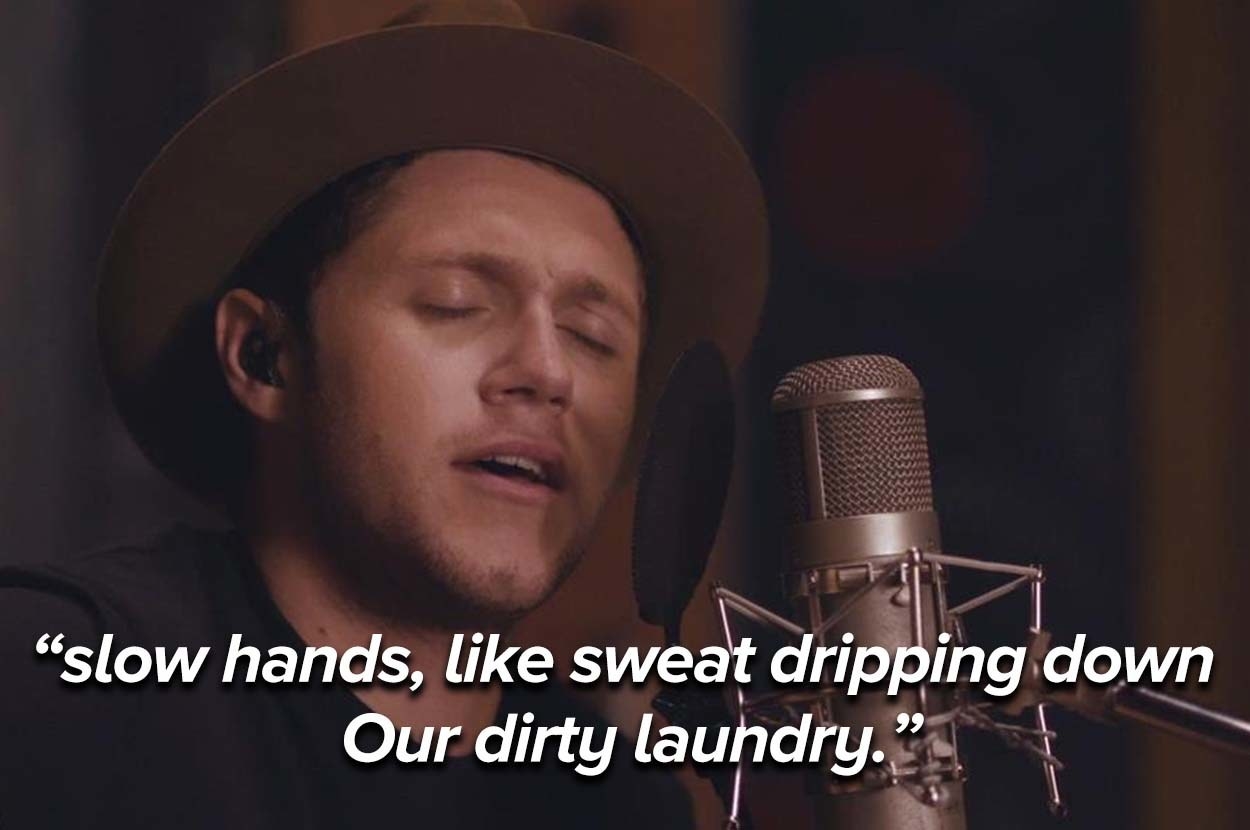 —annas42a33461f
15."Big Girls Don't Cry" – Fergie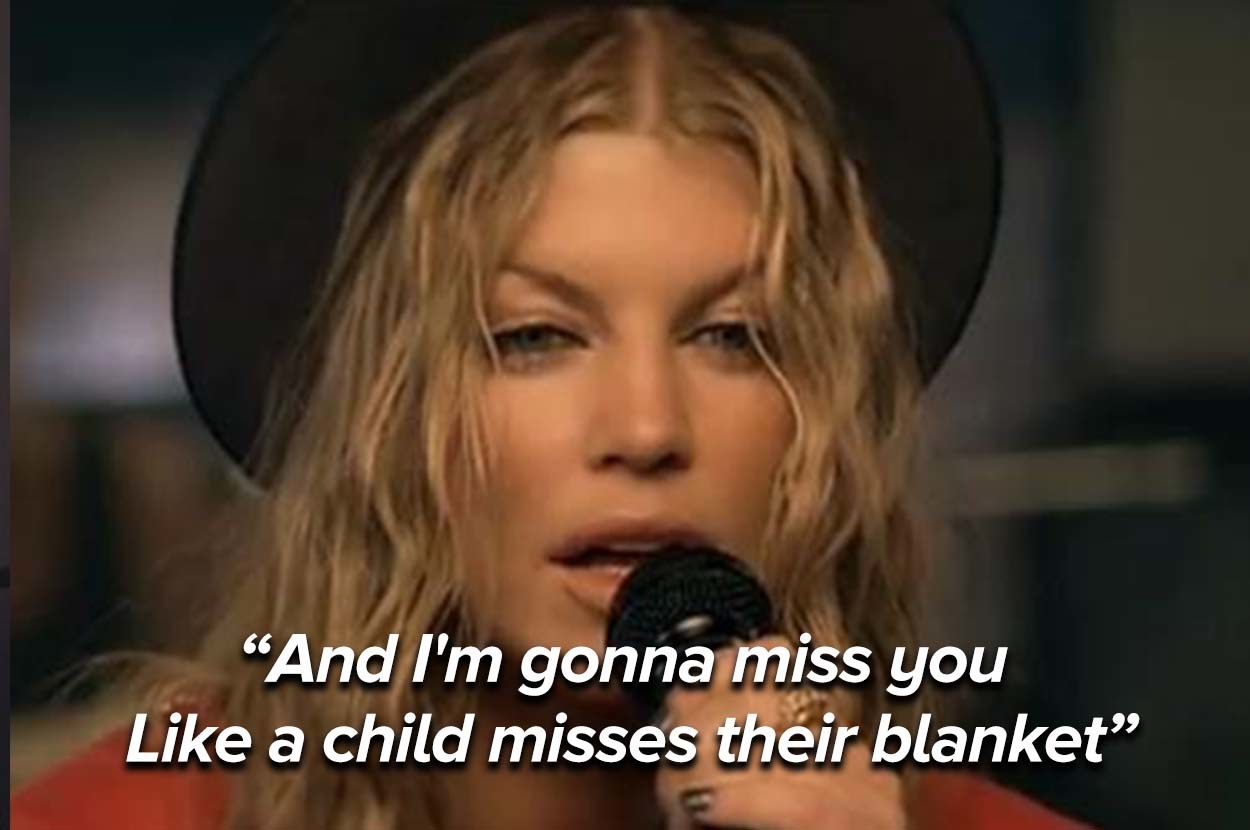 —karlie99
16."Cannibal" – Kesha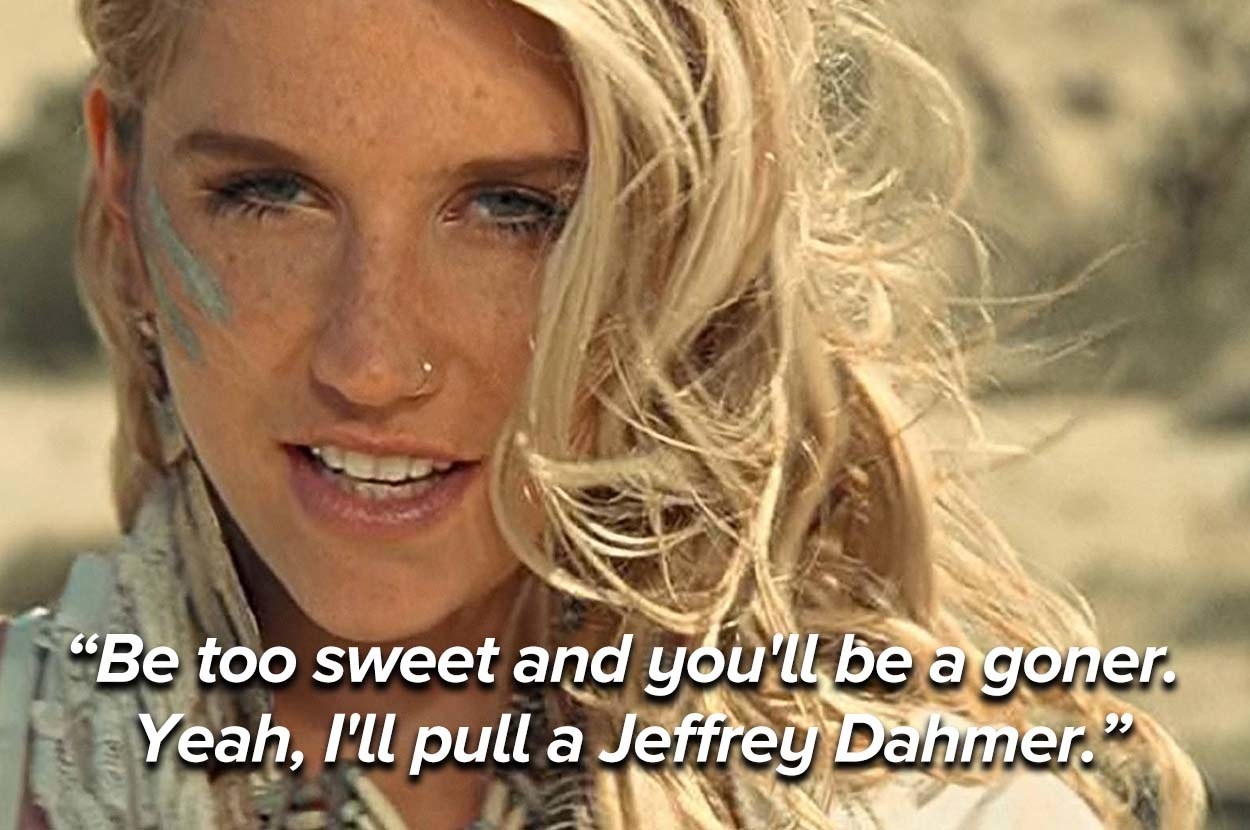 —careyanneg
Want to be featured in similar posts? Follow the BuzzFeed Community on Facebook and Twitter!
Source: Read Full Article