YouTube Star Emily Hartridge Dies in Accident, Fans Mourn
Tributes are pouring in for UK YouTubepersonality, Emily Hartridge, who was tragically killed in an accident on Friday.Reports say that her family posted a message on her Instagram account to informfans that she passedaway.
According to early reports from London Metropolitan Police, Hartridge was on an electric scooter that collided with a lorry (truck). Although no one has been arrested, they have asked that witnesses come forward.
As fans mourn Hartridge's sad loss and send their condolences, many are looking back at what made earned her a large social media following over the years. They are heartbroken but feel she's left a legacy with her documentary on turning 30, her "10 Reasons Why" videos, and advocacy for mental health causes.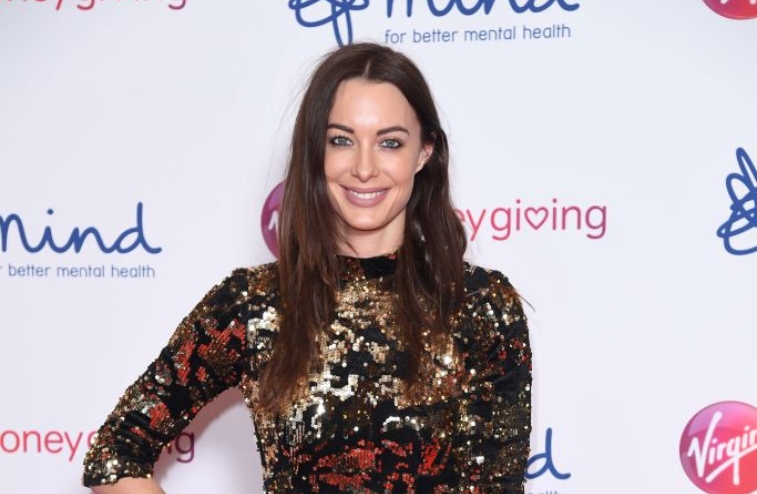 Hartridge's presence on YouTube helped others
The 35-year-old's YouTube channel, called "Emily Hart," has more than 340,000 subscribers and over 500 videos that discuss a range of topics including relationships, sexuality, travel, fitness, and fertility. Her online videos are funny, engaging, and her "10 Reasons Why" series of videos have garnered millions of views on the site.
In some of her posts, Hartridge would address her struggles with anxiety and depression, which inspired others to share their own mental health issues. Recently, she opened up in an interview about her nervous breakdown to Head Talk, an organization that assists with mental health.  
SkyNews reported that Hartridge was due to host a mental health meetup forwomen on Saturday but passed the day before. She was excited about the eventwhich she named "Brain Buddies" and wrote about the meetup on Instagram:
"The reason I called my women's mental health meet up 'Brain Buddies' is because I think we ALL need a brain buddy. As I've said before human connection when it comes to mental health is so so important. To share how you feel with someone else who can relate is extremely powerful and immediately reassuring.
I wanted to create a safe space where women could talk about whatever they wanted and feel supported by other women who have gone through similar experiences. I want to start a movement of talking and sharing about what is going on in our brains so I hope you will come and meet lots of new brain buddies."
Additionally, Hartridge was chronicling her fertility journeyon social media and what it was like to deal with treatments, physical changes,and the emotional aspect of trying to get pregnant. Many women found her relatable,humorous, and real.
Hartridge remembered for her humor and warmth
The BBC notes thatHartridge's popularity went beyond the social media fame, and she was even ableto interview Hugh Jackman and Eddie Redmayne. Historian Greg Jenner recalled meetingher and called her kind:
Media personalities such as Davina McCall, Chris Stark, andMaude Garrett have also expressed their shock and sadness, with Garrettwriting, "I'mreally struggling to comprehend the sudden passing of my friend@emilyhartridge. She was a radiant light who always found a reason to laugh. Mythoughts are with her friends & family. Hug someone you love today."
Hartridge's boyfriend, Jacob Hazell, has not yet made a public statement about her passing, but the two were in love and planned to start a family together. As family, friends, and fans of the Hartridge grieve, police will continue to investigate the accident. The Evening Standard reported that it's believed to be the first fatality involving an electric scooter on London roadways.  
Source: Read Full Article