Tominey: Duchess Kate might not attend the Diana-statue unveiling either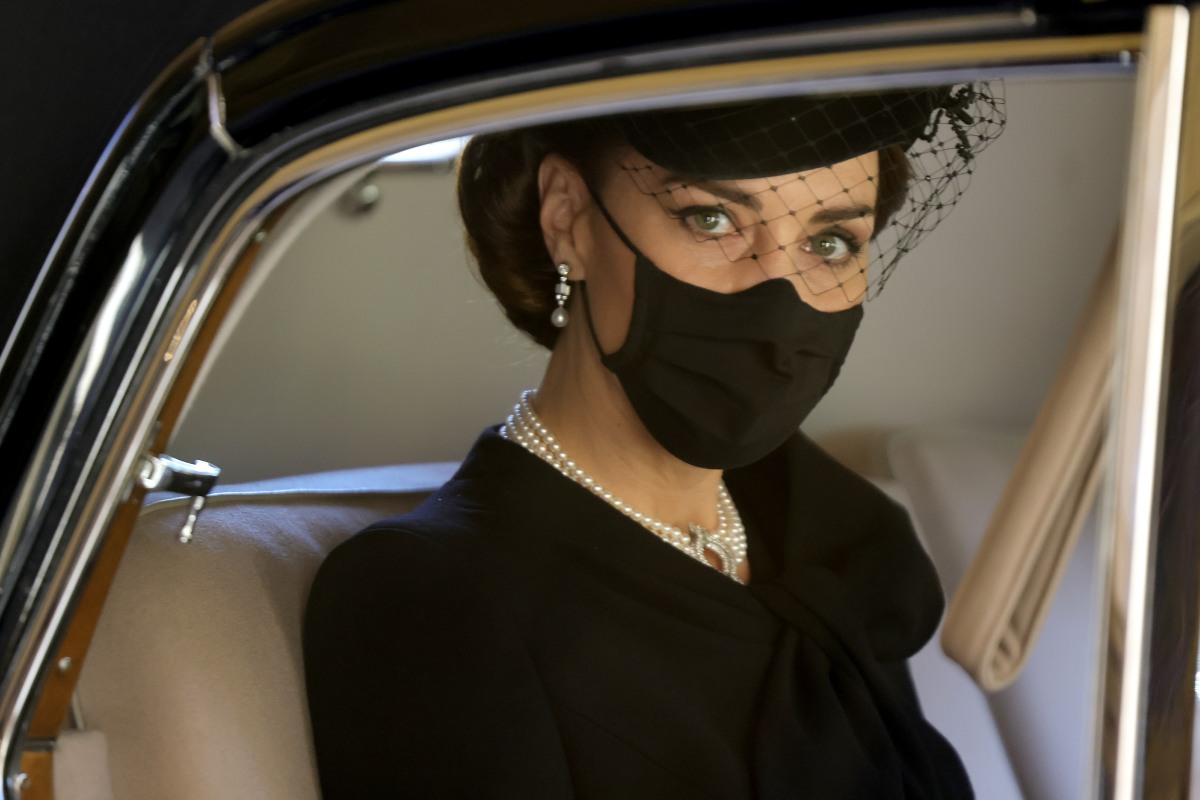 I've actually been surprised by how few stories we're getting this week about the stupid "statue unveiling" on July 1st. That date marks Princess Diana's 60th birthday, and Prince Harry and Prince William are scheduled to unveil a statue of Diana in the Sunken Garden of Kensington Palace. For months, there's been so much energy around "will Harry show up" and "Harry better show up, so William can rage at him" and "but will Meghan be there." I tend to think that as the date draws closer, people on Salty White Folk Isle are actually in the dark about whether Harry will actually come. He must not be answering their emails, lol. He's on parental leave! Anyway, everyone's favorite royal commentator Camilla Tominey has many thoughts about many things involving the statue unveiling and how the courtiers will treat Harry from now on. Some highlights:
Duchess Kate might skip the unveiling: Royal expert Camilla Tominey said: "We've never really been told that family is going to be included in this thing, we know this is the reunion for the brothers on what would have been Diana's 60th birthday on July 1. Never any suggestions that the Cambridges would attend along with Prince William and equally, that Meghan and the children would attend with Harry. So I think we may just see them cut solo figures without their families around them. All eyes will be on the brothers of course, because everyone's hoping there may be some kind of reconciliation at what is going to be a hugely poignant and significant moment for them, remembering their late mother."

The Sussexes "revealed" their conversations with the Queen? The Sussexes have continued to speak out via spokespeople and friends about their ongoing conversations with the Queen and the wider Royal Family, a move which has frustrated Palace aides, one royal expert has claimed. Addressing the rift in the Telegraph royal newsletter, expert and editor Camilla Tominey wrote: "While there is no doubt that Buckingham Palace is growing increasingly frustrated by Harry and Meghan repeatedly revealing their private conversations with the 95-year-old monarch, it is unlikely we will suddenly see the press office reacting to each and every royal story rather than continuing with their tried and tested 'rise above' approach."

The palace won't abandon "never complain, never explain": Ms Tominey shot down speculation the Queen may abandon her traditional "never complain, never explain" approach to public relations in order to counter some of the Sussexes briefings to the press. She added: "And HM, who has never given a full interview, is no closer to doing 'an Oprah', either. Yet there are limits to the great-grandmother's patience, not least when the Sussexes' spokespeople – both official and unofficial – continue to seek to speak on her behalf from across the pond (and on Twitter)."

The Queen's aides are frustrated: Ms Tominey argued aides' frustration with Meghan and Harry lies in the fact those speaking out on their and the Queen's behalf "have no real idea what the Queen is thinking. Not only do these people have no real idea what the Queen is thinking on any given day, they are also in no position to guess, largely being thousands of miles away across the Atlantic with little knowledge of the inner workings of the royal household."
[From The Daily Express]
Tominey is basically trying to emphasize two things. One, contrary to Mail on Sunday reporting, Buckingham Palace isn't going to get drawn into a briefing war against the Sussexes and BP will not abandon their highly selective "never complain, never explain" strategy. Which I don't believe. Two, that the Queen's aides are really, really mad when the Queen does something that they don't know about, like talk to her grandson. Palace aides want to emphasize that there is no "Harry chatting with his grandmother." There is only the Queen, and all conversations with the Queen are with the Queen, not a grandmother. So much of what Harry has said this year leads me to believe that he separates his grandmother from the monarchy though, and I don't think he's going to stop.
As for whether Kate will attend the statue unveiling… I just don't see how she could avoid it, or why she would want to avoid it. She made Prince Philip's funeral all about herself and how she was the keenest peacemaker linchpin ever. Don't you think she wants to do that again? Is that why she's not coming? Is William like "you should stay home, I don't want to read fifty million stories about how you saved the monarchy"? I think that's what it is – William doesn't want Kate to steal his thunder anymore.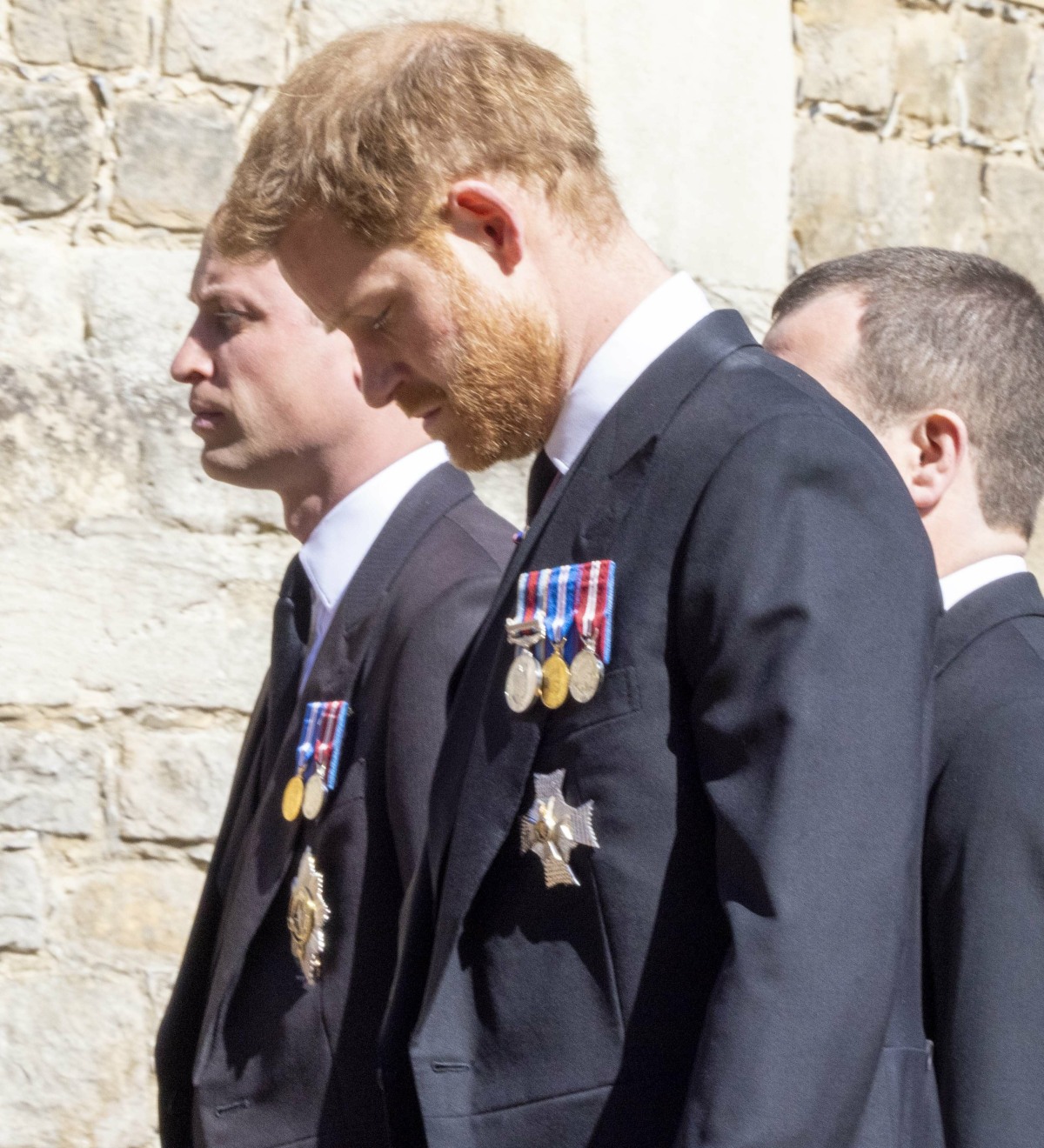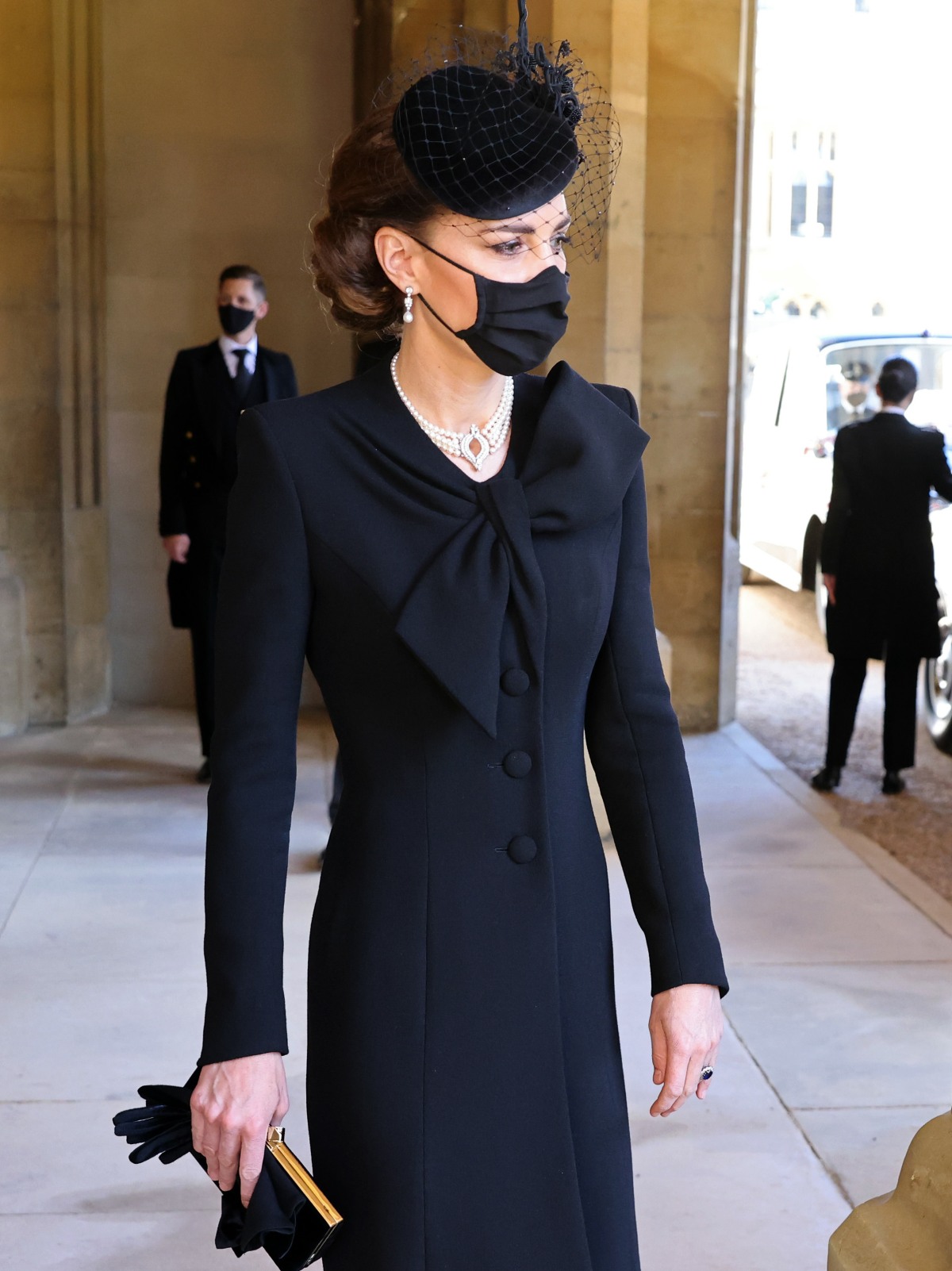 Photos courtesy of Avalon Red, WENN.
Source: Read Full Article