The View's Sara Haines BLASTS Joe Jonas For Feeling It's 'Too Soon' For Sophie Turner To Move On!
Sara Haines is Team Sophie Turner!
In case you missed it, the 27-year-old actress has publicly moved on from her estranged husband, Joe Jonas, just two months after their split. As seen in telling photos late last month, she's been making out with 29-year-old aristocrat Peregrine Pearson!
Hot!
But not everyone is as excited! Despite Joe being the one to file for divorce, he doesn't seem to be too happy about Sophie being with another man! A source told Dailymail.com earlier this week he feels it's "a little too soon" for the Game Of Thrones alum to move on:
"He has no control over what she does and can only try to figure out the best co-parenting agenda for them both. If she is doing this to hurt him, she is not going to hurt him any more than she already has. He will get through it with his chin up."
Related: Brittany Mahomes Trying To 'Play Matchmaker' For Sophie!
Meanwhile, Joe would "be happy to find love again." However, the insider said finding a new partner is "not even close to what is on the top of his mind," adding:
"Joe feels that having his priorities in check and focusing on what is now and what is important is the way to move forward, and that is his obligation to his family and work."
Wow. Talk about a side-eye-inducing statement! People balance their love lives with work and family all the time!
Look, if that's how he really feels, Joe can't be mad at Sophie for dating when he was the one to end the relationship. He also can't dictate when she can move on — that is for her and her alone to decide when she wants to enter the dating world again! She decided now was the perfect time to get back out there, so good for her!
Of course, it's important to note that a source close to the situation told Page Six the report of him thinking Sophie moved on too quickly is untrue. Nevertheless, it sparked a lot of debate online. Even the co-hosts on The View weighed in on the matter, with many of them, especially Sara, feeling Joe has no say in whether Sophie wants to date again. The 46-year-old television personality said, pointing out that Joe had filed for divorce and it's not his place to have a say in her romantic life:
"Since when does the ex get to decide when it's too soon? And the ex exited out of this relationship."
Go off, Sara! She later added:
"Don't comment on it at all. Like, it's her decision. If she wants to go out and do her own thing, she can. If he'd like to go out, he can do his own thing."
Her fellow co-hosts appeared to agree with her take. Sunny Hostin noted she feels Joe has "jealousy and resentment" over the Do Revenge star's new romance because he didn't really want "that relationship to end." She also believes the former couple ultimately "got married too young," adding:
"They had kids right away, and she's finding her groove right now. I mean, he filed for divorce. She didn't."
Joy Behar even pointed out:
"She's supposed to join a nunnery just because she split with him? Go for it, girl. These are the wonder years."
Again, there is nothing wrong with Sophie dating again! Watch the entire discussion (below):
Thoughts, Perezcious readers? Do you agree with the The View stars? Let us know in the comments below!
Related Posts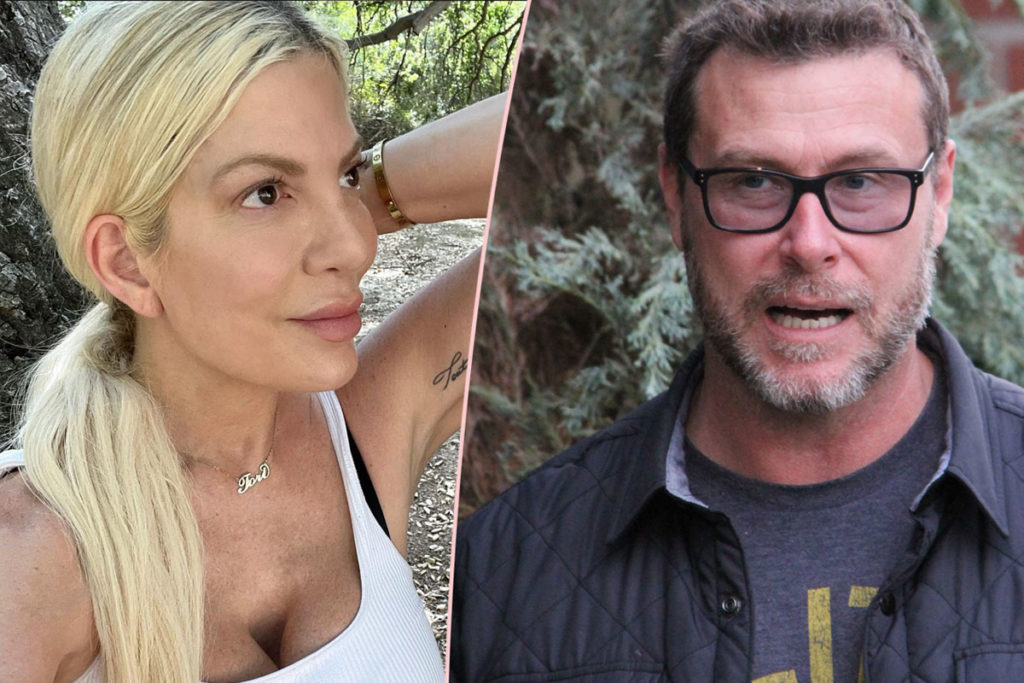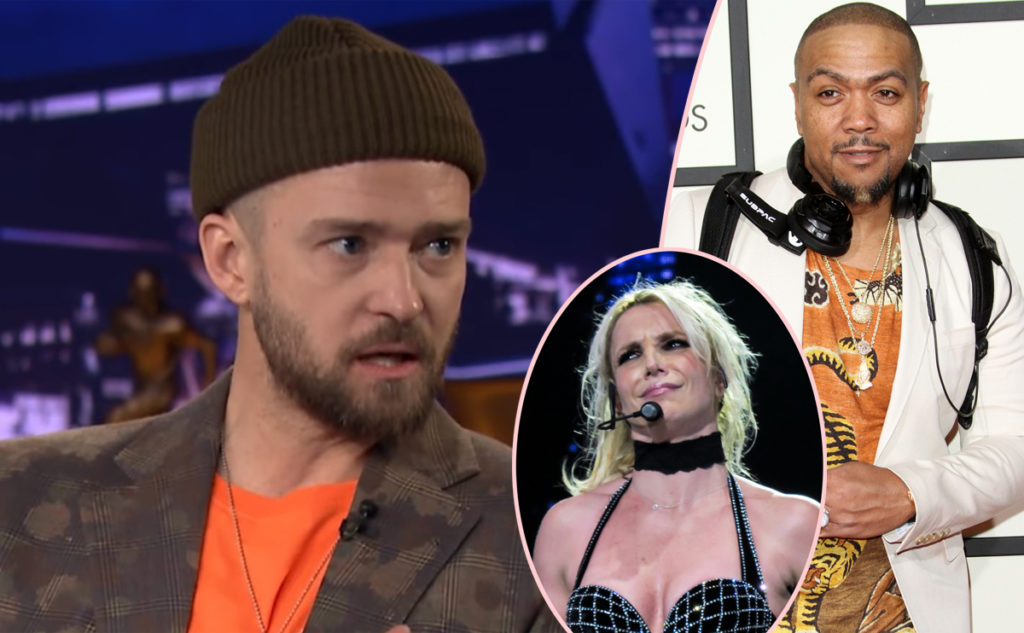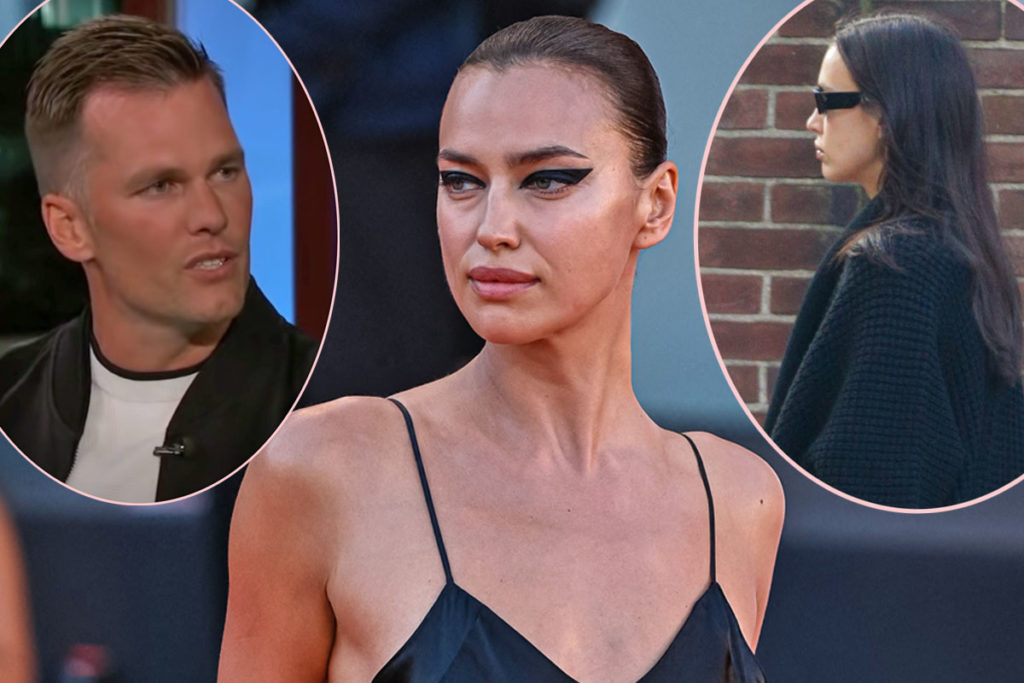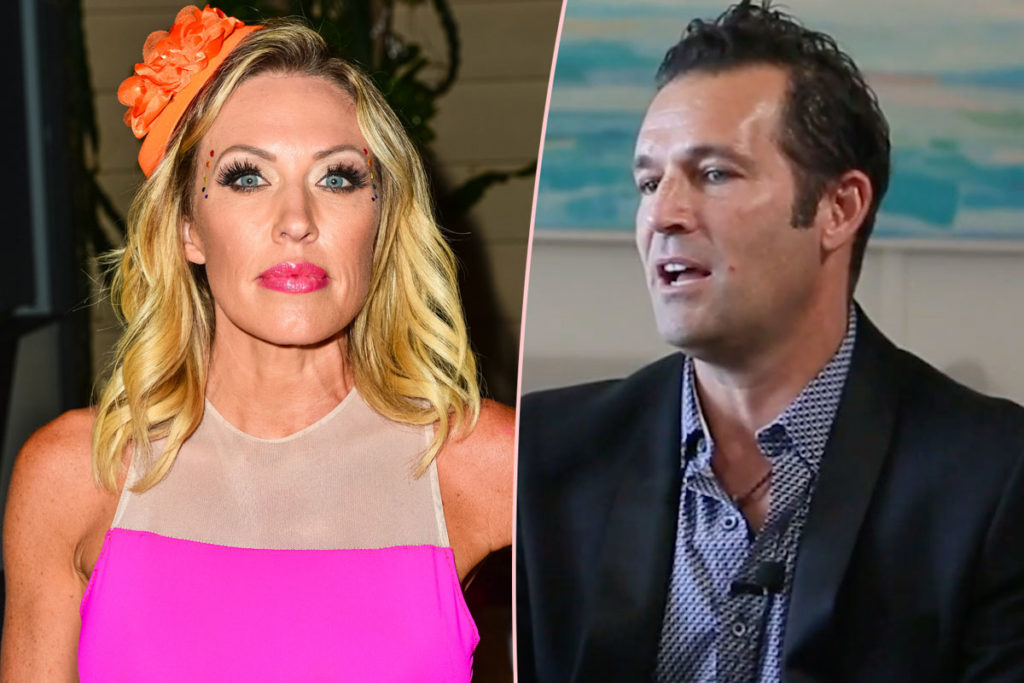 Source: Read Full Article