The Kennedy family is cutting ties with dangerous wingnut Robert Kennedy Jr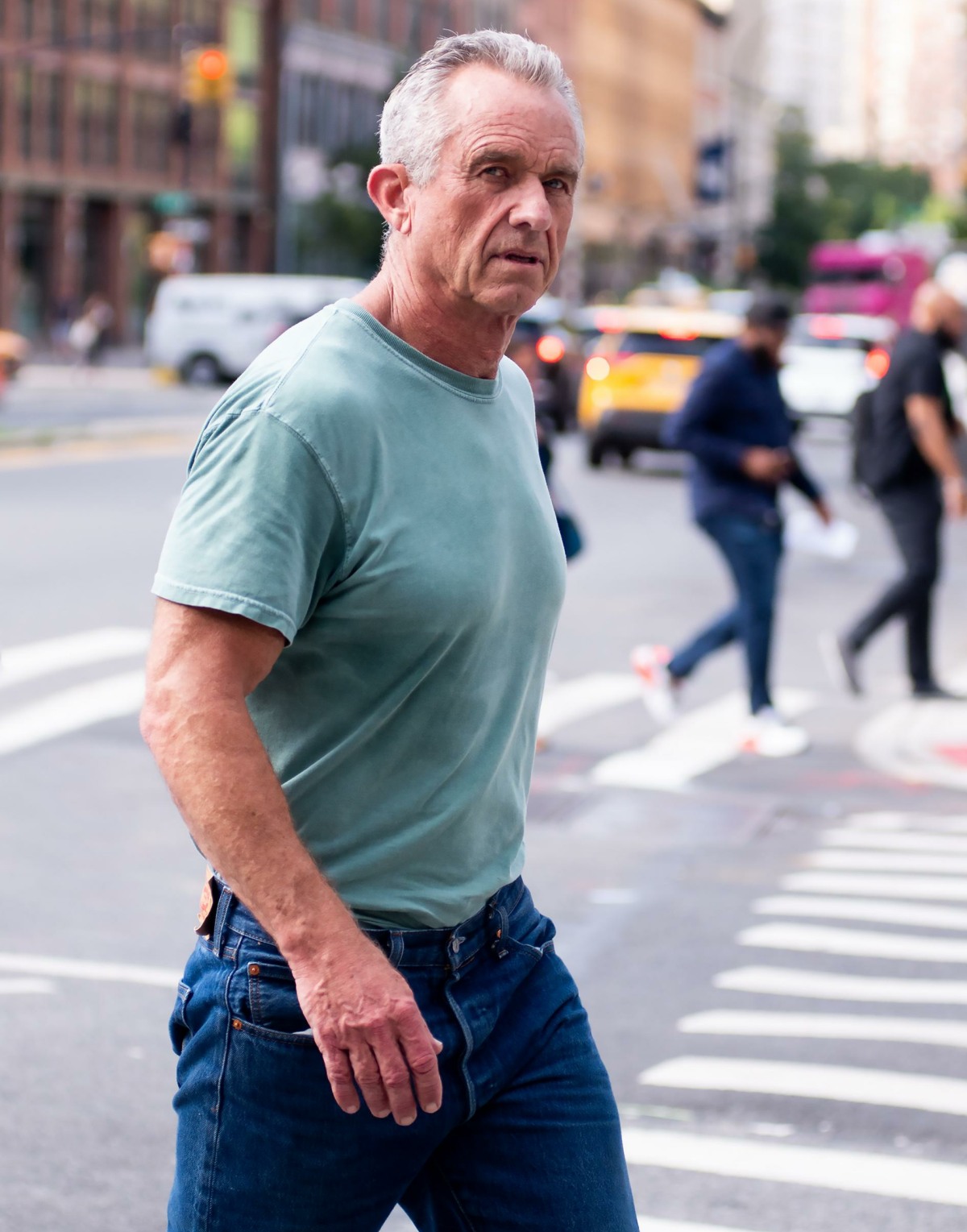 A few weeks ago, Robert F. Kennedy took part in an unhinged media dinner, a dinner mostly populated with gassy old Republican media men. At first, the big story from the dinner was that one old man farted on command when someone tried to speak about environmentalism. As it turns out, there was one big headline which Page Six missed out on: Robert Kennedy Jr. going full-throttle on a dangerous and racist Covid conspiracy. At the dinner, Kennedy said outright that the Covid virus was designed to ethnically target certain groups – "Caucasians and Black people" – while "The people who are most immune are Ashkenazic Jews and Chinese." This is totally and completely false. China didn't have a near-permanent state of lockdown for two years because their people were barely affected by the virus. And New York City, a city which famously has a large Jewish population, was also hit very hard in the pandemic.
Anyway, this latest Covid-conspiracy bed-sh-tting was the straw that broke the camel's back for the Kennedy family. Robert Jr. has been using the Kennedy name to draw donors and attention, despite the fact that he's clearly A) an absolute lunatic and B) the latest stooge for a Republican party with a long history of ratf–king. At long last, the Kennedys are coming out en masse to cut their ties with Robert Jr. So are national Democrats, including the Biden White House:
At the media briefing on Monday afternoon, the White House press secretary, Karine Jean-Pierre, denounced the remarks.

"The claim made on that tape is false. It is vile," she said. "They put our fellow Americans in danger if you think about the racist and antisemitic conspiracy theories that come out of saying those types of things. It's an attack on our fellow citizens, our fellow Americans. So it's important that we speak out."

Kennedy's relatives took to social media on Monday to join in the condemnation.

"I STRONGLY condemn my brother's deplorable and untruthful remarks last week about Covid being engineered for ethnic targeting," his sister Kerry Kennedy, chair of the Robert F Kennedy human rights advocacy group named for their father, wrote. "His statements do not represent what I believe or what Robert F Kennedy Human Rights stands for, with our 50+ year track record of protecting rights and standing against racism and all forms of discrimination."

Rory Kennedy, also Kennedy's sister, also took a stand against her brother in an email to the Guardian. She said: "My feelings about my brother Bobby's recent statement regarding Covid and ethnic targeting are very much aligned with my brother Joe, sister Kerry, and nephew Joe III – all of whom I admire for speaking out against him. There is a great deal of hate in the world and remarks like Bobby's only serve to fuel that hate. Such conspiracy mongering not only creates more divisiveness, it actually puts people's lives in danger."
[From The Guardian]
Good. I'm glad the Kennedys are actually putting their name on this. I don't even know if Robert Kennedy is unwell, or if he's in on the scam or what. He's like the Kanye West of Democratic political dynasties. Anyway, after Kerry and Rory spoke out, I was surprised to see Jack Schlossberg also make a statement. Jack is 30 years old now and looking more and more like his uncle, JFK Jr. (Jack is Caroline Kennedy's son.) Jack put his statement on video, on social media. He also makes a point of endorsing Joe Biden. Good.
— Mike Sington (@MikeSington) July 21, 2023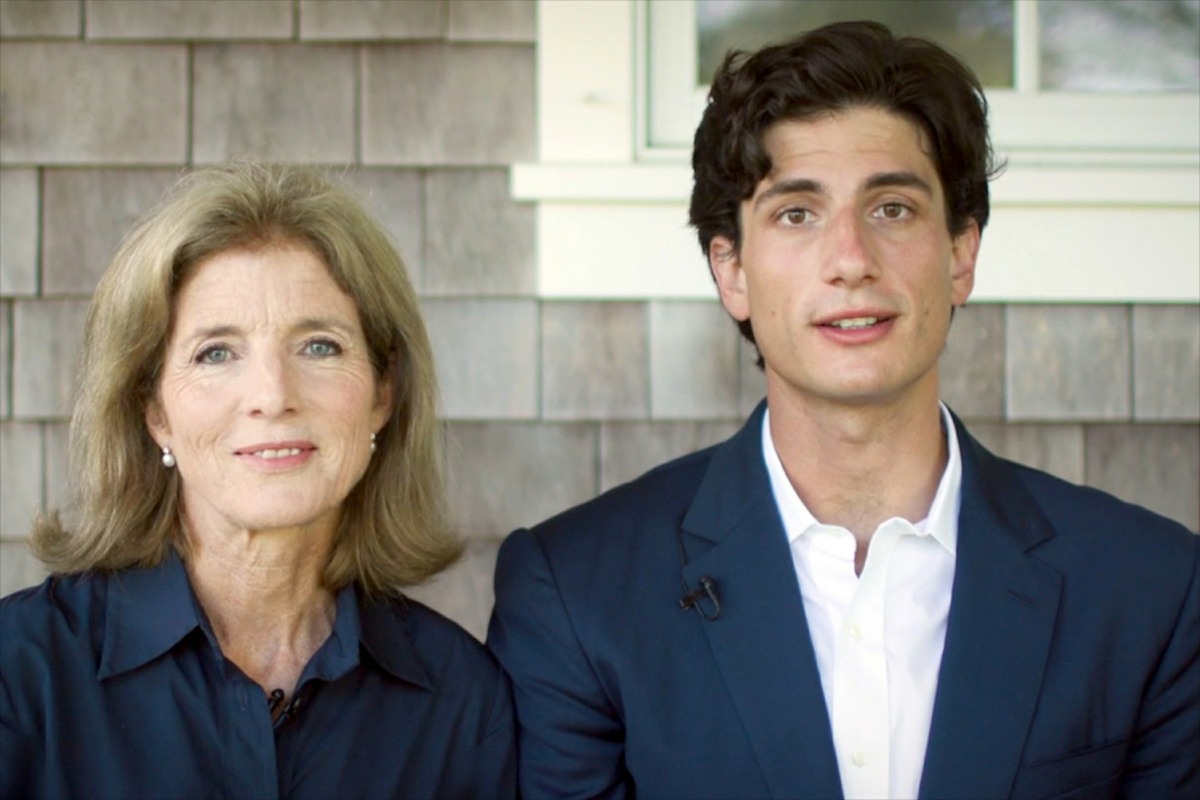 Photos courtesy of Cover Images.
Source: Read Full Article