Taylor Swift's 'Macavity' Is One Of The Bright Spots In 'Cats' — Listen Fo
Cats has all the critics talking, and not exactly for the best of reasons…
But there is at least one bright spot in the film that many critics (and many fans!) have thus far agreed on: Taylor Swift's musical performance is spot on! It walks the line between being kitschy and fun, and over-the-top and melodramatic — in other words, it's perfect for a movie like this!
You can hear the full song Macavity, and all its light-hearted, goofy catchiness, in the official YouTube embed that was just made available to fans worldwide (below):
Nice!!!
It's definitely fun, and certainly kitsch… and it feels like Taylor isn't taking herself too seriously at any point, which is important because this turns out to be a truly bats**t crazy movie! But hey, that's kind of the point! Just sit back and enjoy, LOL!
Seriously though, Perezcious readers… even our kids had an, ummmm, unique reaction to watching the first few trailers for the film. Now that it's out, are you going to go and see what all the fuss is about?? Are you ready for an insane experience or what?!
Sound OFF below with ALL your comments about this surely unforgettable movie, y'all! We can't wait to hear from you!!
Related Posts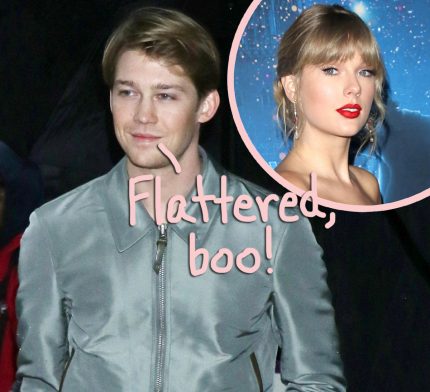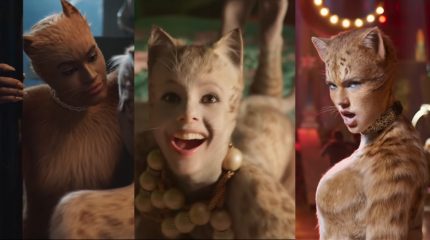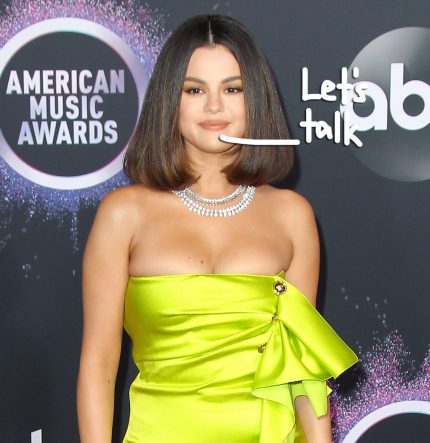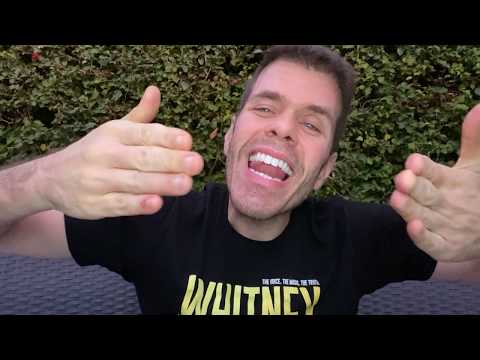 Source: Read Full Article