Sterling K. Brown Hinted At Randall's Future In 'This Is Us' Season 5
This Is Us Season 4 concluded with one of the most emotionally draining episodes in the show's history. After a full season of slowly coming to loggerheads, Randall and Kevin finally had the fight of their lives. All the stops were pulled out. Randall sneered his brother would never live up to their father's ideals, while Kevin said the worst day of his life was when Jack and Rebecca adopted Randall. How do these brothers come back from such a low point? In a new interview, Sterling K. Brown hinted at Randall's future and a reckoning.
The end of May is the cut off for Emmy nominations for the 2019-2020 TV year. That means, in the next few weeks, fans will see actors coming forward in high-profile interviews as part of the "For Your Consideration" campaigns directed at Emmy voters. Sterling K. Brown has been nominated every year for his role as Randall Pearson. He won in the show's first season for the "Memphis" episode, where his character travels to discover his biological family's roots and his father's history.
Brown is once again in the running for an Emmy nomination for This Is Us Season 4, and spoke to Entertainment Weekly about the series, and what viewers might expect for Season 5. Though he did not give away specifics, he did say he was looking forward to another "Memphis" moment in the coming season.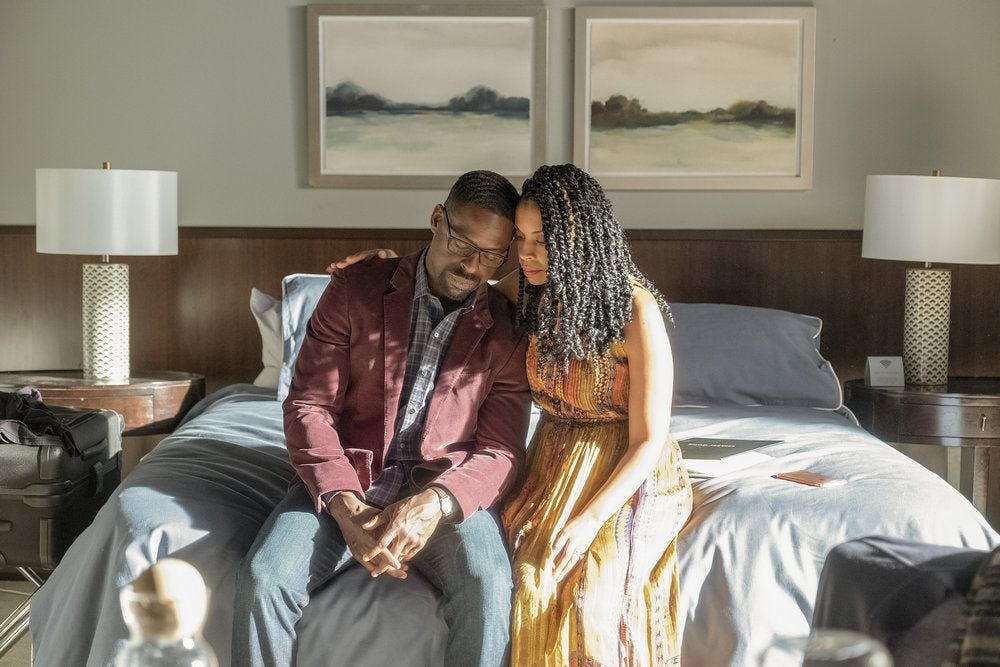 Randall will start the season estranged from the rest of the Pearson clan. But he says fans shouldn't be too worried about his mental state. Speaking to Entertainment Weekly, he said:
That being said, Brown says Randall being on his own will take the character on a bit of a journey.
This Is Us Season 5 does not yet have a premiere date but is expected to return sometime in the fall of 2020.
More like this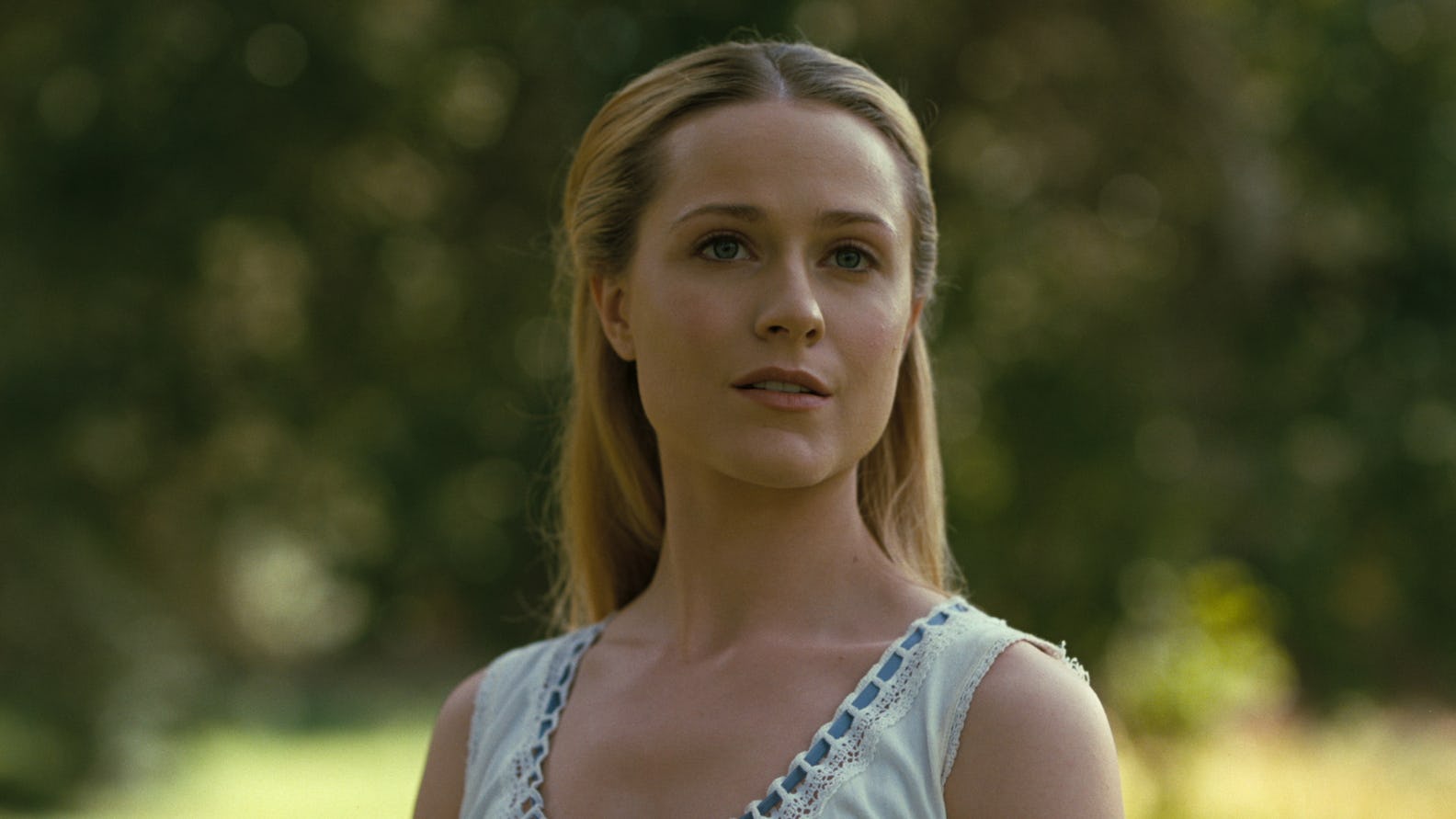 6 'Westworld' Season 4 Theories That Will Hold You Over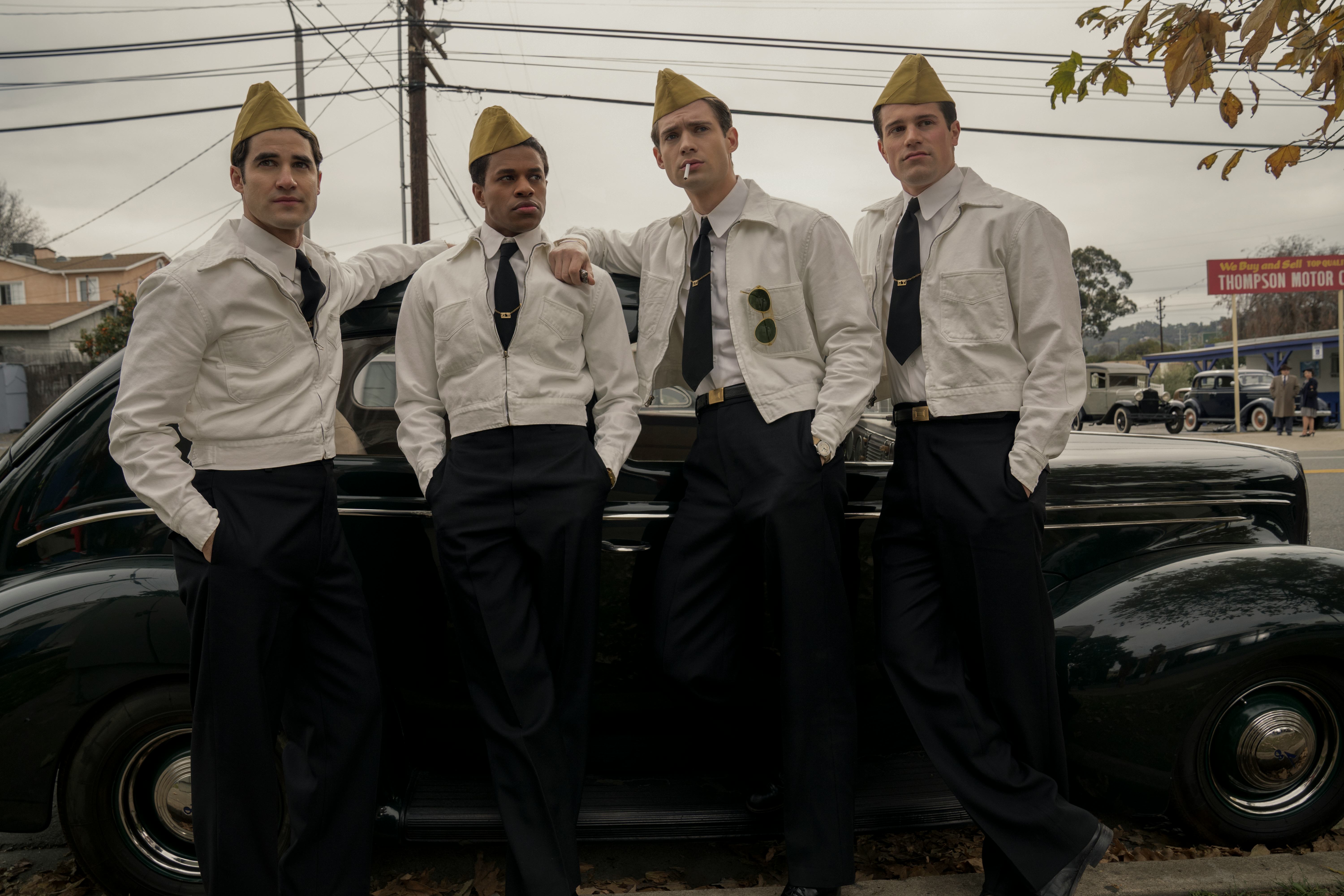 Will 'Hollywood' Get A Season 2? Here's Everything We Know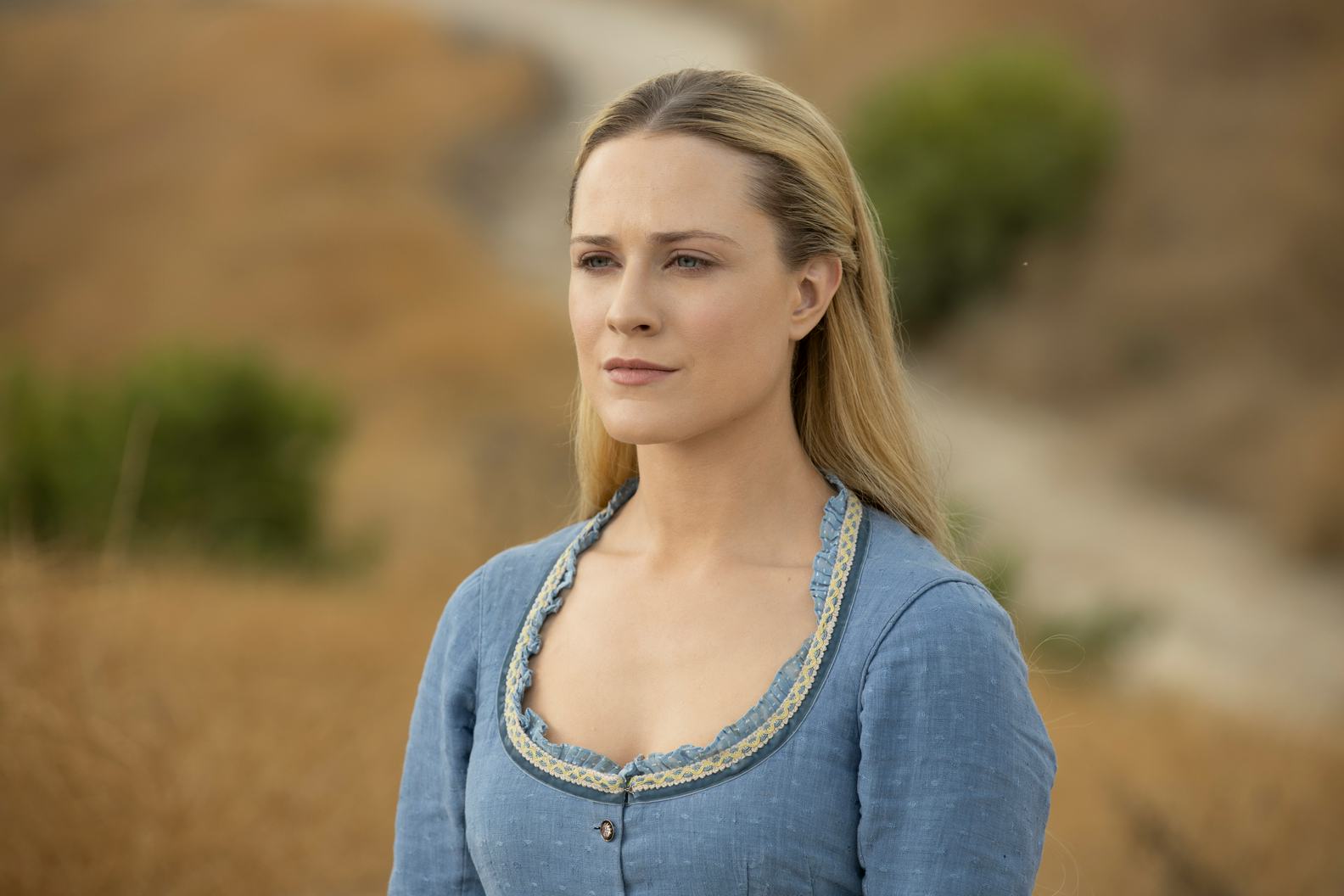 Will Dolores Be In 'Westworld' Season 4? Fans Are Already Stressing
Stay up to date
Don't miss a thing with the Elite Daily newsletter.
Source: Read Full Article