Sophie Turner And Joe Jonas Reportedly Saw A Therapist After Their Dog Died In A Freak Accident
Earlier this week, Joe Jonas and Sophie Turner's dog, Waldo Picasso, was killed by a car in New York City. 💔
https://instagram.com/p/BzGiTSMhL6n/" target="_blank">instagram.com
According to reports, Waldo was being walked by the newlyweds' dog walker when he was struck.
Joe and Sophie reportedly told police it took a few days to report the incident because they were "so torn up" after Waldo's death, they had to go to a therapist, and yes, I'm emotional.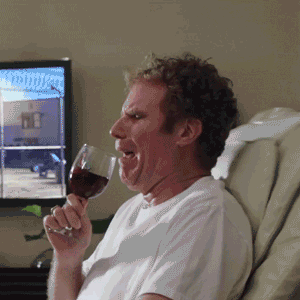 As you may recall, the couple has had a very close bond with their Alaskan Klee Kai canines. One of the dogs was in their wedding as Joe's groomsmen. They also created an Instagram account for Waldo and his brother, Porky.
Waldo in his Instagram debut: