Skeet Ulrich or Jamie Kennedy — Which 'Scream' Star Has a Higher Net Worth in 2021?
Actors Skeet Ulrich and Jamie Kennedy are both widely known for their standout roles in Scream. While they also both had consistent careers in television and film after that, the lasting impact of the movie on pop culture seems to be unlike anything else they later worked on.
They were both born in 1970 and had heart conditions diagnosed at 10. They both met big film success in 1996 and have gone on to work steadily since. And as a fun side note, their characters, Billy and Randy, competed for the romantic attentions of Scream's lasting survivor, Sidney, in the original film.
So, which of the stars has a higher net worth in 2021?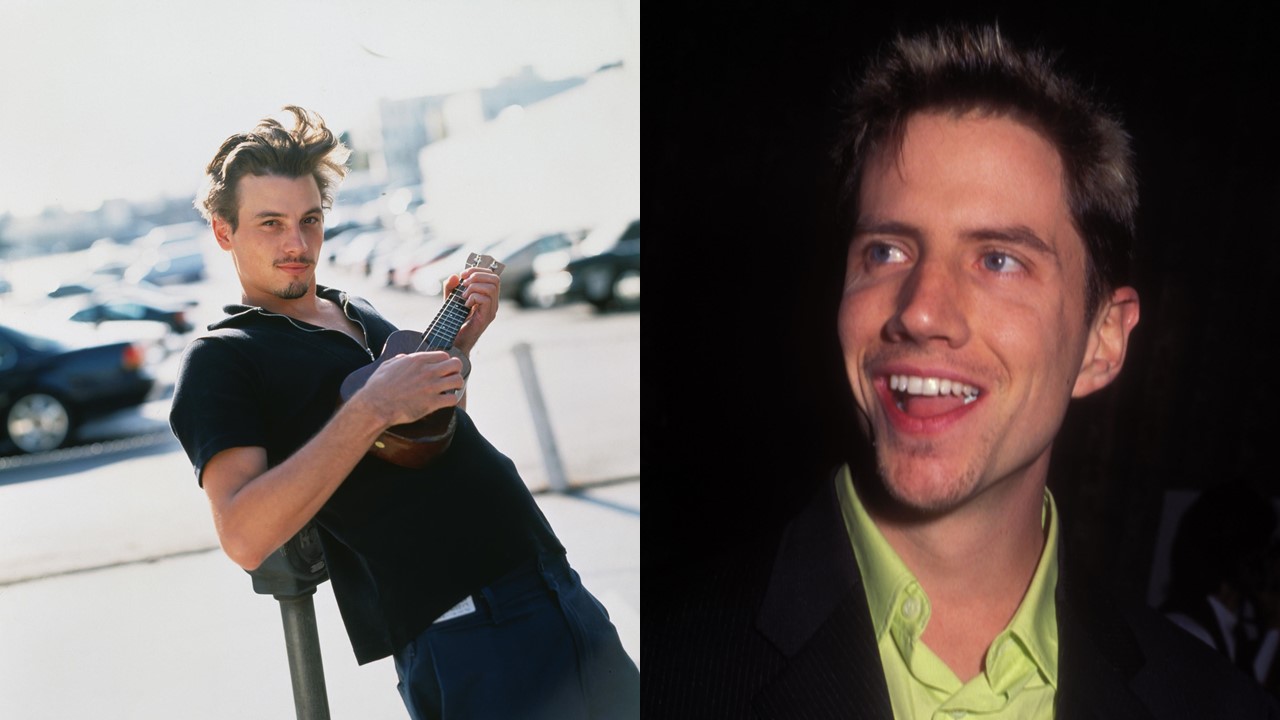 Skeet Ulrich has a net worth of $5 million in 2021
Born in Lynchburg, Virginia on January 20, 1970, Ulrich beat the odds and survived open heart surgery at the age of 10. He told Entertainment Weekly he had a 25 percent chance of survival and shared, "I've had this 'F*** odds' attitude for a long time."
He found success in 1996 with roles in Scream and The Craft. Following those parts, he's showed up in a variety of movies and television shows over the years.
Beginning in 2017, he starred as FP Jones, father of Jughead and town sheriff, on Riverdale. However, he announced his departure in 2020.
Ulrich has been married and divorced twice and is a father to twins born in 2001. As reported by Celebrity Net Worth, he has a net worth of $5 million in 2021.
Jamie Kennedy has a net worth of $8 million in 2021
Kennedy was born on May 25, 1970, in Upper Darby, Pennsylvania. Similar to Ulrich, he was diagnosed with a heart defect at 10. At 14, doctors placed a pacemaker.
In 1996, he starred in Scream as well as Baz Luhrmann's Romeo + Juliet with Leonardo DiCaprio, Paul Rudd, and Claire Danes. Notably, he came back for Scream 2 but his characters' story ended there.
Like Ulrich, Kennedy went on to star in a variety of films and television shows after Scream. In 2002, he got his own show on the WB, The Jamie Kennedy Experiment, which aired three seasons.
Unlike Ulrich, Kennedy has seemingly never married. He did have a high-profile relationship with actor Jennifer Love Hewitt, though. And according to Celebrity Net Worth, he has a net worth of $8 million in 2021.
Skeet Ulrich and Jamie Kennedy on 'Scream' in 2021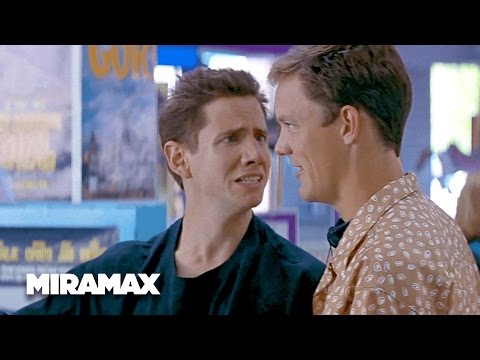 The newest film in in the series is titled Scream and is expected to hit theaters on Jan. 14, 2022. It will see the cast of survivors from the original film — Neve Campbell, Courteney Cox, and David Arquette — meet a new group of teen targets.
As such, stars of the first film have been revisiting what it was like to start the lasting legacy more than 25 years ago. Most notably, they seemingly didn't know it would have the impact it did. Kennedy told Yahoo he knew it had potential, though.
"We had hopes, we had dreams, we had aspirations. We knew it was good," he explained. "I didn't know if people would see it or not. But it was so good that it was the little engine that could."
In the same interview, Ulrich added that the iconic opening scene with Drew Barrymore almost got the entire movie canned. He said, "Miramax was going to pull the plug on continuing to shoot the film. They didn't get it. They weren't into it."
Lucky for the stars, and for fans of the movie, director Wes Craven changed some minds at Miramax.
Source: Read Full Article