Massive covid outbreaks at summer camps remind us the pandemic isnt over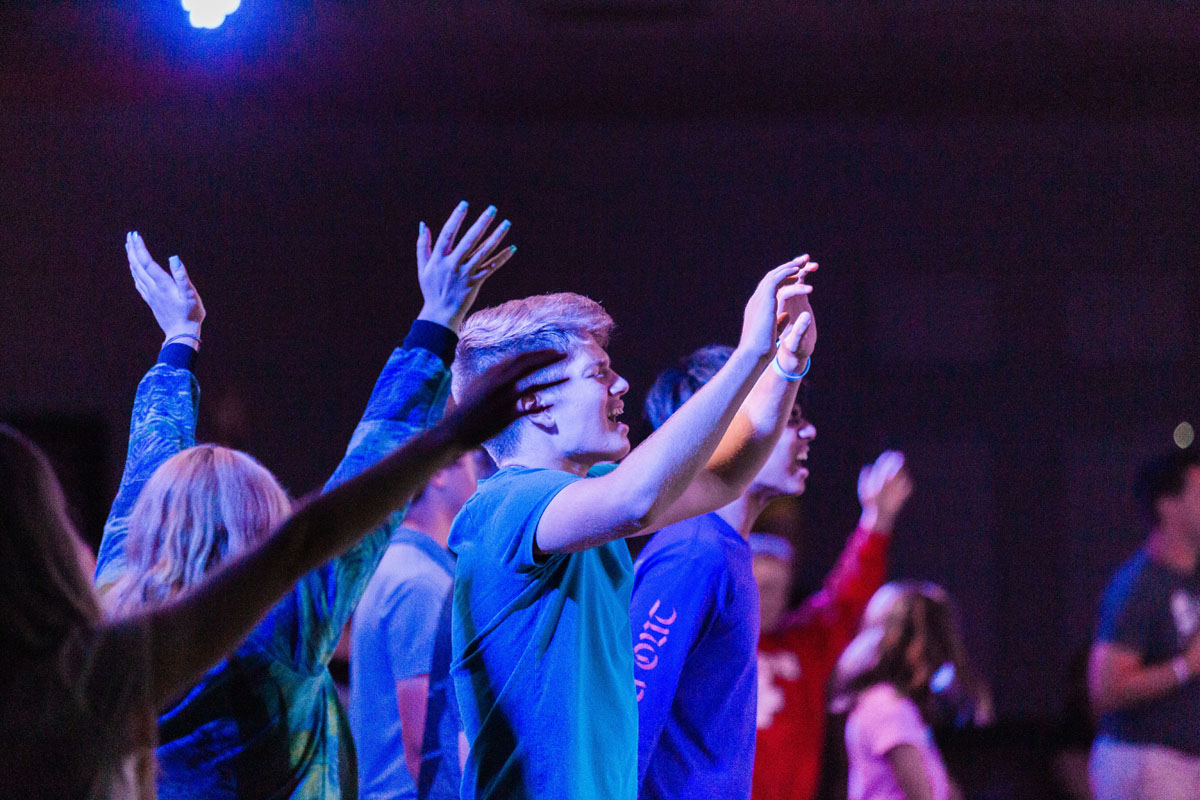 As things open up, masks are off and vaccination status isn't checked, people are getting sick. There have been massive 100 person-plus covid outbreaks resulting from at least two summer camps. Last week there was an outbreak at an camp in Illinois where vaccinaton was not required. At Christian youth camp Crossing Camp, in Rushville, IL, 85 campers and two staffers tested positive and at least 11 more people were infected at a conference some people attended afterwards. Masks were not required even indoors. (This same organization was supposed to have another camp in July. They've simply postponed it to August after the outbreak, no vaccinations or masks are mentioned on their website.) And we're hearing that at another church camp in Texas, which also didn't require masks or vaccinations, 150 people were infected. Of course they were. There were at least six breakthrough cases in people who were vaccinated there. People are known to have been infected with the delta variant.
Nearly 150 children and adults have tested positive for COVID-19 after attending a church summer camp in Texas, officials announced.

The Clear Creek Community Church, based in League City, Texas, announced that Sunday services would be canceled this week due to the number of cases.

Over 400 people participated in Camp Creek, a four-day camp for 6th to 12th graders, in late June.

Upon returning, more than 125 of the people who attended tested positive for the virus, the church said in a statement, and "hundreds more were exposed to COVID-19 at camp."

The Galveston County Health District, which is investigating the outbreak, told ABC News that 57 Galveston County youth and adults who attended the camp tested positive for COVID-19 and more than 90 people, including non-Galveston County residents, have self reported to the district that they tested positive for the virus, bringing the total tally to at least 147.

It's not clear if the campers who are eligible for the vaccine were vaccinated prior to the camp trip. The church has not responded to ABC News' request for comment.

The church is contacting all those impacted.

"From the beginning of the pandemic, we have sought to love our neighbors by practicing strict safety protocols. We are surprised and saddened by this turn of events. Our hearts break for those infected with the virus," Bruce Wesley, the church's lead pastor, said in the statement.
[From ABC News]
As an aside, I absolutely hate it when people frame vaccination, masking and social distancing as a "personal choice." Your choices affect everyone you come in contact with and you can't pray away coronavirus! You can't fail to take basic precautions, like getting vaccinated and wearing masks, and expect God to protect you. Experts are telling us quite clearly what we need to do to prevent covid. If you believe in God, he/she/they is showing us, over and over again, what happens when we fail to do these things. These are the same people who go to the doctor when they're sick, but they can't follow simple advice not to get sick. The stupidity of these people baffles me.
I truly feel sorry for these kids. They do not need to pay for their parents' hubris. At least one camper was hospitalized and it can cause serious long term issues in children. Also, the CDC is a joke at this point. It's ridiculous that they have not told people to put masks back on despite how the delta variant is spreading, even among the vaccinated.
— Corey Richardson (@vexedinthecity) July 6, 2021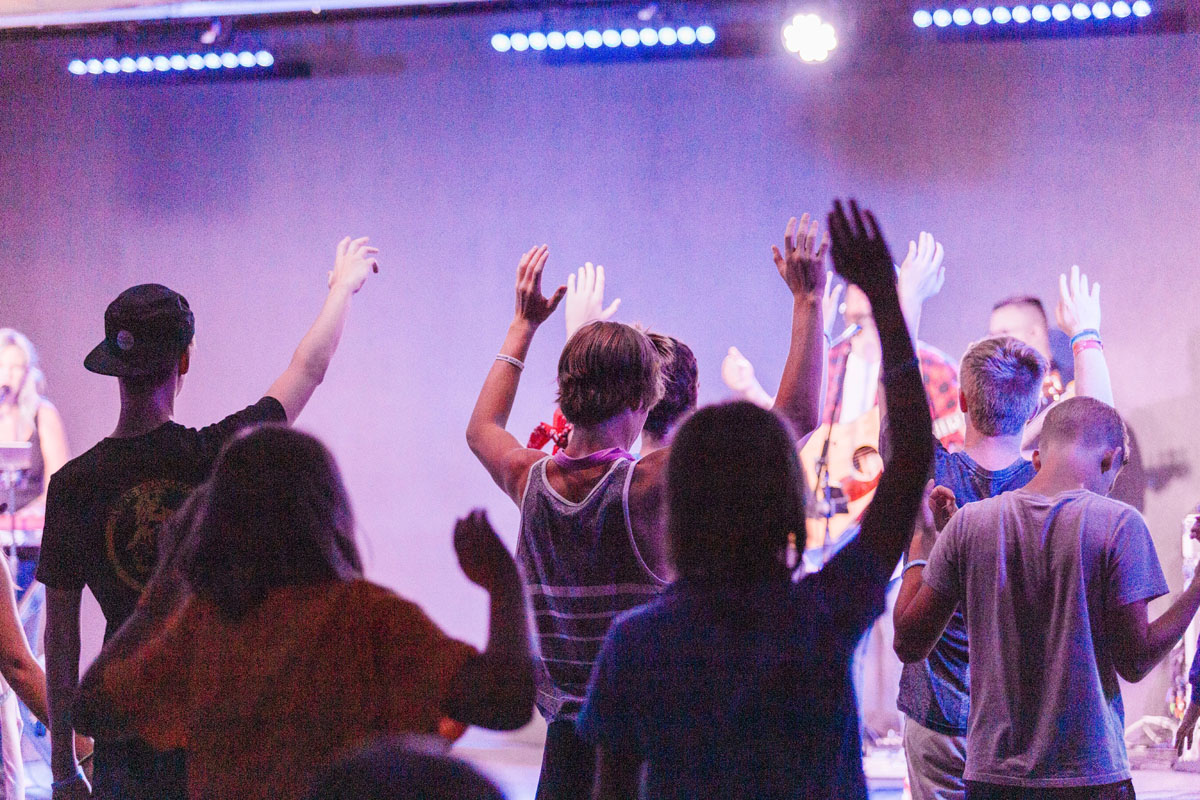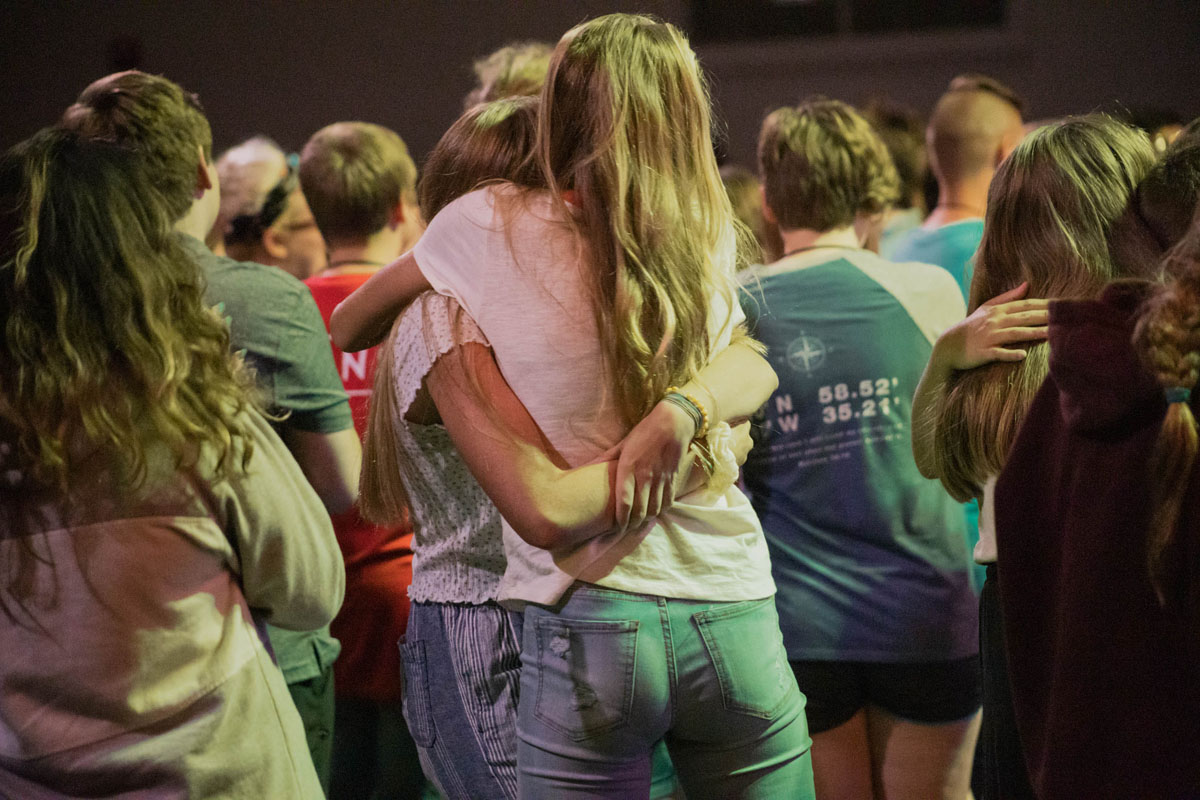 Photos credit: Rachel Coyne and Jesus Loves Austin on Unsplash
Source: Read Full Article