Lacey: Prince William cant be king and exclude mixed-race family members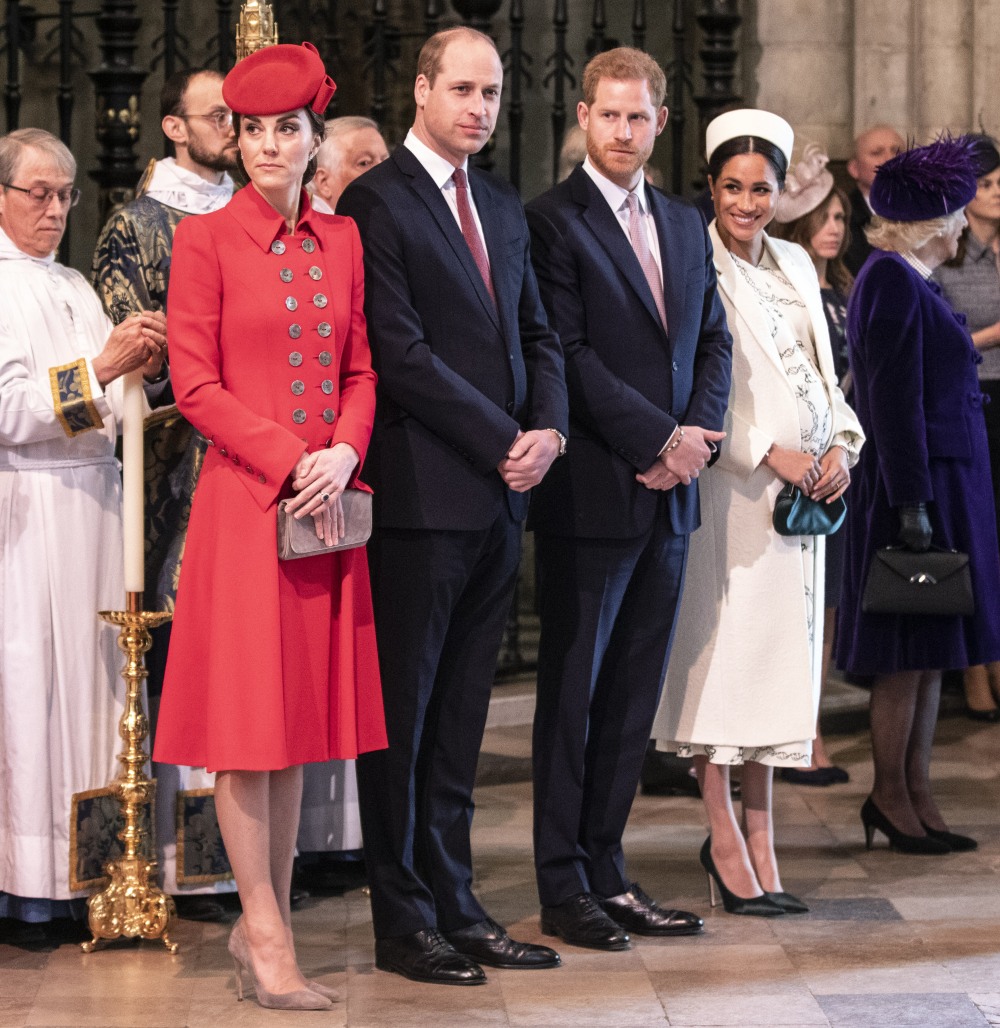 Yes, I'm getting sick of Robert Lacey and his strategically timed "re-release" of Battle of Brothers. The book originally came out last year and there was some gossip that his publisher made him take out some of the stuff which was more critical to Prince William. Lacey still got shady about William and about the Middletons in general, which is why William ran to Lacey to get Lacey to write "his side" of things, meaning the bullsh-t about Meghan "bullying" staffers at Kensington Palace. Lacey dutifully wrote new chapters for Battle of Brothers and the book is coming out again and Lacey is on yet another promotional tour. Lacey's interviews seemingly break more news than the book, though. It was that way last year too. Lacey spoke to Tom Sykes at the Daily Beast and here are some highlights:
The statue unveiling. "Thursday is make or break. It is not the last chance, but it is the best chance. It's a very difficult situation. It's easy for outsiders to say 'get over it,' but it's a lot to get over: accusations of racism, accusations of bullying behavior, these are very serious things, and so far, one sees no sign of backing down on either side."

Palace courtiers are sick of the feud: "Everyone else is keen to move on, but in respect of this dispute, the brothers themselves seem stuck in the past, fighting out some personal battle. If you look at the actual grounds of the dispute between them, it arguably starts with William's suggestion that Harry should move more slowly, and William questioning Harry whether he was sure "this girl" would fit into their system. Well, the brothers got over that. But, as I reveal in the update of the book, the split of the households came about with the revelations to William of the allegations of bullying against Meghan."

The significance of putting Diana's statue in the Sunken Garden: "The queen wouldn't have put it up there. Charles certainly would not have. It is very much the work of the brothers themselves. This is a new site of royal pilgrimage, one that people will visit for centuries, and it is the two brothers' achievement and joint homage to their mother—made not quite in defiance of Charles and the queen, but certainly without any enthusiasm on the part of the royal establishment. The fact it is going to be up there represents a great joint project joint by the brothers, so one hopes it will stimulate some sort of reconciliation."

The Sussexes & the Platinum Jubilee: "It is absolutely crucial for the monarchy for the Sussexes all to be there [on the balcony]. If after 70 years, the mixed-race members of the family are not on that balcony it will be a sorry comment on what has become of the monarchy."

Both sides-ism: "William cannot preside over a monarchy that excludes the only mixed race members of the family on grounds of sibling dispute. And as far as Meghan and Harry are concerned, the bottom line is that they can have a constructive disagreement with the royal family but if it becomes functional, and if they turn into a modern-day Duke and Duchess of Windsor, then they might cease to be as attractive to their American sponsors. Yes, Meghan was a very successful actress in her own right, but I think even she would acknowledge that she wouldn't have become an international superstar had she not married in to the royal family. The Sussex brand is, fundamentally, royal."

William & Harry have to behave on Thursday: "It's not all going to magically come right on Thursday. But the public will expect to see more than what happened at the funeral. Somehow they have got to deliver some sort of forwards movement, and take some steps towards putting this thing behind them. If they can't do that, and people go away feeling things are even worse between the brothers, or they are just putting on an act, it will be hugely damaging to both of them—and go against everything their mother stood for."
[From The Daily Beast]
You know what this made me remember? How many different "things" we've heard as "the reason" why William is mad at Harry and Meghan. The current version is clearly this lie that Meghan bullied staffers. Remember when the reason was "William was furious the Sussexes didn't tell the Queen about exiting" or "William was so mad about Archie's christening" or "William hated how Meghan made Kate cry"? Whatever happened to all of those "reasons"? At what point does Robert Lacey and everyone else just have to admit that William is a rage-monster and a bully?
As for what Lacey says about Meghan and how the Sussexes "need" the royals for their own brand… Lacey has literally no idea what he's talking about. Harry and Meghan will be incredibly successful in California whether or not William ever stops being engorged with rage. H&M don't need a royal connection. At all.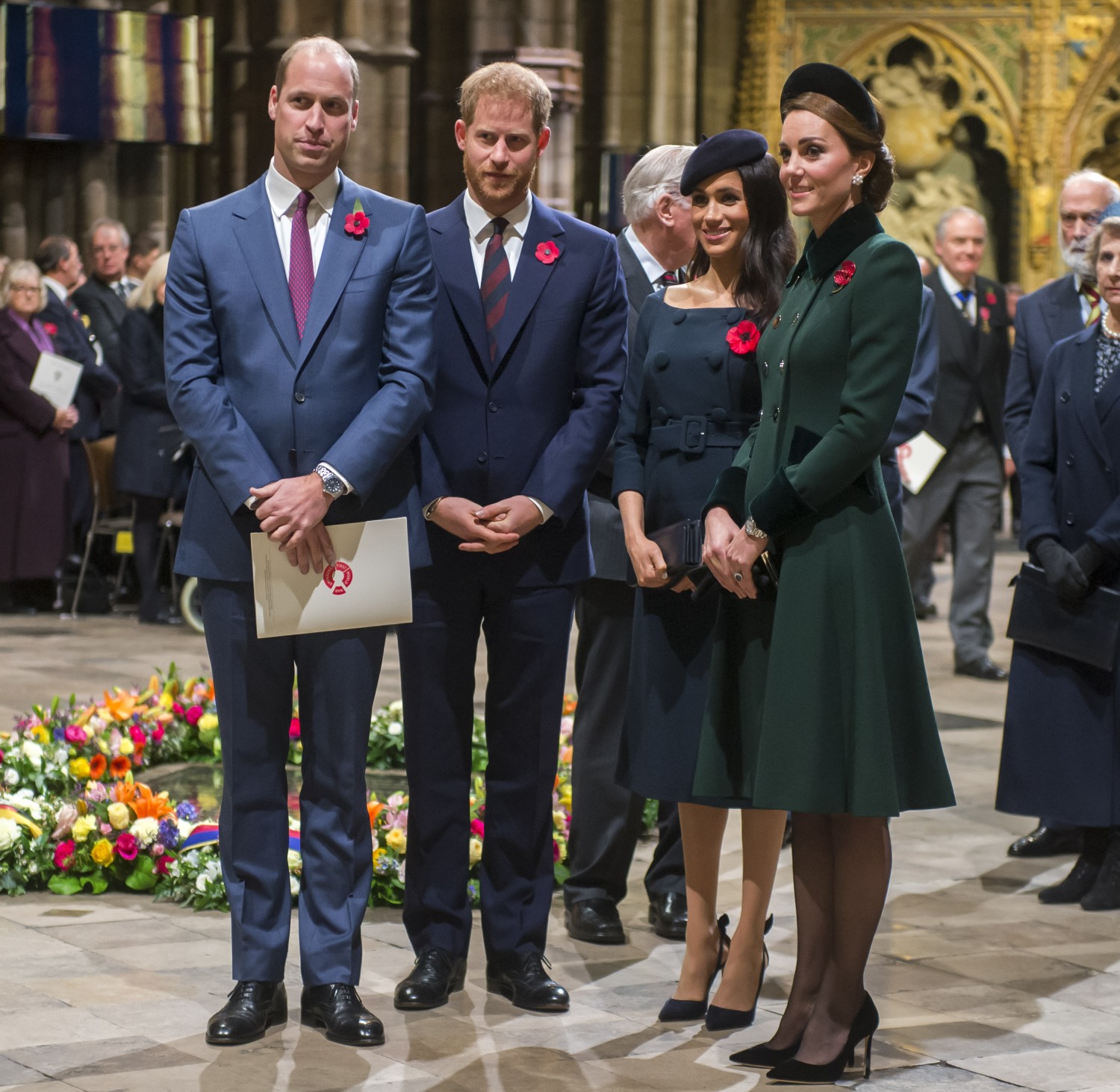 Photos courtesy of Avalon Red, Backgrid, WENN.
Source: Read Full Article