Kylie Rae Harris Caused Crash That Killed Teen, Police Suspect Alcohol
On Thursday we were hit with the tragic news rising country singer Kylie Rae Harris had been killed at just 30 years old.
The Big Ol' Heartache singer was driving to the Big Barn Dance Music Festival in Taos, New Mexico when she was involved in a three-vehicle accident which claimed the lives of two of the three drivers.
We now know much more about the crash, and it's disturbing news…
Video: Miley Cyrus Points To Liam's Drinking And Drug Use In 'Slide Away'
First, the other driver killed was a 16-year-old girl named Maria Elena Cruz. Maria's father, Pedro Cruz, is the deputy chief of the Taos County Fire District, and he was on scene at the accident — but as a grieving parent, not as a first responder. Taos County fire manager Mike Cordova said in a statement to People:
"This is truly a terrible tragedy that has affected all parties involved. There are no words that can express how much this tragedy has affected the family of Maria Elena as well as the community. At this time we are asking for privacy for the family."
A GoFundMe page set up for Maria's family has raised over $8,500 as of this writing.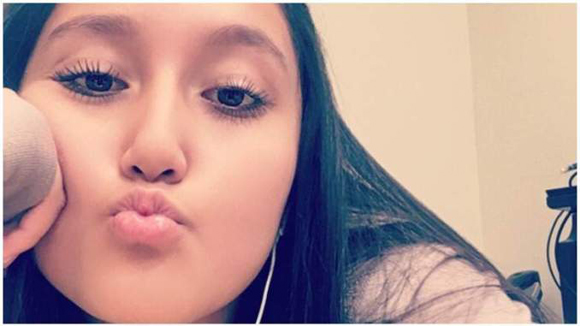 So what caused the accident which took Kylie Rae and Maria's lives? We told you police suspected alcohol was involved; we now know more about the investigation.
Police say it was Harris who caused the crash.
According to a statement by the Taos County Sheriff's Office, Harris' vehicle, a black Chevrolet Equinox, was speeding along State Road 522 when it struck a Chevrolet Avalanche from behind. The impact sent Harris' vehicle into oncoming traffic, causing a head-on collision with Cruz's Jeep. Both were pronounced dead at the scene.
Taos County Sheriff Jerry Hogrefe told TaosNews.com:
"At this time I will say with most certainty that Miss Cruz was an innocent victim of this senseless crash caused by Ms. Harris."
It has not been confirmed whether Harris had alcohol in her system; a toxicology report is pending.
However, according to court records obtained by DailyMail.com, Harris had a history of drunk driving.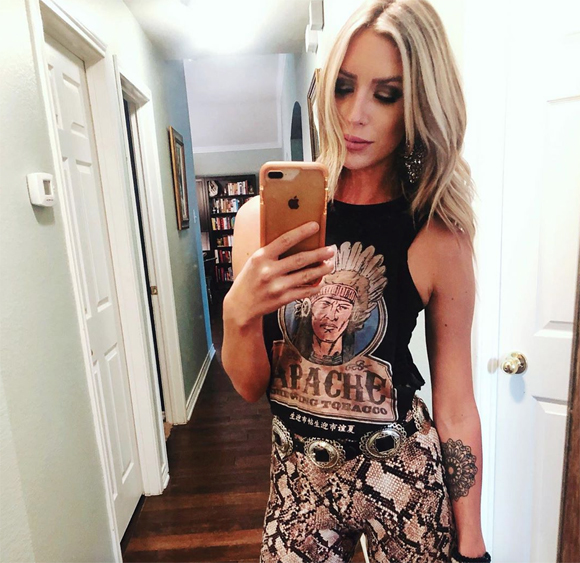 Per the outlet, the country singer was convicted of a DWI in 2017 after being caught driving with a blood alcohol content of .15 — nearly double the .08 legal limit.
Apparently she just had to pay a small fine, but the judge did order her to have a breathalyzer machine installed in her car to keep her from driving without first proving her sobriety.
As we told you, Kylie Rae was recording videos for her Instagram while driving. If she was also drinking — after having gotten off light once before — this is truly unforgivable.
Related Posts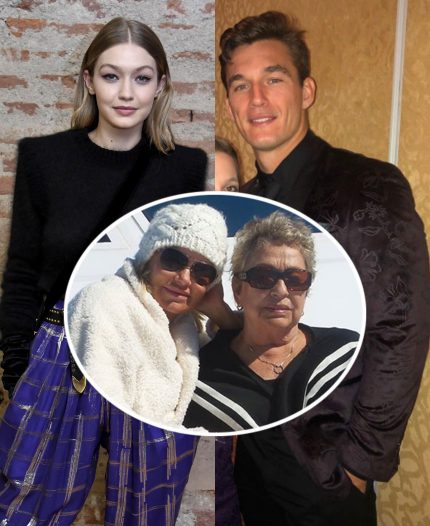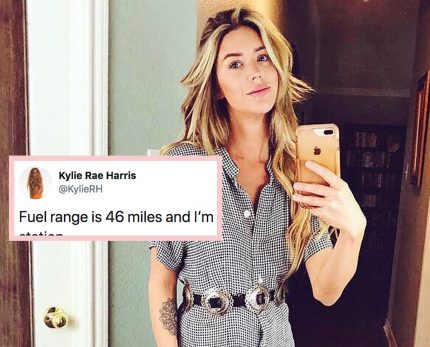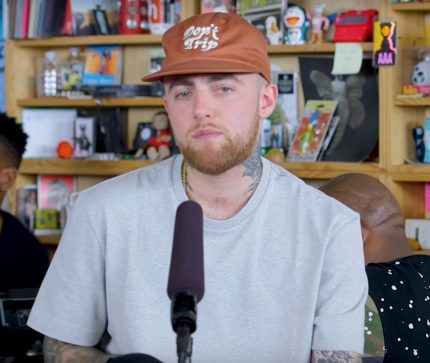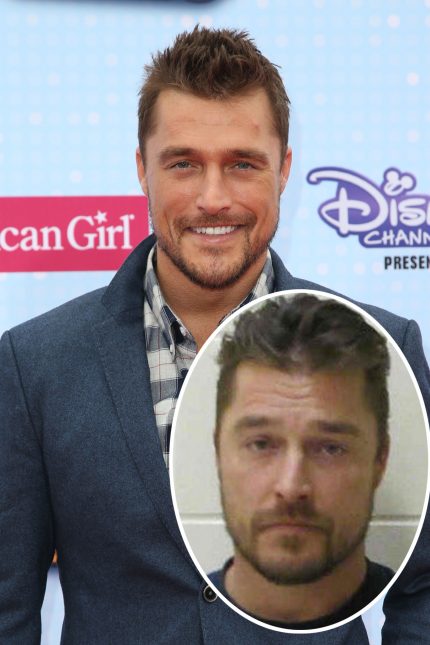 Source: Read Full Article