Kylie Jenner Threw Stormi the Most Extra Birthday Party Yesterday
While you were busy doing whatever you were doing yesterday afternoon, Stormi Webster was busy being treated to the most extravagant 2-year-old birthday party of all time.
Just like last year, Kylie Jenner and Travis Scott went all out to celebrate Stormi's big day, and this event put every single birthday, wedding, or party you've ever had or attended to shame.
The theme was once again Stormi World, but this time the tagline was "2 is better than 1," cause again, Stormi is now 2 years old. The entrance was the same huge version of Stormi's face: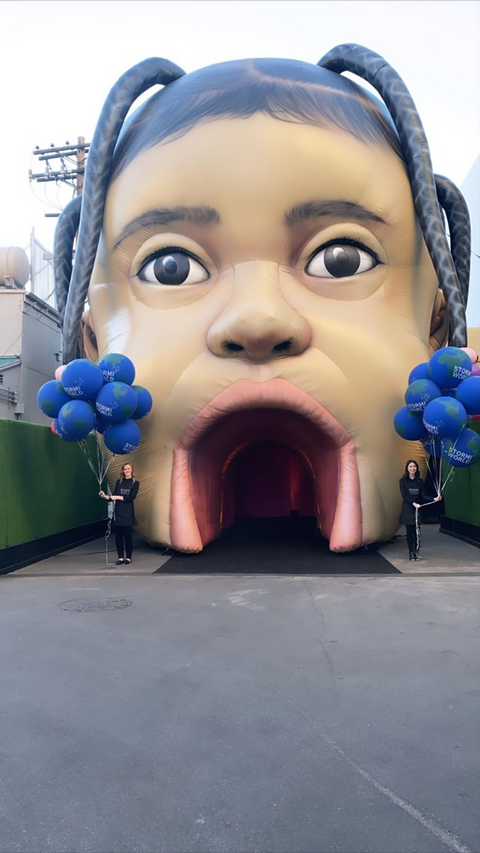 But this time when guests entered, they went through some type of enchanted forest situation:
The party was so big this year they had to make maps (maps!) of the place, and there were three lands: Trolls World, Frozen World, and Stormi World: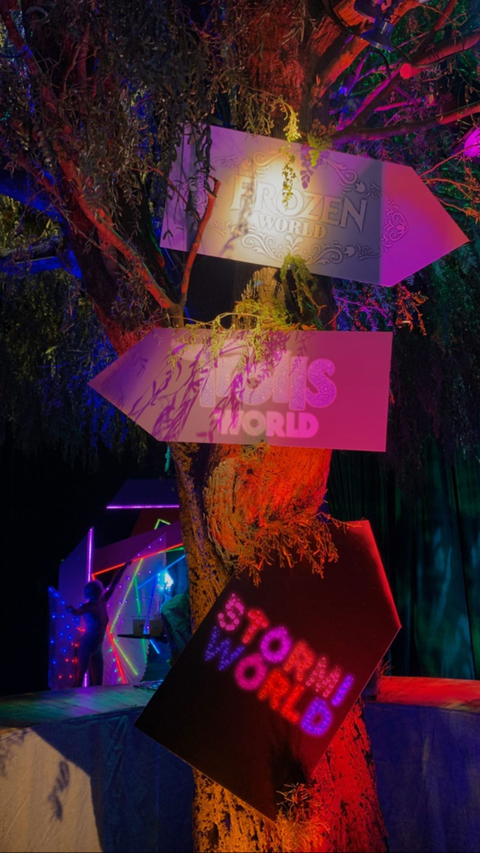 In Trolls World there were actors dressed up as the Trolls characters, and also a bunch of people playing drums, which I'm assuming has something to do with the movie. (Sorry, I've never seen it, don't @ me Trolls fans!)
Then in Frozen World, there were ice sculptures, furniture made of ice, a moon bounce, and of course a frosty forest setting: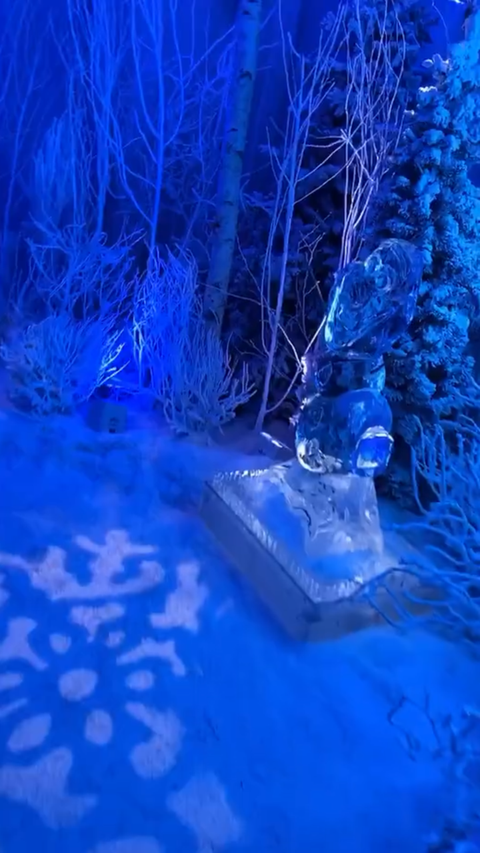 And lastly, in Stormi World Kylie really went for it, and once again brought in literal theme park rides. There was a big slide with Stormi's face on it, a store filled with Stormi World swag, a claw game with Stormi prizes, Stormi World sweets, and a ball pit shaped in an S for Stormi: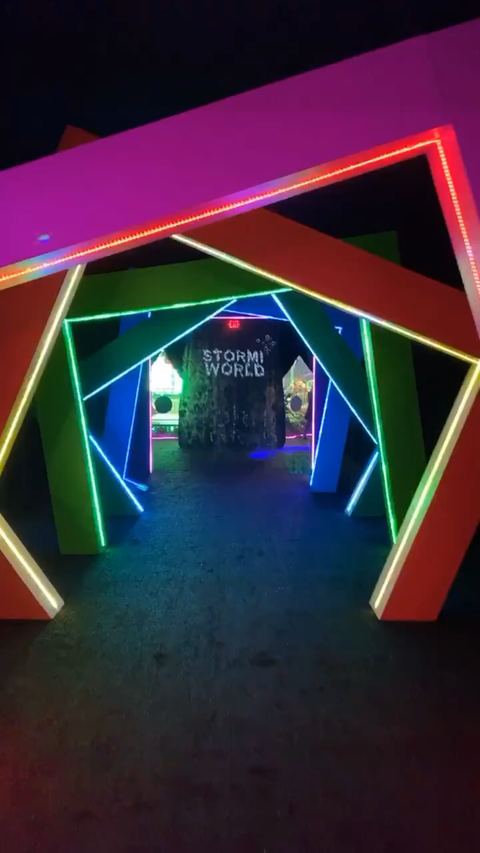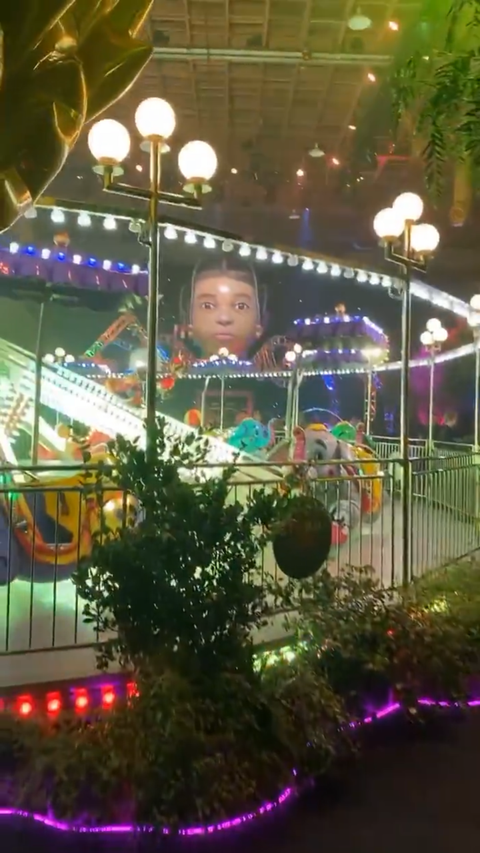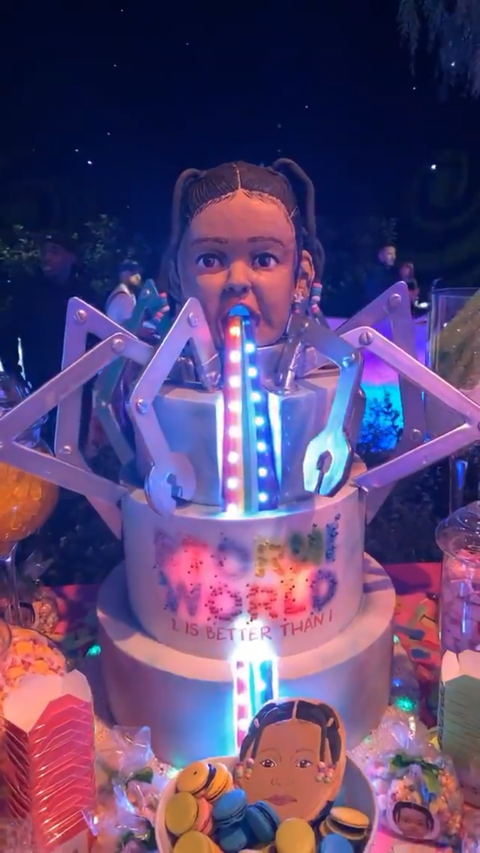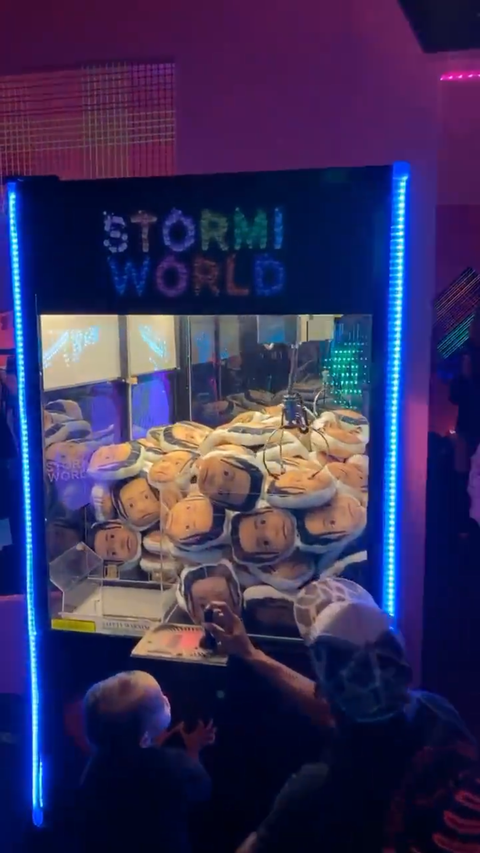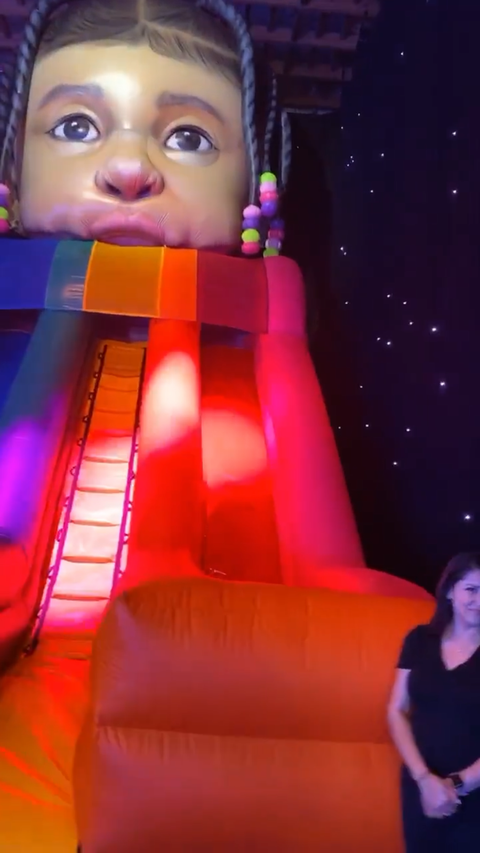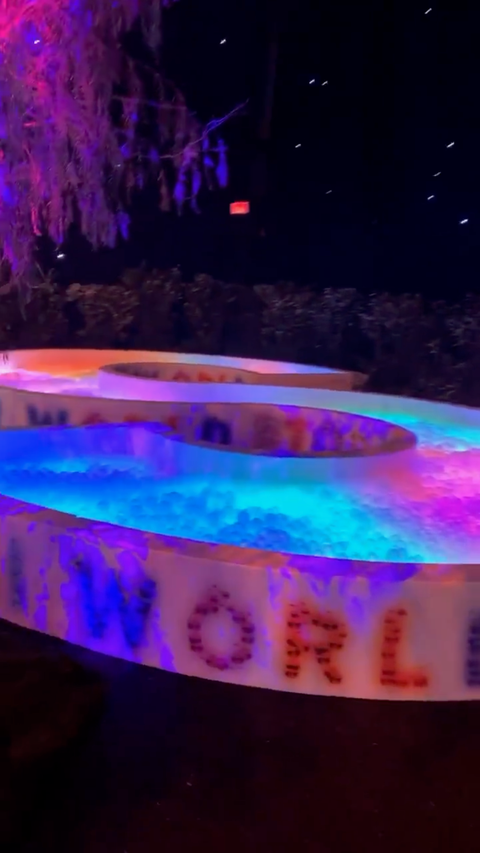 Even the cups, balloons, and trash cans (trash cans!) were customized for the event: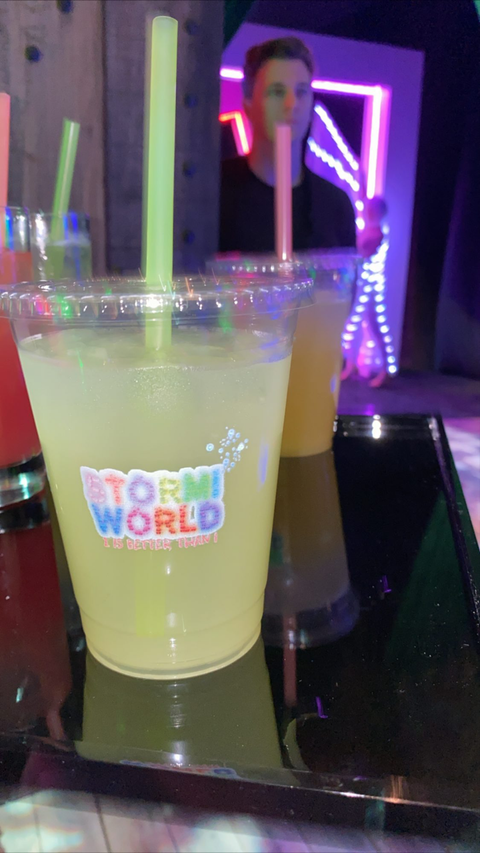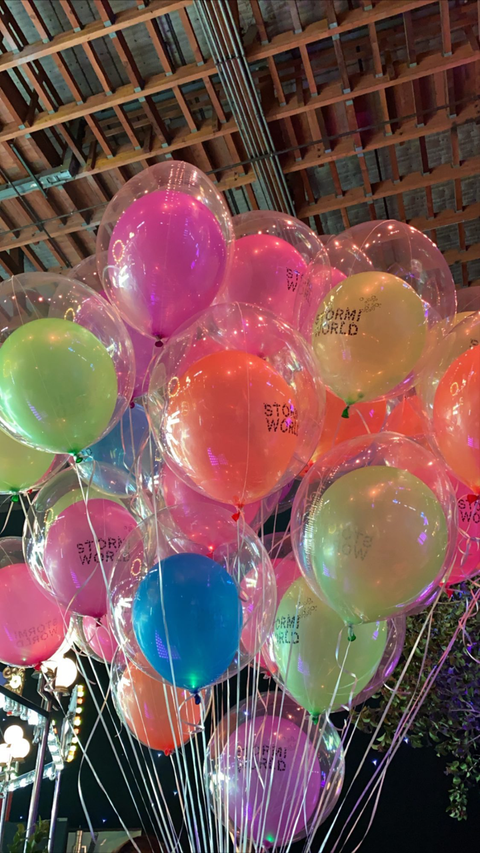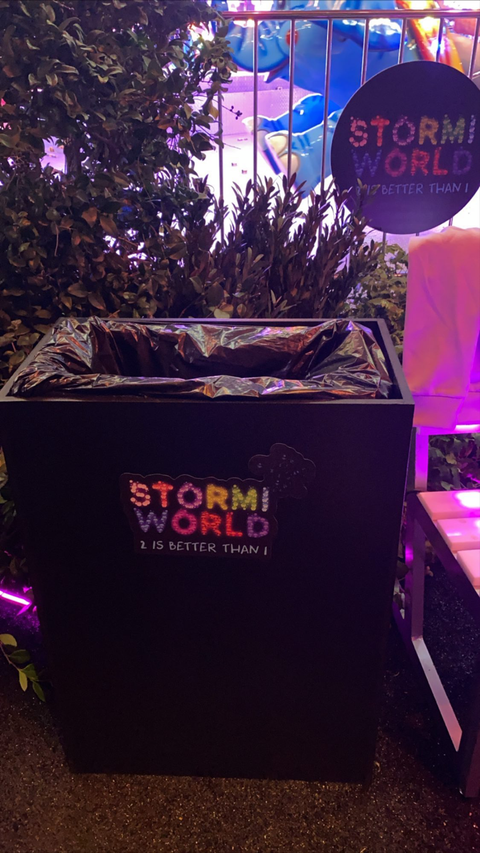 Kylie also hired someone to dress as a Stormi mascot, which was honestly terrifying: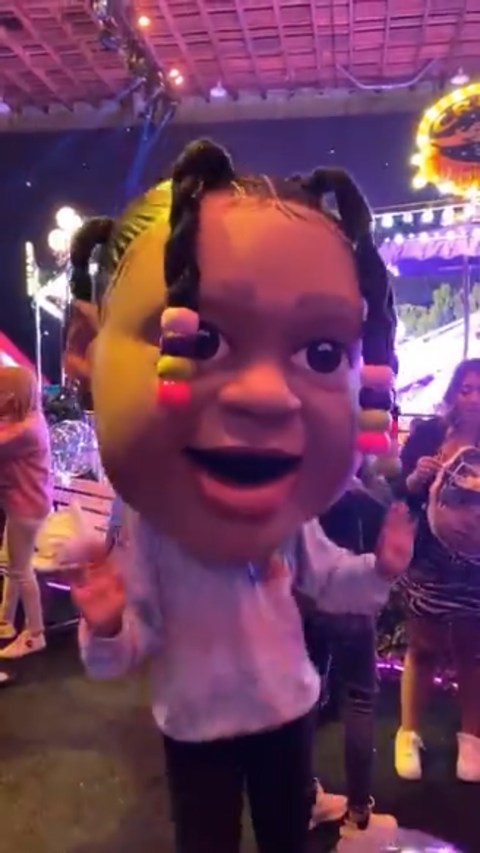 Now please excuse me while I try not to think of all of the other things (like, IDK, pay for four years of college, buy a house, donate to charity) Kylie could have done with the money she spent on this party!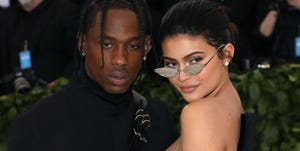 Source: Read Full Article