Kim Kardashian Stepped Out with Zero Makeup and Looked So Different
Kim Kardashian has literally built a brand based on her signature beauty look, so seeing her without a perfectly blended face is unicorn levels of rare. But the reality star just stepped out with Kanye West wearing *zero* makeup (nary a contour to be found!), and honestly, she looks amazing per usual.
Kim and Kanye were seen leaving a dinner date at The Bungalow in Santa Monica on August 19—here she is wearing simple sweats, loose waves, and not a stitch of product.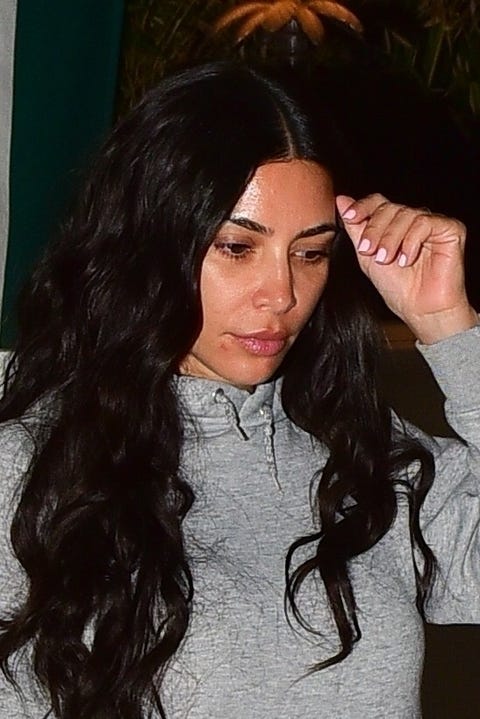 Kim obviously looks amazing makeup-free (she also looks A+ with makeup, don't get it twisted)—and honestly it's good to know that even millionaire reality stars who own beauty closets stacked with products and have endless access to makeup artists are occasionally just all ¯\_(ツ)_/¯.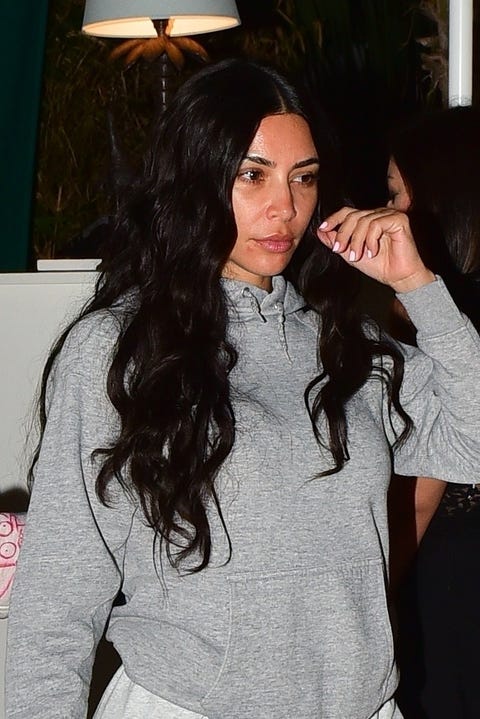 BTW, this makeup-free look comes just days after Kim dropped her new '90s collection, which inspired some backlash over how different she seems in the promo photos (fans even accused her of getting plastic surgery to look like Beyoncé). Just shows what makeup can do, because Kimmy looks the same as she ever did in these pics. Read: stunning.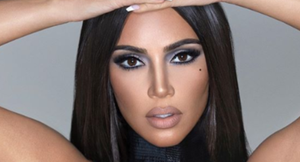 Source: Read Full Article