Kevin Spacey Pops Up With A New Public Gig… Reading Poetry At A Museum In Rome?
Kevin Spacey has returned to the public eye — sort of — weeks after the criminal case against him for sexual assault was officially dismissed.
The actor, donning a brown suit complete with a tie and black shoes, waltzed into Palazzo Massimo in Rome to perform the Italian poem The Boxer in front of the famous sculpture "Boxer at Rest."
TMZ has the video of Spacey — in what appears to be his first real public performance of any kind since sexual assault allegations first surfaced against him way back in late 2017 — performing in the museum in front of anyone who was there and lucky enough to see him.
A crowd quickly gathered as people began to realize it was Spacey reading the poem, written first by Italian poet Gabriele Tinti, though Spacey opted to perform it in English. The poem is about a beaten-down boxer who is determined not to give up or fall to his opponent. Inspiring, in a way, but when you hear passages like this (below), you begin to wonder what the poem is really about to the actor:
"The more you're wounded, the greater you are. And the more empty you are."
Hmmm… Interesting… You can watch video of him performing the poem in front of the Roman crowd HERE. What're y'all thinking about THAT, Perezcious readers?!
It's been a helluva couple weeks for Spacey, who is suddenly an un-burdened man after the accuser in the sexual assault case against him suddenly (and abruptly) dropped the lawsuit that had alleged Spacey groped him in a Nantucket bar. Furthermore, all criminal charges have also been dropped against Spacey, so the former House of Cards actor may feel as though he's now back free to do as he pleases, at least as far as performing is concerned.
Knowing the current climate around sexual assault allegations, and knowing what Spacey's former co-stars and colleagues have said about the entire case and its aftermath, it wouldn't surprise us if there's still some pushback against him as he returns to the public eye. Still, it appears the comeback potential is there, if he's performing so publicly like this in Rome. Maybe he's counting on the passage of time being on his side here, though there's no clear plan to have him return (yet, that we know of) to TV or film in any major capacity.
Consider the poetry reading just a way for him to feel things out, then, perhaps? Maybe he saw it as an easy, low-pressure option for him to return to the churn of the entertainment news cycle without ruffling too many feathers?! All speculation, of course, but it really makes us wonder… why here, and why now??
What do YOU think about all this Spacey talk, Perezcious readers?! So much curiosity with this one, not knowing what the deal is with this unique return to the public eye — and in the proverbial public square, no less. Sound OFF on the dropped lawsuit, the dismissed criminal charges, and the mini-comeback at the Italian museum in the comment section (below)…
Related Posts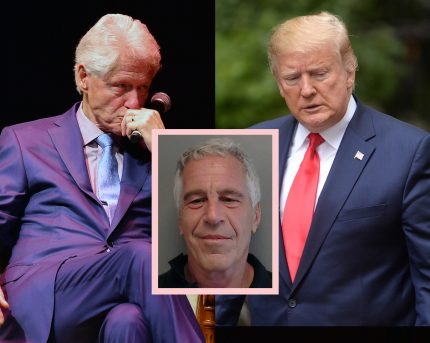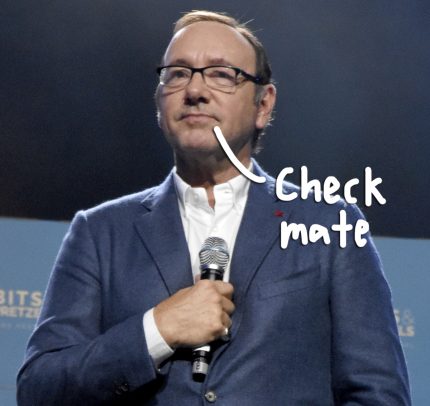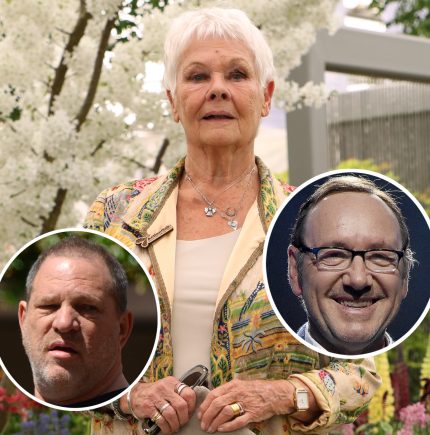 Source: Read Full Article