Kendrick Lamar AI Technology Cause for Real Human Concern, Says Young Guru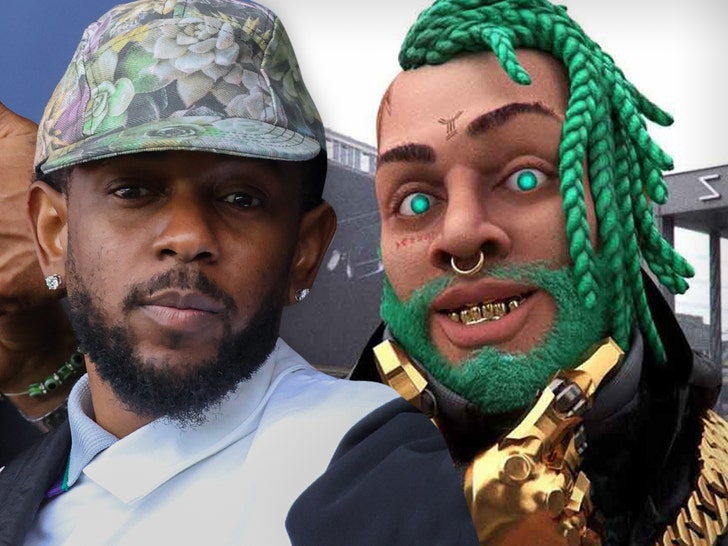 Artificial intelligence now has the ability to mimic Kendrick Lamar's voice almost perfectly, and Young Guru says that's cause for concern — not just in the music biz, but for all mankind.
The venerable studio engineer, who's worked on the bulk of Jay-Z's award-winning albums, sounded the alarm by posting video of a dude rapping bars into an audio filter which magically makes him sound exactly like the legendary Compton rapper!!!
Waiting for your permission to load the Instagram Media.
It really is uncanny, and Guru felt compelled to share it with the public with an ominous warning … "It's not the tech, it's the evil that men do with the tech."
He also highlighted another slippery slope: Voices aren't protected by copyright law, and he fears if the situation isn't addressed … "deep fake" will become the new "I got hacked."
The hip hop community's already had a brush with AI thanks to Capitol Records' failed experiment, FN Meka, who was quickly shuttered by the label once it was deemed an offensive take on Black rapper stereotypes.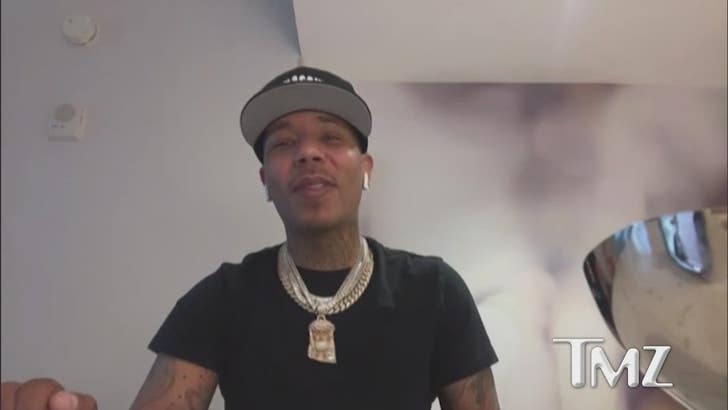 Dozens of music industry pundits, including superproducer Hitmaka, frowned upon the move … fearing the end of human artists as we know them.
With so much concern over the digital landscape, all eyes will be on Def Jam this year — the label recently signed a virtual NFT band consisting of a bunch of cartoon whales.
Seriously, this is where we are people.
Source: Read Full Article