IRL Jerk?! Harry Potter Alum Says Steve Martin Was 'Horrid' To Work With In Little Shop Of Horrors!
Damn! Is Steve Martin secretly a nightmare?
Miriam Margolyes, who worked with the acclaimed actor in the 1986 movie Little Shop of Horrors, just recalled how "horrid" it was to work with him! OMG!
In her new book, Oh Miriam, which was released on Tuesday, the actress reflected on creating the film, in which she played the assistant to Martin's dentist character. Specifically, she hated filming their scenes in which he had to pretend to punch her. Calling the Only Murders in the Building star a "c**t," she wrote about being "hit all day by doors opening in my face" and being "repeatedly punched, slapped and knocked down" in her memoir. Jeez! We don't think anyone would like that!
In a chat with news.com.au, she said the "vile experience" didn't have anything to do with his "talent" but "about his kindness at that time in his life." She noted:
"I didn't enjoy it and I had a splitting headache at the end of the day."
But aside from just the scene work, she didn't like the comedian! The Harry Potter alum elaborated:
"He was incredibly unfriendly because he was a perfectionist. He was an artist and all he was interested in was getting the comic moment right, and he was correct to do that, but he should have included me."
Noting she "would have included the person I was working with," she insisted the Father of the Bride lead "wasn't interested in that." She blasted him, continuing:
"I just thought he was rather horrid. He was a c**t, that's all I can tell you."
Yeesh!
That said, the 82-year-old still thinks he is really "gifted" and believes it paid off on screen:
"When I saw the scene afterwards I thought, 'Oh, he's good, he really is good.'"
Honestly, a bit unexpected to hear she had such a terrible experience with Steve! He's so beloved these days — especially when he's solving mysteries at The Arconia! Would you have suspected this, Perezcious readers?? Let us know (below)!
Related Posts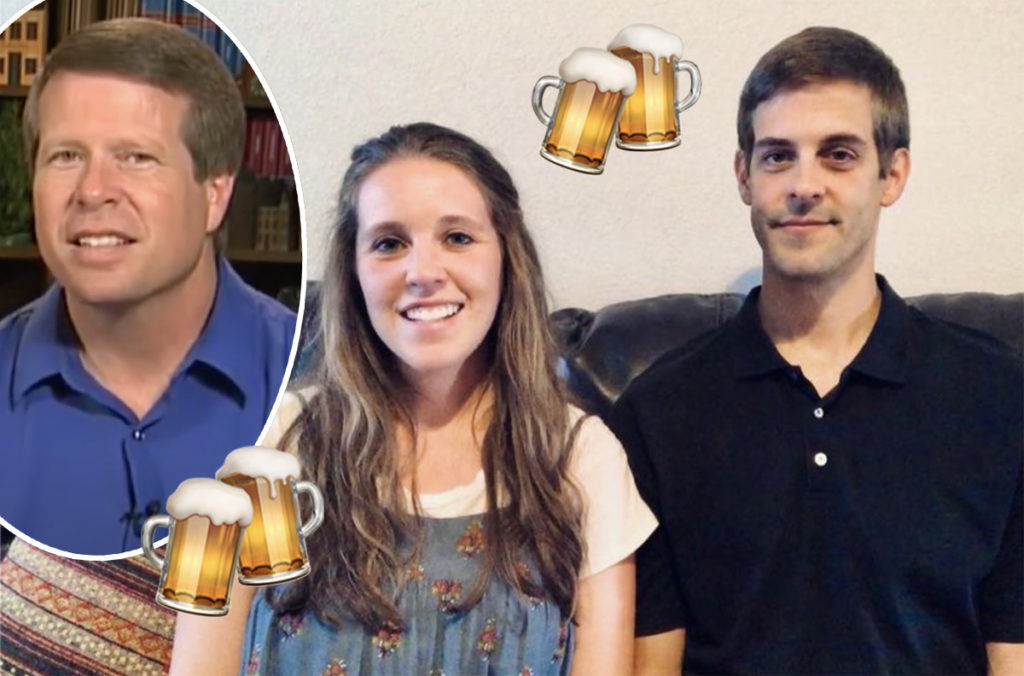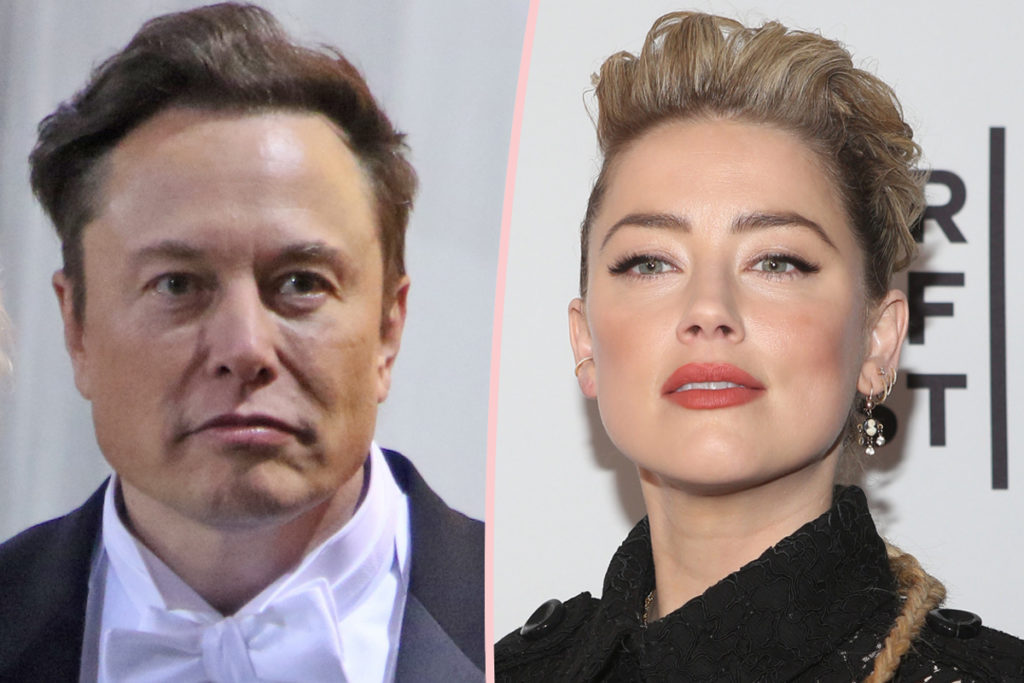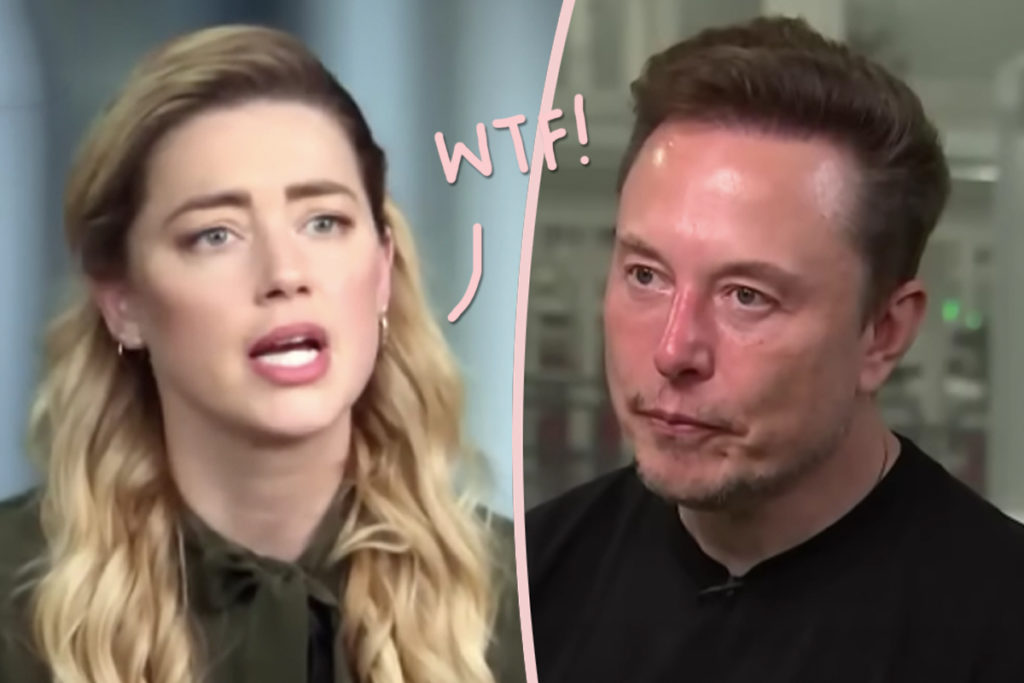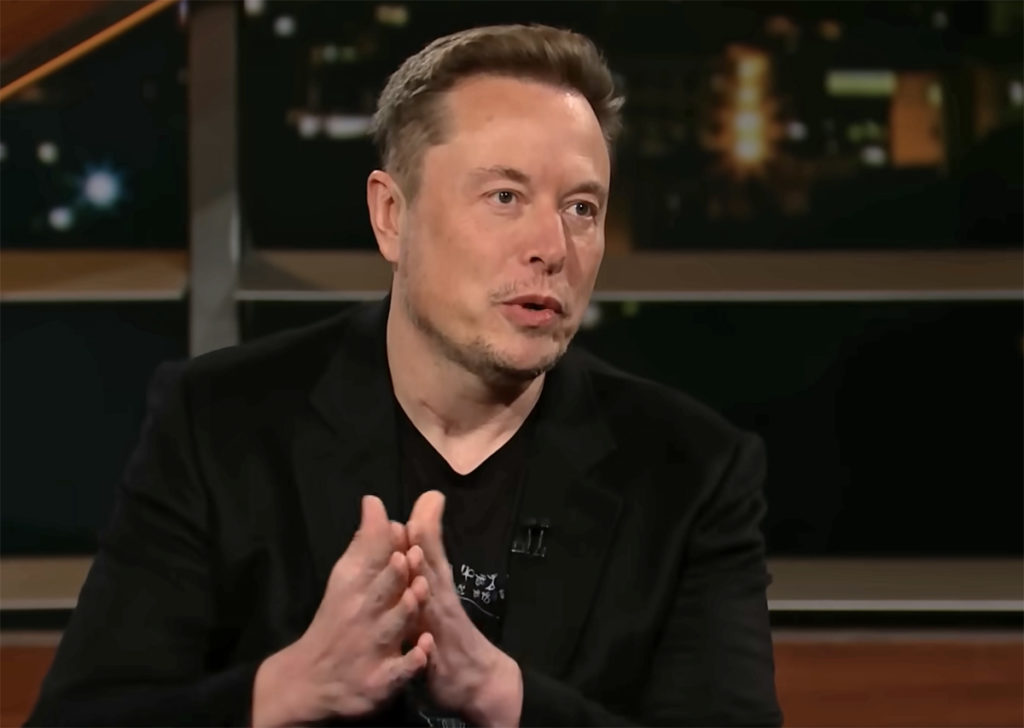 Source: Read Full Article