Ina Garten's Chocolate Hazelnut Cookies Are a Twist on 1 Popular Barefoot Contessa Recipe
As the saying goes, don't mess with a good thing. Well, the Barefoot Contessa did. Ina Garten's Chocolate Hazelnut Cookies are a twist on her popular shortbread recipe. And, in what may come as no surprise to Barefoot Contessa fans, the celebrity chef developed an equally delicious variation.
Ina Garten's Chocolate Hazelnut Cookies are a Barefoot Contessa take on Eli Zabar's shortbread cookies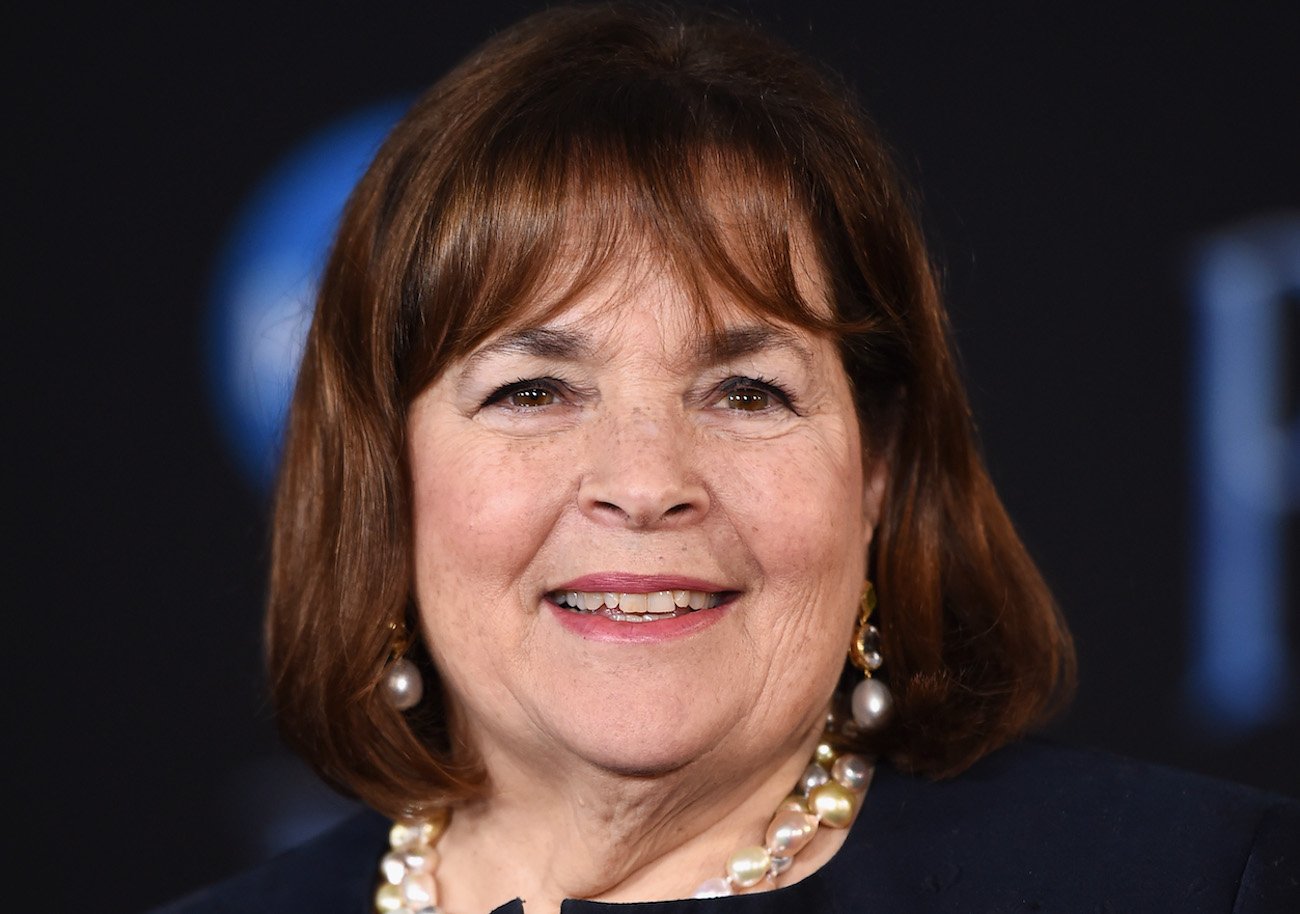 Developing a Barefoot Contessa cookbook is a lengthy process for the longtime Food Network star. As far as recipes are concerned inspiration can from just about anywhere. With Garten's Chocolate Hazelnut Cookies, the inspiration came from a friend.
"This is another variation of my friend Eli Zabar's delicious shortbread cookies," Garten wrote in her 2010 cookbook, How Easy Is That?, according to People. "I love the combination of shortbread, roasted hazelnuts, and chocolate. The shortbread can be baked in advance, wrapped with plastic, and then filled with Nutella just before serving."
One of Garten's many "How easy is that?" moments she's come to be known for, this particular cookie recipe combines all the hallmarks of Barefoot Contessa cooking. The recipe's simple, elegant, easy to make, and it can be ahead of time.
Garten makes Chocolate Hazelnut Cookies in a few easy steps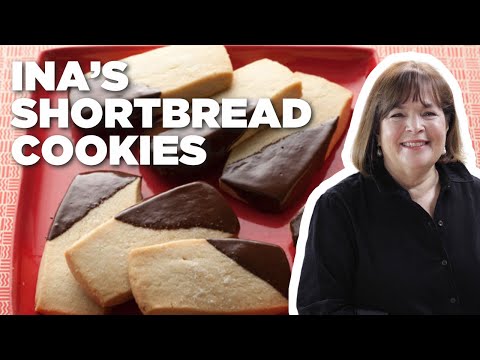 Leave it to Garten to make whipping up a batch of homemade chocolate-filled shortbread cookies look easy. She does it all in six simple steps.
To start, she roasts hazelnuts on a sheet pan, her most-used kitchen tool. Once they've cooled the Modern Comfort Food author grinds the hazelnuts in a food processor.
Next, she makes the shortbread dough in a standing mixer. After the dough's chilled in the fridge for 30 minutes Garten rolls it out on a floured surface and cuts it into small circles.
Then the dough goes back to the fridge to chill for another 15 minutes. At that point, they go into the oven to bake. Finally, Garten puts the chocolate hazelnut spread on each of the cookies.
Garten loves the versatility of Eli Zabar's shortbread cookies
The sheer number of Garten's shortbread cookie variations proves just how versatile Zabar's shortbread can be. As Garten told Today in December 2020, the shortbread can be used as the foundation for many a cookie recipe. Not only that but Zabar's shortbread cookies are her favorite. 
"They are the quintessence of shortbread and have been my all-time favorite cookie since the first time I tried one, over 15 years ago," she said. "We also use the dough for lots of variations on this recipe — Linzer cookies, pecan shortbread, and even raspberry tart."
Whether it's raspberry shortbread with a heart cutout for Valentine's Day, chocolate-dipped shortbread for a casual weekend lunch, or zesty lemon bars — they have a shortbread base — in the summer, Garten probably has a shortbread recipe for the occasion. And if she doesn't she can head to the kitchen and develop a new Barefoot Contessa cookie recipe. 
Source: Read Full Article