Ice Spice Films 'In Ha Mood' Video After Lil Tjay Gun Arrest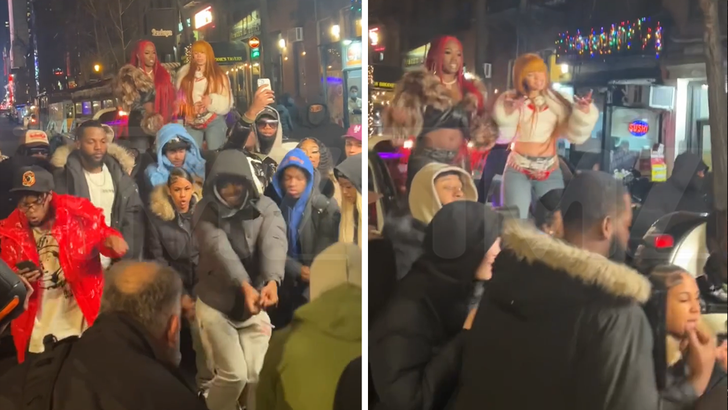 Lil Tjay's arrest for gun possession didn't completely ruin Ice Spice's day — she shot the video for her own single instead.
TMZ Hip Hop obtained video footage of Ice Spice shooting the video in her hometown Bronx neighborhood for her recently released single "In Ha Mood."
The track has already been winning on Spotify and TikTok and will appear on her debut EP dropping sometime this year.
Ice had originally planned to film her "Gangsta Boo" collaboration with Lil Tjay on Monday, but the "Calling My Phone" rapper was apprehended by officers after a traffic stop on Monday … forcing her to switch up the production.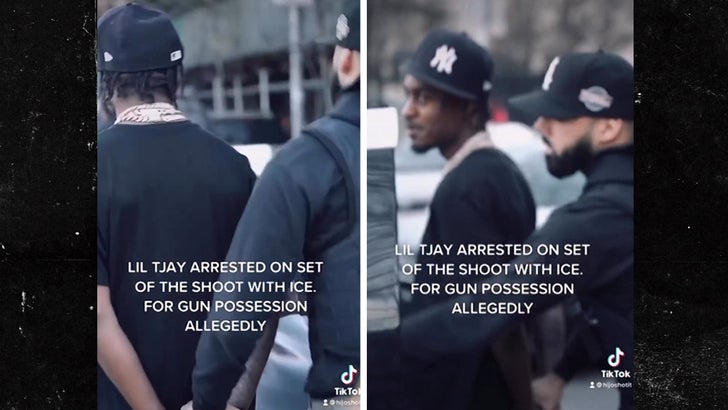 TMZ broke the story … Tjay and several others were busted on a gun possession charge en route to the filming location, and he's currently awaiting arraignment.
Source: Read Full Article