Hi, Kim Kardashian and Pete Davidson Went on ANOTHER Date in NYC Last Night
Remember all those sources who insisted that Kim Kardashian and Pete Davidson are just friends after they were spotted holding hands last weekend? Yeah, about that.
On top of Kim visiting "Pete Davidson's native New York City" and having dinner with him in Staten Island on Tuesday night, TMZ is out here reporting that they went out again on Wednesday night. According to the outlet, Kim and Pete had dinner with friends at Zero Bond in NYC, which they arrived at separately about ten minutes apart.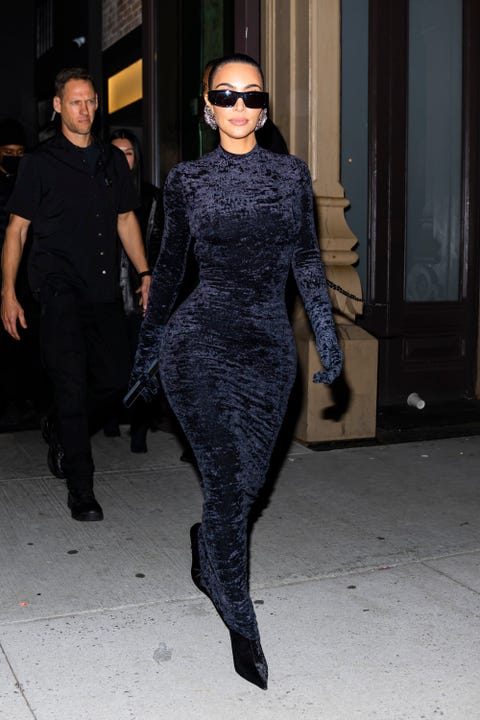 Meanwhile, the details on Kim and Pete's previous date are as follows, ahem: they went to Campania in Staten Island and were escorted through a back entrance where a Pete-arranged dinner awaited. A source told Page Six that Kim is "intrigued" by Pete and "likes him," while an E! News source said "Kim thinks Pete's hilarious. Pete is quite the charmer and she totally understands the allure. Kim loves that they just laugh the entire time they are together and she is really enjoying hanging out with him."
That source also noted that Kim and Pete have chemistry but things are "definitely casual" and that "Kim isn't looking to date anyone right now,. She's loving this time in her life and is having a lot of fun. There is no pressure between them. Pete is a very chill and casual guy, and she likes that. They have plans to see each other again while Kim is in New York City. Whatever is going on between them is exciting to her."
What a time to be alive!
Source: Read Full Article