Harlem Cast on Their Love For the Neighborhood: "I've Always Represented Harlem, No Matter Where I Am"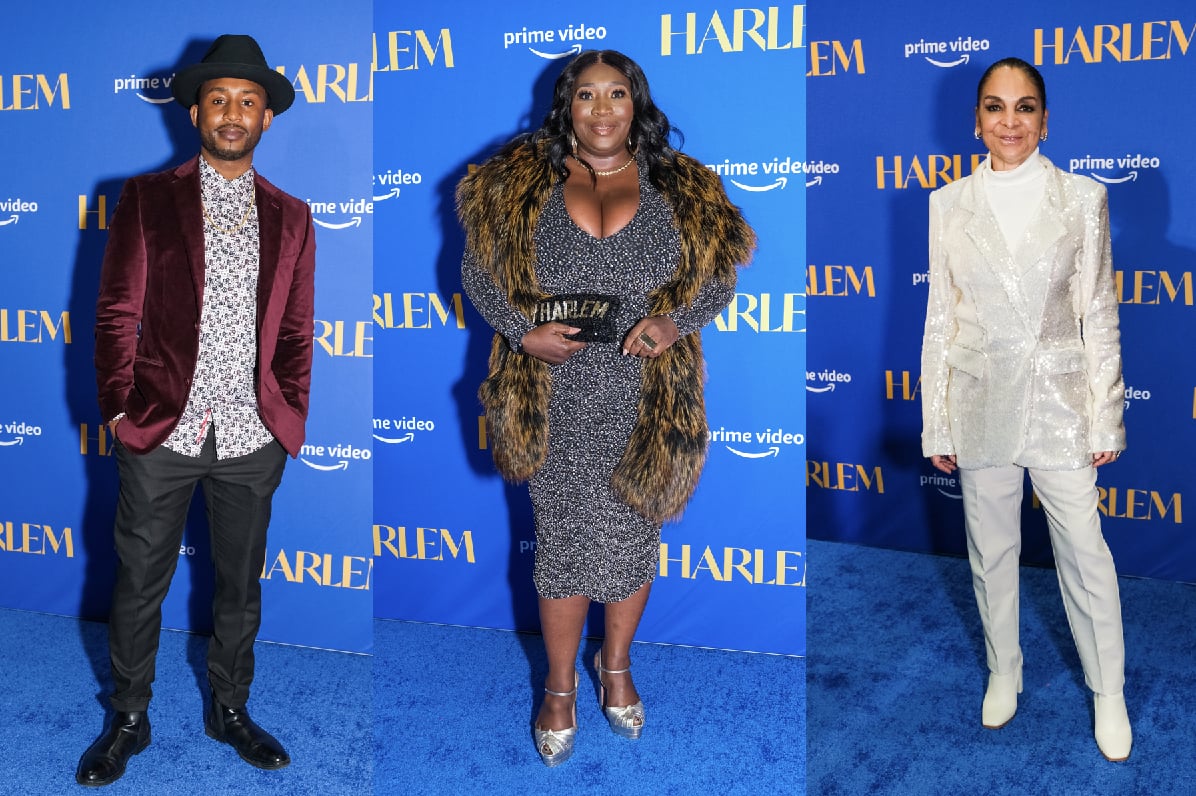 Image Source: WireImage / Hatnim Lee (3)
Harlem is a vibrant and multicultural community, so it's fitting that the cast of Harlem matches that same energy. Some criticism of the Amazon Prime series drew from the fact that none of the four leading actors are members of that community. While Shoniqua Shandai was born in New York City, she was raised in Richmond, Virginia. However, there are cast members on Harlem that have strong ties to the New York City borough, including: Harlem native Bevy Smith (Aunt Tammy), longtime Washington Heights resident Jasmine Guy (Patricia), and Bronx natives Juani Feliz (Isabela) and Kadeem Ali Harris (Brandon). POPSUGAR caught up with Bevy, Jasmine, and Juani at the Harlem premiere at the Magic Johnson Theatre in Harlem to discuss what the neighborhood means to them. We also spoke to Robert Ri'chard and Juani about how Amazon integrated the series with Harlem.
"I've always represented Harlem, no matter where I am in the world," Bevy said with pride. She added, "My background is [in] luxury fashion. I always talk about the fact that even when I was in Europe sitting front row [during Fashion Week], people would say, 'Where are you from?' I could have easily said Manhattan because I am from Manhattan, but I always represented Harlem."
The role of Aunt Tammy was extra special to Bevy, a television personality, because it was her first acting job. "I was elated to be a part of [Harlem]. . . How cool is it for me to be a part of something like this as a Harlem native and it's my first gig ever?"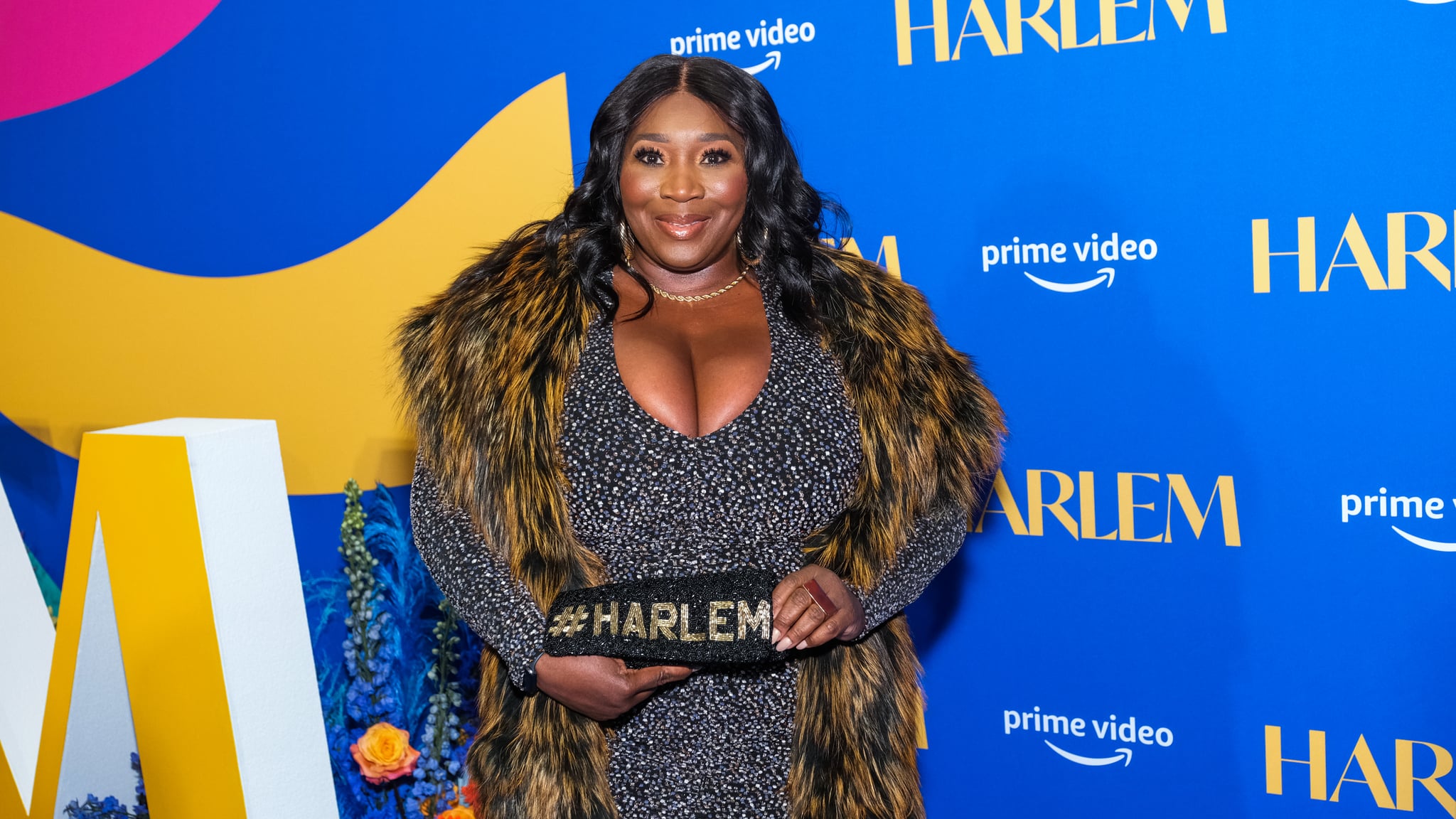 Image Source: WireImage / Hatnim Lee
Robert similarly said he was "really, really impressed how they made New York and specifically Harlem just a strong backdrop in the story." He noted that there are "a lot of elements of real Harlem that people watching are like, 'Oh yeah, that's exactly how it really is there.'"
"I think I'm also surprised by how much love Amazon has put behind the show in terms of marketing, all the events that they're doing in the communities to get people involved and have people hanging with the cast," Juani added.
Amazon involved the cast in a series of events in Harlem, from a class at Paint n Pour, a ride at Harlem Cycle, and a fashion show put together by designer Kimberly Goldson and her business partner Shelly Powell. The streaming service also held a panel discussion with Black female executives and founders from EDEN BodyWorks, Harlem Candle Company, Harlem Chocolate Factory, Mented Cosmetics, and PHENOMENAL. POPSUGAR was able to experience some of the magic, and it's not too late to check them out yourself!
Source: Read Full Article