Great News, You Guys: Tony Hawk Is at the Oscars
There are a few unlikely moments I was really hoping might go down this year at the Oscars. Like…Jennifer Lopez showing up in nothing but a fur coat. Perhaps we'd be lucky enough to see Timothée Chalamet in another harness. Maybe—just maybe—Baby Yoda himself would show up. Of course, I was disappointed when it seemed like none of these things would happen, until the 92nd Academy Awards gave us the greatest gift of all: Tony Hawk.
Yes, you read that correctly. Skateboarding legend, and all around cool guy, Tony Hawk was spotted in the audience at the Oscars. I literally leapt off my couch when I spotted him, and I am thrilled to see that Twitter was just as surprised.
TONY HAWK??? at my #Oscars??? hell yeah pic.twitter.com/bTmF7xso23
And the Academy Award for the sickest grind goes to Tony Hawk #Oscars pic.twitter.com/lySpJSFKX1
tony hawk is there lol #Oscars pic.twitter.com/lluyDBXg3q
Tony Hawk at the #Oscars. That is all. pic.twitter.com/TJPIooS0yz
TONY HAWK?! TONY HAWK! #Oscars pic.twitter.com/5KcCkNpC8k
Man, that seat filler looks a lot like Tony Hawk. #Oscars pic.twitter.com/bsL0EpnukT
For the record, Tony is far too stylish to wear skate shoes to the Academy Awards…but this is still a Very Good Tweet.
Tony Hawk becomes the first person ever to wear Etnies to the #Oscars pic.twitter.com/gL6b1xnIww
I am not exaggerating when I say that the opportunity to write about Tony Hawk attending the Oscars is a moment most pleasing to me in my career. Here are a few shots of him on the red carpet.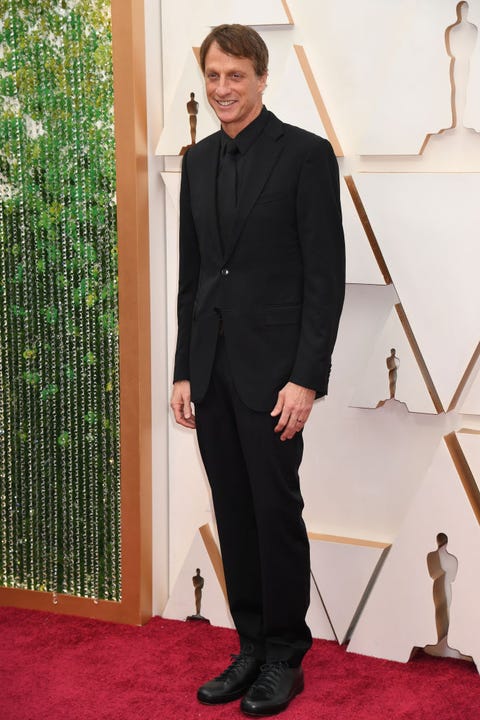 I love to see a man who can work his angles!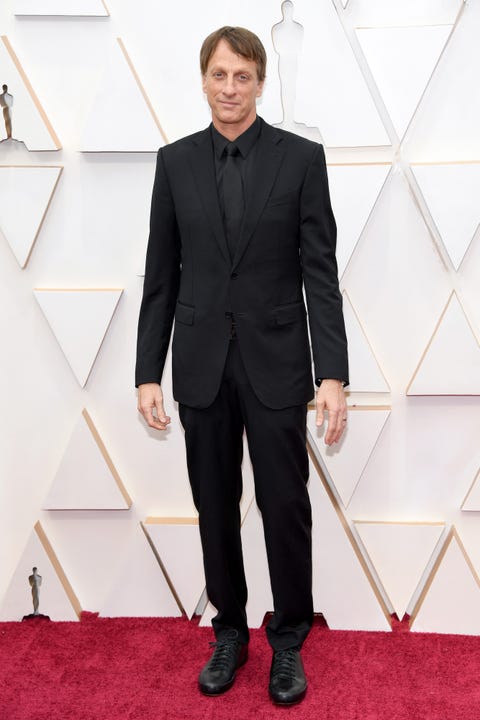 Here's a closeup, in case you're looking for a new lock screen background.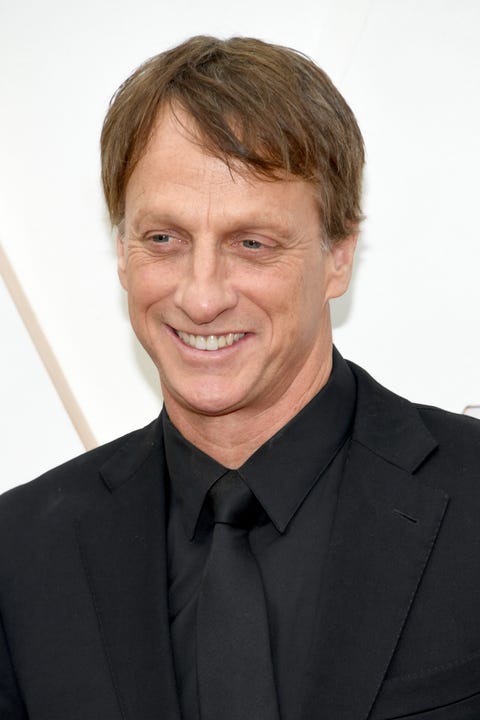 And here he is with Lin-Manuel Miranda.
By the way, Tony Hawk totally has a reason to be at the Oscars, besides the fact that he is Tony freakin' Hawk and can do whatever he pleases. He was there to support Learning to Skate in a Warzone (If You're a Girl), which just won the Academy Award for Best Short Documentary. You truly love to see it!
'Learning To Skateboard In A Warzone (If You're A Girl)' is currently on the short list for an Oscar!. It follows a class of girls at @skateistan, a nonprofit that began as a skate school in Kabul in 2007 & grew into a multinational educational initiative:https://t.co/kV0rDG9wUe pic.twitter.com/FO21Cnn8Ia
And you may ask yourself…
CONGRATS @Skateistan!!!#learningtoskateboardinawarzone🏆
Here's to hoping Tony Hawk gets invited to more stuff in 2020.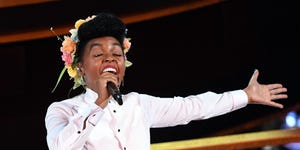 Source: Read Full Article