'General Hospital' Star Tyler Christopher's Friend Found Him Dead at Home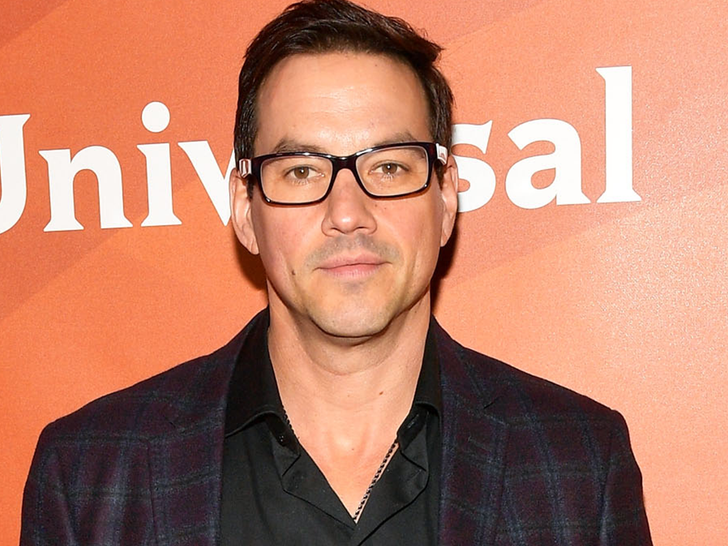 More details have emerged surrounding the sudden death of "General Hospital" star Tyler Christopher … it was a friend who discovered the actor dead inside his home.
Law enforcement sources tell TMZ officers responded to Christopher's apartment in San Diego Tuesday morning around 9:30. We're told a friend went to check in on Tyler after being unable to get in touch.
Our sources say the friend was able to gain access to Tyler's locked apartment with a key they had been previously given by the actor.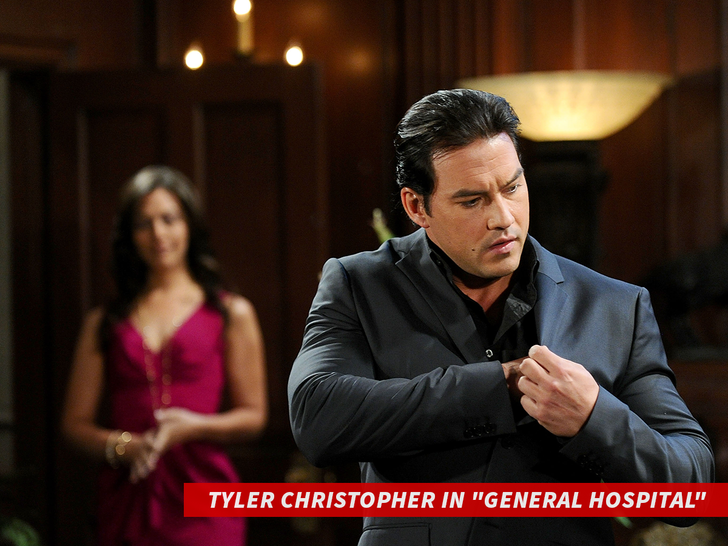 Once inside, we're told the friend discovered Tyler deceased in his bedroom and called 911. Our sources said it appeared he had been dead for some time.
As we reported, Tyler's "General Hospital" costar, Maurice Bernard, broke the news of the actor's death Thursday, writing, "a truly talented individual that lit up the screen in every scene he performed and relished bringing joy to his loyal fans through his acting."
Maurice added, "Tyler was a sweet soul and wonderful friend to all of those who knew him. Tyler was an advocate for better mental health and substance use treatment who openly spoke about his struggles with bipolar depression and alcohol."
Tyler was most known for his work on "General Hospital" — appearing in 1,153 episodes from 1996 to 2016 — and for his role as Stefan DiMera on "Days of our Lives."
He was only 50.
Source: Read Full Article