Duchess Kates photos of her kids ensure that theres no market for pap pics?!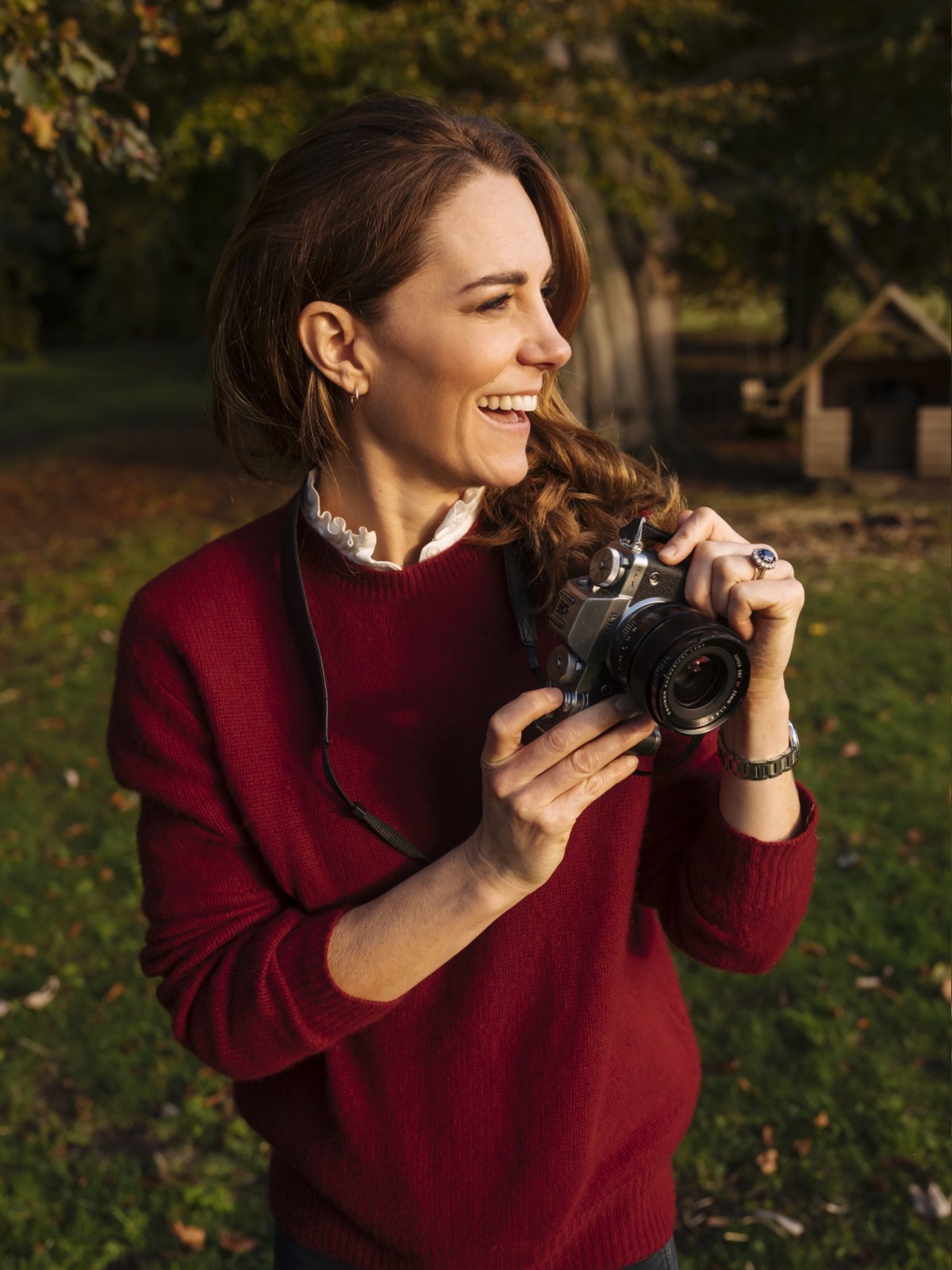 I forget that this happens every dang time, but here we go again: every time Kensington Palace releases a new photo (taken by the Duchess of Cambridge) of one of the Cambridge children, we have to hear stories about how Kate is the most amazing Future Future Queen ever. Because she's a keen amateur photographer. But it's not just "Kate takes cute pics of her kids." It's "Kate is a brilliant PR mastermind for dedicating herself to taking photos of her children!" This is what happens when a duchess is lazy as hell and a huge media operation has little material with which to embiggen her.
The Duchess of Cambridge has 'taken ownership of Prince George, Princess Charlotte and Prince Louis' public image', a royal expert has claimed. Kate Middleton, 39, is a keen amateur photographer and has become known for releasing candid snaps of her children for special events, including their birthdays each year. Royal expert Camilla Tominey said the model is 'unique' for the Duke, 39, and Duchess of Cambridge and helps the family maintain a level of privacy for Prince George, eight, Princess Charlotte, six, and Prince Louis, three.

Speaking to The Telegraph, she said: 'The paparazzi – there's no market anymore because the Duchess comes out with her own family photos and they're far more valuable to the press than images taken at a long lens. That's how The Cambridges are going to strike the balance, they're going to give in order to receive a degree of privacy back.'

Speaking as the Duchess released a beaming snap of her eldest son George on his eighth birthday, Camilla said: 'George's childhood will be very different from the royals who have gone before him. His generation is the digital generation and the challenges for the Cambridges as time goes on is how to manage public interest in their son with their own privacy.'

She said she thought Prince George's recent appearance at Wembley was because the little royal is 'genuinely' a football fan, but added: 'Equally the Cambridges do want the public to see their children and have some degree of access to them. You've got [to] balance the private and the public of their lives and there's an expectation of seeing George grow up because he will one day be King.'

She added that parenting through the royal generations has become 'more hands on', revealing: 'We're told the Cambridges very much plan their diary around the fact someone needs to be there in the morning and for bedtime. We know the Duchess does the school run herself and drives the children in – that they're there for the key events in the school term. They want to be parents first and foremost. There's a sense for both of them that they know what their destiny is…but before then, they want to try to preserve as much family life as they can. Prince George is a child of the new digital generation – unlike when Prince William and Harry got into trouble. I think Prince George will have to be quite careful to preserve his own privacy as he becomes a teenager and his parents will be acutely aware he's vulnerable.'

However she added that Kate had 'taken ownership' of her children's image in the press by releasing photographs of them each year, adding: 'The interesting thing about the Cambridge's model, and it's kind of unique for the royals, is that the Duchess in particular has almost taken ownership of the children's image. We had a situation when the children were first born when the couple were worried about pap shots…Kate now saturates the market with her own imagery of the children. And I think we'll see that continue.'
[From The Daily Mail]
Kate does not "saturate the market." She used to only release one or two images of her children a year, although in recent years, she has been posting more photos. It's still not "saturating the market" though. Besides, some of the most popular photos are the ones shot when the kids attend an event, or when the kids are in public in some way. When George was a baby, the photos of him on the Australia tour went all over the world in a way that Kate's sanctioned portraits just don't. When the kids go to polo games, those photos are much more popular than Kate's photos of her kids. People were more interested in seeing George at the Euro football matches than seeing his birthday portrait. So I have no idea what Tominey is talking about. I do think it's notable that Tominey basically makes it sound like the photos are all Kate. William doesn't have a say, I guess. I actually think William wanted to skip releasing a portrait of George this year and Kate was like "I do what I want."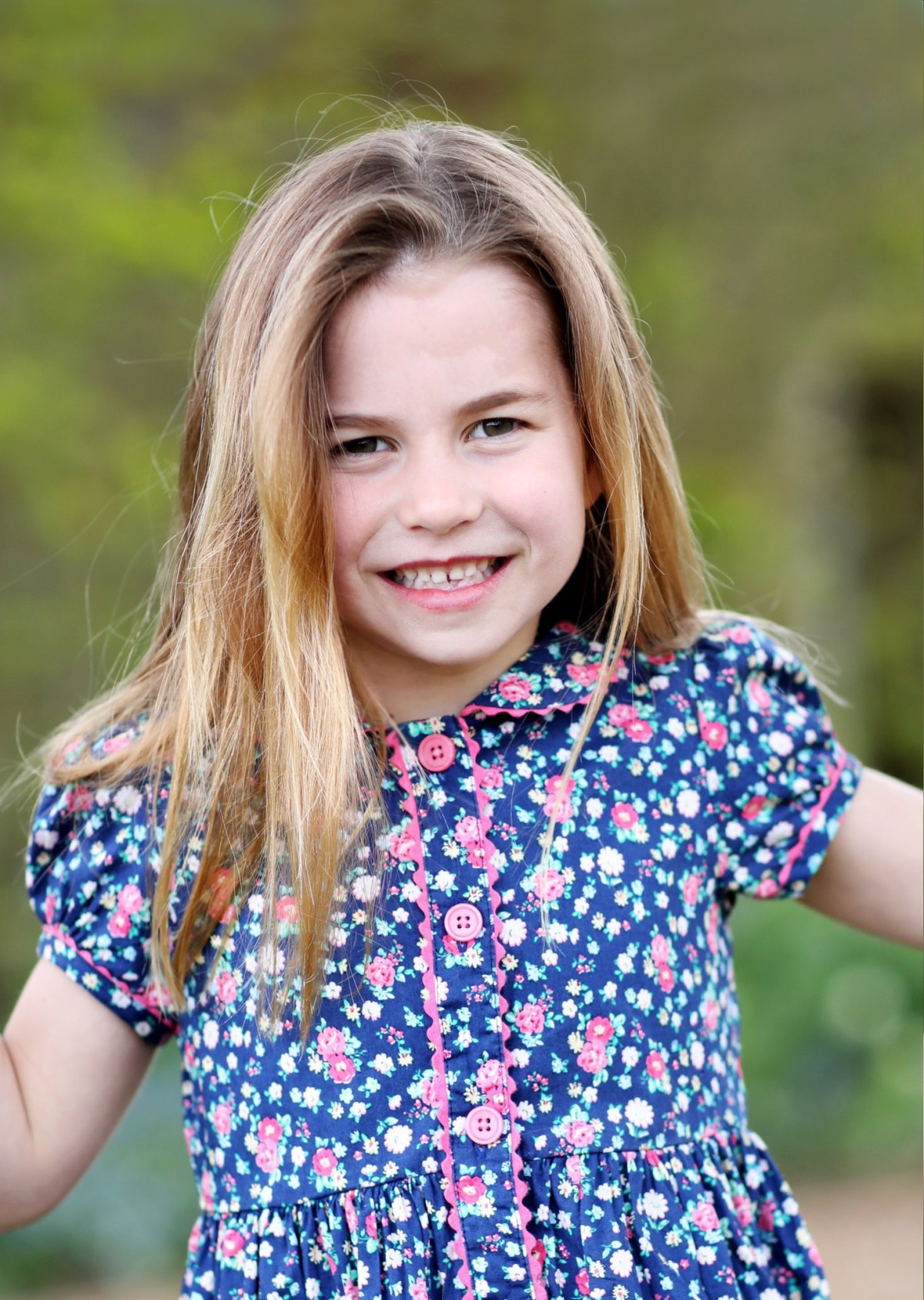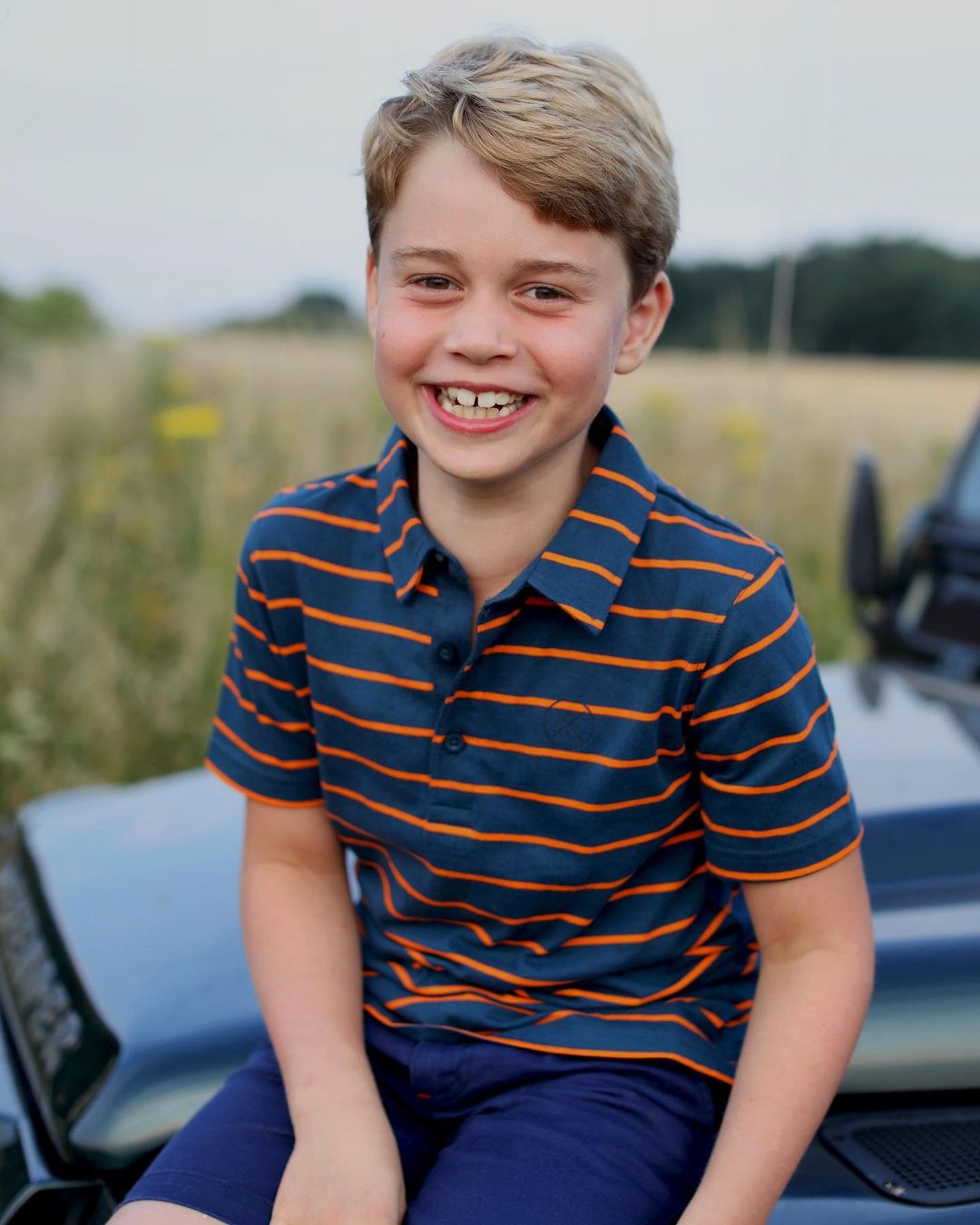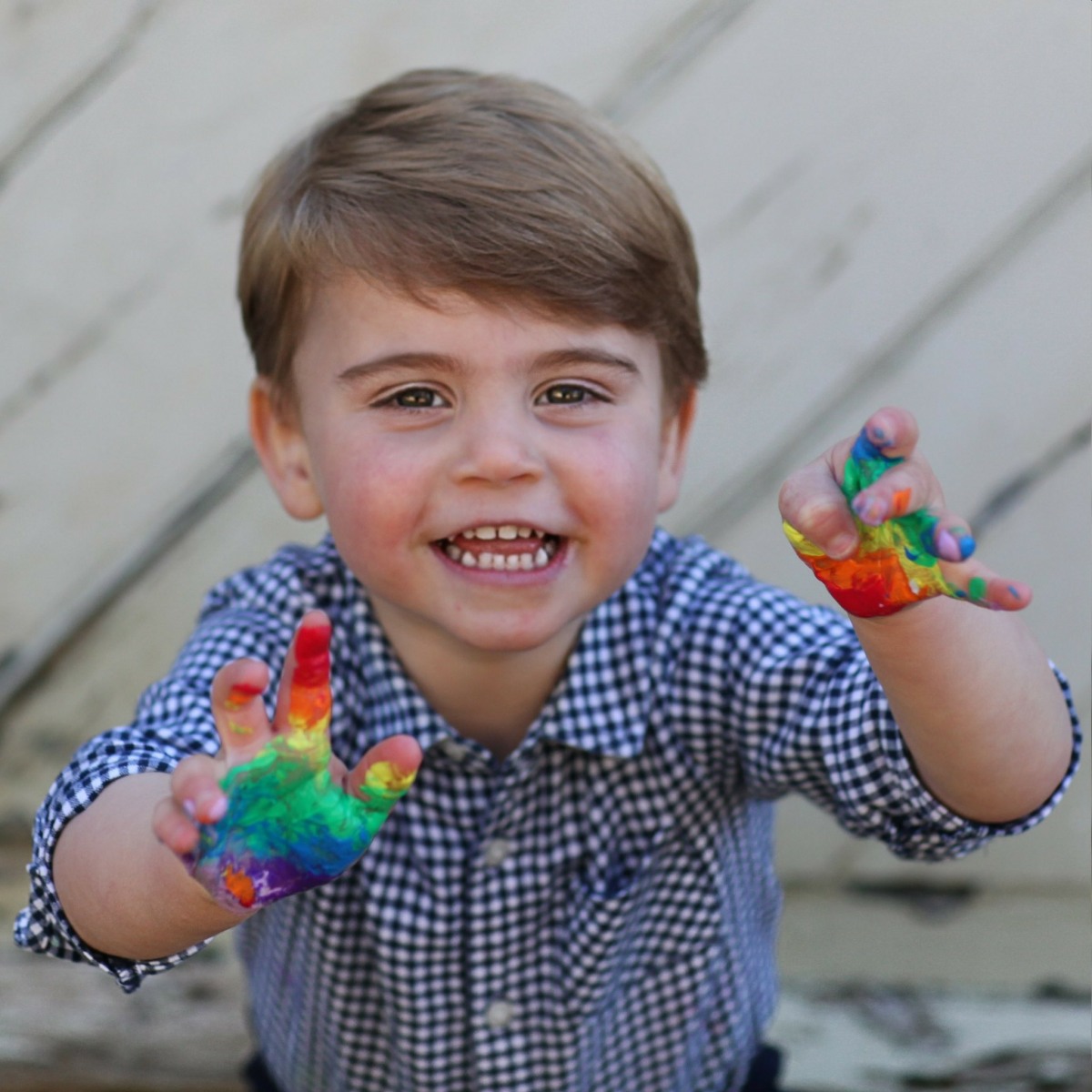 Photos courtesy of Kensington Palace, Backgrid.
Source: Read Full Article