Controversy Be Damned! Jeffree Star's Cremated Palette Sells Out Immediately & Twitter Goes MAD!
So much for THAT controversy!
As we reported days ago, some social media users made a stink about Jeffree Star's new 'Cremated' cosmetic line — especially in light of the morbid atmosphere surrounding the ongoing coronavirus pandemic. But judging by how quickly this thing sold out this morning, you'd think nobody was offended at all! Holy s**t!!!
The YouTube sensation and makeup aficionado took to his official Twitter account on Friday morning to unexpectedly share the incredible news! As you can see (below), even he was super shocked at just how quickly things sold out:
What the f**k, indeed!
And especially after so much social media controversy over the palette itself earlier in the week, too. Guess all that noise didn't turn out to matter too much once it came time to buy, buy, buy did it?!
Some skeptical Twitter users pointed out the hypocrisy of it all, showing off their cynicism in reacting to the super-fast sell out:
No kidding!!!
Another user referenced Star's longtime buddy Shane Dawson with a super-relatable GIF response to the sell out post-controversy, tweeting (below):
It's tea, indeed!
And you KNOW Twitter didn't stop there, honey!!! There were SO MANY more reactions and opinions where those came from!
One user was clearly frustrated that Star took any heat at all in the first place, tweeting (below):
"How on Earth are people offended about Jeffree Star's Cremated palette. Are people choosing to be offended by death now? You do know people died BEFORE Coronavirus was a thing right? People have been being cremated since way back my dudes. That is REACHING"
OK then!
Still other tweeters congratulated the YouTube sensation for making them "completely forget" about the coronavirus for just a little while:
"Thank you @JeffreeStar for blowing our minds with your #CrematedPalette that made us completely forget about the corona virus for a second 👏🏼"
Yeah, sure, why not?! LOLz!!
And still others pointed out that critics of the Jeffree Star Cosmetics CEO are really all hypocrites because the 'net is full of crazy coronavirus memes that we've all gotten a good laugh at here and there, anyways:
"People are really complaining about @JeffreeStar releasing the Cremated collection rn, as if the internet isn't polluted by coronavirus memes…"
We get it!
Where do y'all stand on this one, Perezcious readers?! Sound OFF about your reaction to Star's HUGELY popular palette and all the related drama down in the comments (below)!!!
Related Posts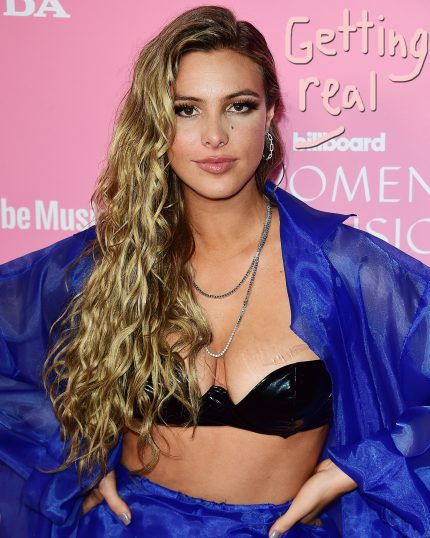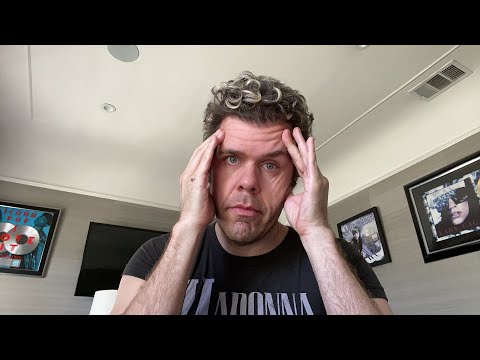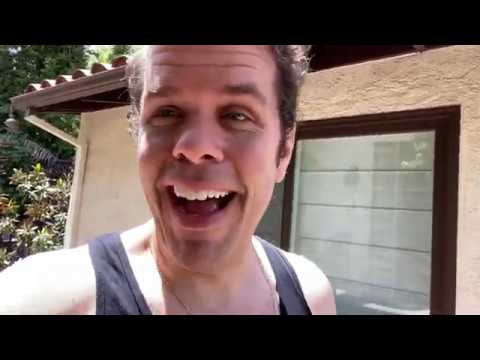 Source: Read Full Article