Christina Haack vs. Ant Anstead: Who Has the Higher Net Worth Amid Custody Battle?
Christina Haack and her ex-husband Ant Anstead are in a custody battle over their 2-year-old son, Hudson Anstead. The legal drama might have fans wondering who has the higher net worth, the HGTV star or the English TV presenter? Here's how Haack and Anstead's net worths stack up against each other.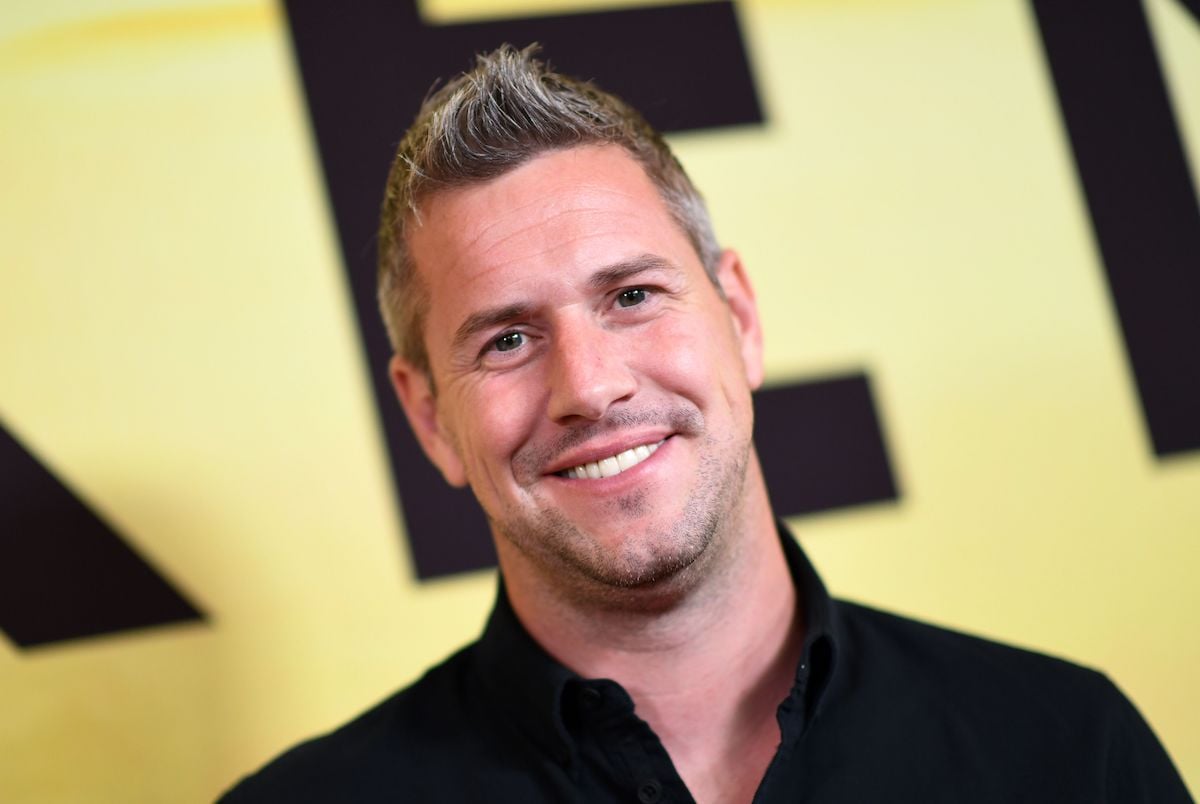 Ant Anstead net worth: $5 million
English TV personality Ant Anstead has a total net worth of about $5 million, according to Celebrity Net Worth. He is a television presenter, car builder, artist, and designer best known for co-presenting the automotive TV show For the Love of Cars with Philip Glenister. He also started co-hosting the series Wheeler Dealers with Mike Brewer in 2017.
Anstead published a book titled Cops and Robbers: The Story of the British Police Car in 2018. He is a former Police Constable and a member of the Tactical Firearms Team. As a police officer, Anstead earned two commendations for acts of bravery. He also played semi-professional soccer for 15 years.
Anstead married Flip or Flop star Christina Haack in December 2018, and they had one son together before divorcing in 2021. Haack and Anstead each had two children from their first marriages.
The HGTV star went on to marry real estate agent Joshua Hall, while Anstead started dating actor Renée Zellweger, who has a net worth of $90 million (per Celebrity Net Worth).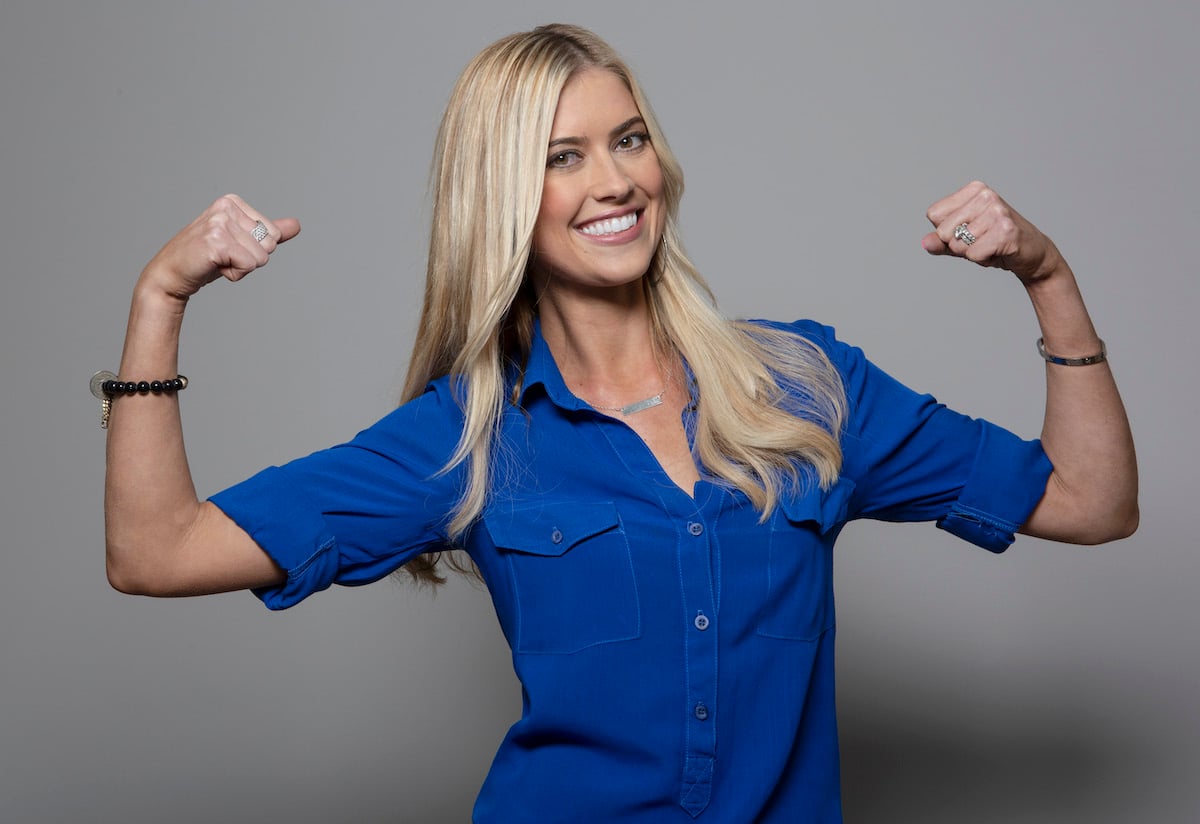 Christina Haack net worth: $25 million
Flip or Flop star Christina Haack's net worth crushes her ex-husband Ant Anstead's. According to Celebrity Net Worth, the HGTV icon is worth an estimated $25 million. 
In 2013, Haack and her then-husband, Tarek El Moussa, stepped into the public eye on their successful HGTV show Flip or Flop. The couple flipped and designed houses together, and they also had two children during their marriage. Haack and El Moussa filed for divorce in 2017, and it was legally finalized in 2018. They continued working on the show together until the final episode aired in March 2022 after 10 seasons.
In 2019, Haack launched the spinoff series Christina on the Coast. And in 2022, she revealed that she and her third husband, Joshua Hall, started their own production company and would co-produce another spinoff show, Christina in the Country, with HGTV.
El Moussa's net worth is around $15 million, while Hall's net worth is unknown.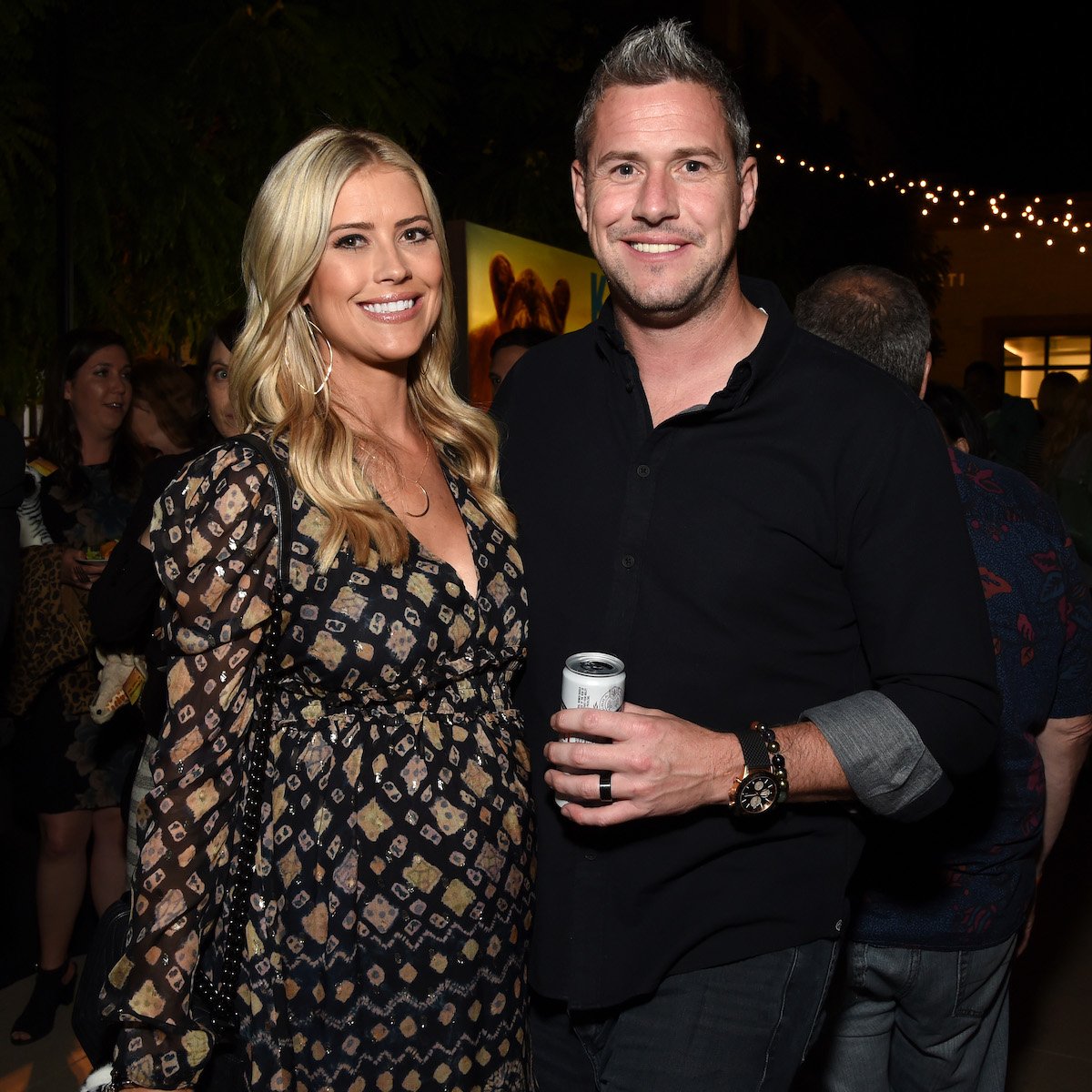 Ant Anstead accused Christina Haack of being a bad mom and filed for full custody of their 2-year-old son
Since their divorce, Ant Anstead and Christina Haack shared custody of their 2-year-old son, Hudson. On Apr. 28, TMZ reported that the English TV personality filed for full custody of the toddler, claiming that Haack created a dangerous environment for the child and put him at medical risk. 
Haack responded by turning in evidence to the court that she believed proved her ex had lied. A judge denied Anstead his emergency order for full custody within hours of filing. A hearing will take place on June 28, and both parents will have the opportunity to defend whether or not the current custody agreement should be changed.
Source: Read Full Article