Camilla Parker Bowles' Engagement Ring From Prince Charles Has a Fascinating History
Last week, Camilla Parker Bowles was once again on regal duty, as she attended The Royal Society of Literature's "40 Under 40" fellow induction without Prince Charles by her side. But while the Duchess of Cornwall signed books and spoke in front of an audience full of inspired writers, it was hard to ignore the royal's jewelry, particularly the huge ring gleaming on her wedding finger.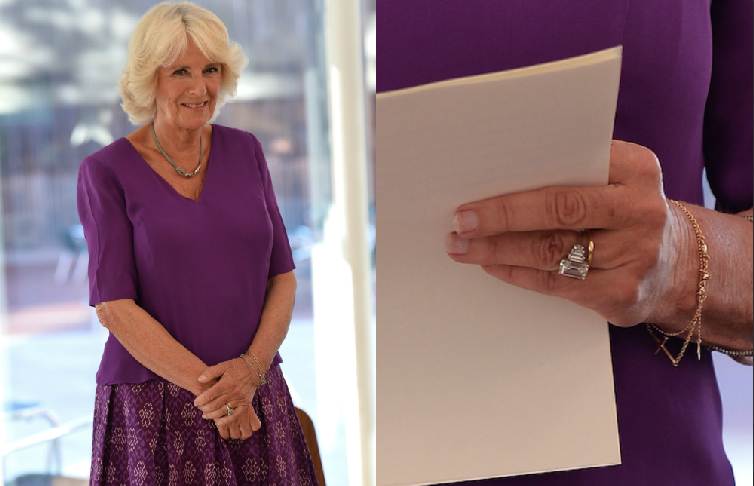 This got us wondering: What's the story with Camilla's gorgeous sparkler?
As it turns out, the gem Charles used to propose to Camilla can be traced back to the Queen Mother. Photographs taken during the mid-1980s show Elizabeth donning the flashy jewel at an evening event. However, it was not her engagement ring from King George VI. It is unknown exactly how she acquired the piece.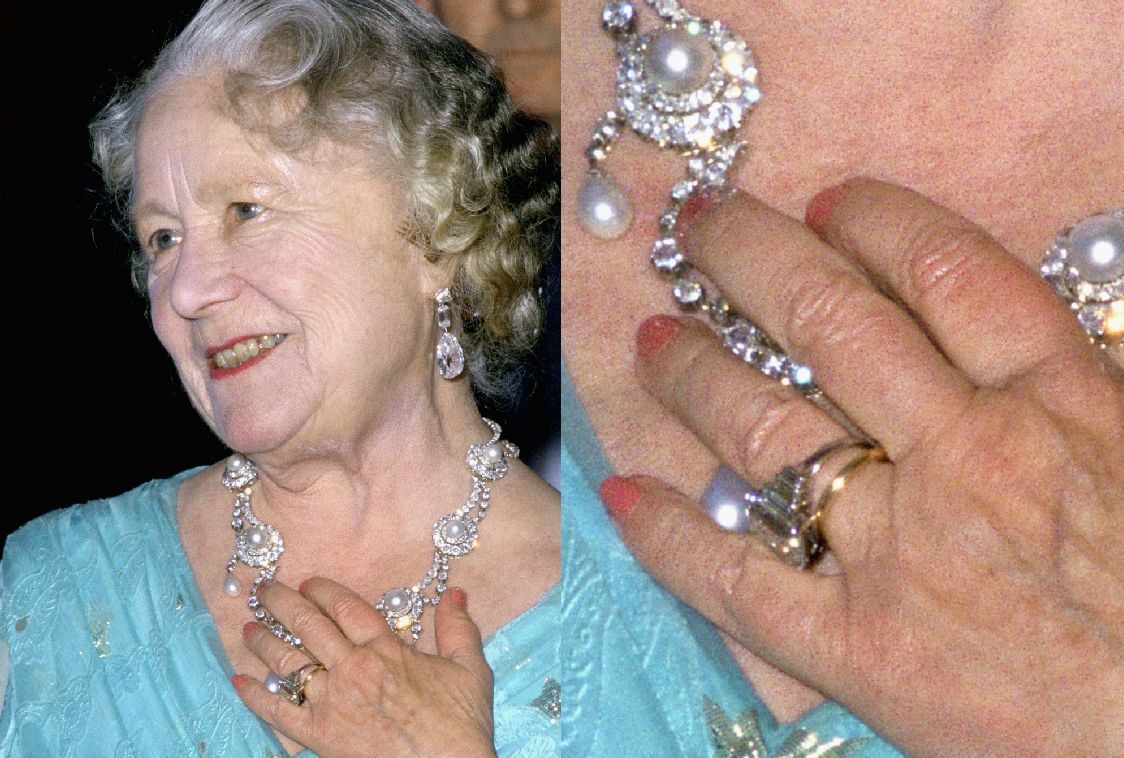 The ring features an art deco design and a five-carat emerald-cut diamond in the center, which is paired with a modest gold wedding band and three diamond baguettes on each side.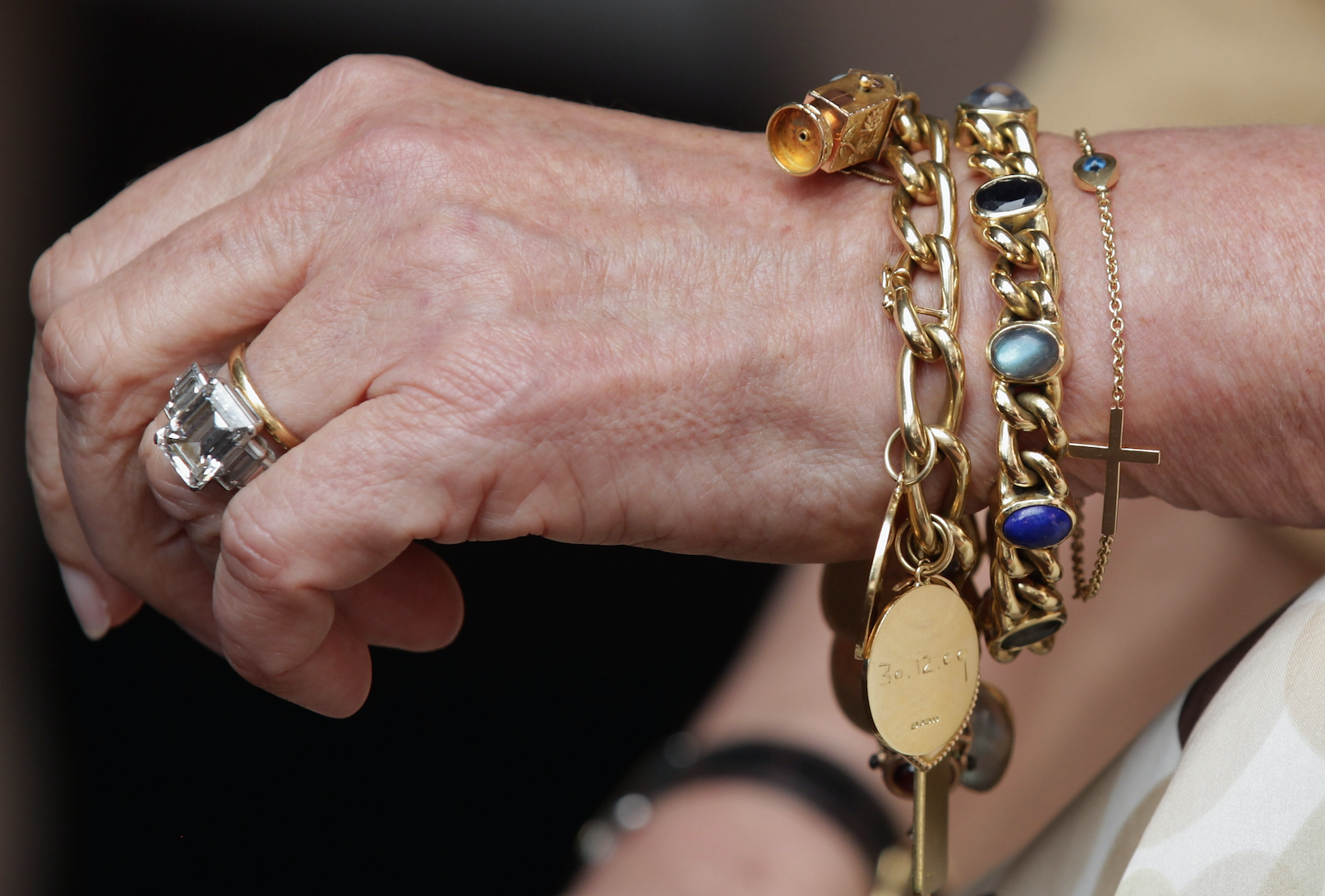 Deborah Papas, a gemologist from Prestige Pawnbrokers, told Metro that she estimates the value of the heirloom to be around a cool $288,000.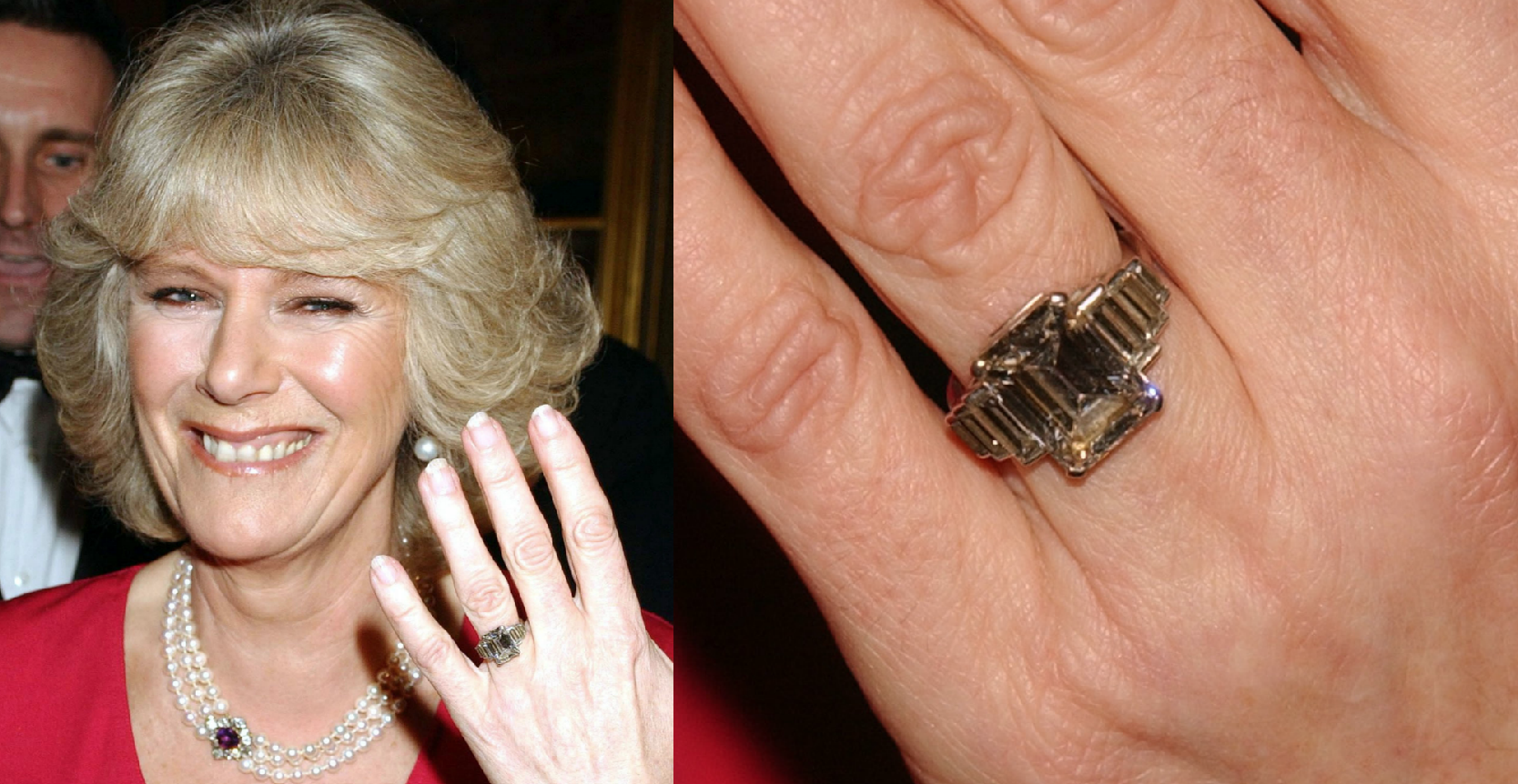 As Express discovered, the ring is just one of many jewelry pieces Camilla owns from the Queen Mother's collection. Camilla is also reportedly known for wearing the Greville Tiara, another royal adornment that was passed down from Charles' grandma. As you can see below, just like the ring, the tiara has no shortage of bling on it whatsoever.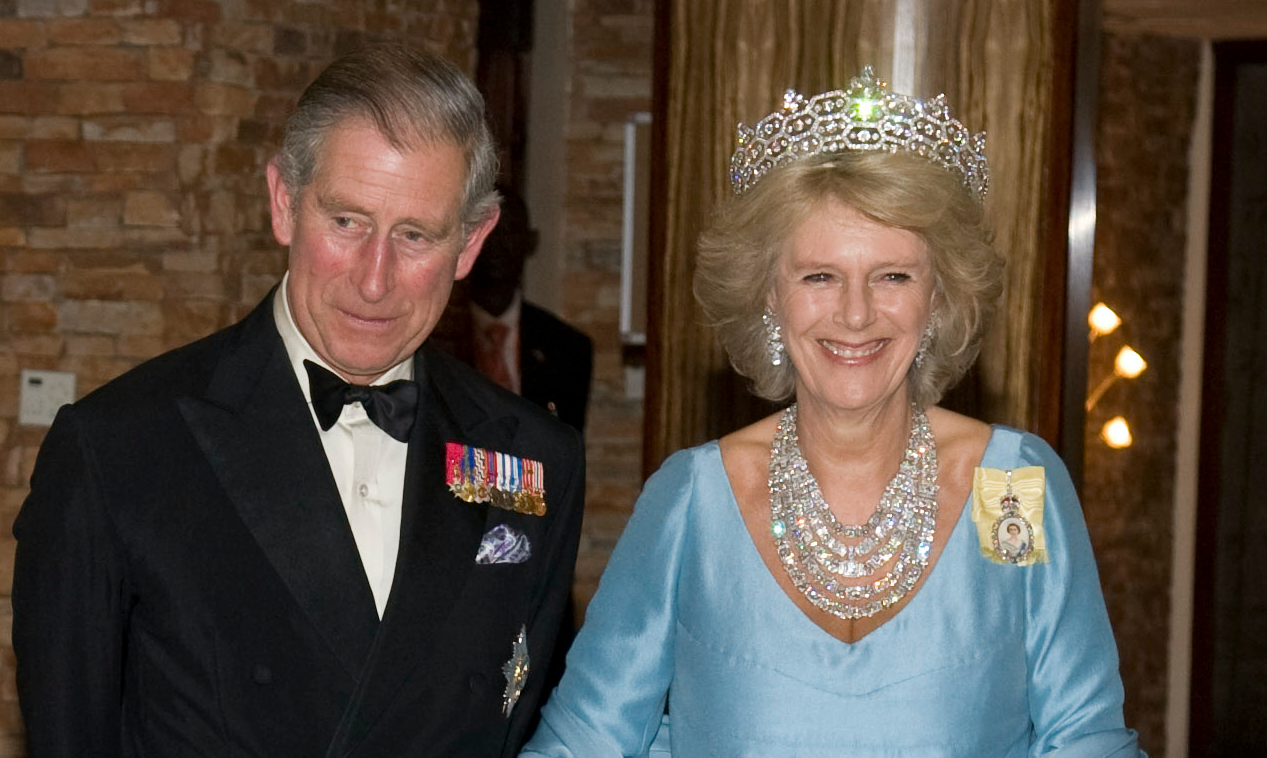 It's been over 13 years since Charles and Camilla said I do, but rest assured the Duchess's rock appears to not have lost any of its beauty or natural sparkle.
From: Good Housekeeping US
Source: Read Full Article