Bre Tiesi Shares More About Selling Sunset Fight With Cassandra Dawn: 'Too Disgusting To Even Air'
The drama never ends on Selling Sunset, even when the cameras are down!
For those who don't know, Season 7 of the reality show introduced viewers to real estate agent Cassandra Dawn — who allegedly had some history with one of the Oppenheim Group agents and stars of the show in Bre Tiesi. She claimed to have known the 32-year-old reality star for a long time, as they used to be in the modeling world together years ago. If you ask Bre, though, she doesn't know Cassandra personally at all! She denied her claims multiple times, saying she only knew of Cassandra as she followed her on Instagram years ago and has frequently commented on her posts ever since.
Of course, drama ensued from their different stories. During the season finale, things reach a boiling point at the grand opening party for the brokerage's new office in Los Angeles. The two women got into an explosive argument, with Cassandra calling Bre "a bitch" for having an attitude and not liking her. When co-star Chelsea Lazkani got involved in the argument, Bre had enough and stormed out. She even took off her mic and said she was "done."
Since the massive fight, many viewers have been confused about why things got so nasty between Bre and Cassandra. Fans were even questioning if something happened off-camera or was left out of the final edit that may have provided more context to the explosive fight! And it turns out there were moments from their feud producers cut out, at least according to Bre!
When a fan asked about her showdown with Cassandra, Nick Cannon's baby momma alleged on Instagram over the weekend that producers didn't give the whole context about what really started their fight. For good reason too, as Bre claimed! It was apparently so awful producers couldn't "air" what happened! She said in the comments section of her Insta:
"They did not show the whole thing no or the big reason why I snapped. Let's just say it was too disgusting to even air."
Whoa, WHAT?!?!
What did she say that was so "disgusting" that they were forced to cut it out?! When someone else asked her to talk about it more, she told everyone to wait and "see how much is shown in the reunion first." However, Bre doesn't seem to be waiting until the reunion to speak her mind on this topic! She went on to insist in a separate comment that she "had never met this girl" in her life, adding:
"I do not do fake. She came in with an agenda. I did not 'hate' her I just did not embrace her due to her immediately greeting me in a way insinuating we knew each other and telling me my own life timeline … prettty off putting … especially to someone born and raised in anyone with street smarts would clearly see this is a red flag. y'all should grasp this is a show … no one finds it interesting that * somehow * someone from 'past' keeps showing up."
The agent then noted she's not an "overly nice" person and becomes "instant" friends with new people, even pointing out that "this goes the same for every women on this cast I slowly warmed up to every single one." She continued:
"Funny how not one of them had a problem with me taking my time to build with them over MONTHS. I sit back and watch people's actions and how they move. my case was made within hours of her arriving .. she jumped down my throat and accused me of not liking her and having a problem all based off me not embracing her how SHE wanted me to. I go with energy and my gut and im never wrong."
As for the comments from Cassandra that set her off? She claimed the 33-year-old said things that "were so disgusting even Netflix wouldn't air" about her and her family:
"U really think this girl sets me off cuz she called me a b? Lol .. imagine how nasty it must been. i won't give this girl 5 secs of my time and if u fell for it says more about u than me maybe it's the bliss of ignorance i hope it is bc she's not hard to see through if you look … but i wear it ALL OUT IN THE OPEN Not one thing I'm hiding or embarrassed about not plastic surgery not exs not past jobs this is me all of me and i couldn't care less how anyone feels about me sept my son and I'll do everything to keep weirdos away from me and my family."
Here's hoping we get the full story of what happened between Cassandra and Bre when the reunion episode drops on November 15! After all, fans undoubtedly are even more curious now about what actually happened after these comments from Bre! Reactions to the feud, Perezcious readers? Let us know in the comments.
Related Posts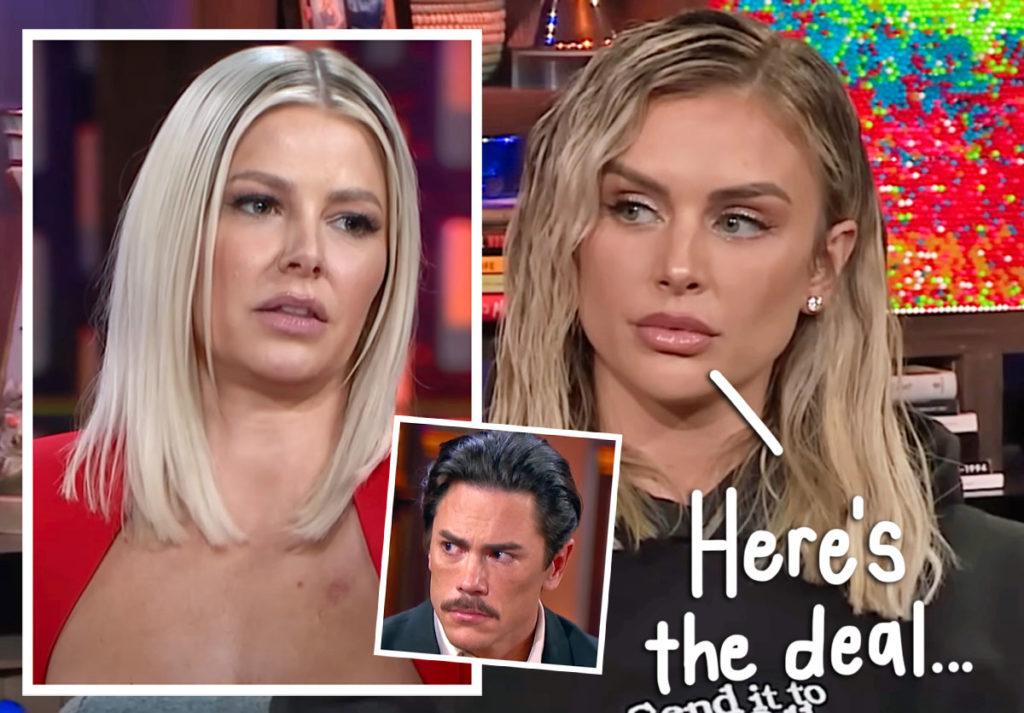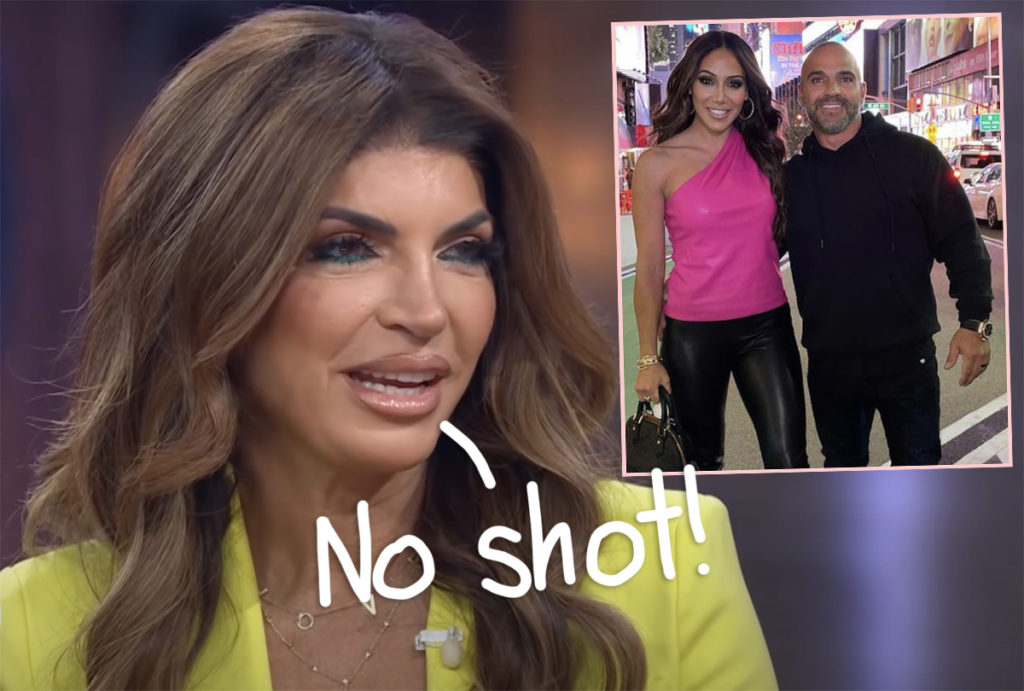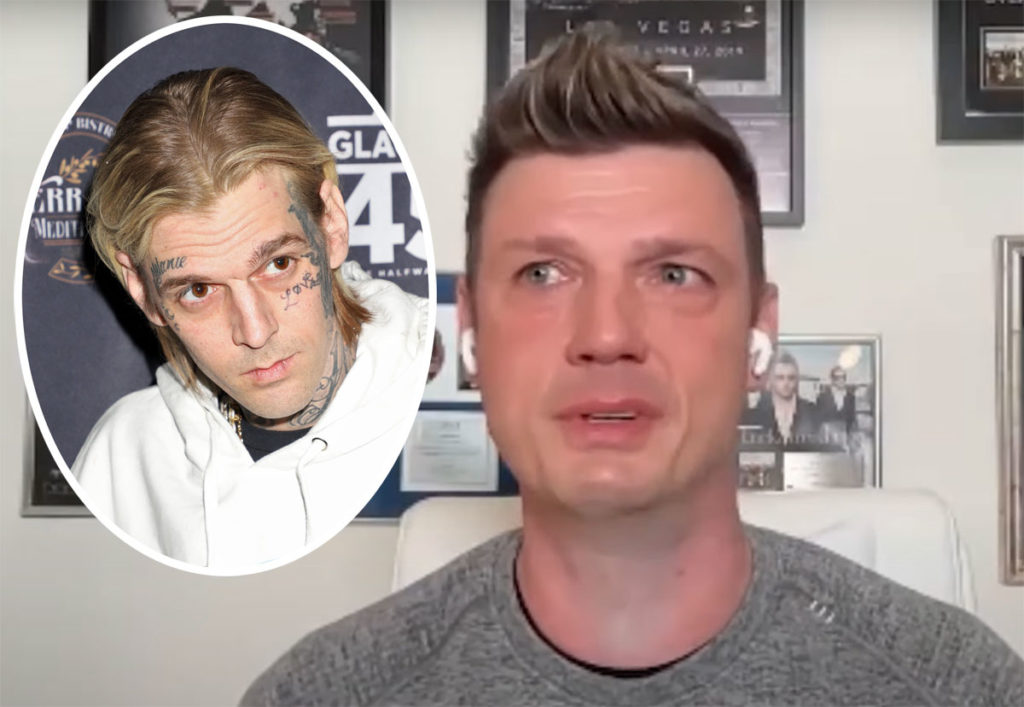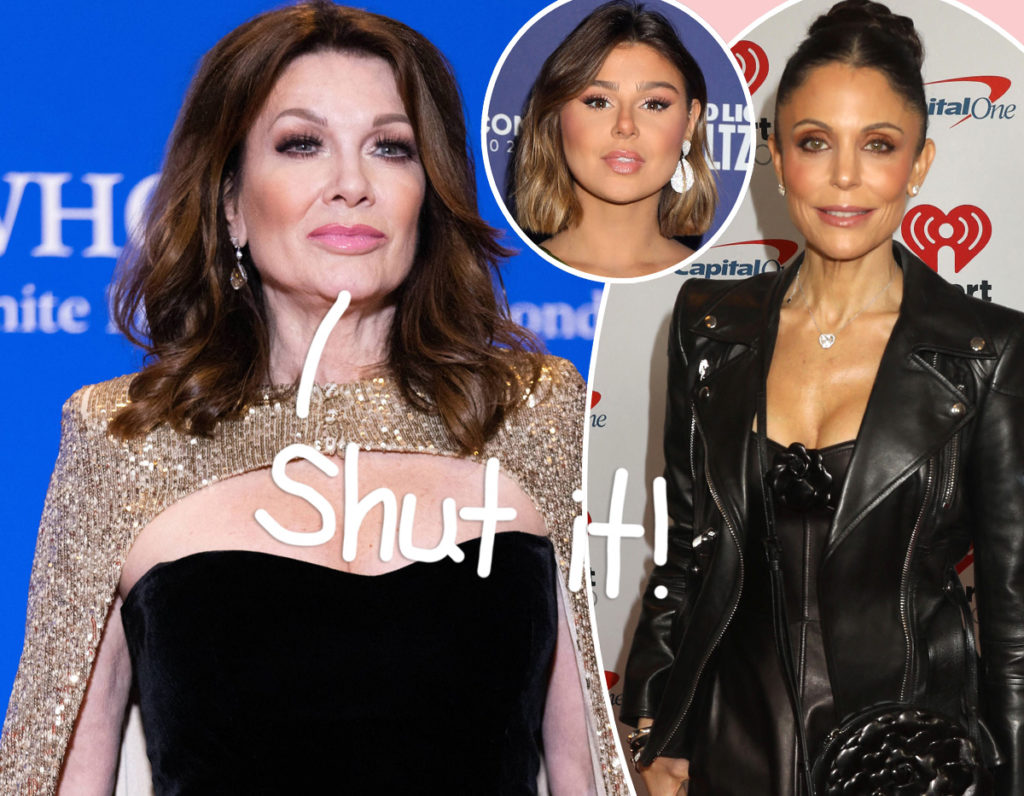 Source: Read Full Article