Ben Affleck Fan Claims She Found the Movie Star's Secret Instagram (or 'Finsta')
A "finsta" is the word kids these days use when referring to their "fake Instagram." Often, a "finsta" is a second account, apart from a user's main Instagram profile, that is mainly hidden from the outside world. Close friends and/or family members will typically be the only ones to follow a "finsta," as it's where the Instagram user will usually post their less-flattering selfies, funny memes, or whatever else they deem to fit outside of their main Instagram page's aesthetic or brand. And now we think the movie star Ben Affleck has a "finsta."
Does Ben Affleck, known for movies like 'Good Will Hunting' and 'The Town', have a secret Instagram account?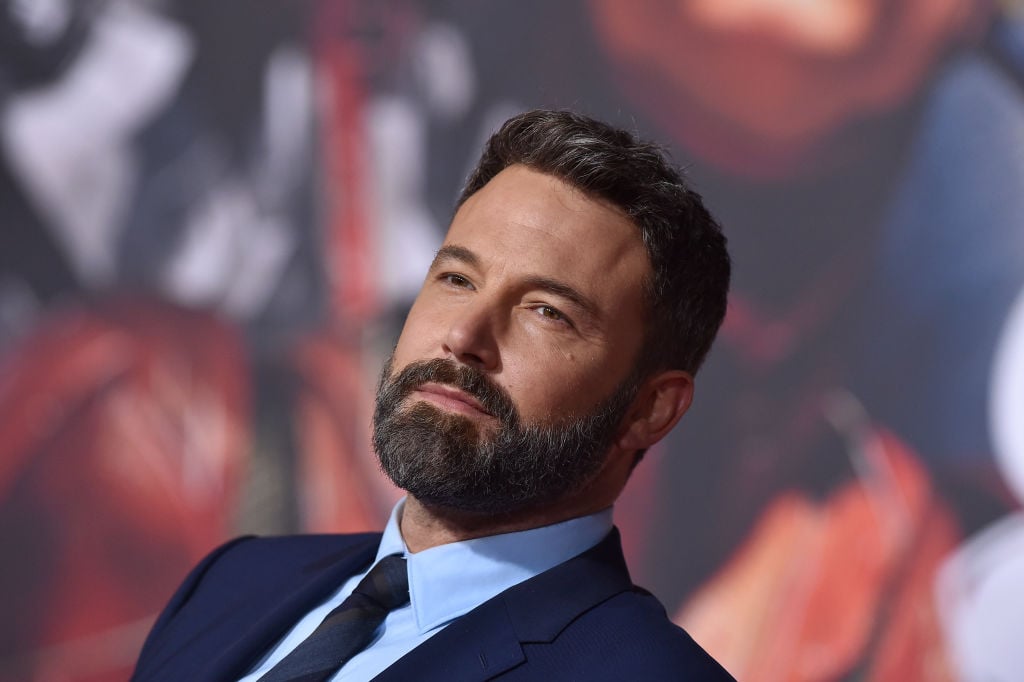 Kelsey Weekman is the hero among us who discovered Ben Affleck's alleged secret Instagram account. After she tweeted about it, the story picked up steam. Then, Weekman also wrote a blog post on the topic for In the Know.
Weekman, who dubs herself a news editor and newsletter writer on Twitter, started the piece by discussing her fascination with Ben Affleck and Ana de Arma's relationship.
"The couple has a sort of bizarre gravitational pull about them that makes me constantly want to know more about them and why they're together," Weekman wrote. "They met on the set of a psychological thriller called Deep Water at the end of 2019, but the pairing remains a bit unusual."
The 'Batman' actor and girlfriend Ana de Armas don't follow each other on their public accounts
So, she did some digging. Weekman had read that "de Armas and Affleck don't follow each other on Instagram."
"I thought that was unusual because paparazzi famously spotted Affleck snapping photos of Armas on the beach in Costa Rica," the editor continued. Why was it so odd? Well, de Armas posted the Costa Rica pics on her Instagram page. And soon after, Affleck commented.
"Photo credit pls," he wrote.
"And yet … he still didn't follow her," Weekman posited.
RELATED: Jennifer Garner Reacts to Ben Affleck Saying Their Divorce Is His 'Biggest Regret'
Then, amid her investigative research, she just so happened to find an Instagram account that "appear[ed] to be Affleck's fake Instagram account, or 'finsta.'" How'd she seek it out?
"I went to de Armas' Instagram page and looked at the 500 accounts she follows, and while searching for 'Ben Affleck,' I stumbled upon an account under the name 'Ben,'" Weekman explained. Could it really be him, though? Weekman kept looking for further evidence.
Ben Affleck and Jennifer Garner followed each other on Affleck's secret Instagram account
The potential proof kept on coming.
"I immediately noticed that the account's handle was 'positiveattitudehunting' — a clear (although groan-worthy) play on one of his most famous movies, Good Will Hunting," Weekman noted.
Not to mention the Instagram account's profile picture: "a shot of Affleck canoodling with de Armas." And the Instagram bio is almost too obvious: "just a dad who sometimes makes movies."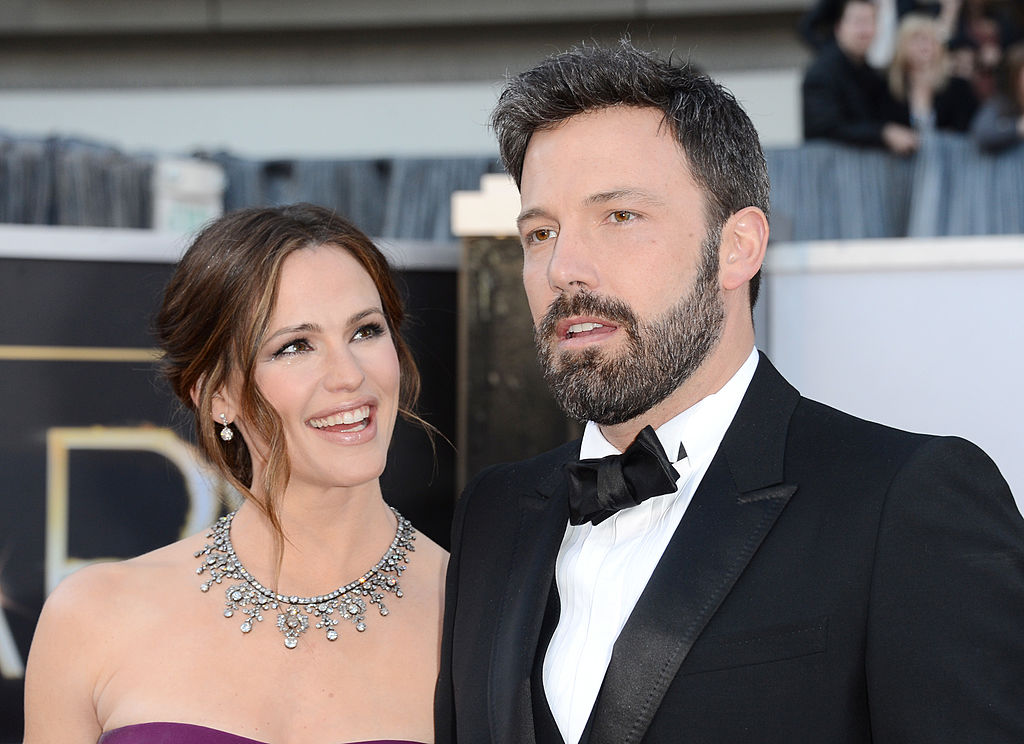 RELATED: What Did Ben Affleck Do Before Becoming Famous?
But the weirdest thing? The possible "finsta" account had just three other accounts following.
"de Armas, obviously, because she led me to this page in the first place," Weekman wrote. But it's not just his current love interest — Affleck's ex-wife (with whom he shares children), Jennifer Garner, also follows.
"Now only one question remains — who is the third follower of Affleck's alleged account?" Weekman wondered near the end of her blog post.
Of course, a Matt Damon "finsta" is one possibility. Or, as Weekman pointed it out: it's possible it's "one of Affleck's older children, Casey Affleck's finsta, Tom Brady's finsta, Dunkin' Donuts."
After all, it's Ben Affleck. As the finsta-finder put it: "it could be anyone."
Source: Read Full Article