Bella Thorne Purposefully Tries To Keep New GF's Identity A Secret In Topless Photo — But Tana Mon
Bella Thorne hasn't called it quits with her Italian boyfriend Benjamin Mascolo, but she is showing off her relationship with a new girlfriend… even if she's a little "camera shy!"
Despite keeping coy about the identity of this mystery woman (pictured above), the Famous in Love actress took to Instagram on Monday with two topless pics of the new couple together.
Along with going IG official, Bella wrote for the caption:
"She's very cute ✨💫 first girl I have dated that's camera shy 😂"
Just last week, the 21-year-old teased the latest addition to her love life, AKA this throuple, by writing on Twitter:
"I like someone new, she's awesome. If everything goes well ull meet her ❤️"
Clearly everything is going well! Even Ben approved of the snaps, commenting:
"You girls are cute"
But while it seemed Bella didn't want her new girlfriend's name to get outed so soon, ex-GF Tana Mongeau was quick to spill the tea with a comment on the IG post (below):
The controversial YouTube star wrote:
"yes martini!"
Jake Paul's not-so-legally-wed wife wasn't talking about the alcoholic beverage, but was instead referencing the bashful brunette's moniker: Alex Martini.
So, is this shady or what??
Let's recount a little history Thorne fans already remember…
Mongeau was previously involved in a polyamorous relationship with the actress and rapper Mod Sun until it all fell apart. Bella confirmed her split from the internet personality over a year after they first got together. Eventually, the sometime Pornhub director broke up with the musician, too, leading to their dirty laundry getting aired out on social media.
Time apparently heals all wounds though, as the Disney Channel alum welcomed the blonde babe back into her life — before breaking down over her engagement to Jake Paul.
But perhaps since Bella moved on with Ben, appearing to only have eyes for him when they made their red carpet debut at the Venice Film Festival's premiere of The Joker at the end of August, any new relationships are fair game for Tana to comment on?
We can only wonder!
As for Alex, a set production assistant, there's been no sign of the star on her social media page, though you can get a closer look at her (below):
We're wishing this throuple all the best!
Thoughts, Perezcious readers??
Related Posts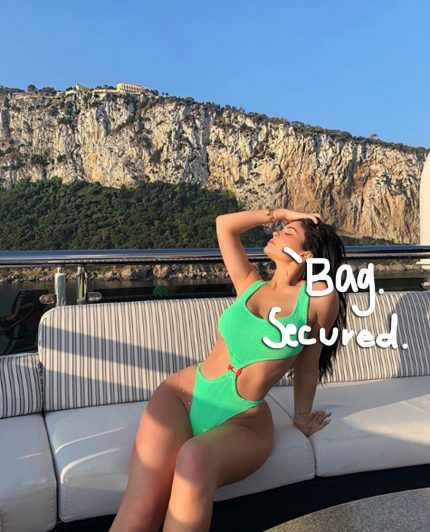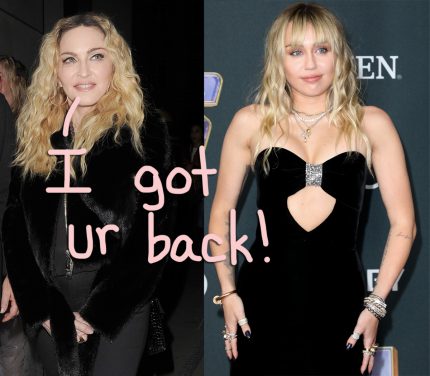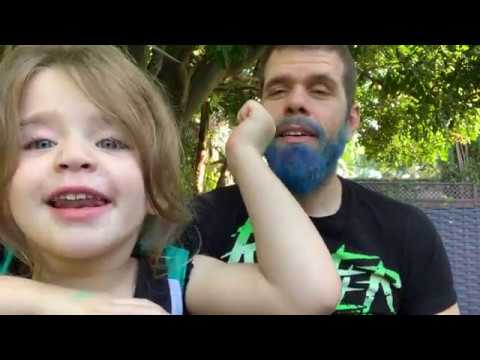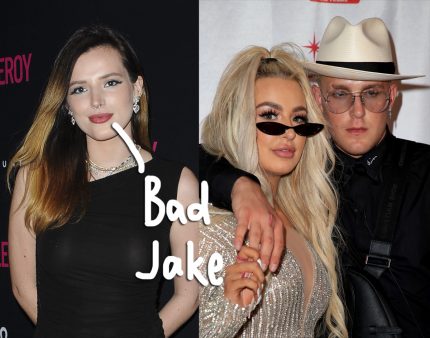 Source: Read Full Article