Andy Cohen Likes To 'Take Control' As 'Daddy' In The Bedroom – And He Ain't Ashamed Of It!
Just call *him* daddy!
Andy Cohen made a surprise appearance at Call Her Daddy podcast host Alex Cooper's Unwell Tour in New York City on Wednesday night — and he used the time to break down all his NSFW secrets! For starters, the Watch What Happens Live host said via Us Weekly:
"I'm a daddy in the bedroom. I'm a daddy from when I open my eyes to when I close my eyes."
Hah! Elaborating, the Real Housewives EP said he's a "take control kind of guy" in the bedroom. As for daddy's best skills? His "legendary" kisses! To prove it, he said he once won a "long tongue contest" in Miami! Okay, Andy!
On the flip side, the actual dad of two surprisingly confirmed he's "not a big d**k pic guy" — though he's happy to receive any other types of photos from fans. He went on to reveal that whenever he's a guest on The Howard Stern Show, his Instagram DMs fill up with peen pics from men, he joked:
"Straight guys want me to validate their d**k."
LOLz!!
https://www.instagram.com/p/CzbypY1Ja52/
A post shared by Father Cooper (@alexandracooper)
Right now, Andy's currently single and "easy to find" since he's on tons of dating apps. He then referred to himself as "the UN " when discussing his type, noting, "I'm pretty open." Hah! What he really looks for is a good vibe, he dished:
"Personality-wise, I like strong, funny, driven — funny's very big. If I connect with you that way, it means a lot."
Makes sense! Elsewhere during the show, he played "Never Have I Ever" with the 29-year-old podcaster during which he revealed he's slept with two men on the same night, sharing:
"I'm a gay dude of a certain age in New York City. I have some miles on me."
But his history isn't always pretty to look back on! The 55-year-old also admitted he's made many "mistakes" in past relationships, like cheating and having sex in a hot tub, quipping, "Isn't that what hot tubs are for?"
This certainly isn't the first time he's gotten candid about his love life. Over the summer while on an episode of the Hello Isaac podcast, the TV personality complained about fake news spreading about him on the internet while confirming he's "a top" and loves "to have sex," something he's always been open about. Such an open book!
Reactions, Perezcious readers?! Sound OFF (below)!
Related Posts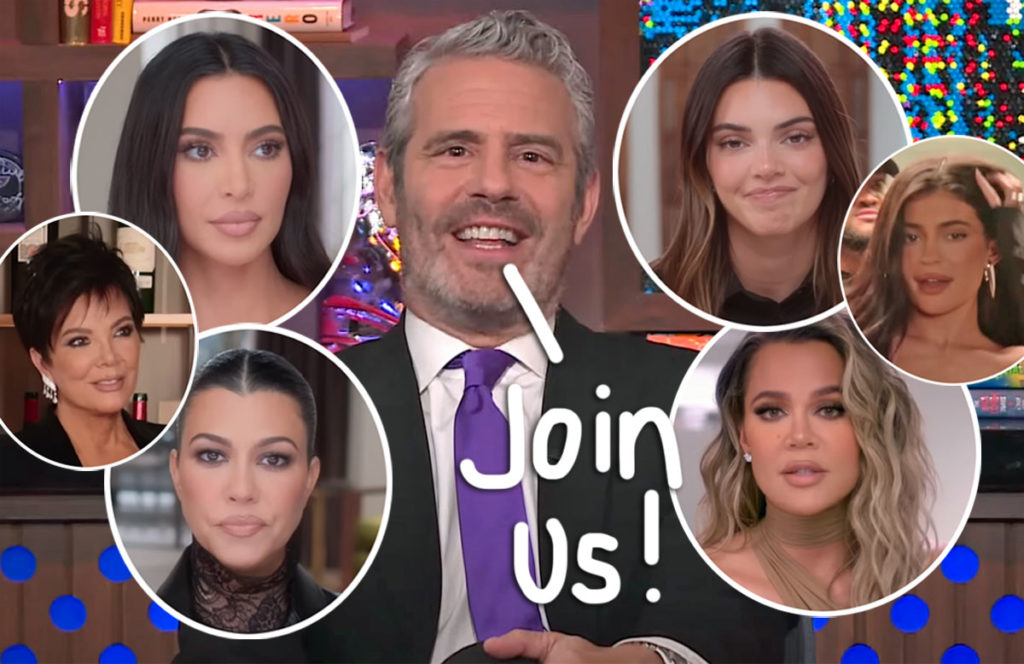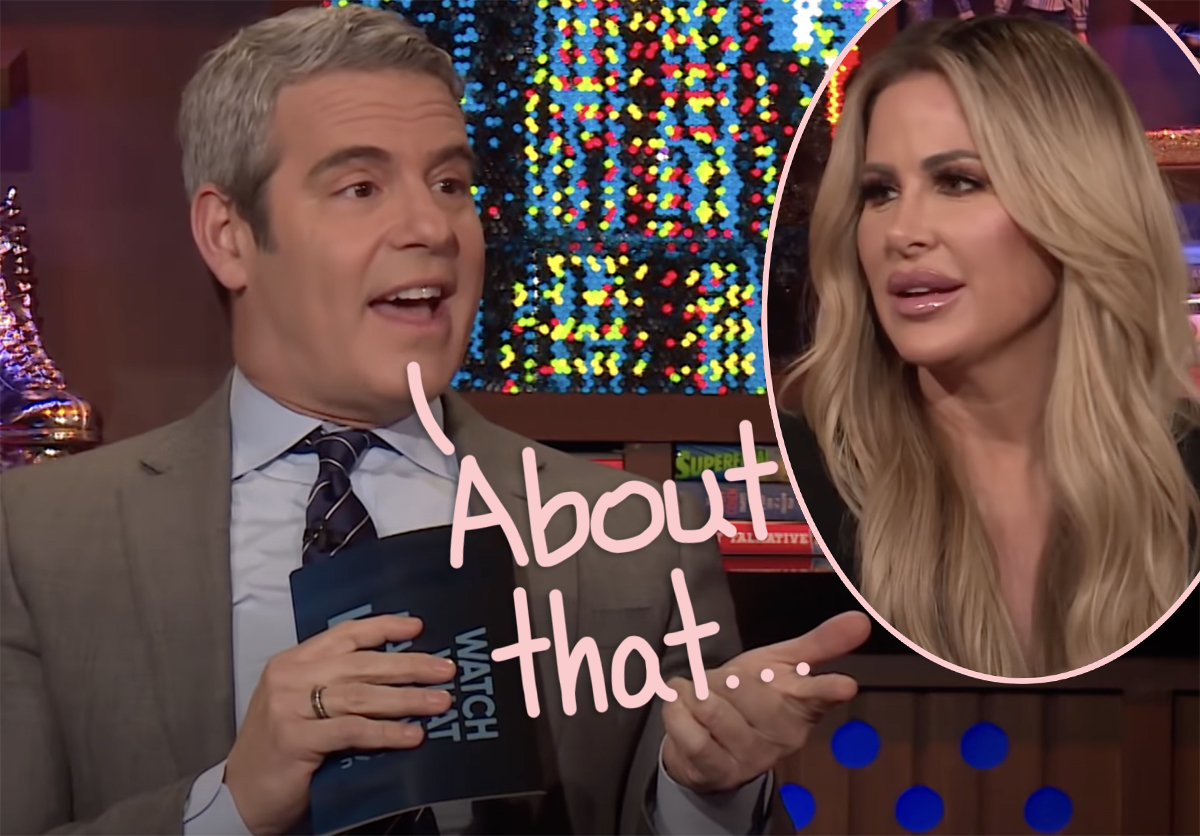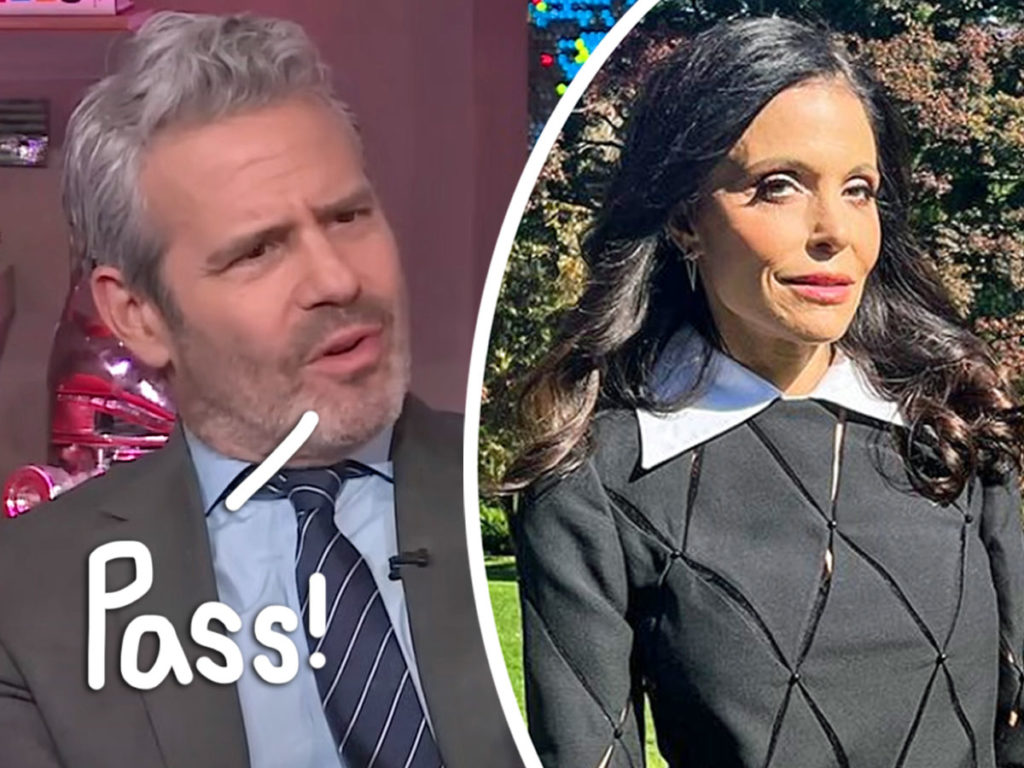 Source: Read Full Article