An In-Depth Look Into Jake Paul And Tana Mongeau's Relationship Now That They're Engaged
On the eve of YouTuber Tana Mongeau's 21st birthday, fellow YouTuber Jake Paul proposed.
Like, PROPOSED proposed.
Ring and ALL.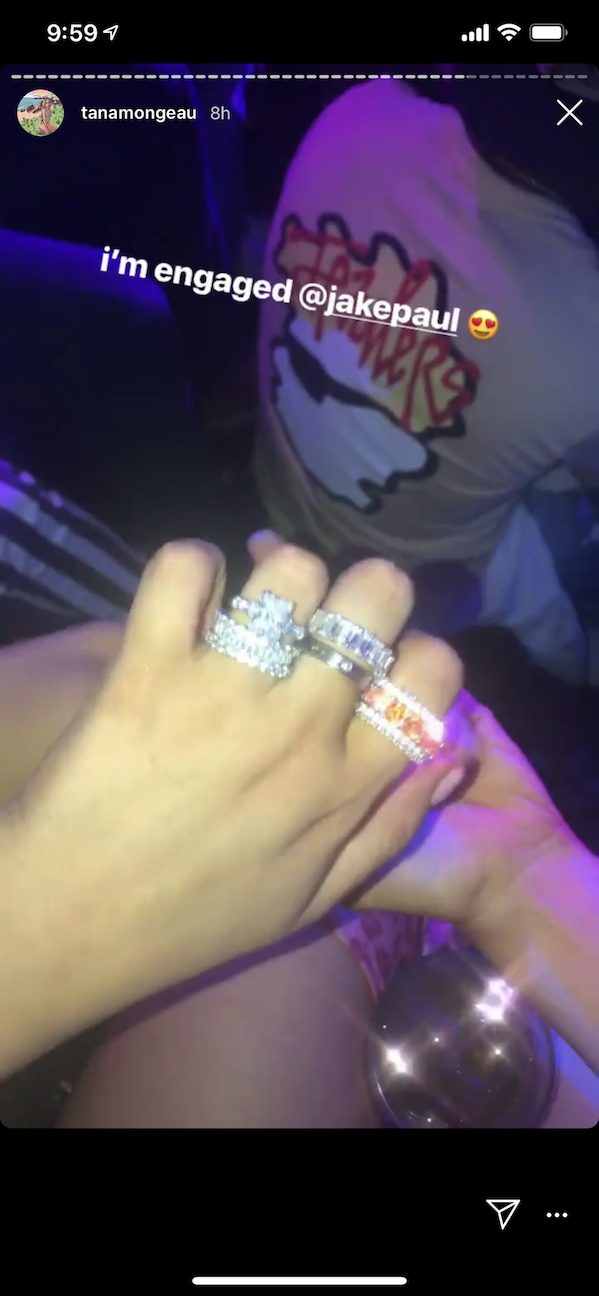 That is a ROCK.
And some of you not in the know might be like, wait, who the heck are Jake Paul and Tana Mongeau? Jake and Tana were dating? Is this real or just for "clout"? I promise you, dear reader, all your questions will be answered.
P.S. In addition to the gigantic rock Jake got Tana, he also bought her a G-Wagen for her 21st. This present is somehow more bonkers than the million-karat ring on account of the fact that TANA DOESN'T EVEN HAVE A LICENSE. But I digress.
Who is Jake Paul? Jake's a famous YouTuber and head of Team 10.
Jake's channel consists of vlogs, doing wild shit in his Calabasas mansion — aka the Team 10 house — and, as of late, videos with Tana Mongeau.
Who is Tana Mongeau? Tana is another famous YouTuber and singer.
Tana — who you may recognize as the ex-gf of Bella Thorne — has a channel that consists of story time vlogs, get-ready-with-mes, and, as of late, videos with Jake Paul.
They're dating? This is…an interesting question. The answer is yes and no.
It ALL started when Tana Mongeau very publicly broke up with her boyfriend, Brad, a couple of months ago.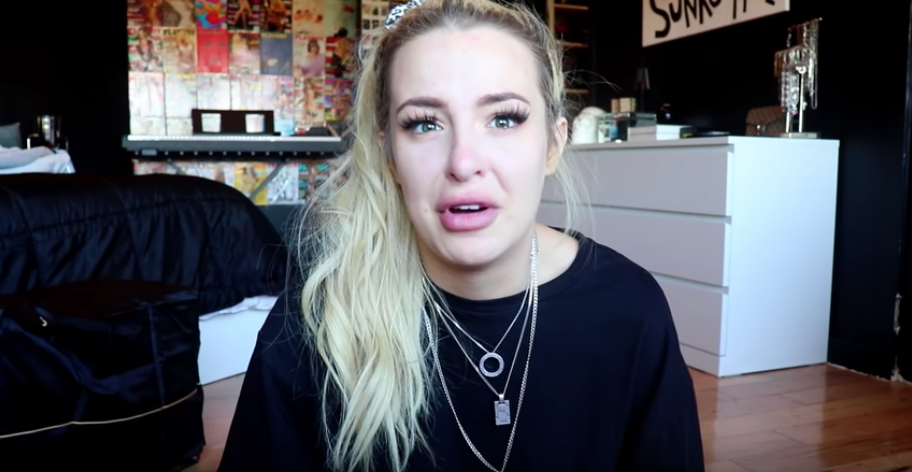 Soon after that, Tana posted this seemingly innocent video to her Snapchat story. But it wasn't innocent at all. IT WAS FROM JAKE'S BED.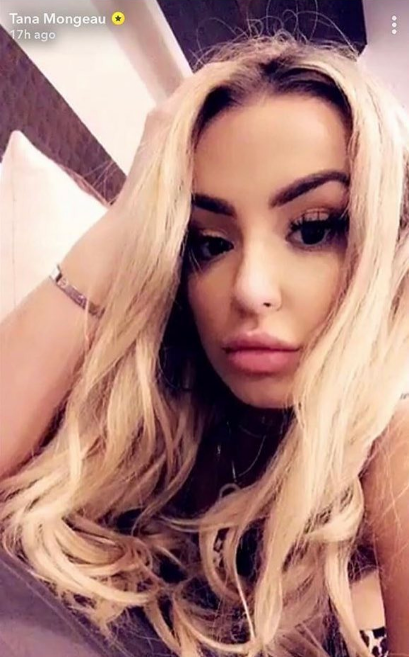 Jake Paulers were able to discern that Tana was in his bed because they recognized his custom bed frame in the corner of the shot. The Jake Paulers are an attentive breed.
After bed frame–gate, Jake and Tana did a video — Mukbang In Bed With My Rebound Jake Paul — to dispel the rumors, but something else happened entirely. People started SHIPPING THEM!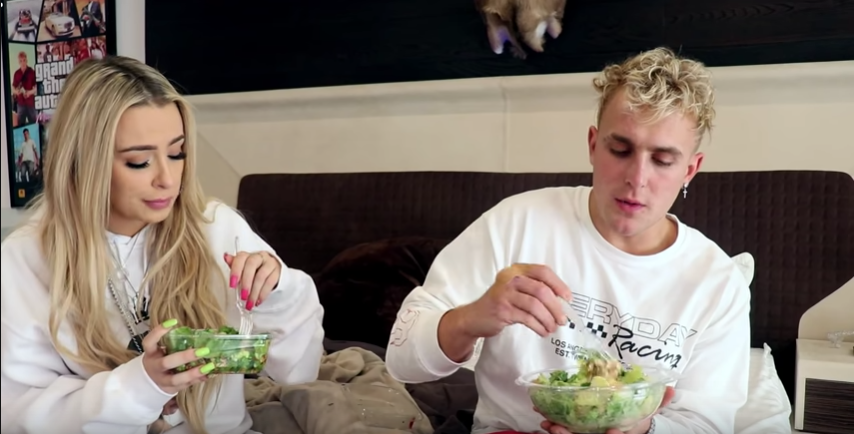 To give you a timeline, this video was uploaded two days after her breakup video. Granted, she did take some time off of YouTube post-breakup, but still wanted to give you peeps all the deets.
Since this initial vid, they've done over a dozen videos together for their respective channels that have amassed over 50 million views.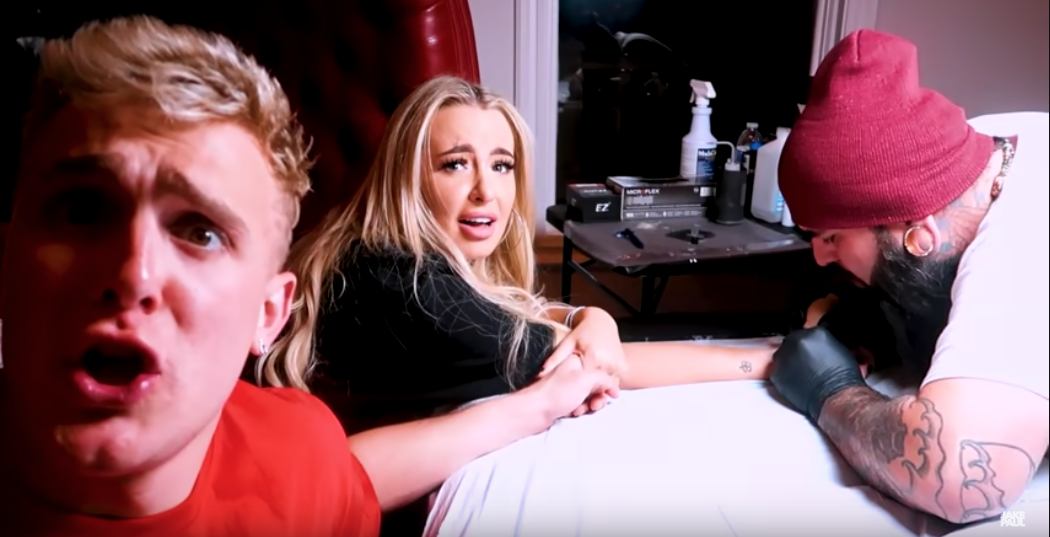 In these videos they've made out, babysat, let one run the other's Twitter account, and got matching tattoos.
They've PUBLICLY said out loud that their relationship is for clout — they have merch for chrissakes — but also, it seems to be kind of legit?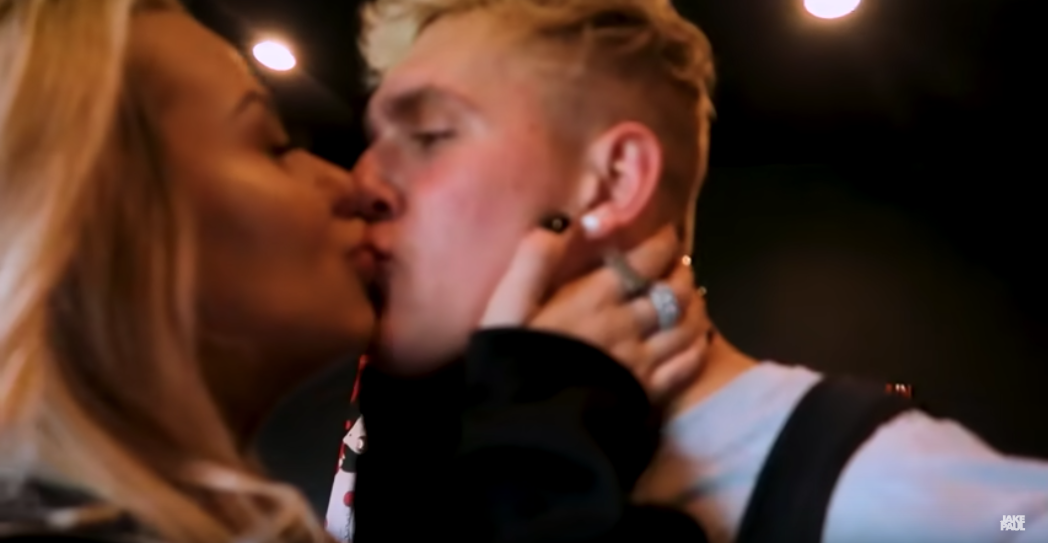 Jake introduced Tana to his mom and Mama Paul deduced there were some ~feelings~ between them. You know what they say! Moms are always right!
Which brings us to today, the day of Jake and Tana's engagement.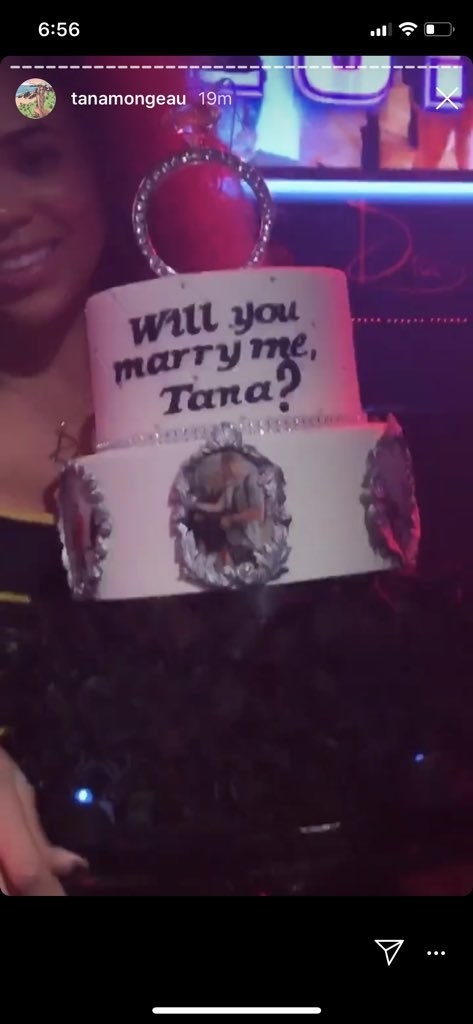 According to Tana, this is as real as it gets!
They DID go to Vegas for her bday…
Maybe it was 'cause he was nervous to pop the question? HMM?
But then again, who's to say? Is this for a video? Is this for forever? IDK man. Regardless, I wish them nothing but happiness and will be here to report on their endeavors, whether it be a walk down the aisle or not.
I will say, though, the stats on YouTube marriages that end in divorce are pretty high, but they may beat the odds!
Source: Read Full Article