A Tennessee judge finally removed Michael Ohers 19-year-long conservatorship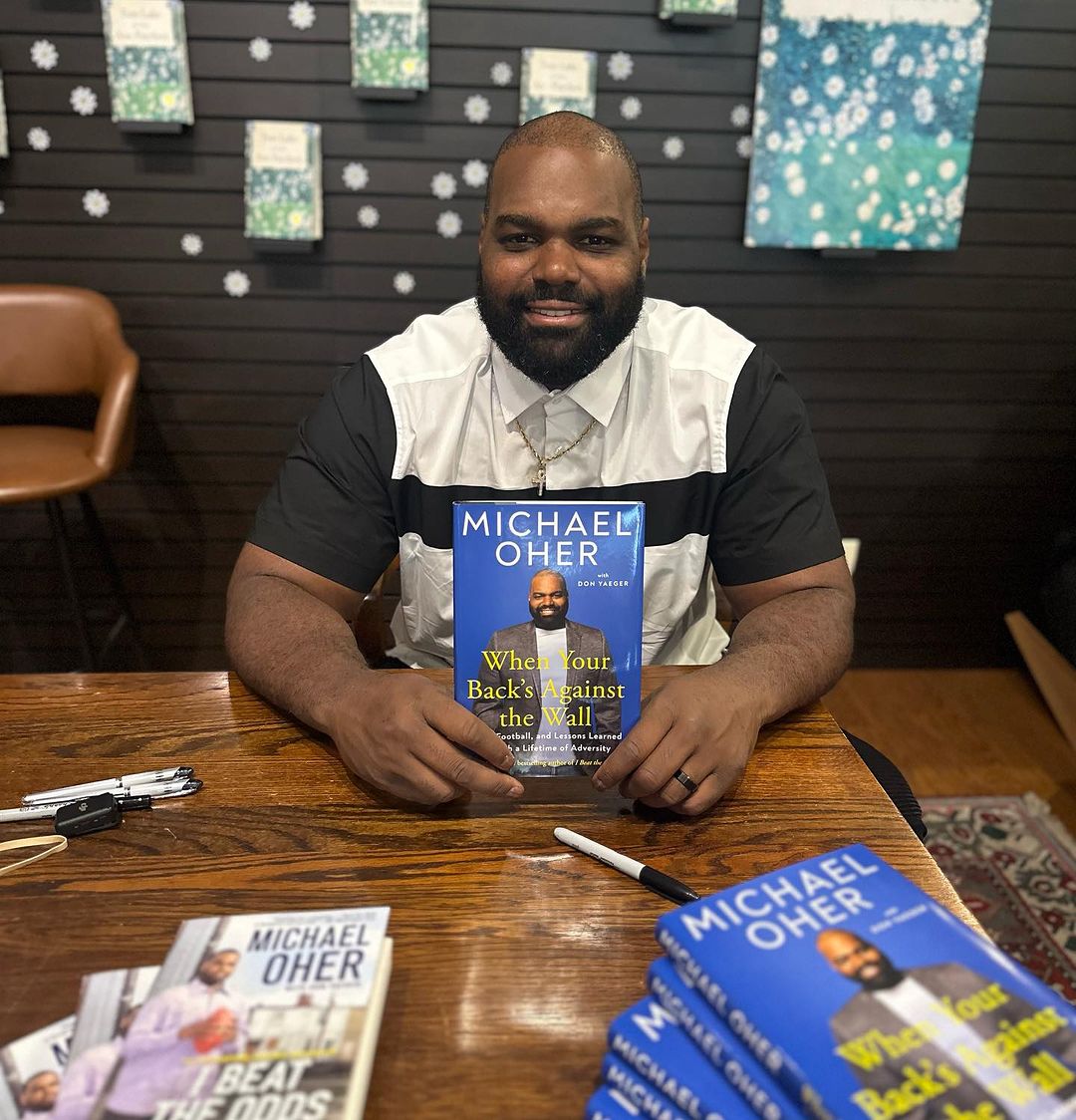 Earlier this year, former Baltimore Raven Michael Oher learned that everything he had been told about and by his adoptive family was a lie. A version of Oher's life story was told in The Blind Side, an Oscar-winning film which grossed hundreds of millions of dollars. People loved the story of an affluent, white Memphis family "adopting" a Black kid from the wrong side of the tracks and finding a way to make him a football star. As it turns out, Sean and Leigh Anne Tuohy lied, lied and lied some more – they never adopted Oher, they put him into a janky conservatorship and then cheated Oher out of millions of dollars for his life rights from The Blind Side. For years, Oher believed the Tuohys adopted him and he was part of their family. It was all a lie, and the Tuohys' explanation for the conservatorship made absolutely no sense either. It also appears as if no one in Tennessee was monitoring the conservatorship, that's how corrupt and half-assed the whole thing was. Well, Oher has gotten the conservatorship removed:
A Tennessee judge said Friday she is ending a conservatorship agreement between former NFL player Michael Oher and a Memphis couple who took him in when he was in high school, but the highly-publicized dispute over financial issues will continue.

Shelby County Probate Court Judge Kathleen Gomes said she is terminating the agreement reached in 2004 that allowed Sean and Leigh Anne Tuohy to control Oher's finances. Oher signed the agreement when he was 18 and living with the couple as he was being recruited by colleges as a star high school football player. Their story is the subject of the film "The Blind Side, which earned Sandra Bullock an Oscar.

Gomes said she was not dismissing the case. Oher has asked that the Tuohys provide a financial accounting of money that may have come to them as part of the agreement, claiming that they used his name, image and likeness to enrich themselves and lied to him that the agreement meant the Tuohys were adopting him.

In Tennessee, a conservatorship removes power from a person to make decisions for themselves, and it is often used in the case of a medical condition or disability. But Oher's conservatorship was approved "despite the fact that he was over 18 years old and had no diagnosed physical or psychological disabilities," his petition said.

Gomes said she was disturbed that such an agreement was ever reached. She said she had never seen in her 43-year career a conservatorship agreement reached with someone who was not disabled. "I cannot believe it got done," she said.

Oher and Tuohys listened in by video conference call but did not speak. Lawyers for both parties had agreed that the agreement should end, but the case will continue to address Oher's claims. Gomes said it should have ended long ago.
[From The Associated Press]
To recap, the Tuohys' argument was that they put Oher in a conservatorship to get around NCAA booster rules when he was applying to colleges. Oher graduated from Ole Miss in 2009. If the conservatorship was merely a workaround, why was it not removed in 2009? Is it because that was the same year The Blind Side movie was released and the movie made a big f–king deal about how the Tuohys "adopted" Michael? Is it because the Tuohys wanted to control what money they gave to Oher for his life rights? And as Oher's legal team has pointed out, why were the Tuohys not filing any paperwork with the court following the appointment of the conservatorship? This whole thing is just a catastrophe, and I'm glad the judge noted as much on the record, that none of this should have happened.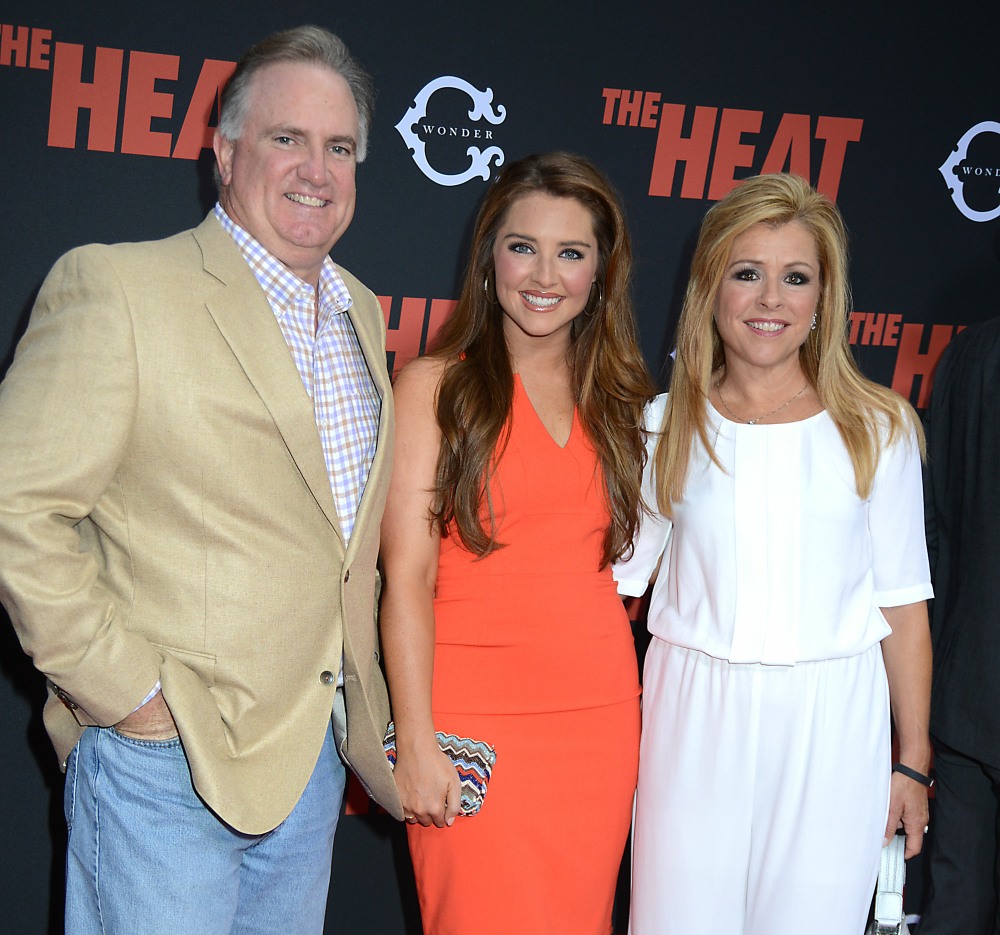 Photos courtesy of Avalon Red, Cover Images, Oher's IG.
Source: Read Full Article